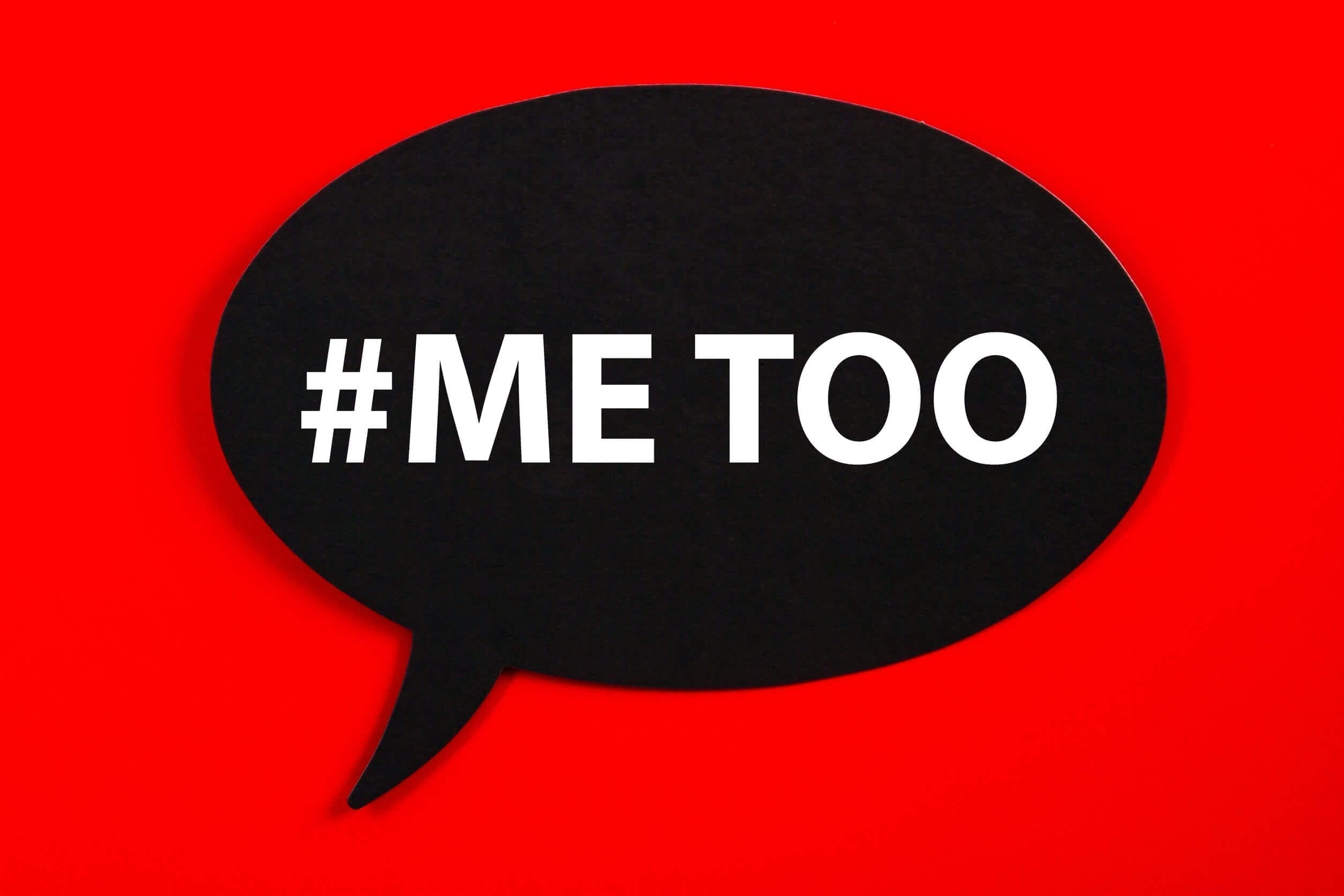 You've probably heard about the #MeToo movement, which has encouraged countless women have come forward to share their stories of sexual harassment from powerful men in the worlds of entertainment, media, politics, and more. Already, numerous well-known men have been brought down by recent allegations, and more women are stepping forward every single day.
Well, now the #MeToo movement has reached the state capitol of Texas.
The political action group Annie's List has asked two Democratic state senators to step down in light of recent sexual harassment allegations. One former intern alleged that State Senator Borris Miles propositioned her for sex. Another woman accused State Senator Carlos Uresti of making a sexual comment to her when she was working as a political consultant. Both men have stated that the allegations against them are false, but it doesn't stop there – more sexual harassment investigations are currently underway in the state legislature.
Sexual Misconduct Is Pervasive, But That Doesn't Mean It Can't Be Stopped
As the #MeToo movement spreads across the U.S., more reports of the widespread and pervasive nature of sexual harassment are popping up.
One Chicago-based survey indicated that almost 60 percent of hotel workers and over 75 percent of casino workers had experienced sexual harassment from a patron. When the hotel workers knocked on a guest's door, almost 50 percent of them were answered by a guest who was naked. Another recent survey indicated that four out of 10 workers in the fast-food industry had experienced sexual harassment at work.
Many of these victims do not report incidents of sexual harassment because they fear losing their job or facing other harassment. That's one reason the #MeToo movement has gained traction – victims are tired of facing mistreatment and simply accepting it.
Sexual harassment can happen in any workplace. If you have experienced it yourself, do not stop with #MeToo. Texas law provides a couple of different ways to fight back against sexual harassment.
Sexual Harassment Law in Texas
If your workplace consists of at least 15 employees, your rights are protected by the Texas Commission on Human Rights Act. The act holds employers liable for sexual harassment if you as an employee can prove they knew about the unlawful behavior, or should have known about it, and neglected to stop and correct the problem.
You are also protected by Title VII of the Civil Rights Act, which prohibits discrimination based on sex and prohibits sexual harassment. Discrimination occurs if you are denied rights, promotions, job benefits or privileges, or if you are terminated due to your sex.
Sexual harassment includes unwanted propositions, unwanted sexual advances, and touching with a sexual intent. If these behaviors interfere with your ability to do your job, you may be able to file a sexual harassment claim. Also, if you resisted these behaviors and then faced retribution for your actions, you may also file a claim.
What to Do If You Experience Harassment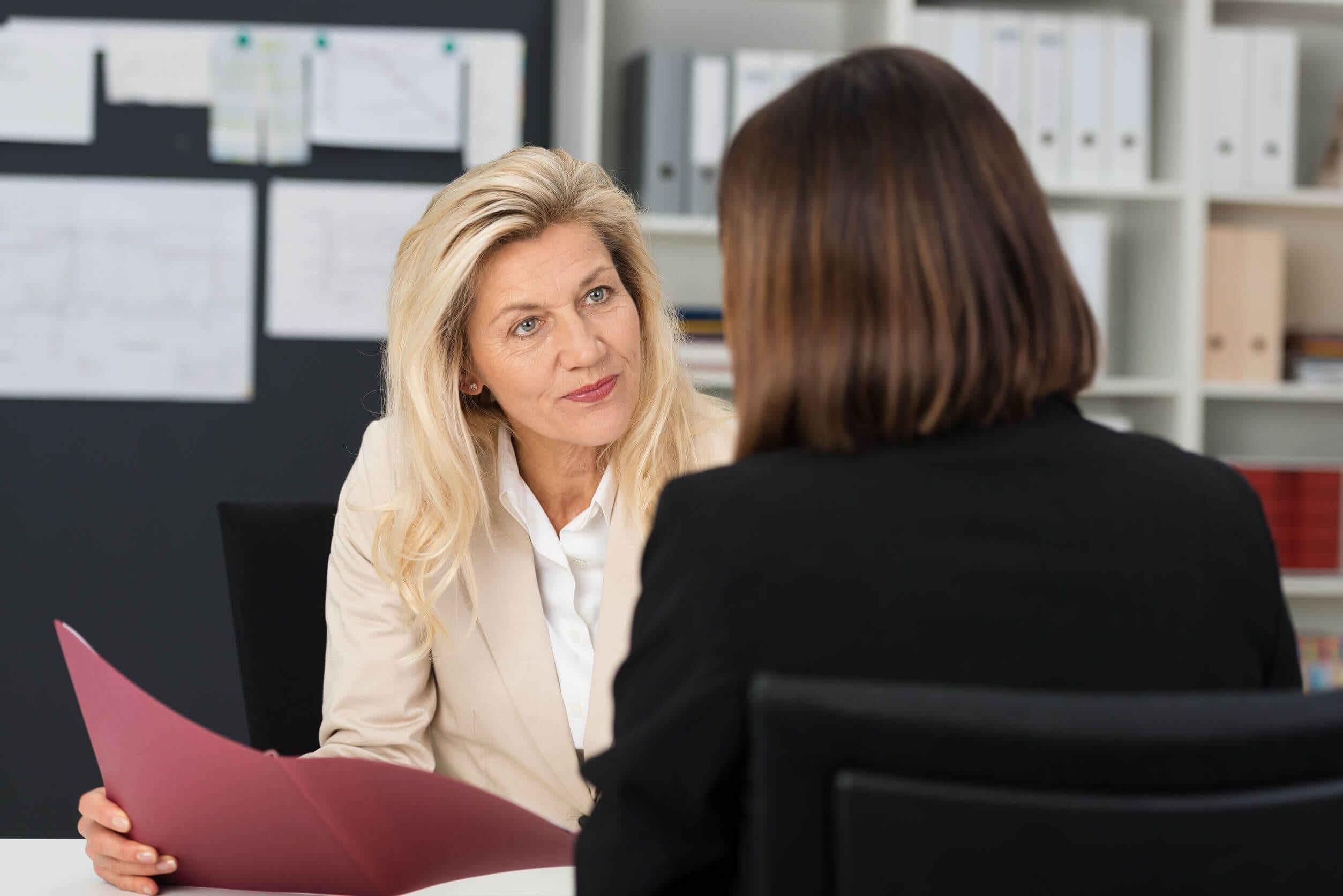 If you believe you have experienced sexual harassment, you need to file a complaint with your company's human resources division or anyone else serving in that capacity. You can file a complaint through the Civil Rights Division of the Texas Workforce Commission. An investigation will take place if the commission decides your case is warranted.
It's in your best interest to hire a sexual harassment lawyer to help you. An experienced Texas attorney will be able to look at the facts of your situation and tell you whether or not you have a viable case. Get in touch today for a free consultation.
About the Author:
Since she started practicing law in Texas in 2004, Sharon Fulgham has been named a Rising Star by SuperLawyers and a Top Attorney by Fort Worth Magazine multiple times. Additionally, she has worked with some of the best attorneys in the state, and served as a partner at the biggest law firm in Fort Worth. Sharon has successfully handled cases at both the state and federal level, and always provides her clients with legal services that are personalized to fit their needs. Outside of work, the most important things in Sharon's life are her faith, her family (husband Brandon and three children), and serving her community.