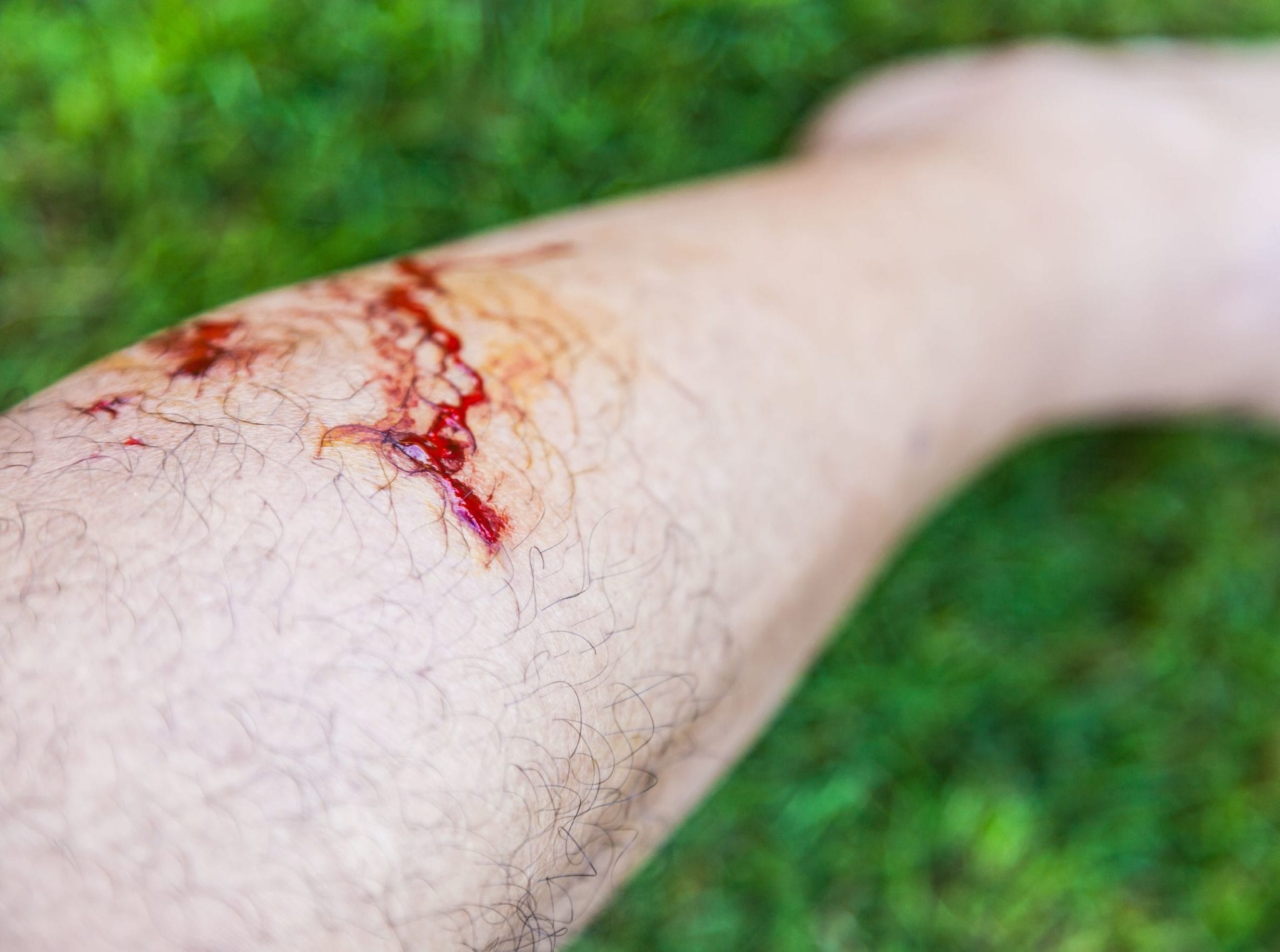 According to the 2017-2018 APPA National Pet Owners Survey, nearly 50 percent of U.S. households own a dog.
The most recent data published by the American Veterinary Medical Association reported Texas as making the Top Ten States with the most dog owners at a whopping 44%. That's a lot of dogs.
Unfortunately, the Insurance Information Institute also ranked Texas in the top 10 last year for dog bite liability claims. With the average cost per claim around $36,000 and 929 cases on the record, that's a lot of money, too.
Here, we'll provide you the few basics you need to know regarding Texas dog laws, and your rights if you or a loved one get bitten.
The Texas Dog Bite Statute of Limitations
One aspect of these kinds of cases is pretty straightforward and to the point. The statute of limitations for filing a lawsuit in a Texas civil court is two years. Dog bites are considered a type of personal injury lawsuit, and the clock begins ticking as soon as the bite happens. Beyond two years, any filing is most likely going to be dismissed without anyone hearing it.
If you are within the two-year limit, and have suffered a result of a dog bite, however, a Texas dog bite injury attorney will be able to review your case and offer insight into your best course of action.
The "One Bite" Rule in Texas
Texas is a "One Bite" state. The gist of "One Bite" laws is that when a dog owner knew or should have known their dog might bite someone, they are liable for any injury resulting from it.
Although there are no specific statutes addressing civil liabilities for dog bites on the law books, in Marshall v. Ranne, the Texas Supreme Court adopted its point of view from the Restatement of Torts section 509 (Harm Done by Abnormally Dangerous Domestic Animals). The rule cited was in relation to negligence, and is known as the "One Bite" rule.
The name is derived from a time when the law was interpreted such that every dog was allowed "one free bite" before an owner found themselves in legal trouble. Today, other factors are considered such as breed type, the purpose for having the dog (whether it's a family pet or trained protector, for instance), general character, and recent events. Based on the circumstances, an owner can now be held liable even for a dog's first bite.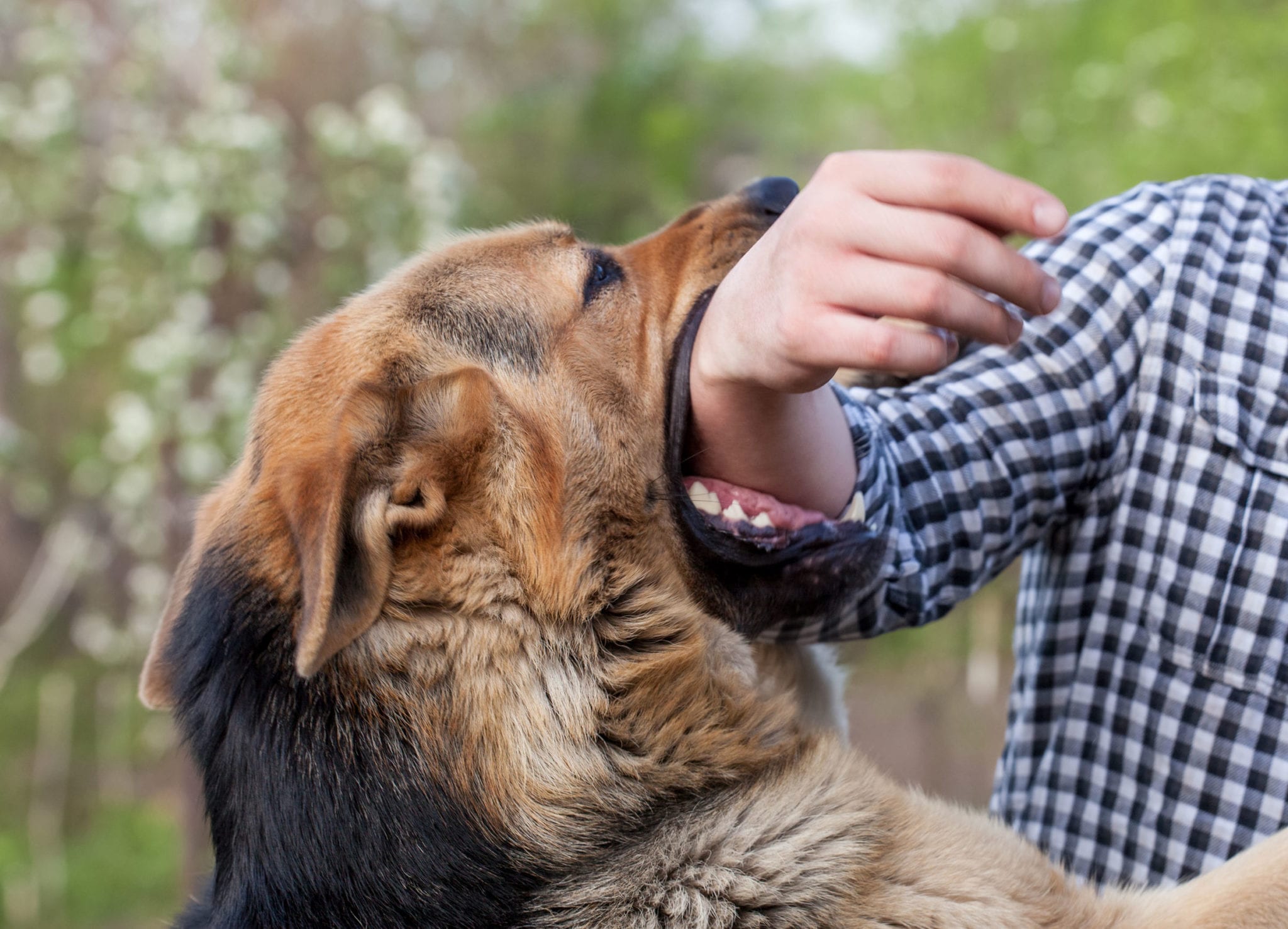 Establishing Dog Owner Negligence in Texas
If you have suffered a personal injury as a result of a dog bite, it's your right to pursue the recovery of monetary damages – medical and emotional.
In order to do so, however, you must show that the dog's owner either
a) knew the dog had bitten someone before or had acted aggressively in the past or
b) was negligent in controlling the dog or preventing the bite from occurring, and that negligence directly caused the plaintiff's injuries.
In the Marshall case, for instance, the Court's position was that the owner of an ordinarily non-aggressive animal can still be "subject to liability for his negligent handling of such animal." The animal in question had routinely been able to escape his property. Because this incident was one of a number of similar escapes, the animal owner can be considered negligent in addressing a situation he was aware of prior to the incident in question.
Furthermore, in Texas, any violation of animal control laws – leash laws, animal trespass prevention laws, and unlawful restraint (that which unreasonably limits the dog's movement) – is considered negligence, and can be grounds for liability on the part of the dog owner should an injury occur.
What Texas Says about Bystander Emotional Distress
Lastly, another layer of these types of incidents that you should be aware of is that Texas courts also recognize claims for "negligent infliction of mental anguish" that result from direct emotional impact of observing a dog bite incident when it is severe.
Liability primarily depends on three factors: location of the observer, whether shock resulted from directly viewing the incident, and whether the bystander and victim are closely related.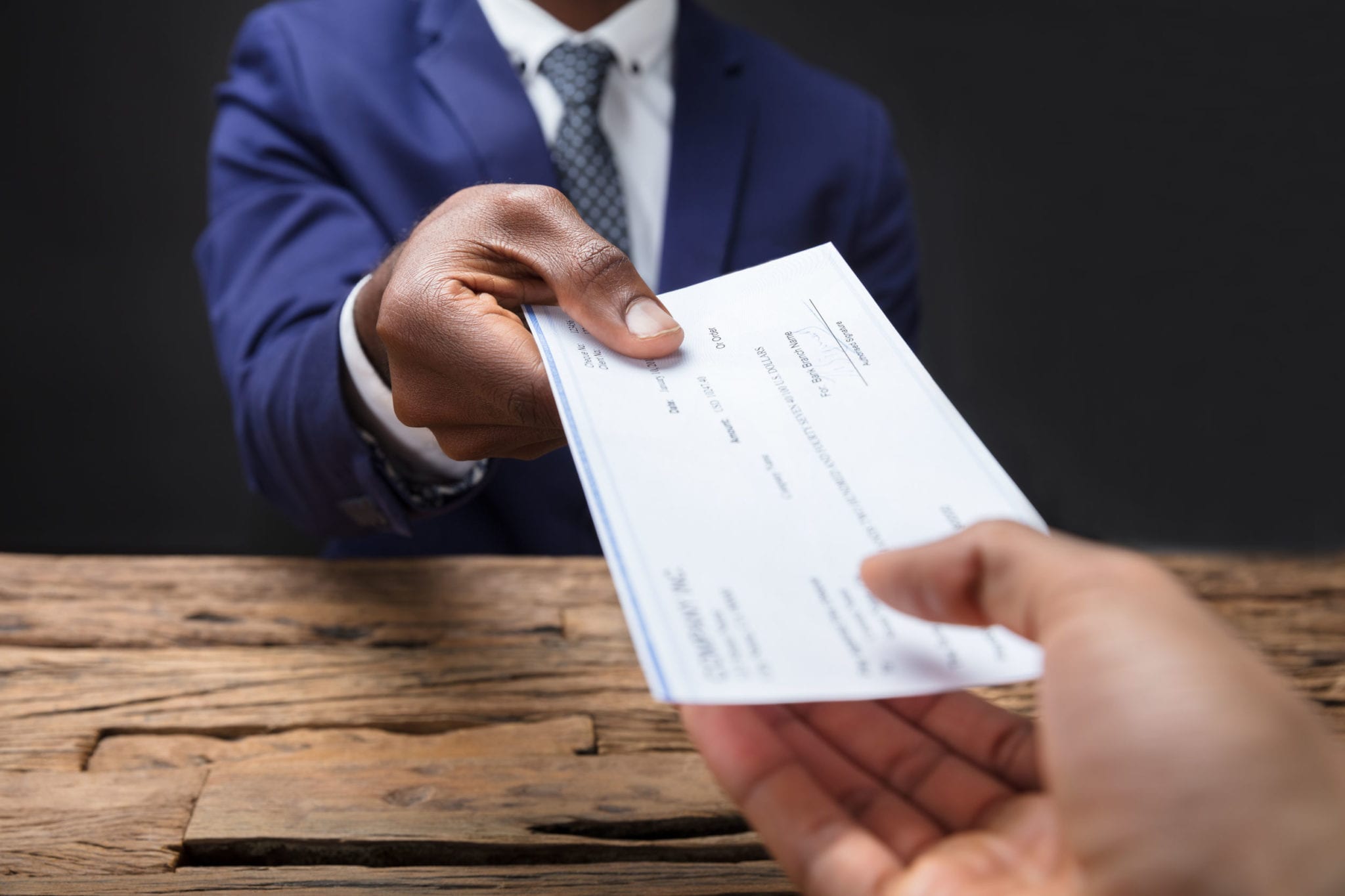 On a closing note, be aware that Texas is also a contributory negligence state. This means total compensation awarded by the jury can be reduced by the degree of the plaintiff's personal negligence. In other words, if, as a victim, your own conduct is found to be 20 percent responsible for the injurious incident, then your award will be reduced by 20 percent if you win.
About the Author:
After getting his Juris Doctor from the University of Houston Law Center, Jeff Hampton began practicing law in Texas in 2005. Before joining the Fulgham Hampton Law Group, he worked as a prosecutor for the Tarrant County District Attorney's Office – experience he uses to anticipate and cast doubt on the arguments that will be used against his clients. Over the course of his career, he has helped countless Texans protect their rights and get the best possible outcome in their cases. His skill has earned him recognition from the National Trial Lawyers (Top 100 Trial Lawyers) and Avvo (Top Attorney, 10/10 Superb Rating), and he is Lead Counsel rated.