In a business partnership, two or more parties come together to conduct business. This can be a partnership between two or more people, or between business entities. Sometimes partnerships are intended to be permanent. Other times they are formed with a specific business aim, for example, when two businesses want to expand their customer base or work together to conduct research regarding market trends.
Regardless of the type of business partnership, there will be terms that all involved parties agree to follow. The terms of a business partnership are often laid out in a business partnership agreement.
Despite these terms, it is still common for disputes to arise due to violations of the contract or a number of other commonplace occurrences. Business partnership disputes can give rise to very complex legal issues.
Below, we're going to detail some of the most common partnership disputes that can arise and why.
Breach of Business Contract
A breach of business contract occurs when one or more of the partners fails to perform the duties specified in the business partnership agreement. For example, a person or business could fail to make payments for goods, fail to deliver goods, or fail to deliver a service specified in the agreement.
Violating a Non-Compete Clause or Similar Term
Business partnerships often include a non-compete clause, in which one party agrees not to enter into a similar profession or trade in competition with another party. The non-compete clause may restrict competition within a certain timeframe, or in some cases indefinitely.
The use of these clauses is based on the idea that if an individual begins working for a similar employer or starts a competing business, they could gain a competitive advantage by exploiting confidential information about their former partner's operations, or attempt to steal clients.
Unauthorized Disclosure of Confidential Company Information
Company information, such as trade secrets or customer information, is often kept confidential to preserve a business's competitive edge. Business partnership agreements therefore frequently specify that any information gained or disclosed as a result of the partnership be kept confidential.
Disclosing this information to another party without authorization either intentionally or by accident could compromise one or more of the partner's businesses, potentially leading to a business partnership dispute.
Violations Related to Insider Trading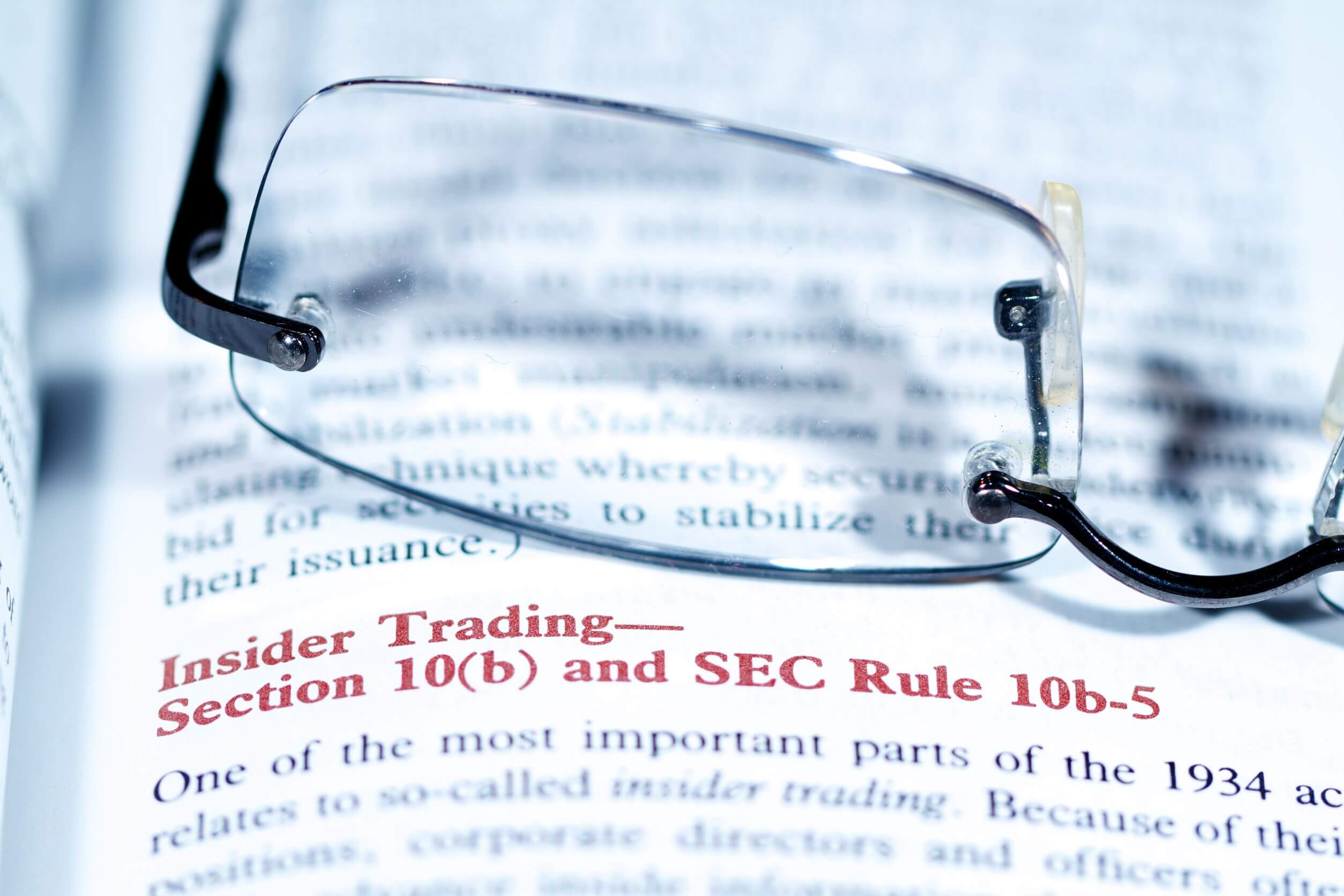 Trading a public company's stocks or securities on the basis of nonpublic information is known as insider trading. A business partnership agreement often involves the disclosure of certain nonpublic information between businesses, which can then give rise to insider trading resulting from the business agreement.
Breach of Business Partnership Agreement Itself
A business partnership lays out the objectives of the partnership, and the rights and responsibilities of each party. Failure of one or more party to reach these responsibilities or to grant certain rights would then be a breach of the agreement.
Disputes Over Allocation of Benefits
The allocation of profits or other benefits resulting from a business partnership is generally laid out in the business partnership agreement. However, the calculation of profits or other benefits often becomes complex, meaning that one or more partners may disagree over how the benefits should be allocated.
In some cases, the allocation of benefits may not be adequately specified in the business partnership agreement. This can give rise to disagreement over what portion of funds will be used to compensate the partners, what portions will be reinvested, and what portion will be distributed at the end of the fiscal year, leading to disputes.
Internal Disputes Regarding Direction and Aims
A business partnership is generally formed to accomplish one or more aims. However, as the partnership progresses, the partners can sometimes disagree over its general direction and aims. These disputes can become problematic when they compromise the partnership's productivity, or if one or more partners become dissatisfied and wish to leave the agreement.
Legal Violations Such as Fraud or Embezzlement
White-collar crimes such as tax fraud, securities fraud, and embezzlement are all too common in the business world. When one of these crimes occurs as a result of or during the course of a business partnership, it can result in a dispute between two or more parties.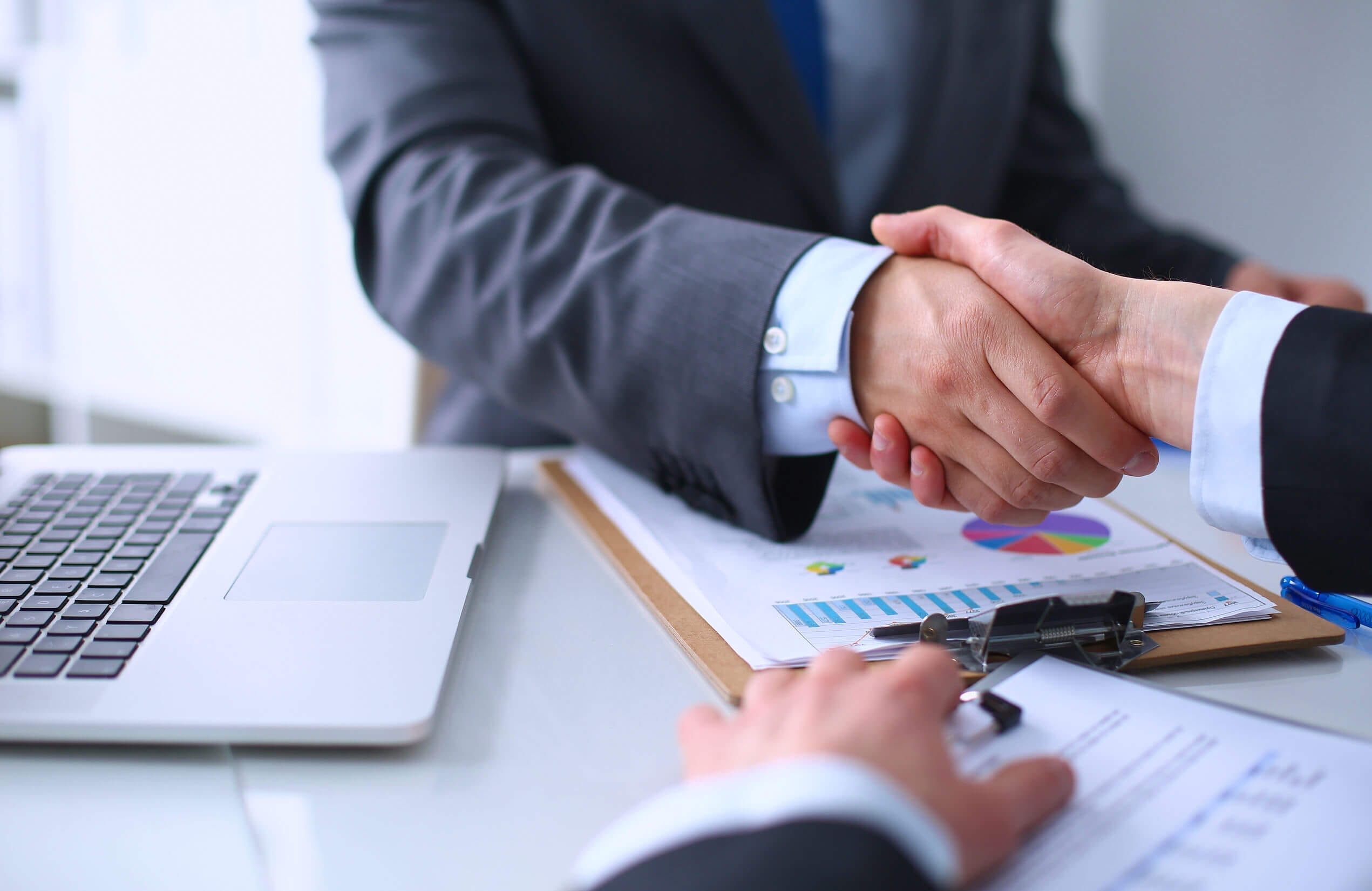 Seeking Help from a Business Lawyer
Business partnership disputes often give way to some very complex legal issues. In this case, it may be necessary to consult a business lawyer. An attorney may be able to help resolve the dispute, and if a lawsuit becomes necessary, can provide legal representation. An attorney can also advise you of the business rules in your region, helping you to understand the dispute.
About the Author:
After getting his Juris Doctor from the University of Houston Law Center, Jeff Hampton began practicing law in Texas in 2005. Before joining the Fulgham Hampton Law Group, he worked as a prosecutor for the Tarrant County District Attorney's Office – experience he uses to anticipate and cast doubt on the arguments that will be used against his clients. Over the course of his career, he has helped countless Texans protect their rights and get the best possible outcome in their cases. His skill has earned him recognition from the National Trial Lawyers (Top 100 Trial Lawyers) and Avvo (Top Attorney, 10/10 Superb Rating), and he is Lead Counsel rated.