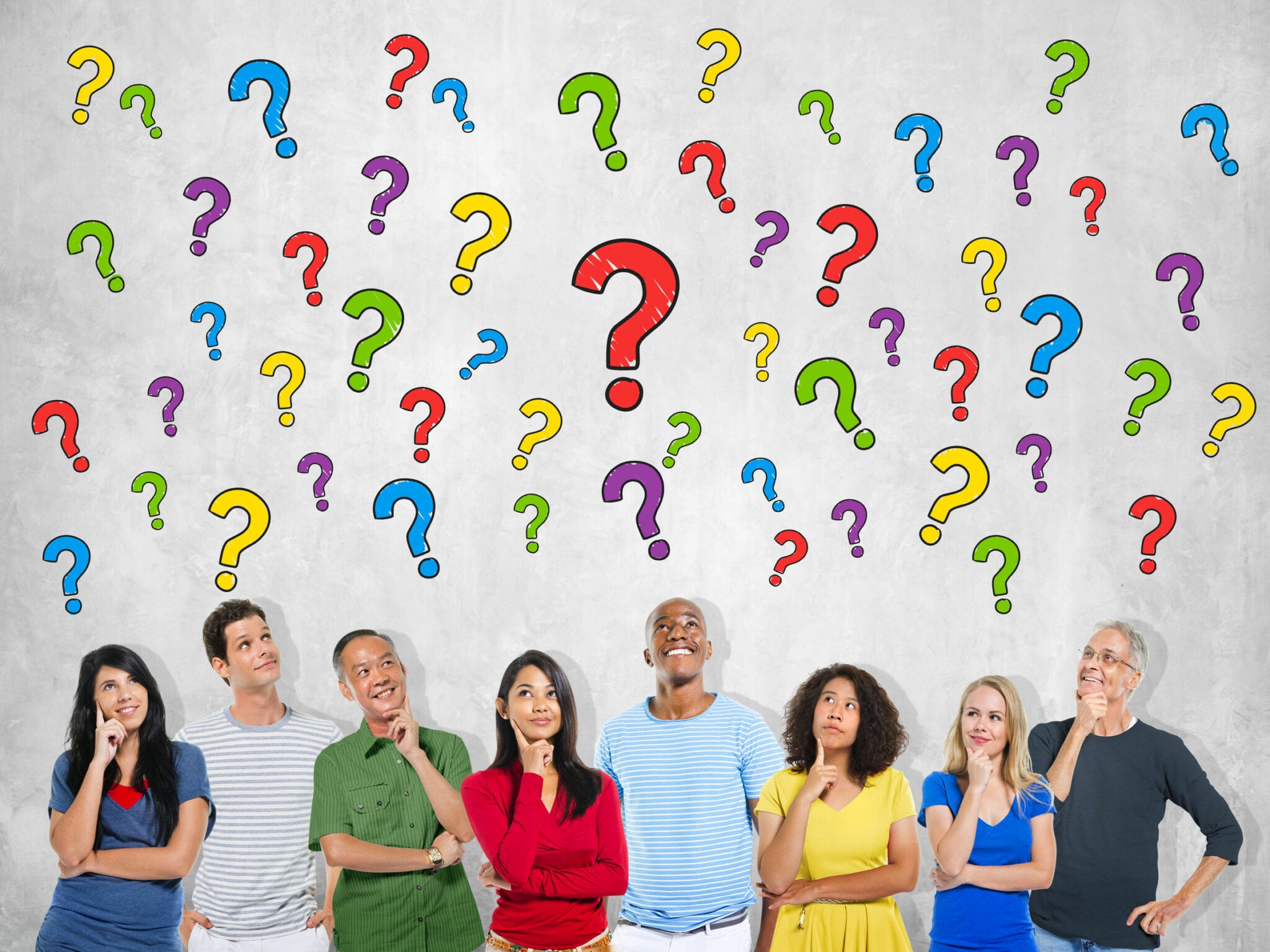 When most people hear the word concierge, they think of uniformed employees at hotels that take care of every need of their guests.
In the medical world, though, there is something called concierge medicine. It's a relatively new model for healthcare that some Texans are getting excited about.
So what is it? And can this type of medicine be helpful to you? Here's what you need to know about concierge medicine and its potential benefits to you.
Defining Concierge Medicine in Texas
Concierge medicine is a model of health care in which patients pay either monthly, bi-annual, or annual fees to see a physician. Basically, you pay a flat fee per year for whatever services you may need from the medical practice, sort of like paying a retainer for an attorney.
Patients in these practices are not charted per appointment or per procedure. If you need to see a specialist outside of your concierge medical practice, then they often refer you to one who is included in the service so you will not pay an additional charge.
If you do maintain health insurance, then you can use it for any medical care outside of the concierge group practice that you wish to pursue.
Additionally, many participants join a concierge practice and supplement with a catastrophic insurance policy for bigger emergencies.
Advantages of Participation in Texas Concierge Medicine
There are several advantages that make concierge medicine such a popular option right now and why many Texans are beginning to choose it. Learn more about them below.
Shorter Wait Times
Many people have to wait quite a long time to get into a doctor's exam room, or even in the waiting room sometimes. One of the advantages of concierge medicine is that physician groups often have fewer patients. That translates to less wait time for patients and greater access to (and often longer appointments with) their doctors and professional staff — even during the holidays.
Basically, concierge medicine prioritizes the direct connection between patients and their doctors, which is something that is missing from other more traditional medical practices today.
Less Costly
Many people have high-deductible plans where nothing will be covered until they meet their deductible. That can be thousands of dollars when all is said and done that is paid out of pocket.
In those cases, concierge plans can be less costly for some than paying toward that deductible for their basic, primary care needs.
Furthermore, if you don't have insurance, this kind of health care system can be a more affordable way to get the care you need.
Unlimited Visits
Because you don't need to worry about paying per visit, you can schedule as many appointments as you need with your doctor under a concierge medical plan.
This is often a deal-maker for those who tend to put off going to the doctor for relatively minor injuries or conditions simply because they don't want to or simply can't pay the bill.
Of course, no system is perfect, and this one is a relatively new alternative in the medical landscape. It is always a good idea to weigh out the pros and cons of any health care option you consider.
Disadvantages of Concierge Medicine
While there are definitely positives to concierge medicine, there are some drawbacks right now. Two of the most common concerns patients express about the concierge model are costs and distance.
When Cost Can Seem Prohibitive
For those who need a lot of healthcare, the cost can be a prohibitive factor depending upon the concierge network they consider. Especially paying annually, it can be a large sum of money that needs to be paid upfront that is simply out of reach for some people.
Even monthly fees can seem daunting if you currently subscribe to a plan with an ultra-high deductible or don't pay for insurance at all.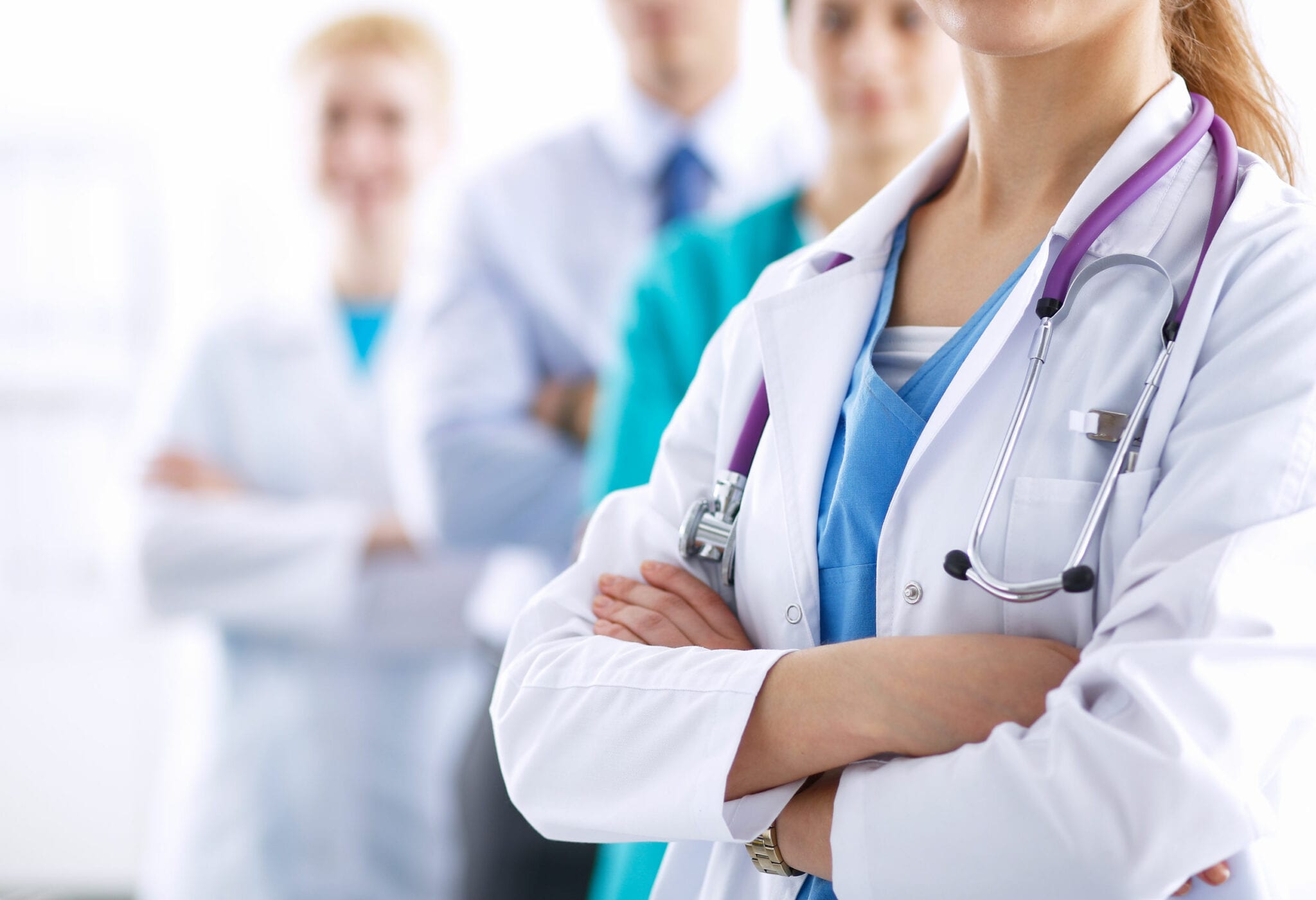 When You Still Have to Go the Distance
The scarcity of concierge practices is another big one. While the niche industry is expanding and increasing in popularity, networks have not been initiated everywhere. The nearest one may still be too far from you to make it practical.
About the Author:
Since she started practicing law in Texas in 2004, Sharon Fulgham has been named a Rising Star by SuperLawyers and a Top Attorney by Fort Worth Magazine multiple times. Additionally, she has worked with some of the best attorneys in the state and served as a partner at the biggest law firm in Fort Worth. Sharon has successfully handled cases at both the state and federal level, and always provides her clients with legal services that are personalized to fit their needs. Outside of work, the most important things in Sharon's life are her faith, her family (husband Brandon and three children), and serving her community.