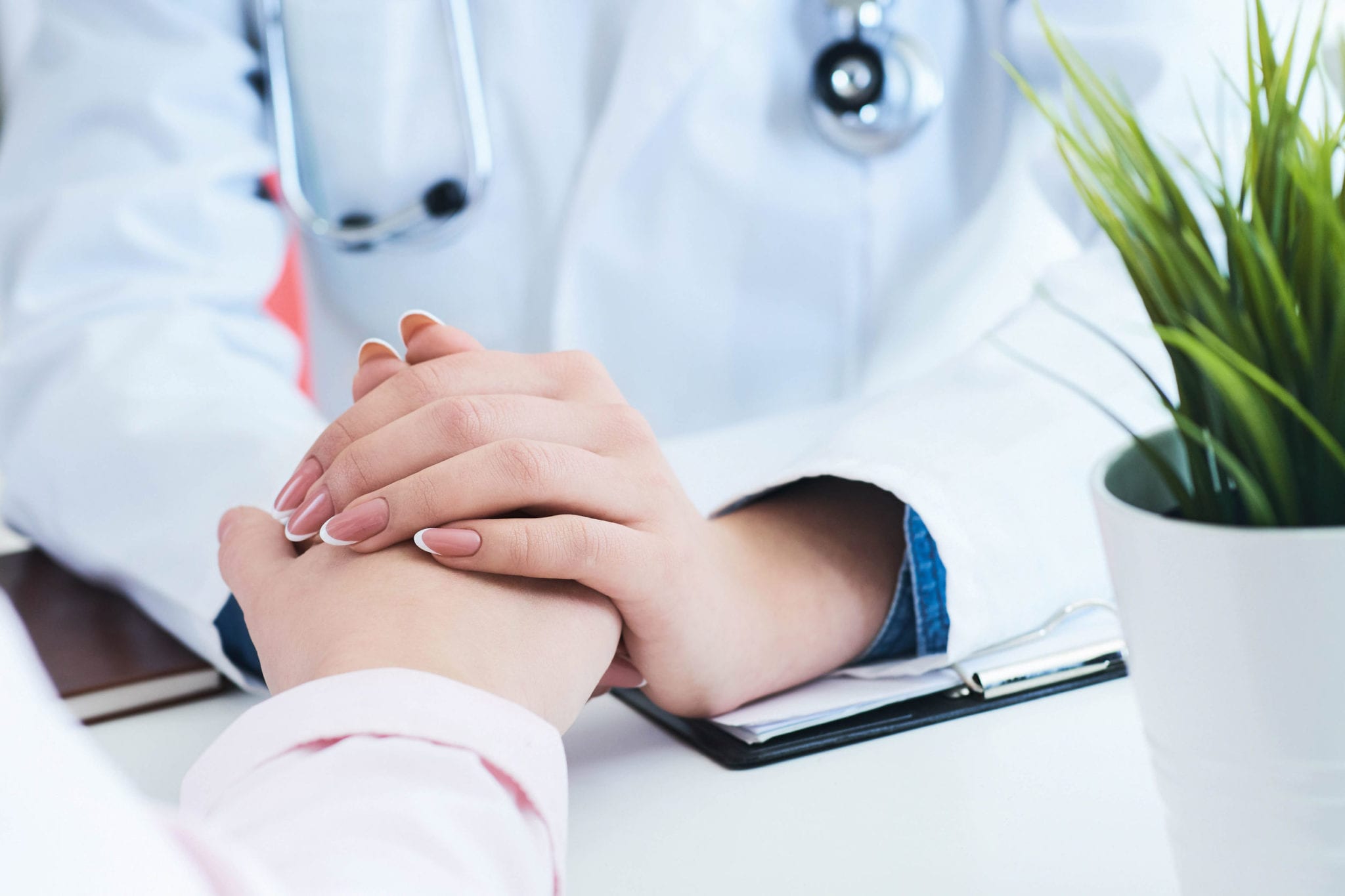 At its most basic, an insurance policy is a contract. You pay your premiums on time, make an honest effort to protect whatever or whomever the policy covers, and in exchange, your insurance company agrees to evaluate your claims fairly and pay them on time.
That's the deal. The agreement. The very minimum that they should do.
When that doesn't happen and it appears they're acting in dishonest and deceptive ways, your insurer is considered to be acting in bad faith. This means that you have grounds to file claim against them in civil court in an attempt to recover compensation.
Before you do that, though, it's important to understand which kind of bad faith claim you're going to be filing. There are two – first-party and third-party.
In this post, we will cover the basics of each, but if you feel your insurer may be acting in bad faith, a bad faith claims attorney can be a great guide in helping you understand how to pursue your case further.
Texas Bad Faith: First-Party Claims
After properly submitting a claim for an incident or service your policy covers, unreasonable delays or denials can lead to a "first-party" claim. In these cases, the insured is simply asking the insurer to compensate the claim according to the policy contract.
Fire damage to your home under a homeowner's insurance policy, for instance – generally speaking, your insurer should at least partially cover the damage. Likewise, if you have doctor's visits for illness or injury, most policies cover at least part of the cost – even when seeing an out-of-network physician.
An insurer's general duties include (but may not be limited to):
Investigating your claim quickly
Fairly valuing damage, providing settlement offers, or adequately compensating services
Explaining decisions to approve or deny claims within reasonable timeframes
Paying approved claims promptly
Denying reasonable claims altogether or failing in any of these or other areas specifically included in your policy means the insurance company is acting in bad faith and against Texas insurance code.
Texas Bad Faith: Third-Party Claims
Third-party claims require your insurance company to defend you in cases where someone is attempting to hold you liable. Most policies of this nature provide basic legal defense, cover claims according to policy, and in Texas, must settle any claims where the insured bears fault.
Let's say a person suffered an injury due to slip-and-fall at your place of business. If you're a small business owner, you may carry a $1 million liability policy to protect yourself in these situations.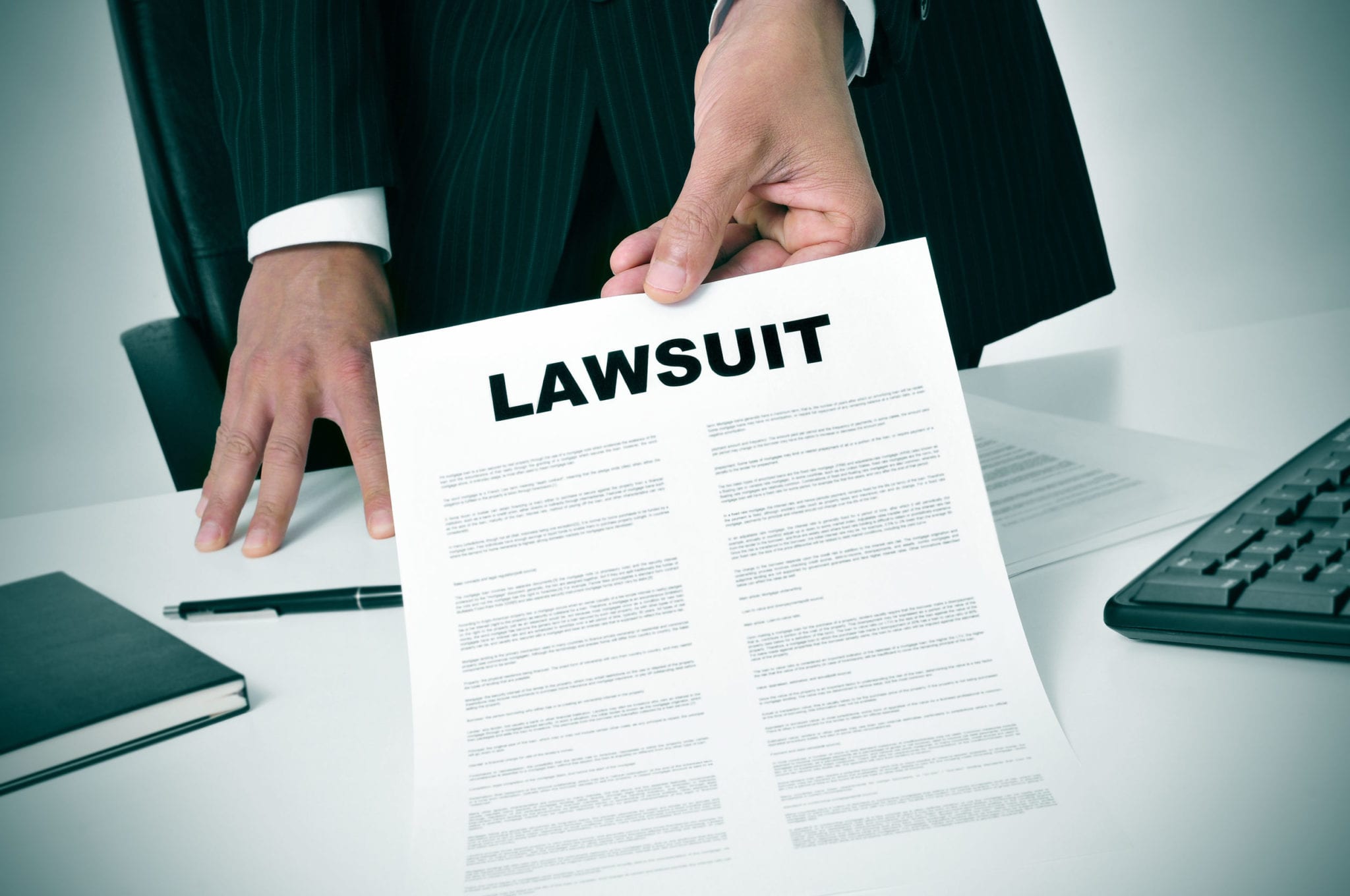 If a lawsuit is filed against you, but the fall was due in any part by the victim, your insurer should represent and defend you at no additional cost.
Should the court find you and your business responsible for the accident, your insurance company is required to pay the claim up to the limits outlined in the policy.
At the same time, Texas law says the insurance company has a duty to try and settle the claim to avoid you having to pay any judgement above and beyond policy limits.
Breach of any one of these duties is considered bad faith on the part of your insurance company, and you may file a third-party bad faith claim if you find yourself in this type of situation.
Unfortunately, there are a number of insurers with track records for acting in bad faith. When you suspect you've fallen victim to insurance bad faith, in most instances, either a breach of contract or what's called a tort lawsuit may be filed. In any case, an experienced bad faith attorney will be able to evaluate your circumstances and mount a proper defense.
About the Author:
Since she started practicing law in Texas in 2004, Sharon Fulgham has been named a Rising Star by SuperLawyers and a Top Attorney by Fort Worth Magazine multiple times. Additionally, she has worked with some of the best attorneys in the state, and served as a partner at the biggest law firm in Fort Worth. Sharon has successfully handled cases at both the state and federal level, and always provides her clients with legal services that are personalized to fit their needs. Outside of work, the most important things in Sharon's life are her faith, her family (husband Brandon and three children), and serving her community.