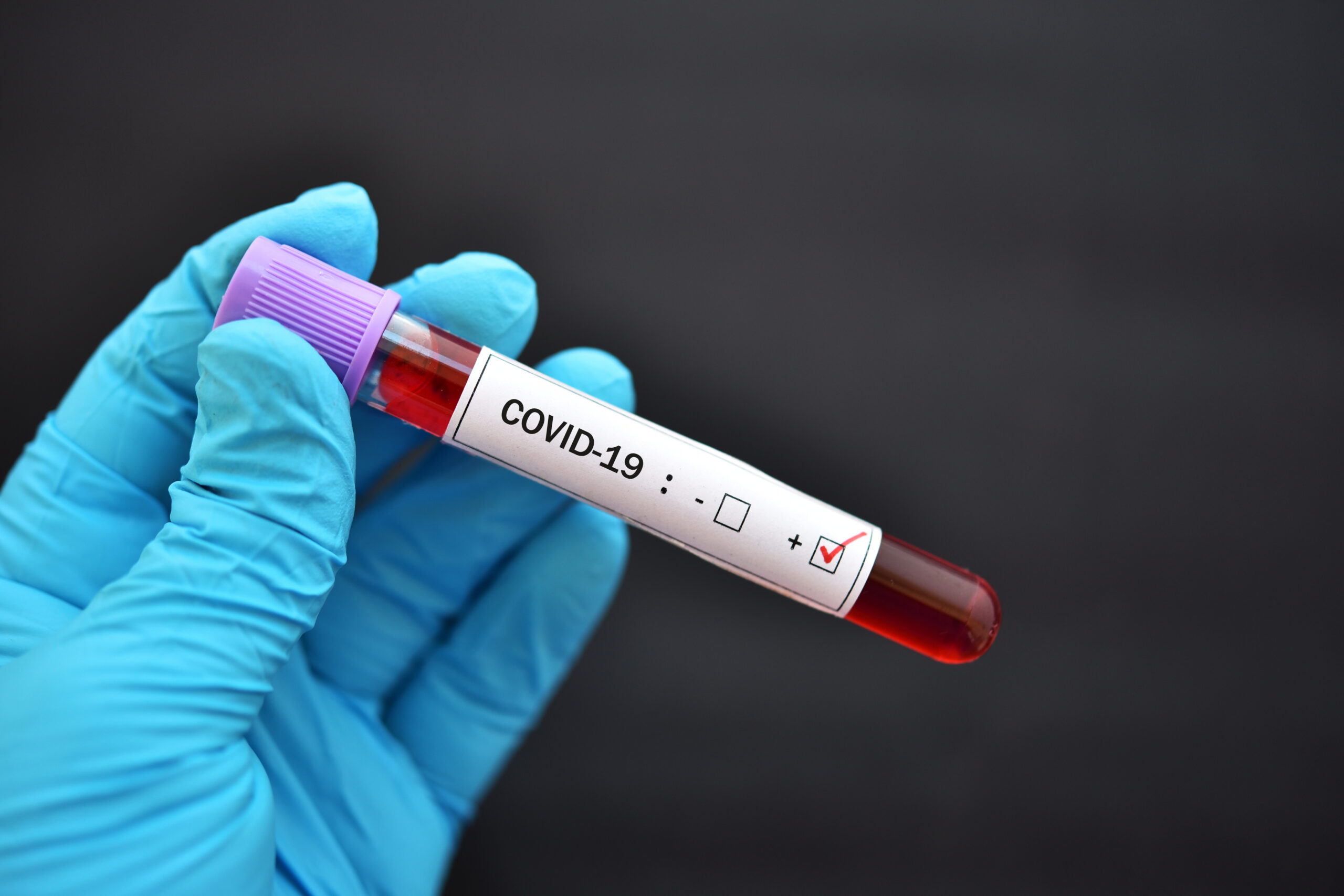 Coronavirus cases continue to grow exponentially each day. One component of overcoming this virus has still not effectively been rolled out: the actual virus tests. In fact, early tests had faulty components that left many states behind in their COVID-19 response.
The Department of Health and Human Services is launching an investigation into the different test components to understand what manufacturing issues led to failure.
These tests were first distributed by the Centers for Disease Control and Prevention to states, so it brings up an interesting question. If the tests were faulty, who is responsible – the government or the manufacturer?
Assigning responsibility for product liability can be tricky, especially in Texas. There's a lot to know about liability for flaws such as those seen in the COVID-19 tests. Your first step when you've been injured: Learning when a product is considered defective.
When Is a Product Considered Defective in Texas?
In the state of Texas, products are considered defective if they have a design that deviates from the intended design, lacks proper warnings or instructions, or was designed inherently unsafe.
Most people assume that the products they use on a daily basis have been designed properly and thoroughly tested to ensure safety, but that's not always the case.
If you suffer an injury while using a defective product, then you may be able to seek legal recourse from the party or parties responsible. Here are the three ways your attorney may demonstrate that a product was defective:
Design Defect: Products that expose users to unnecessary risk of injury due to defects are in this category
Marketing Defect: This describes a defective product can be considered defective if the warning labels or instructions are not adequate
Manufacturing Defect (or Deviations): A product can be designed safely with adequate warnings, labeling, and instruction but can still be deemed defective if there is an error made during the production process
Under Texas Law, Who Is Responsible?
There is a potential to have more than one responsible party when a product is defective and a liability lawsuit is initiated. Most commonly the parties found responsible can include the designer, the manufacturer or the seller.
When the company or person that designed, constructed, built, produced, processed, fabricated, or assembled the product, the fault usually lies with an obvious party.
Marketing defects are sometimes attributed to the company responsible for developing labels and/or manuals for a product (failure to warn cases).
In certain circumstances, however, a seller can be held liable for a defective product if they had a hand in designing the product, incorrectly represented the product, or knew that the product was defective and sold it anyway.
It's important to remember that the burden of proof in court lies with you when you are seeking compensation in a liability claim. This means it is your responsibility to prove that the product was defective when it left the designer, manufacturer, or seller.
What is the Timetable for Texas Product Liability Claims?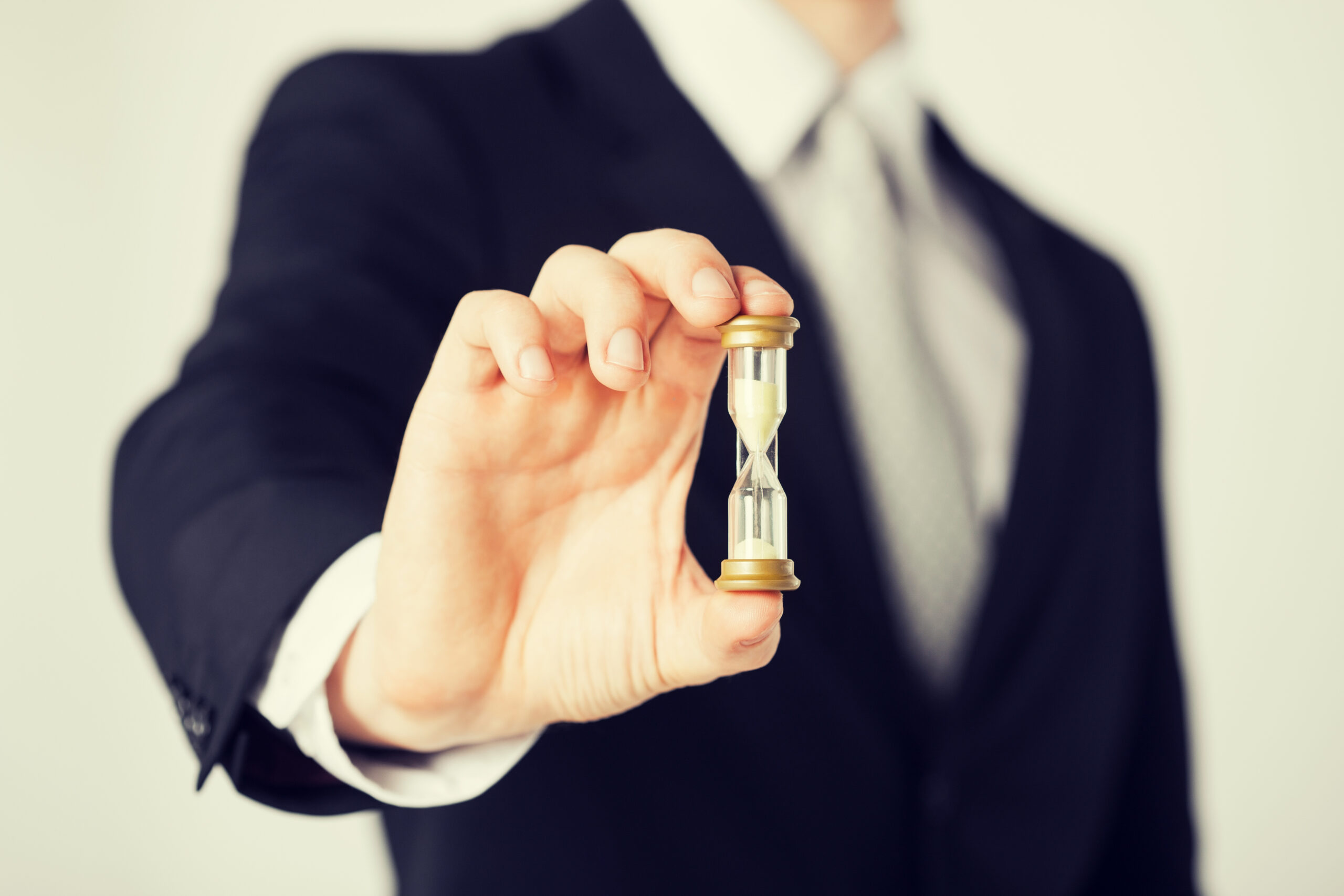 If you want to file a product liability lawsuit, then you have two years to do so, according to the Texas statute of limitations requirements. The clock on this time limit starts on the date the injury occurs or the date when the injury was discovered if the damage was not immediately apparent.
Anyone who attempts to file a claim 15 years or longer from when the product was sold will be denied. Understanding product liability protects you as the consumer, so make sure you know your rights.
About the Author:
Brandon Fulgham has an in-depth understanding of both Texas law and Texans themselves. Before practicing law here, he received his undergraduate degree from TCU, and his law degree from South Texas College of Law in Houston. After graduation, he worked in District Attorneys' offices as a prosecutor. Now, he uses that knowledge to anticipate opposing counsel's arguments and protect the rights of people in and around Fort Worth. His work has been recognized by Expertise (Best Criminal Defense Lawyers in Forth Worth and Best DUI Lawyers in Fort Worth, both 2020), Fort Worth Magazine, and The National Trial Lawyers, just to name a few.