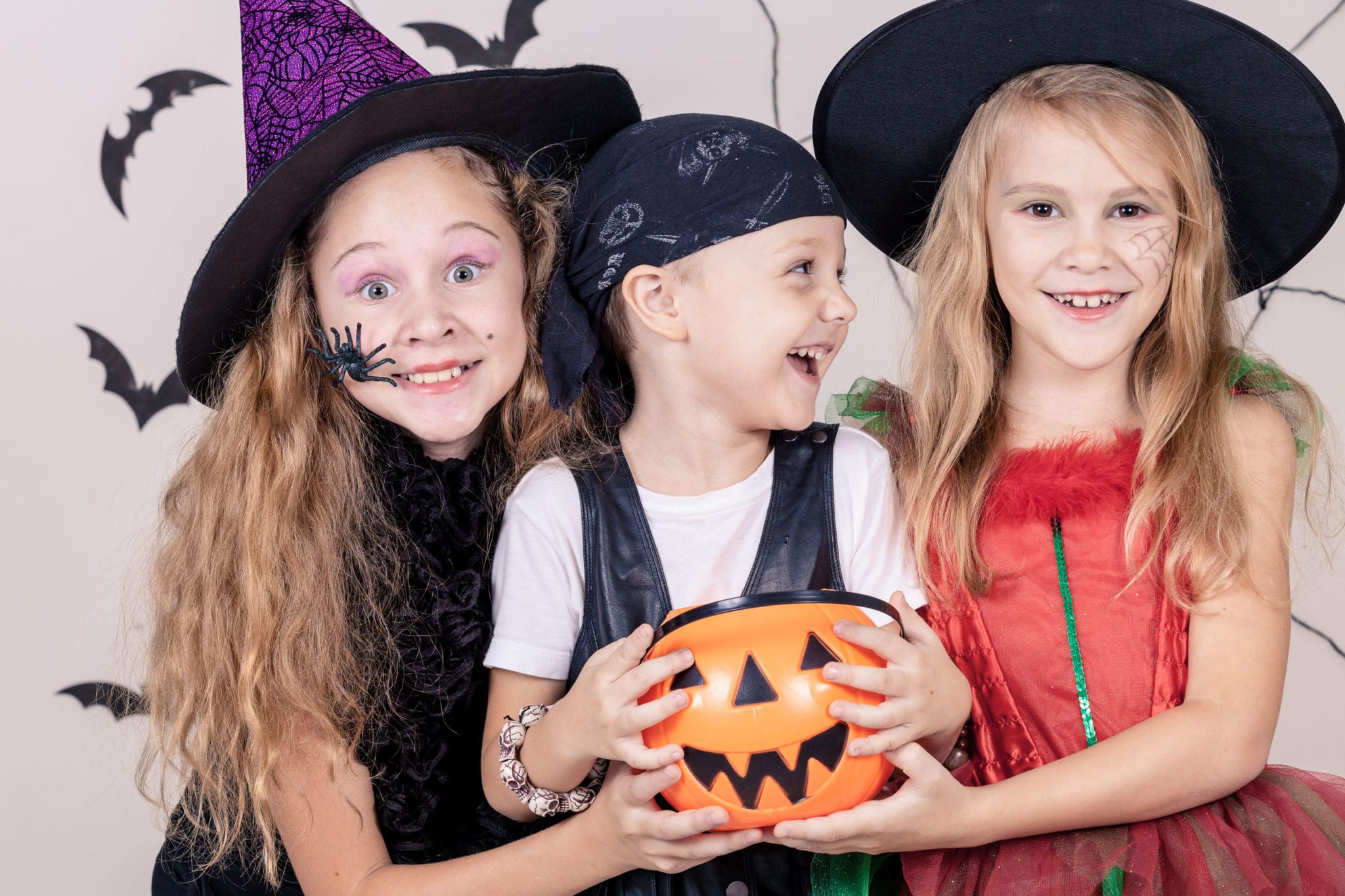 Halloween is a magical time for kids. Along with costumed fun, there are tricks and treats and festive parties – and did we mention treats?
Usually, this spine-chilling holiday is full of good surprises. However, when kids are involved, care needs to be taken so you aren't involved in an unexpected accident during Halloween activities. Most commonly, injuries occur from your own costume and drivers who aren't paying as much attention as they should while kids are excitedly racing from home to home.
Specific injuries to watch out for include:
Car accidents that involve treat-or-treaters – or even adults leaving parties.
Burn injuries that take place when costumes come into contact with open flames.
Eye injuries that occur from costume accessories like sticks and swords.
Frightening Statistics for Texas Parents Regarding Halloween Injuries
Safe Kids USA presents a most scary fact: youngsters are more than twice as likely to be hit and killed by a car on Halloween night than on any other night (or day) of the year. Yikes.
Now, accidents aren't always the driver's fault. Some costumes make it difficult for kids to see well, and children sometimes trip on costumes and can't be seen in the road. That being said, it is largely the responsibility of drivers to watch out for trick or treaters and travel the roadways on Halloween with the utmost caution.
It doesn't end with car crashes, either.
The National Electronic Injury Surveillance System, which collects data on consumer product-related injuries, has revealed that Halloween is the holiday that accounts for the fifth highest number of emergency room visits for children. Many of those visits are related to auto accidents, but they also include falls, burns, cuts, pokes, and more. Even adults can end up in the ER – especially after a pumpkin carving activity.
Suing for a Halloween Injury in Texas
If your child or other loved one is injured on Halloween and another person or entity is responsible, you can file a lawsuit to recover damages and hold them accountable. The law holds a person responsible for an injury caused by intentional acts or negligence, including:
drunk driving
negligent driving
use of unsafe Halloween decorations
slip and fall hazards on private property
A Word on Texas Haunted Houses
You can sue the owners of a haunted house, even if you signed some sort of a waiver before you entered the attraction.
Yes, people go to haunted houses to be scared. And no, you can't sue if a young child (or adult) does something unpredictable because they are frightened.
However, the owners have a duty to provide a reasonably safe environment that gives adequate warnings if potentially unsafe conditions exist. If they fail in this regard, they can and should be held liable.
Personal Injury Law in Texas
In general, Texas law does not limit the amount of money that you can receive in a personal injury case. However, it is likely that if you file a personal injury lawsuit against a company or a person, that party will argue that you are to blame for your injury.
This may result in a shared fault injury decision. That means the court believes you are partially to blame for your injury. The "modified comparative negligence rule" applies to this situation. Compensation is reduced, and if you're found more than 50 percent responsible for your injury, you won't receive any money.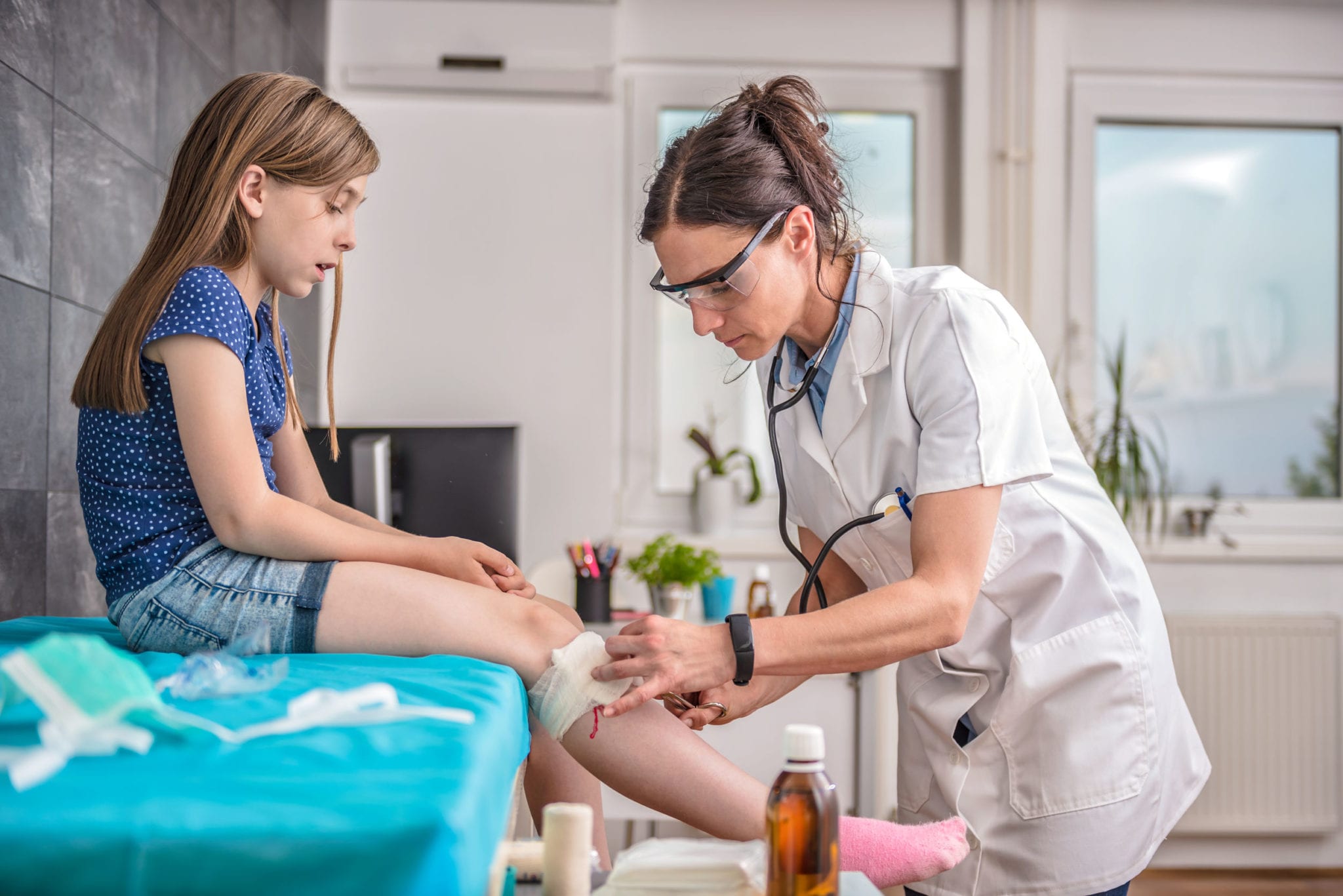 Also, be aware that the statute of limitations is two years in Texas. That means you have two years from the date of the incident to file a personal injury lawsuit.
Be sure to follow safety tips this Halloween to make injuries less likely. If you or a loved one is injured, though, remember that legal help is available, and responsible parties should always be held accountable for their actions.
About the Author:
After getting his Juris Doctor from the University of Houston Law Center, Jeff Hampton began practicing law in Texas in 2005. Before joining the Fulgham Hampton Law Group, he worked as a prosecutor for the Tarrant County District Attorney's Office – experience he uses to anticipate and cast doubt on the arguments that will be used against his clients. Over the course of his career, he has helped countless Texans protect their rights and get the best possible outcome in their cases. His skill has earned him recognition from the National Trial Lawyers (Top 100 Trial Lawyers) and Avvo (Top Attorney, 10/10 Superb Rating), and he is Lead Counsel rated.