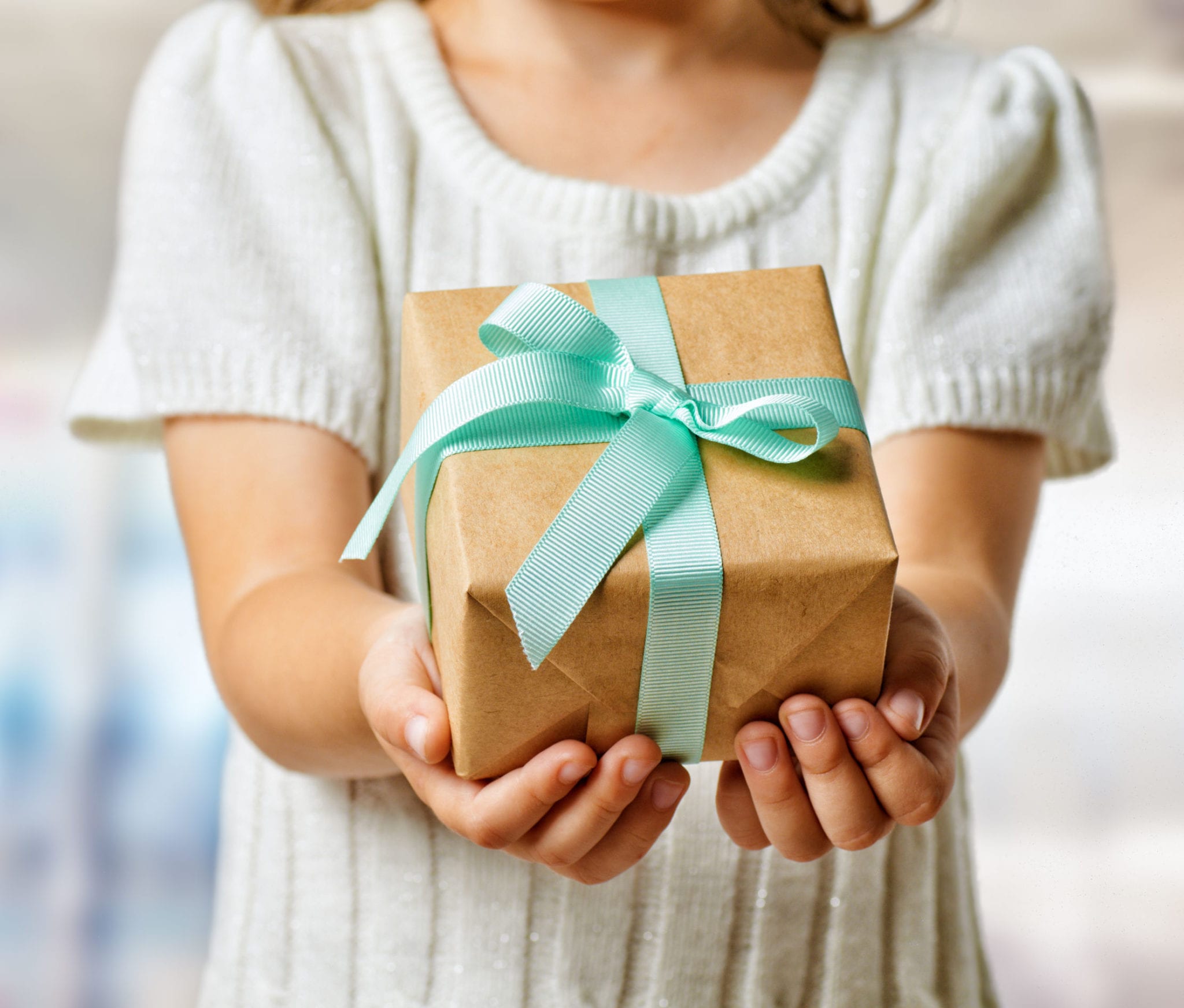 'Tis the season of giving and receiving, meaning countless new products and gadgets will be soon be exchanged. Unfortunately, instead of bringing joy, opening those gifts will end in unexpected injury, emergency medical visits, and ultimately, product liability claims for some.
If you or someone you love find yourself in this position due to a defective holiday gift, you owe it to yourself and your family to fight back against the parties responsible for your injuries. Unfortunately, chances are good that you will be going up against a business with far more experience in defective product liability law, and greater access to money and resources than you.
To help your case, follow the steps below:
Seek Medical Attention Immediately
Safety should always be your primary concern, so you will want to seek medical attention as soon as an injury occurs. Keep records of all emergency room and doctor's visits, and ask for copies of your visit summaries, your patient chart, and the results of any diagnostic tests like x-rays or MRI reports before you leave.
Save Everything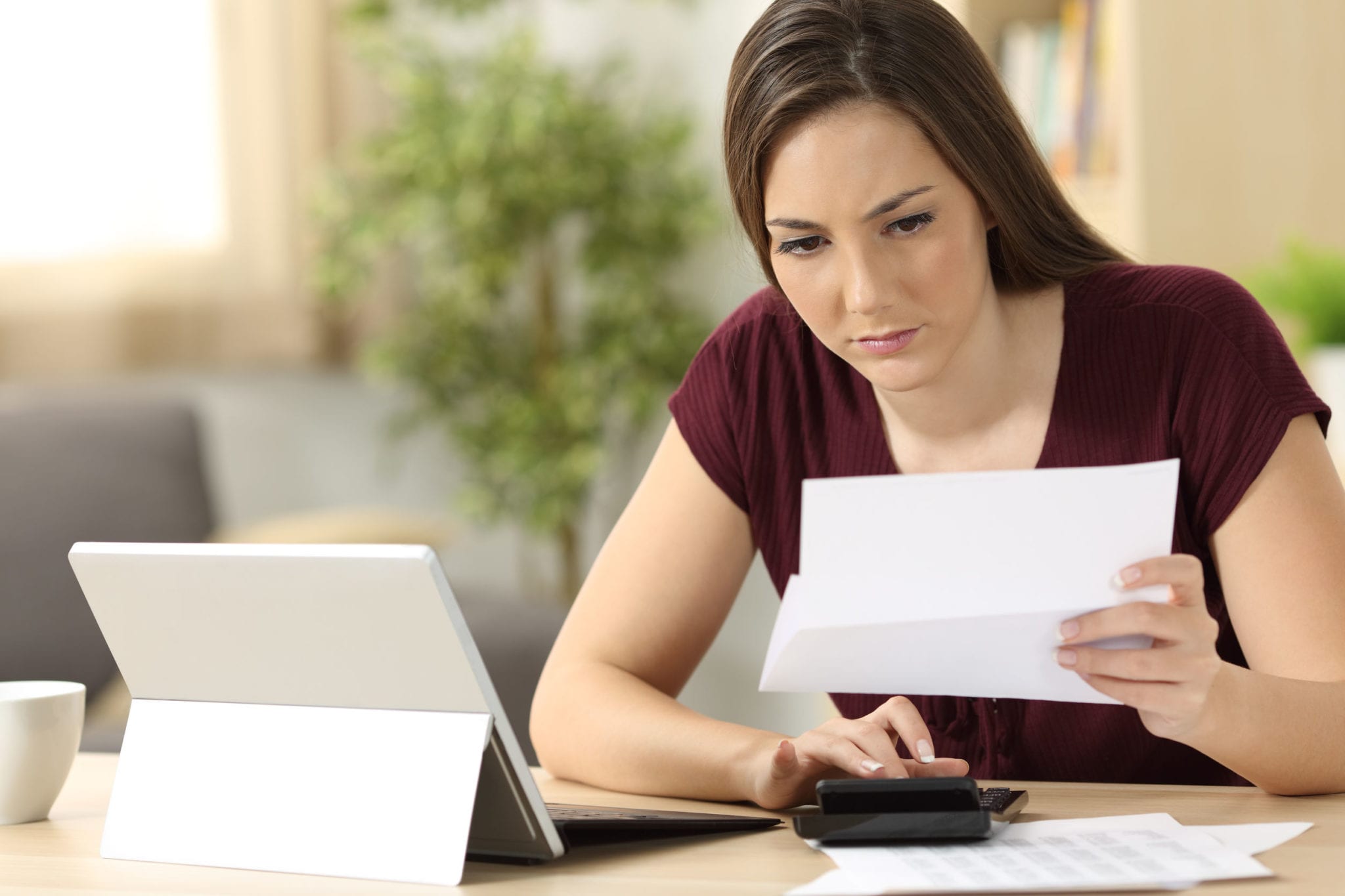 Because product liability law focuses on defects in the product, you must remember to save the product itself. This may seem obvious, but in their rush to get help and avoid further injury, it's not uncommon for people to through the dangerous item away.
Don't do that.
As soon as you can after injury or medical treatment, put all product parts, packaging, instruction manuals, and safety warnings carefully away. Include your purchase receipt and warranty information if you have them. Your Texas personal injury attorney will be able to carefully guide you through the intricacies of proving fault in a product liability case.
Sit Down & Write It Up
Once you are out of immediate danger and all product parts and info are put away, sit down and document the nature of your injuries. Write a detailed account of the events leading up to the injury and of the incident itself.
If anyone was present when your injury occurred, ask them for a written account, too. Let them know you may ask them to be a witness.
Electronically time and date stamp it by emailing everything you've documented to someone you trust. All will become part of the body of evidence presented should you decide to pursue a product liability lawsuit.
Search & Gather
Last, search for and gather up all the evidence you've been collecting pertaining to your injury.
Pull all official product information for safe keeping. Look for exact product names, model numbers, and other identifying information. Perform a quick Internet search for any product recalls that may affect your case.
Medical bills incurred in conjunction with your personal injury can assist the court in determining hard-cost damages you may be owed. If you are unable to work due to your injuries, your pay stubs and tax returns will determine your lost wages.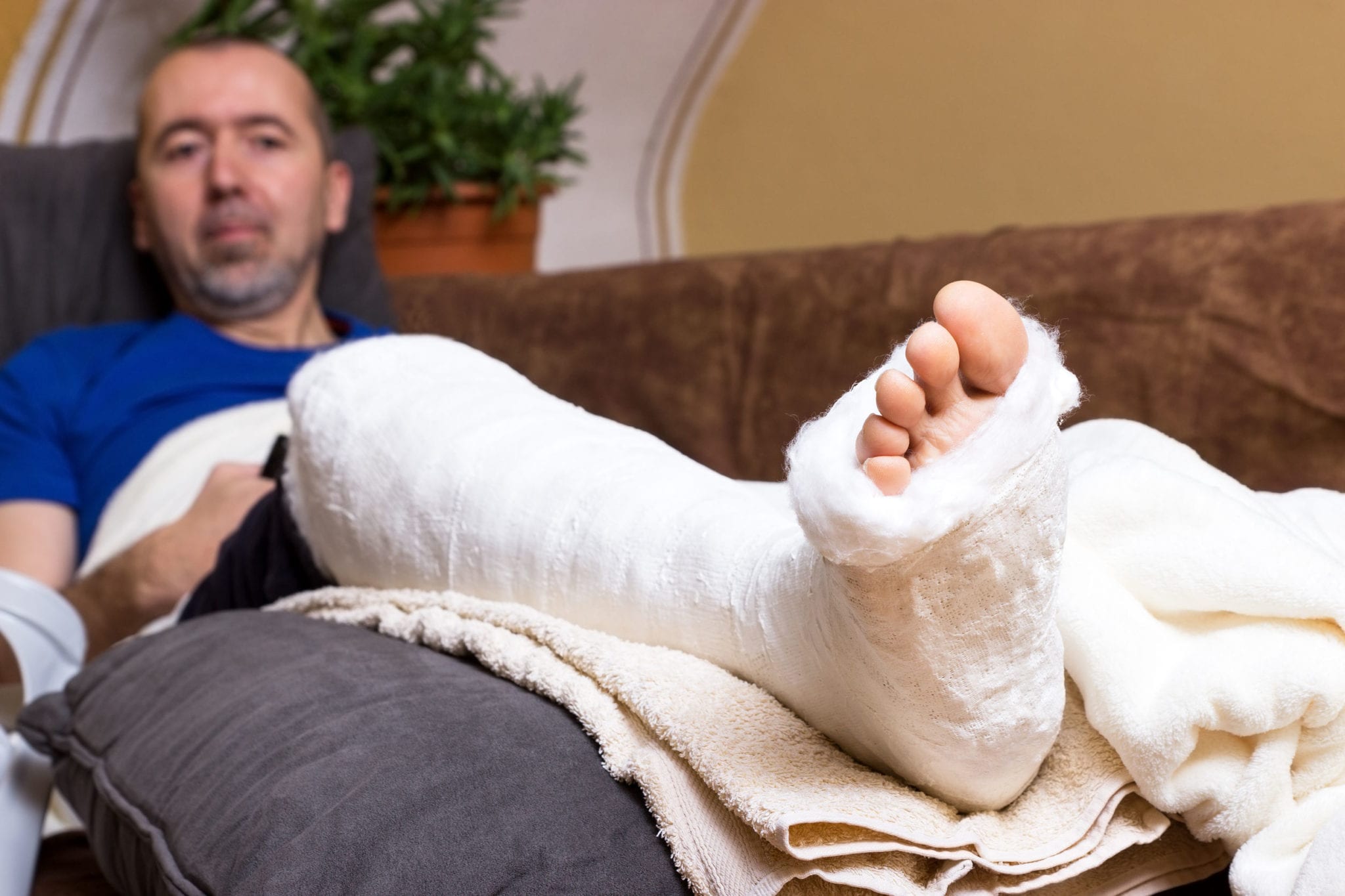 Oftentimes, the injured person blames themselves for carelessness or chalks the incident up to a freak accident, only to discover over time that the product in question has actually caused the same or similar injuries to others across the nation.
Not making the proper preparations from the moment of injury can lead to difficulty in pursuing legal action once you've realized liability actually lies elsewhere, so don't be caught unprepared in the New Year.
About the Author:
After getting his Juris Doctor from the University of Houston Law Center, Jeff Hampton began practicing law in Texas in 2005. Before joining the Fulgham Hampton Law Group, he worked as a prosecutor for the Tarrant County District Attorney's Office – experience he uses to anticipate and cast doubt on the arguments that will be used against his clients. Over the course of his career, he has helped countless Texans protect their rights and get the best possible outcome in their cases. His skill has earned him recognition from the National Trial Lawyers (Top 100 Trial Lawyers) and Avvo (Top Attorney, 10/10 Superb Rating), and he is Lead Counsel rated.