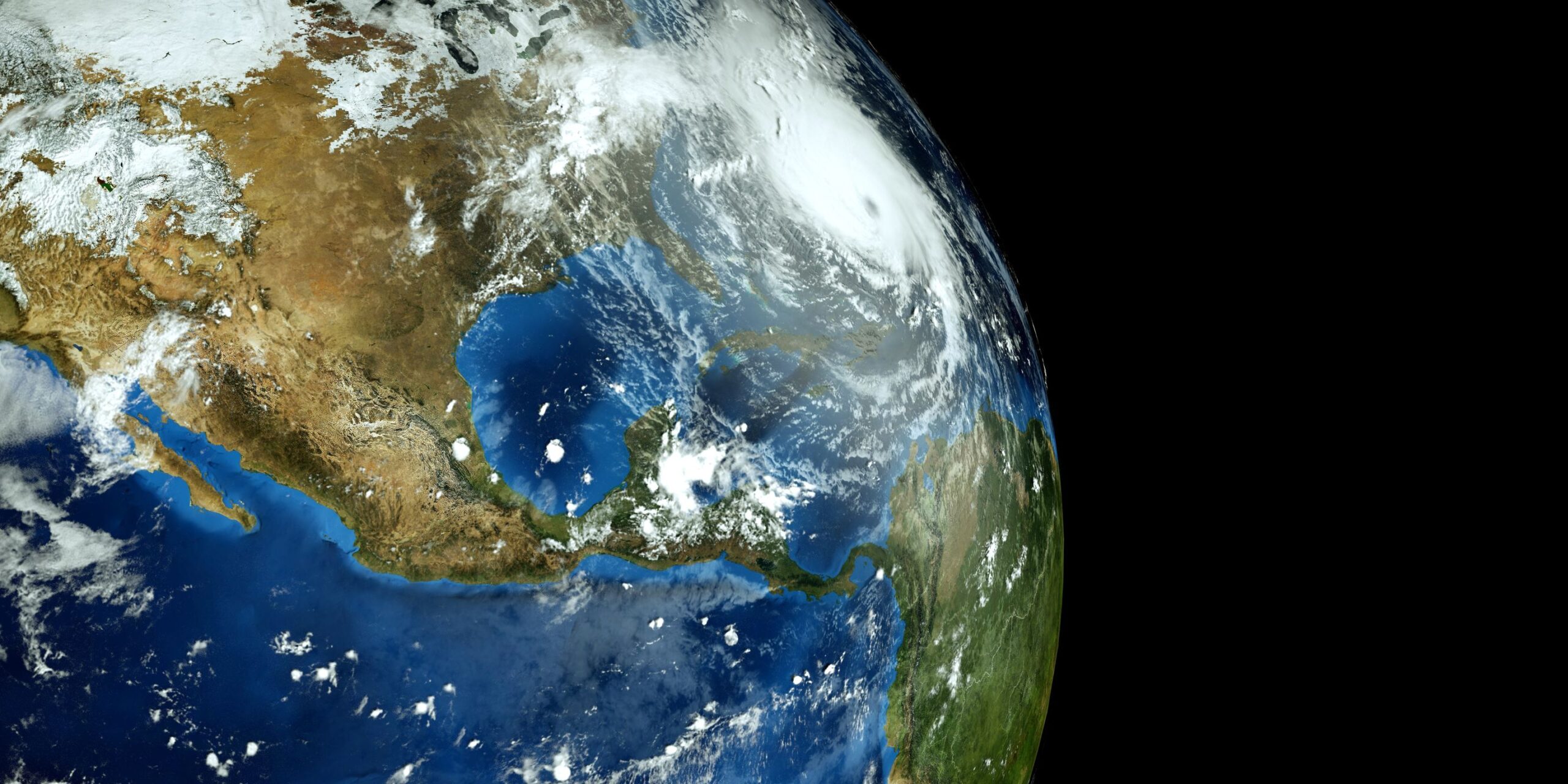 Coronavirus isn't the only problem Texas coastal residents will be experiencing this spring. Hurricane season is about to be on us and it is expected to be another bad year.
There are 8 hurricanes expected to affect the Texas Gulf Coast and homeowner insurance claims are expected to rise. With many Texans out of work and savings running thin, it's important to take steps right now to help mitigate potential damages and lower claims numbers.
With stimulus checks being sent out to millions of Americans, it may be worth saving your check to prepare for the hurricane season. There are a few different steps that can be taken to help mitigate potential damages.
What Mitigation Opportunities Can Texans Take
It's been shown that recovery efforts after a hurricane or other catastrophic storm are much costlier than mitigation measures before a storm. Despite this fact, governments and individuals are still not adequately prepared for upcoming storms. There are two main types of mitigation opportunities, as outlined below.
Structural Measures
One of the ways that damage can be minimized is by retrofitting buildings and other structures to improve their resilience to heavy storms. This is often done at the city and state level for important structures such as reservoirs but is applicable to homeowners as well. These structural changes can include fixing cracks or other damage to your home and updating the structure to prevent flooding and other storm-related damage.
Non-Structural Measures
Non-structural measures primarily include purchasing the right insurance policy such as flood deductibles, wind damage deductibles, and other related policies. It may also include assessing whether you have the proper deductibles and whether your current insurance will be adequate to cover damages to your property.
Why Texans Need to Prepare Now
With hurricane season still about a month out, now is the time you want to start planning. Many insurance deductibles take 30 days or more to take effect so if a storm hits during that period you will be left without coverage.
Many homeowners' insurance plans do not cover damages from hurricanes. These storms fall under the category of named storms and if your home experiences flooding or wind-related damage during one of these storms you will be left covering repairs out of pocket. To make sure you are covered you will need a flood insurance deductible and wind damage deductible.
It's also important to ensure that your insurance plan will cover the cost of your home. If you have a larger home valued at a higher level than your plan is meant to cover, you will have to cover the difference. In this case, you need to raise your limits early to be prepared for hurricane season.
There are also government grants meant to help communities to mitigate the costs of damage from these storms. One such plan which Texans residing in coastal areas can take advantage of is the FEMA Hazards Mitigation Grant Program. This grant program was developed to help citizens in high-risk areas throughout the country to be better prepared for the catastrophic damage hurricanes can cause.
There are many steps that people living along the Texas coast can take to prepare for hurricane season. The important thing is that you are actually taking these steps. In the event that you do need to make a home insurance claim, having proof that you took steps to mitigate damage early can help swing the outcome into your favor. Don't wait until the last minute to prepare.
About the Author:
Brandon Fulgham has an in-depth understanding of both Texas law and Texans themselves. Before practicing law here, he received his undergraduate degree from TCU, and his law degree from South Texas College of Law in Houston. After graduation, he worked in District Attorneys' offices as a prosecutor. Now, he uses that knowledge to anticipate opposing counsel's arguments and protect the rights of people in and around Fort Worth. His work has been recognized by Expertise (Best Criminal Defense Lawyers in Forth Worth and Best DUI Lawyers in Fort Worth, both 2020), Fort Worth Magazine, and The National Trial Lawyers, just to name a few.