Around the country, protests have flared up over the past few weeks in response to police misconduct. While protests were initially in response to the death of George Floyd, many protests have since gone on to decry more broad issues with departments across the country.
In the DFW area, police have responded to these large scale protests in a similar manner to departments around the country. They have been deployed en masse to make sure the protests stay peaceful and attempt to avert the rioting and damage that has sometimes occurred in other cities.
As in other cities, however, some police are taking things too far. If you are one of the many peaceful protesters in the DFW area and end up suffering injury by police officers, you may be entitled to make a civil claim to seek compensation.
What Rights Do Protestors In DFW Have?
Your right to peacefully protest is enshrined in the United States Constitution. The first amendment of the Bill of Rights lays down the freedom of speech and the right to assembly. This means police cannot deny you the ability to peacefully assemble and protest.
There are, however, a number of restrictions that can be imposed in order to keep the public at large safe. You cannot, for example, block the flow of traffic or the ability of emergency vehicles to move about freely. It is also against the law for you to block federal workers from entering federal buildings.
As long as you are remaining peaceful and following the basic guidelines, though, there are certain rights you are afforded under the law. These include:
You have the right to assemble in areas that are "traditional public forums." These are areas such as public streets, sidewalks, and parks. You can protest in front of public plazas and government buildings as long as you are not blocking access to those buildings or interfering with use of the building in the way it was intended.
If you are on private property you must respect any rules the property ower has set.
Both protestors and counter protesters have the right to free speech which cannot be impeded upon by police officers. Police can only create a buffer zone between antagonistic parties.
You have the right to photograph anything that is in plain view while in a public place. This includes government buildings and police officers.
You do not need a permit to march on public streets or sidewalks as long as you are not blocking pedestrian or vehicular traffic.
What Claims Can Be Made If You are Injured By Police Or If Your Rights Are Violated in Texas
During the most recent protests, there have been numerous stories of peaceful protestors being injured from supposed "non-lethal" suppression weapons including rubber bullets, flashbang grenades, and tear gas.
In the event that you are injured during one of these protests, you have the right to file a claim against the respective police department. Police are given a general degree of protection from such lawsuits — the exception being when they are violating someone's rights, such as the right of protestors to peacefully protest.
In this instance, they are open to a civil suit and can be on the hook for any injuries you sustain from the incident. The most important thing for you to do is to document everything — including the badge numbers and names of all police officers involved. You also should get the contact information of any witnesses to the incident.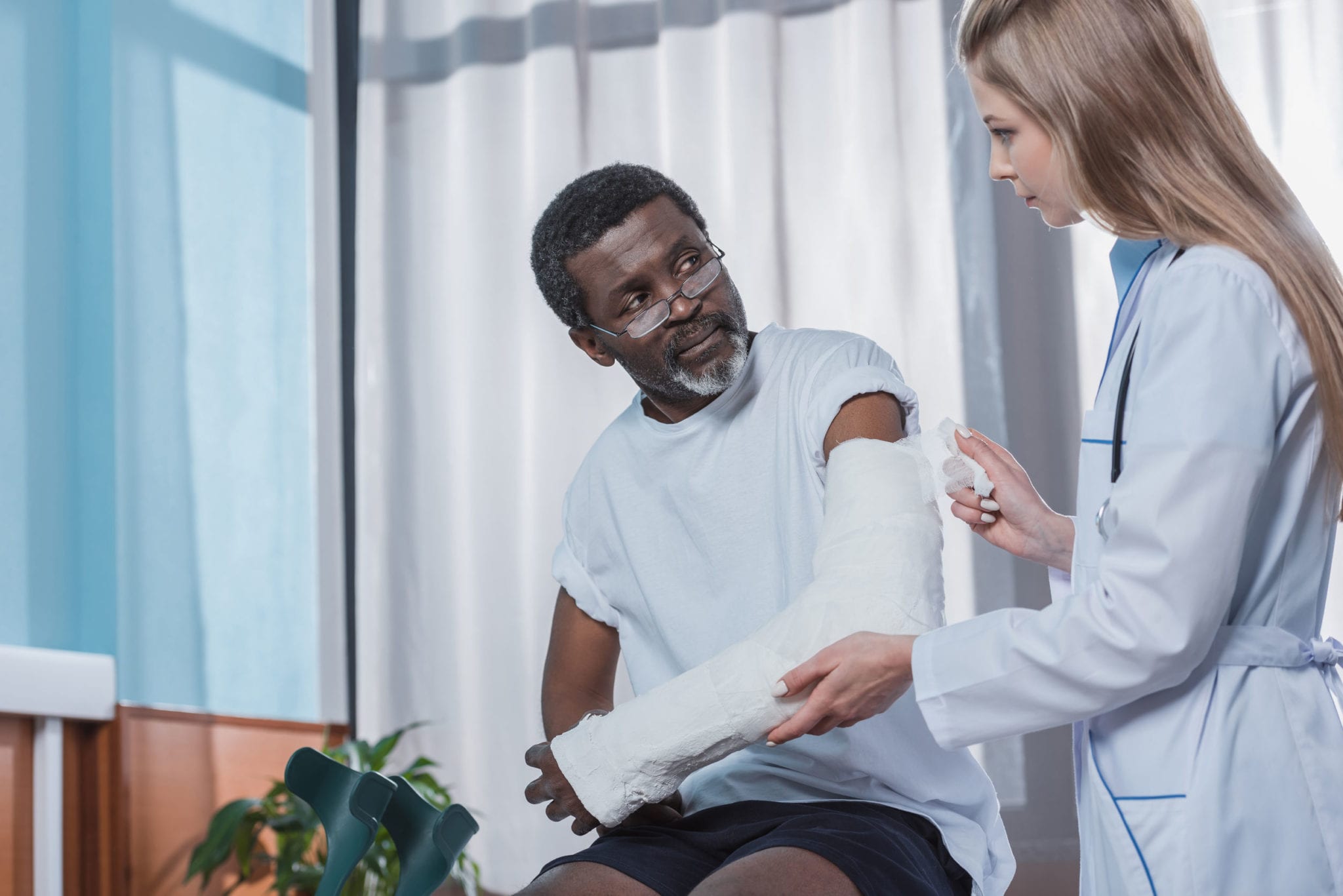 Additionally, It is important to keep any documents that you can from the hospital or anything else related to your injuries. This will help you in the court to establish a solid case. All of these documents and information will be necessary to bring forth a legitimate claim and collect the proper compensation you are owed.
About the Author:
After getting his Juris Doctor from the University of Houston Law Center, Jeff Hampton began practicing law in Texas in 2005. Before joining the Fulgham Hampton Law Group, he worked as a prosecutor for the Tarrant County District Attorney's Office – experience he uses to anticipate and cast doubt on the arguments that will be used against his clients. Over the course of his career, he has helped countless Texans protect their rights and get the best possible outcome in their cases. He is Lead Counsel rated, has been named one of Fort Worth's 3 Best DUI Lawyers, and his skill has earned him recognition from Avvo, Expertise, the National Trial Lawyers, and others.