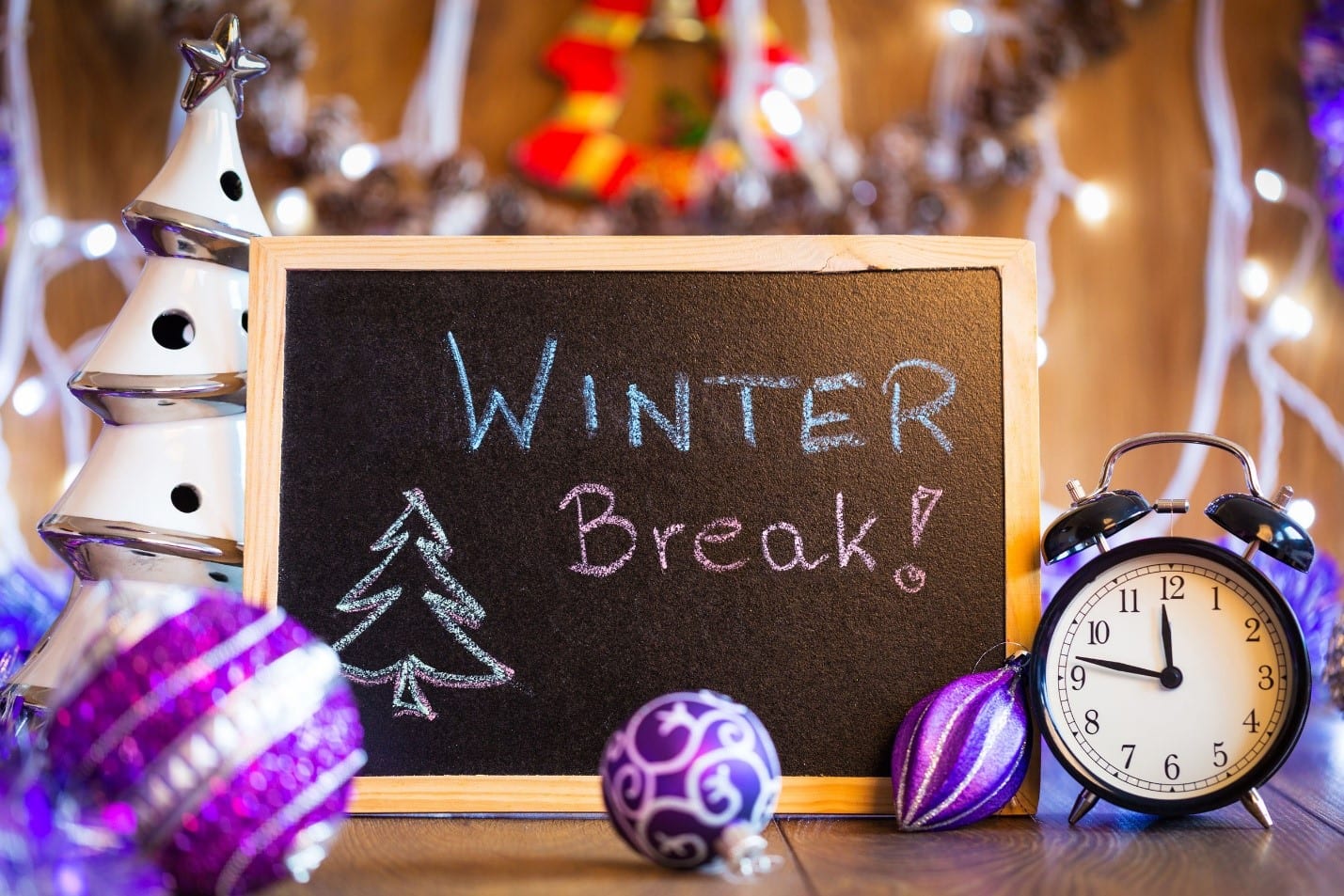 The holidays are a great opportunity for families to spend time together with kids out of school and parents (hopefully) off of work, but these schedules don't always match up perfectly. There may be days – or even weeks – where your kids are out of school and you still have to report to work during the day.
Rather than scrambling for a babysitter or calling neighbors to take care of the kids, many Texas parents send them to a holiday break camp. Families throughout the Fort Worth area make use of these camps over holiday breaks.
Before you sign your kids up, though, read our guide to make sure you know what you're getting into and what to watch out for.
What Types of Holiday Break Camps Are Available around Fort Worth?
Holiday break camps run in a similar format to summer camps. You can drop your kids off for a half- or full-day of fun, games, and activities. Lunch may or may not be provided, depending on which camp you visit.
One of the most popular holiday break camps is hosted by the local YCMA. Members and non-members alike can send their kids to holiday break camps filled with fun games and entertaining activities.
These camps are offered over both the Thanksgiving and winter holidays for families with a variety of scheduling needs and from all walks of life.
How Long Do Fort Worth Holiday Break Camps Last?
It depends on the camp, but most offer flexible timelines and dates.
The Fort Worth Zoo, for example, offers individual-day camps if you just miss your child's holiday break by one day, but they also have a five-day camp available. Other camps run on a weekly schedule.
Be sure to check what days those weekly camps are in session. The camps typically are not open on the actual holidays themselves, and you may need to schedule alternative childcare if necessary.
Also, as we mentioned above, camps tend to be either half-day (often 8-12 or 12-4) or full-day (which can mean anything from 9-2 to 7-6:30). If hours matter, make sure you look closely.
How Can I Keep My Kids Safe at a Fort Worth Winter Camp?
Accidents can happen anywhere and at any time. We've written blog posts about how kids can get injured at summer camps, and the same thing holds true at holiday break camps. Even if your kids are just playing on the playground or taking a day trip to the zoo, they could slip and fall, get hurt by another camper, or face other serious injuries.
Keep your kids safe by remembering the following tips:
Read reviews of the camp
Talk to other parents or read online reviews of the camp before choosing to send your kids there. What age are the staff members who run the camp? What activities are involved? What is the camper-to-staff ratio?
Doing this research ahead of time can prevent you from putting down a deposit only to feel uncomfortable when you first visit the location.
Read the fine print
When you sign up for the camp, you will most likely have to sign some waivers and paperwork. These documents will tell you who is responsible for any injuries at the camp. Some injuries cannot be prevented, but a quick read-through of the fine print will give you information about what steps you can take if your child is injured.
Trust your gut
Most holiday break camps will be loads of fun for your children without any problems. If you feel uncomfortable sending your child to camp based on what you see when you arrive, trust your gut. Like school or summer camp, your children will be gone for hours at a time. Don't spend your workday worrying about their safety.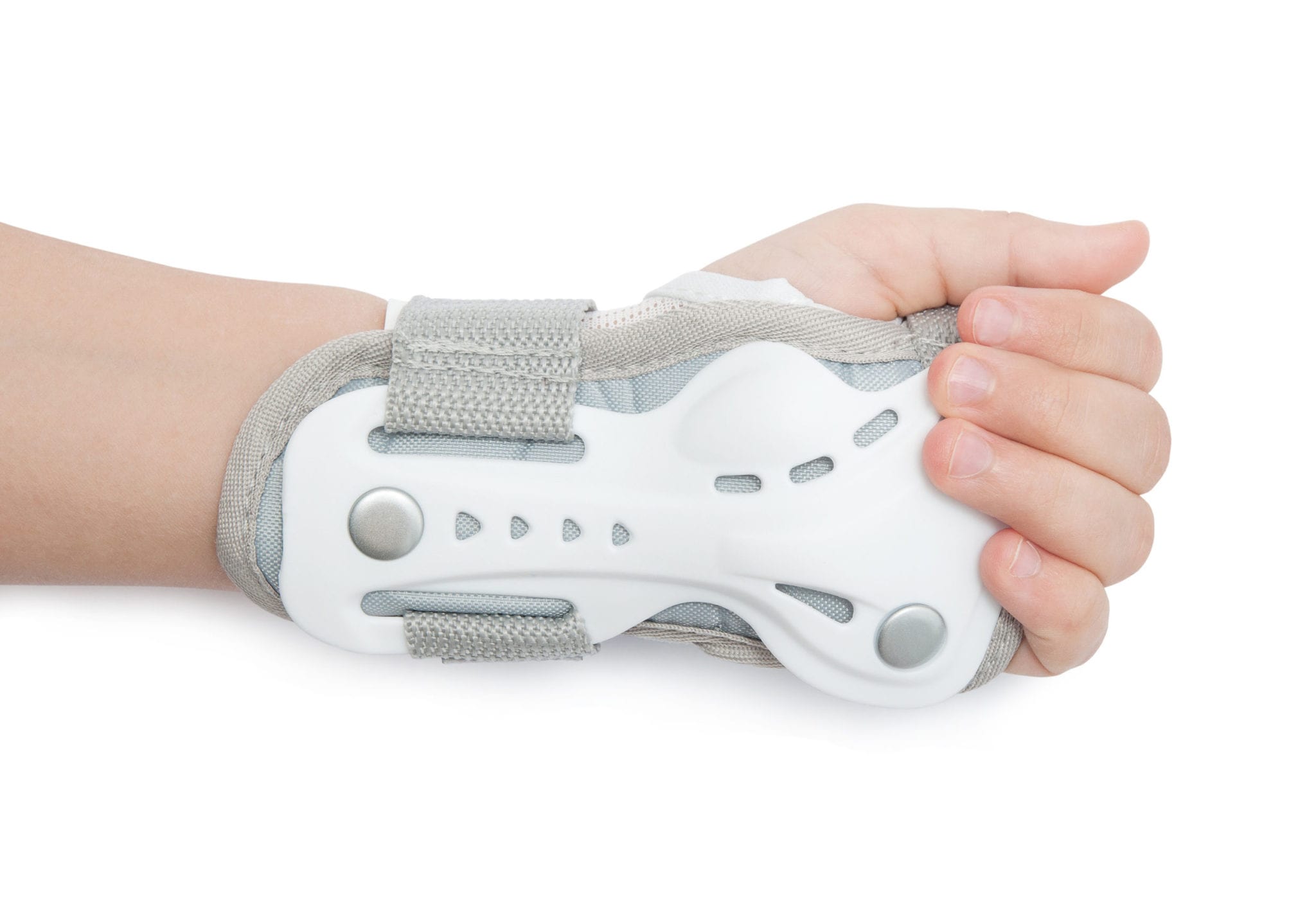 If your child does get injured at a summer or holiday break camp, don't just assume it was their fault or that "these things happen." While they do, "accidents" are often the result of another's negligent behavior, and you should not have to pay of someone else's mistake led to your child getting hurt.
About the Author:
After getting his Juris Doctor from the University of Houston Law Center, Jeff Hampton began practicing law in Texas in 2005. Before joining the Fulgham Hampton Law Group, he worked as a prosecutor for the Tarrant County District Attorney's Office – experience he uses to anticipate and cast doubt on the arguments that will be used against his clients. Over the course of his career, he has helped countless Texans protect their rights and get the best possible outcome in their cases. His skill has earned him recognition from the National Trial Lawyers (Top 100 Trial Lawyers) and Avvo (Top Attorney, 10/10 Superb Rating), and he is Lead Counsel rated.