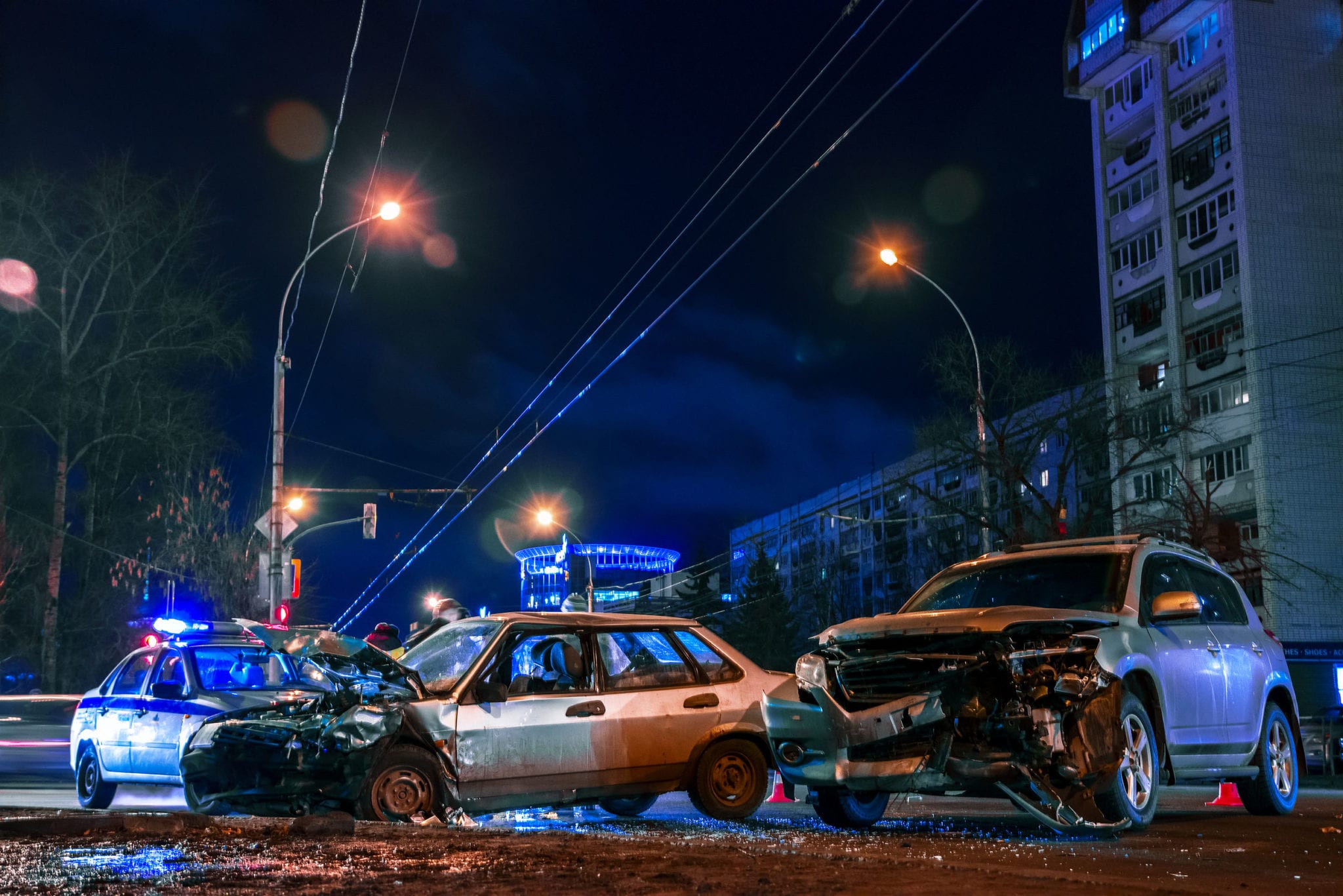 Reporting for nearly five thousand crashes on Texas roadways cited alcohol as a contributing factor last year, and 38 Texans lost their lives in fatal motor vehicle crashes during the New Year's holiday alone.
So, before you head out to ring in the New Year "right," consider these things you can do to avoid spending the beginning of the year recovering from an auto accident.
Stay Home
Obviously, the 100 percent sure-fire way to avoid getting into a wreck on Texas roadways this New Year's is to simply stay home.
Just because you don't go out doesn't mean you have to order in, give up on life, and tuck yourself into bed by dusk, though. Host an all-out celebration if you're really in the mood.
You can make it safer by asking them to drop keys off at the door, having them stay overnight, setting up ride shares or a designated driver list ahead of time – these may add to your NYE party planning, but they're well worth the effort.
If you are looking for a toned-down version of a New Year's celebration, think about a dinner party and drinks for a handful of your closest friends. Even a romantic evening for two with a toast in front of the TV when the ball drops is a fabulous way to ring in a new year.
Stay Close
For those of you who absolutely must paint the town red, but are prone to knocking back a few too many, one way to drink responsibly is by making it an all-nighter. Book a hotel room within walking distance of your celebration location – the closer, the better.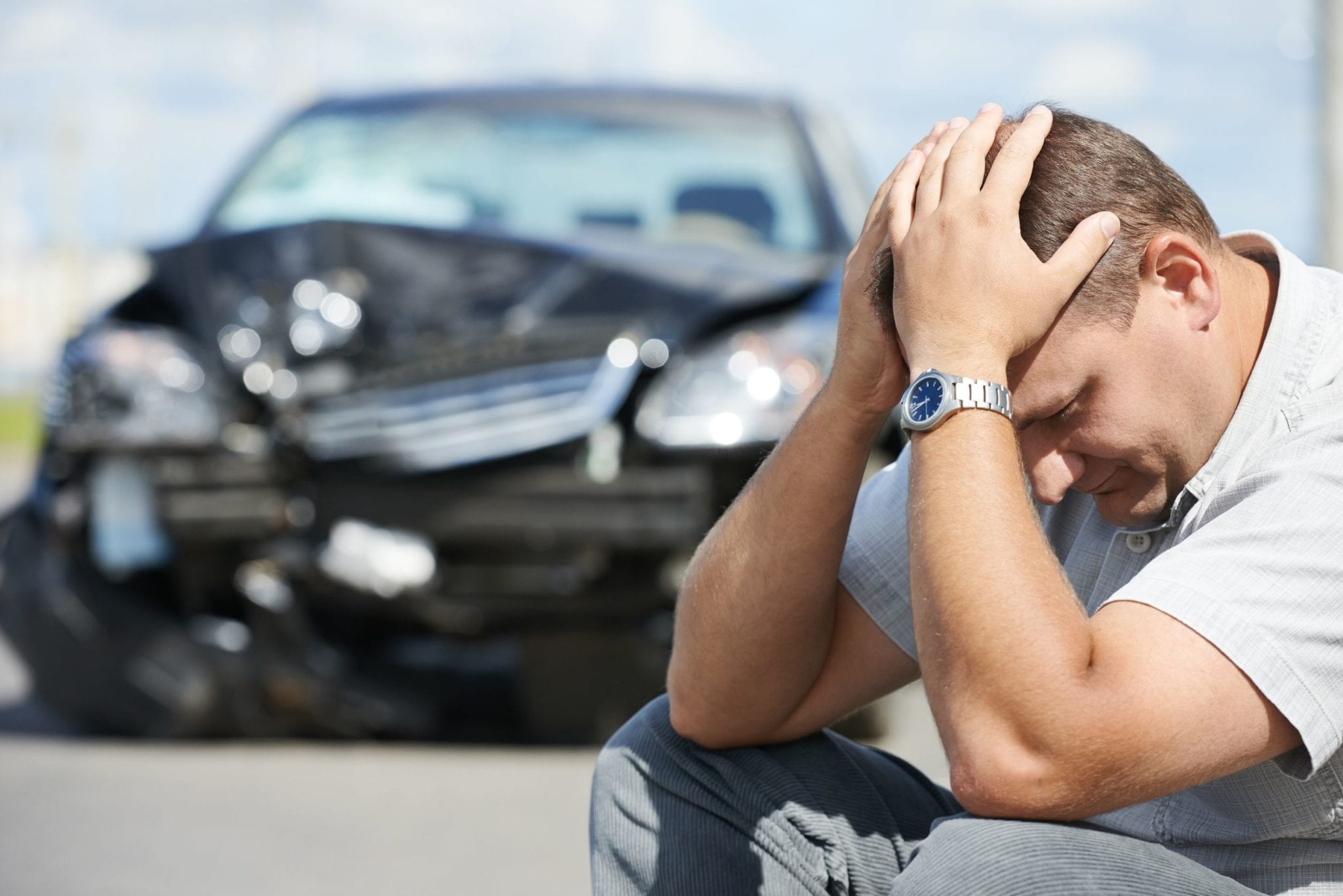 If it's a house party, hand your keys to the host when you arrive. Better still, call ahead and ask for dibs on the guest bed – or the couch. Chances are good that the host will be happy to have you to make sure you're safe.
Get Drunk… on Life
Who says you have to drink to have a good time? It doesn't take alcohol to hang out with your friends or dance at a club, and if you don't drink, you might actually remember the night!
You can also be your friends' hero and volunteer for designated driver duty. It's the perfect answer to interrogations from imbibing buddies – plus, you get the benefit of knowing your ride home will be both sober and careful (because it's you!).
Another option is to flip the night on its head and celebrate by doing something outside the box. Like volunteering. Or going camping.
Stop Early, and Check Your BAC
It's pretty common for New Year's celebrants to top off an evening of cocktails with a celebratory champagne toast at midnight. However, unless you're planning on staying out for several more hours, this year try replacing the champagne with sparkling cider – or even water.
In fact, if you're planning to drive yourself home after imbibing, make a point of switching to non-alcoholic beverage at least a couple of hours before you want to leave to give your body time to process all that celebrating.
Additionally, there are a number of highly rated smartphone apps that can actually provide a decent BAC reading. Download one ahead of time and use it well before you're ready to head home.
Remember, waiting it out – no matter the hour – is undeniably better than risking driving under the influence.
"Steer" Clear
Another way to play it safe – regardless of whether you've had any alcohol or not – is by using a traffic-aware navigation app to help avoid congested areas and steer clear of reported accidents. Apps like WAYZ have nearly up-to-the-minute reporting, and automatically re-route you throughout your drive.
Lastly, understand that even the best laid plans offer zero control over anyone else who decides to enter the roadways with you: always watch out for drunk drivers. Some key signals of drunk driving include: drifting in and out of lanes, slow response to traffic signals, and no headlights – just to name a few.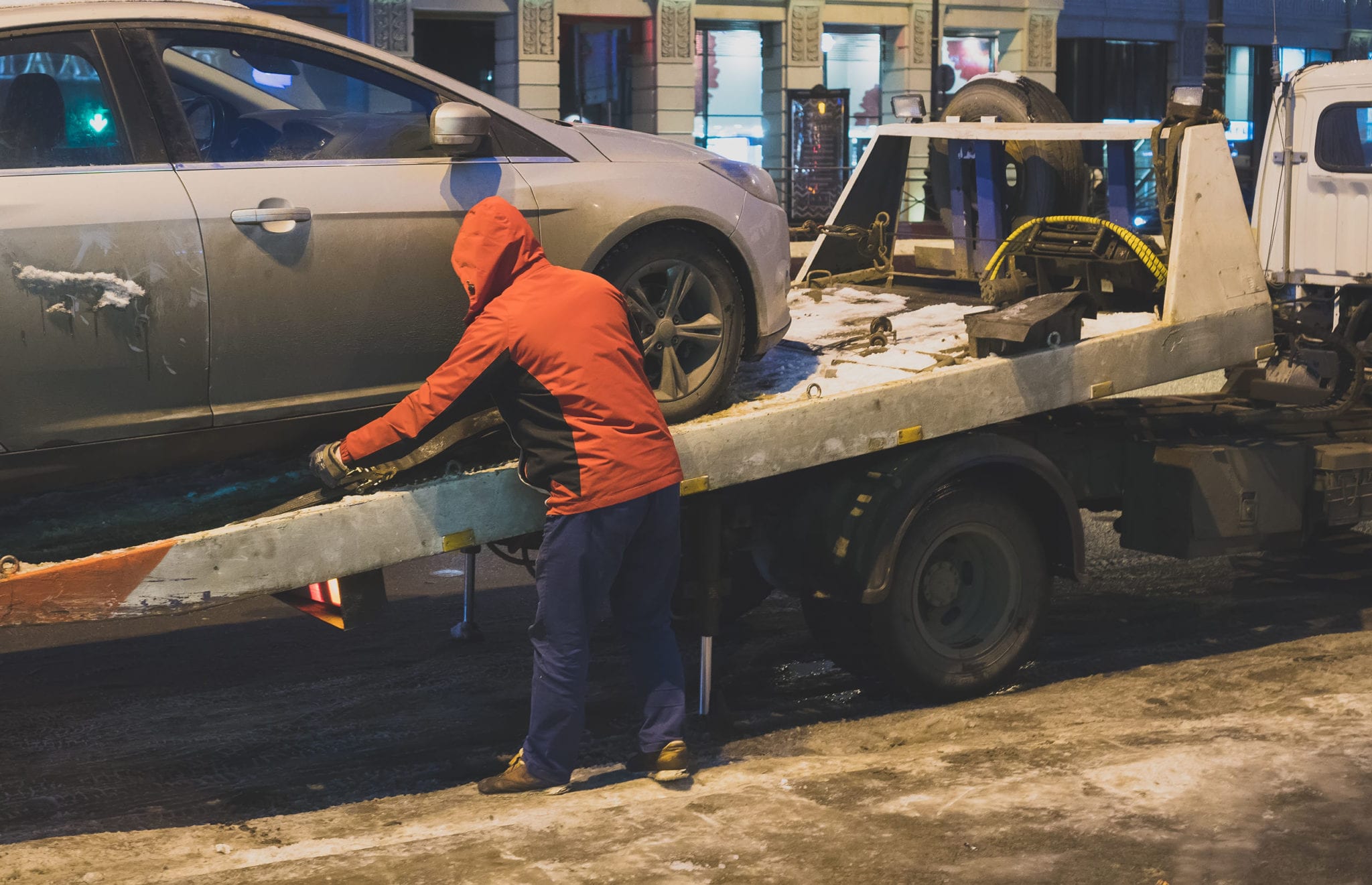 If there is a drunk driver on the road with you, the most important thing for you to do is maintain a safe distance. You should never attempt to overtake them or try to pull up and signal to them to pull over. You do not know their state of mind, and this could lead to an accident in itself.
Whether the plan involves staying home or steering clear, do what you can to plan ahead and stay alert out there while ringing in the New Year. May yours be a safe and happy one!
About the Author:
Brandon Fulgham has an in-depth understanding of both Texas law and Texans themselves. Before practicing law here, he received his undergraduate degree from TCU, and his law degree from South Texas College of Law in Houston. After graduation, he worked in District Attorneys' offices as a prosecutor. Now, he uses that knowledge to anticipate opposing counsel's arguments and protect the rights of people in and around Fort Worth. He has been recognized for his work by The National Trial Lawyers, Fort Worth Magazine, and others.