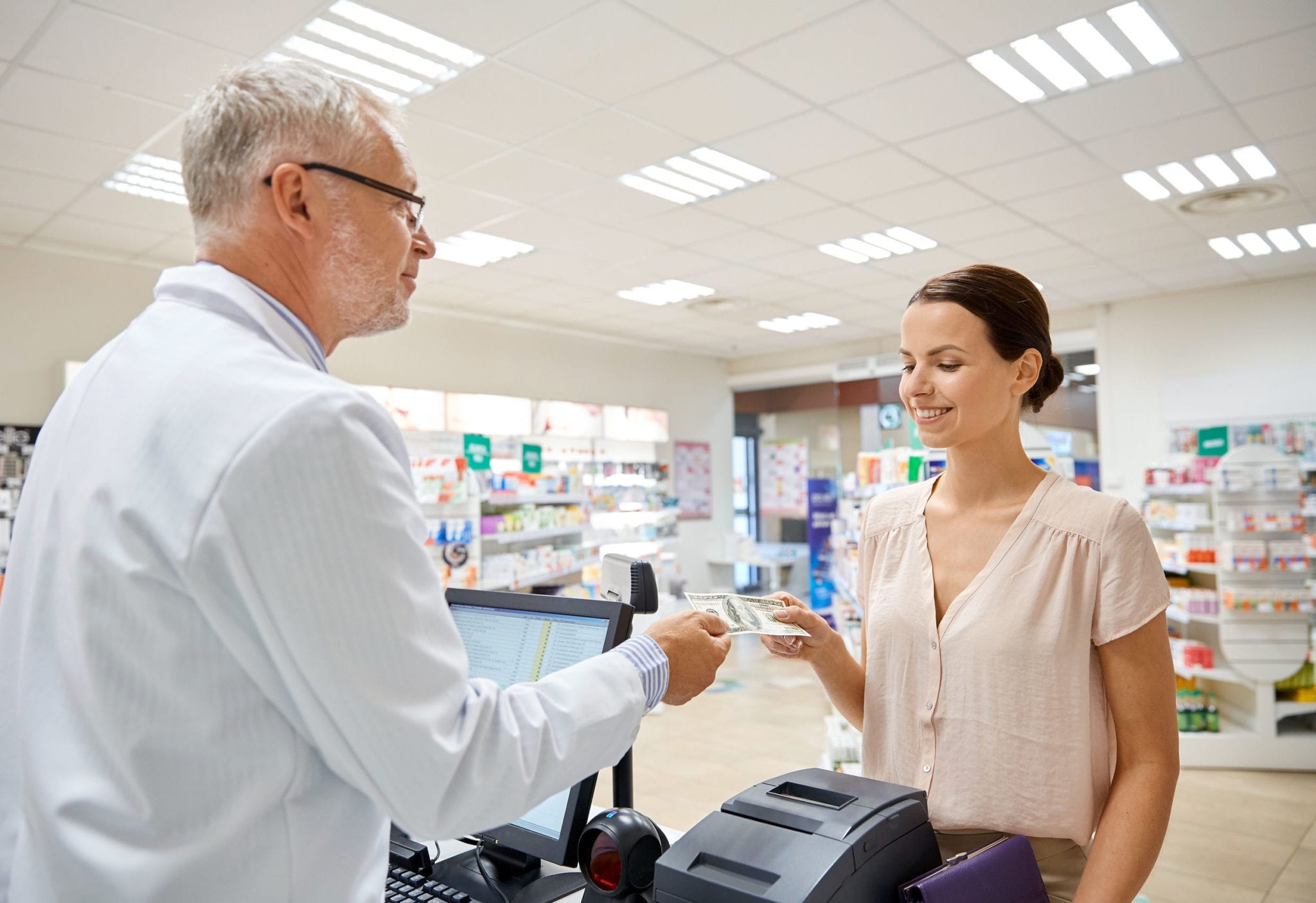 If your Texas pharmacy made an error that resulted in serious injury to you or a loved one, you may be able to receive compensation for their negligence. Keep reading to learn more about how to fight back.
Duties of a Texas Pharmacy
You naturally trust your pharmacy's staff to know what they are doing when they fill your prescriptions. Beyond this, your pharmacy has a duty to provide accurate and reliable services to you.
Legally speaking, these are the various duties of a pharmacy:
Asking if you have questions about your prescription
Telling you about a drug's potential side effects
Reviewing your medical history before giving you the prescription
Discussing any concerns with your doctor
Knowing possible interactions with any other drugs you take
If your pharmacy fails to deliver on any of these duties, you may be able to file a personal injury case against the pharmacy to recover your expenses.
Common Pharmacy Errors in Texas
These are some common pharmacy errors which can result in harm to patients:
Giving the wrong medication, or the right medication with the wrong potency or dosage
Not accounting for interactions between one or more medications
Failing to research your medical history or potential allergic reactions
Failing to pay attention to drug manufacturer alterations
Applying the wrong label
These mistakes can lead to life-altering or life-threatening consequences. If any of these errors had an adverse effect on your health, you may be able to file a claim against the pharmacy.
If Your Texas Pharmacy Makes an Error
Your pharmacy likely has a policy for handling common errors.
If you experience one of them, the first thing that you should do is let your pharmacy know about the mistake. Do this as soon as you discover it. The pharmacy may offer to replace your medication for free or you could be issued a refund.
Don't expect full disclosure of why the error occurred. Your pharmacy may not be able to give you reasons due to legal constraints. That's why it's important to consult with an experienced Texas injury attorney, who will research your case to learn why the error happened and who can be held responsible.
A medical report can be a crucial piece of evidence in proving liability. Seek medical attention if you are experiencing adverse symptoms, no matter how minor they may appear. Give your lawyer copies of your medical report and bills, which can help you win a personal injury lawsuit.
Filing a Texas Pharmacy Error Lawsuit
You can file a lawsuit to gain compensation for any medical expenses, lost income, or pain and suffering you endured as a result of the error. Your attorney will know which evidence points to the liability of a guilty party, who can compensate you for your losses.
Every successful personal injury lawsuit involves four key factors, as described below.
Duty—Your pharmacy had a duty to provide a safe, reasonable product to you
Breach of Duty—Your pharmacy failed to meet the duty, due to negligence
Causation—The breach of duty directly caused injury to you
Damages—You incurred financial losses due to the injury, and you are eligible to seek compensation from the liable pharmacy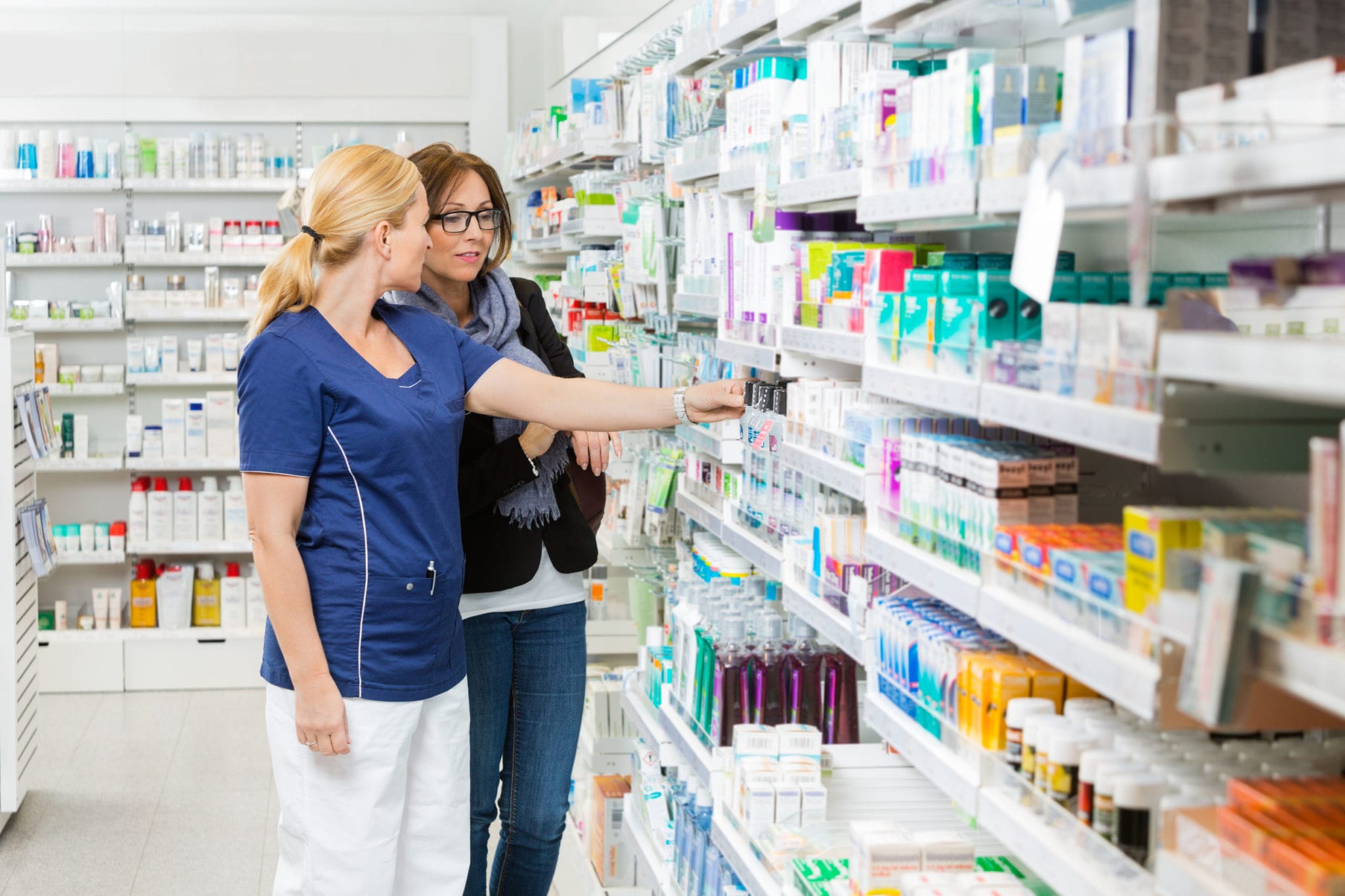 Pharmacy error cases can be complicated and difficult to win unless you get help from a lawyer. Consult with a skilled pharmacy error attorney to understand how you can hold a negligent pharmacy liable for your injuries.
About the Author:
Brandon Fulgham has an in-depth understanding of both Texas law and Texans themselves. Before practicing law here, he received his undergraduate degree from TCU, and his law degree from South Texas College of Law in Houston. After graduation, he worked in District Attorneys' offices as a prosecutor. Now, he uses that knowledge to anticipate opposing counsel's arguments and protect the rights of people in and around Fort Worth. He has been recognized for his work by The National Trial Lawyers, Fort Worth Magazine, and others.