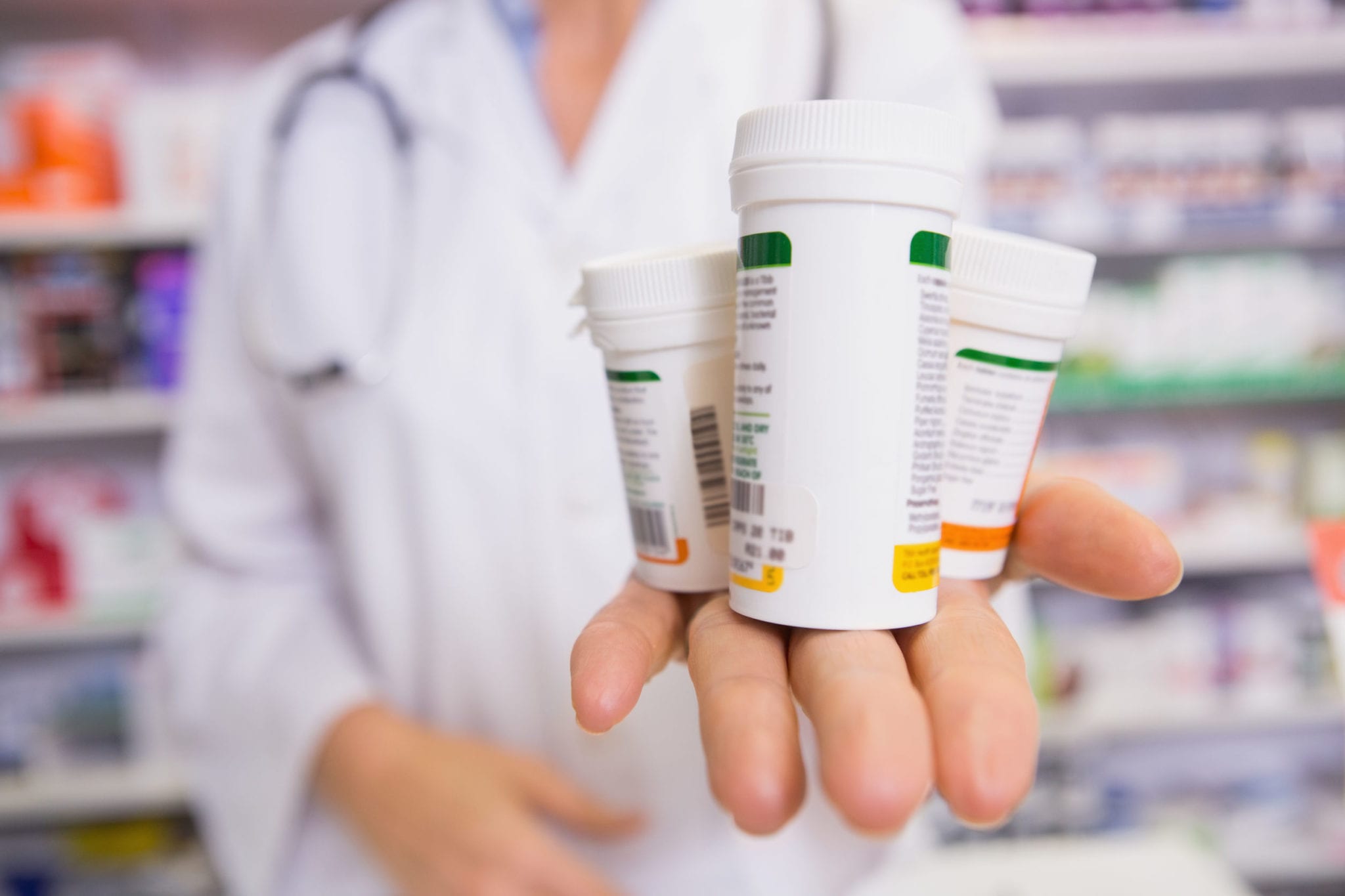 Pharmacists play an important role in healthcare. They are highly trained professionals in the dispensing of medications that could have serious and even fatal consequences if administered incorrectly. It's a job that someone without the proper education would not be able to do.
Because of this, people place a huge amount of trust in pharmacists. Yet research indicates up to 10% of prescriptions are filled in error. That's an astounding number. Why does it happen?
In many cases, busy pharmacies allow low-paid, inexperienced technicians to prepare medications, paving the way for pharmacy errors to be made. Then, to compound the matter, pharmacists sometimes fail to check every order.
If you believe a pharmacist or pharmacy acted with negligence when handling your medication, an experienced Texas pharmaceutical liability attorney can discuss your specific circumstances and advise you on whether you may have grounds to file a claim for compensation.
Although pharmacists' specific responsibilities to patients are extensive (the latest edition of the Texas & Federal Pharmacy and Drug Law actually contains more than 600 of rules and regulations for Texas pharmacists!), the requirements for proving negligence come down to four elements.
In this post, we're going to cover both things by touching on what responsibilities a pharmacist has to patients, then detailing each element you need to prove to win your liability claim.
A Pharmacist's Legal Responsibilities in Texas
In addition to accurately dispensing medication based on a doctor's prescription, a pharmacist has a legal obligation to review the prescription with an understanding and consideration for the patient's medical history, as well as any allergies they might currently have.
This can involve the pharmacist screening multiple prescriptions from different healthcare providers to ensure they can all be taken together, as well as accounting for any harmful interactions with the other drugs the patient is currently taking or will take in conjunction with the prescription in hand.
Should anything seem amiss, the pharmacist is obliged to contact the patient's healthcare provider to consult with them regarding whether certain prescriptions would be harmful to the patient or advise that specific prescriptions should not be administered together.
Once how the medication should be administered has been settled, the pharmacist has a duty to include any pertinent warnings with the filled prescription. This can include potential side effects from the medication alone, as well as possible issues with any combination of other prescriptions the patient is taking.
When the patient picks up their filled prescription, the pharmacist should also offer to discuss the mediation and answer any questions.
Finally, a pharmacist must also keep accurate, updated records of a patient's medical history for future reference.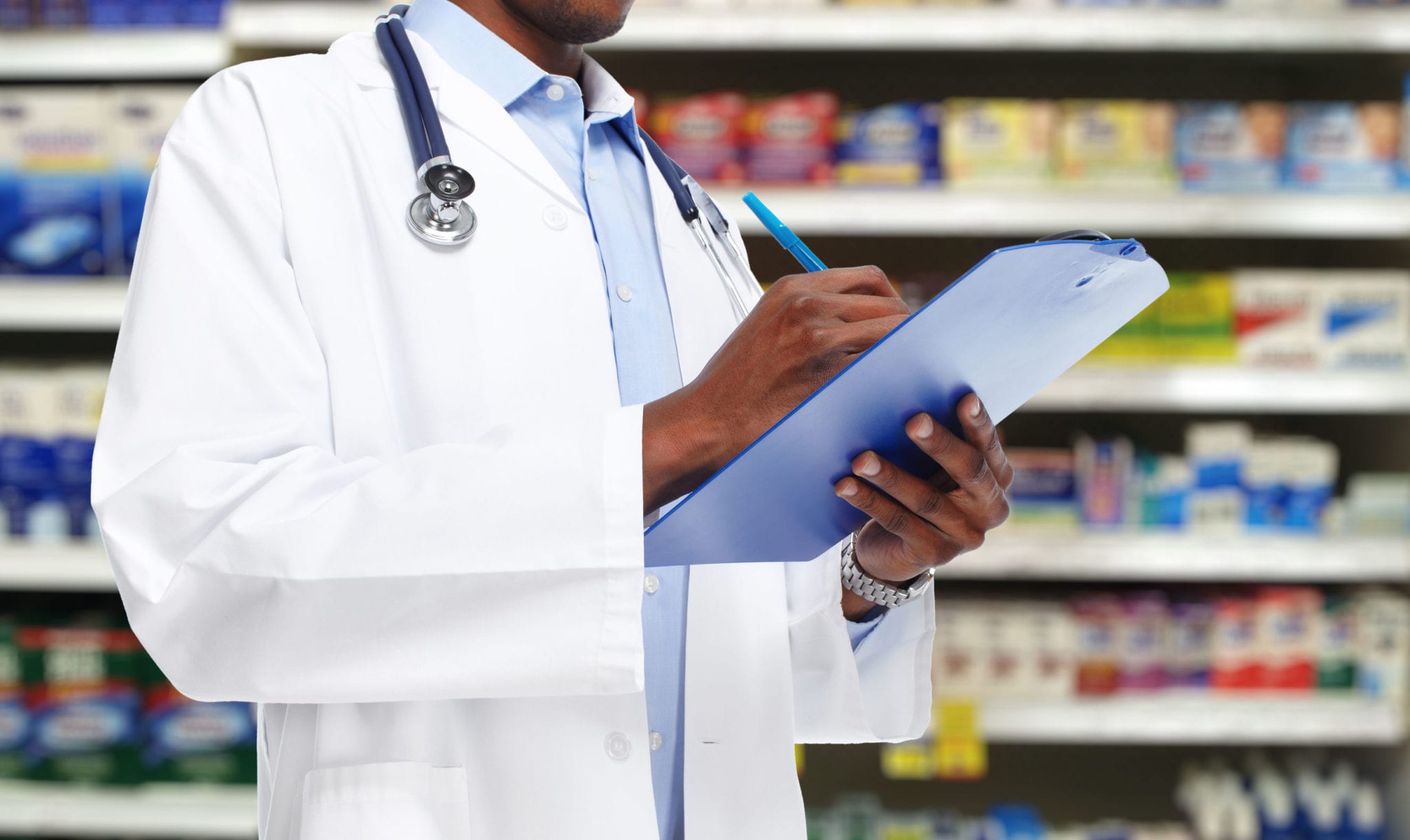 Obviously, these responsibilities are meant to be a general overview – remember, current Texas laws on pharmacy and drug regulations span over 600 pages!
The 4 Elements You Must Prove to Win a Texas Pharmacy Negligence Case
Pharmacy negligence is really pharmacy malpractice – a type of medical malpractice. Put another way, when a pharmacist does not meet the obligations outlined above, they are committing malpractice against you.
In order to win a pharmacy negligence case, you must prove the presence of all of the following elements:
Duty – This is the requirement to behave in a certain manner for the benefit of another. You must prove the pharmacist had a legal responsibility to you, as a patient. Note that the pharmacist has to take only reasonable steps to prevent foreseeable harm – they aren't required to prevent all harm.
Breach – When a pharmacist fails to uphold his or her legal responsibility to you as a patient, it is known as a breach. A duty can be breached in one of two ways:
1.) The required duty is not performed (nonfeasance), or
2.) the activity is performed, but it is incomplete or incorrectly done (malfeasance).
This usually requires some proof of the standard of care, or the testimony of expert witnesses in order to determine whether the pharmacist performed the required duties adequately.
Filling a prescription incorrectly – this easy to prove. Providing patient counseling or performing DUR can be more difficult.
Causation/Proximate Cause – If the pharmacist's failure to live up to his or her duty caused you actual harm, this is known as causation or proximate cause.
Small mistakes that lead to only minor damage may reasonably be excused. However, let's say a patient has a pre-existing condition and an error increased or accelerated the illness. Even though the pharmacist's negligence did not cause the condition, they did impair the patient's ability to recover and/or the amount of time the patient has left.
In cases like this, the patient could successfully sue the pharmacist for lost time or lost chance of recovery.
Damages/Harm – Not only must you prove that you were actually harmed, you also have to prove that you suffered specific monetary damages that the legal system can address. For example, if the pharmacist's mistake made you sick and you had to visit your doctor to recover, you could sue for the related medical bills. If this caused you to miss work, you could sue for that lost money as well.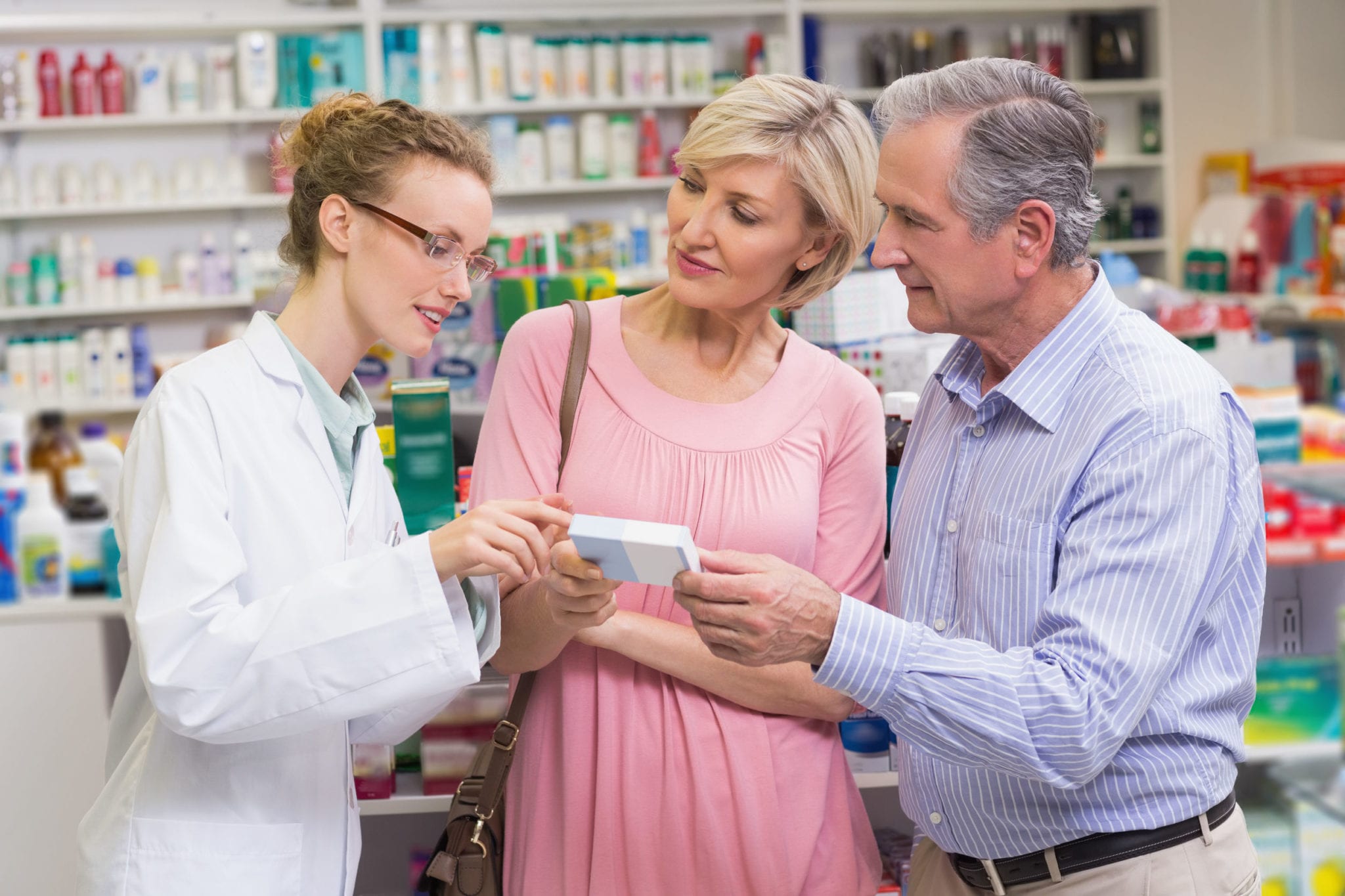 Remember, a pharmacist is practiced, versed, and certified in the laws around the pharmacy industry. And they only need to disprove one element of your claim in order to end your case. Often, the pharmacist's legal team is able to shift blame and argue that the plaintiff contributed to their own injuries or losses.
Simply reading this article has already put you a step ahead of others facing similar circumstances, but it's only the first step to winning your case.
About the Authors:
After getting his Juris Doctor from the University of Houston Law Center, Jeff Hampton began practicing law in Texas in 2005. Before joining the Fulgham Hampton Law Group, he worked as a prosecutor for the Tarrant County District Attorney's Office – experience he uses to anticipate and cast doubt on the arguments that will be used against his clients. Over the course of his career, he has helped countless Texans protect their rights and get the best possible outcome in their cases. His skill has earned him recognition from the National Trial Lawyers (Top 100 Trial Lawyers) and Avvo (Top Attorney, 10/10 Superb Rating), and he is Lead Counsel rated.