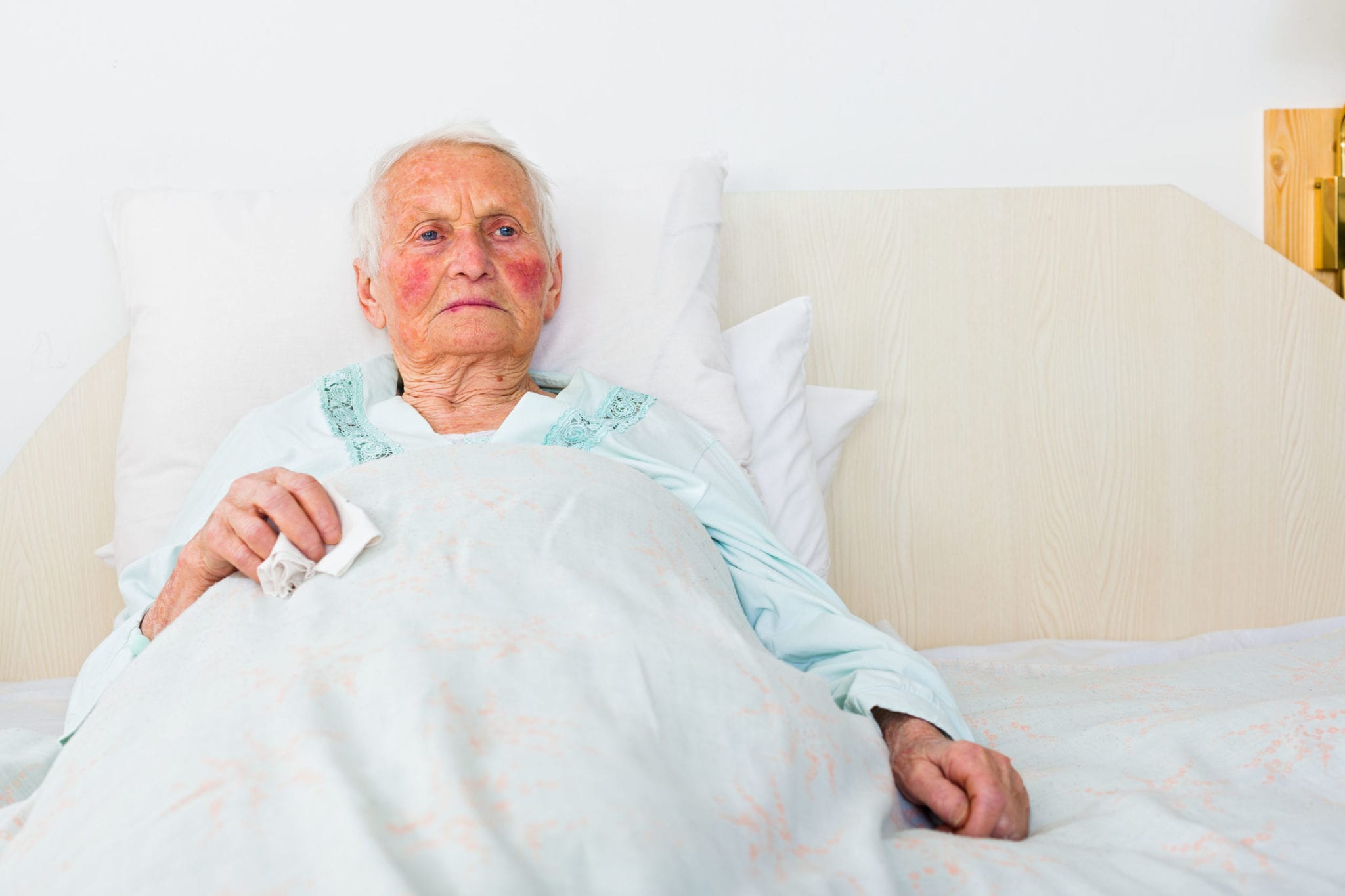 Entrusting a long-term care facility with the care of your loved one is a difficult thing to do. Nursing homes are charged with treating the elderly and disabled with dignity and respect.
Last fall, however, a San Antonio nursing home seemingly breached that obligation in a truly egregious way, and that story is sadly just one of many. The Texas family involved in that story says they intend to fight back. If you feel your loved one is suffering nursing home abuse or negligence, you can too.
How exactly?
There are three primary actions to take in order to initiate immediate change:
One, document the situation.
Two, report the abuse
Three, contact an attorney specializing in this area of the law.
In the meantime, today's post provides basic information on how to document, where to report, and what is likely to happen when you do.
How Texans Document Abuse from Long-term Care Facilities
Documenting nursing home abuse is different from other types of abuse for a variety of reasons. In many cases, the patient lacks the ability to coherently communicate, for instance. Additionally, abuse can often feel like added embarrassment to the already difficult transition to having relative strangers managing your care. These factors can inadvertently cause family members to miss what can be subtle or hidden signs.
Our advice? Begin recording your experience from day one as a precautionary measure. Because the burden of proof is on the family members of a nursing home resident, it is imperative they keep a watchful eye from the day their loved one arrives in order to identify signs of abuse.
Specifically, we recommend keeping a diary of your visits, and taking photographs regularly of your loved one, their living space, any medications they've been prescribed, and of course, when there are actual signs of abuse present. Notes on personal observations of physical or emotional conditions of your loved ones and/or staff are helpful, too.
When something seems off, trust your gut and report the abuse.
Reporting to the State of Texas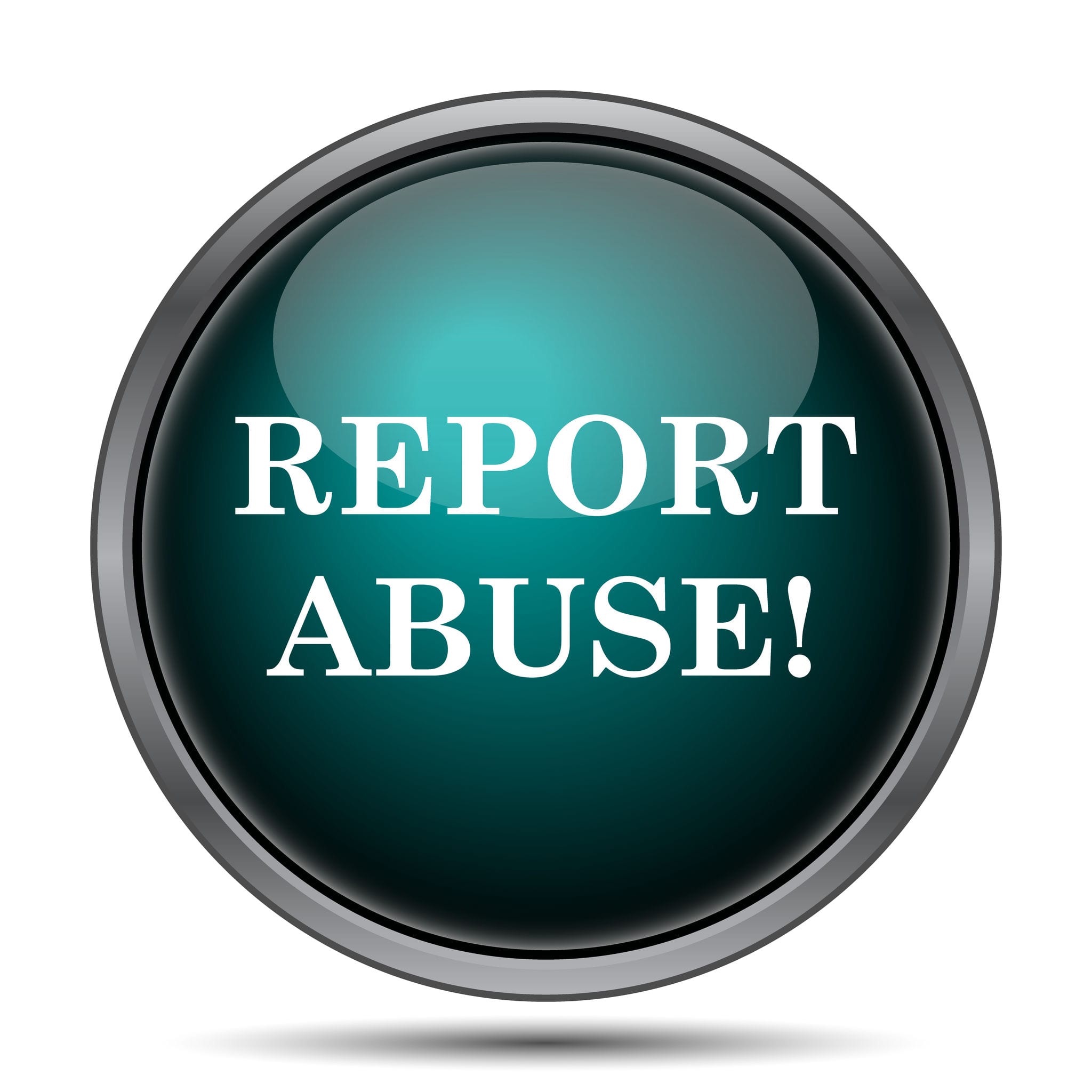 There are two leading organizations to which you can report nursing home abuse: The Texas Department of Health and Human Services (HHS), and Texas Department of Family and Protective Services.
When you file a complaint with HHS, their Regulatory Services staff will make an unannounced onsite investigation. During that site visit, they will record observations and may interview the person who filed the complaint, facility residents, staff, and family members of the patients.
The department keeps both the name of the individual filing the complaint and that of the person on behalf of whom the filing is being done completely confidential unless the law requires otherwise.
However, if you choose to remain anonymous, HHS has no way of sharing the results of their investigation with you. Filers who select not to remain anonymous will be notified of the results by HHS either in writing or by phone.
Separate from HHS, the Texas Department of Family and Protective Services manages the Texas Abuse Hotline. DFPS investigates complaints of abuse, neglect, and exploitation not investigated by HHS. You may file a report with them via phone or online.
Because there are certain situations in which either organization is required by law to release yours and your loved one's information to the facility at the time of the complaint investigation, you should simultaneously consult with an attorney experienced in nursing home neglect and abuse.
When Your Texas Injury Attorney Files Suit
If your attorney evaluates the evidence and recommends that you pursue a claim for damages stemming from a nursing home injury or abuse, it will likely take the form of filing a civil suit.
Upon making this determination, you will file a petition or complaint with the county clerk of the local county or state court in which the nursing home is located. As required by law, the nursing home will have a certain period of time afterward to respond to the lawsuit by filing similar papers with the same court.
At this point, both parties in the suit enter into what is known as the "discovery" period, during which documents are exchanged, witnesses are deposed, and evidence is shared and evaluated. Upon completion of discovery, in many cases parties come to an out-of-court resolution. However, when that doesn't happen, the court schedules the case for trial.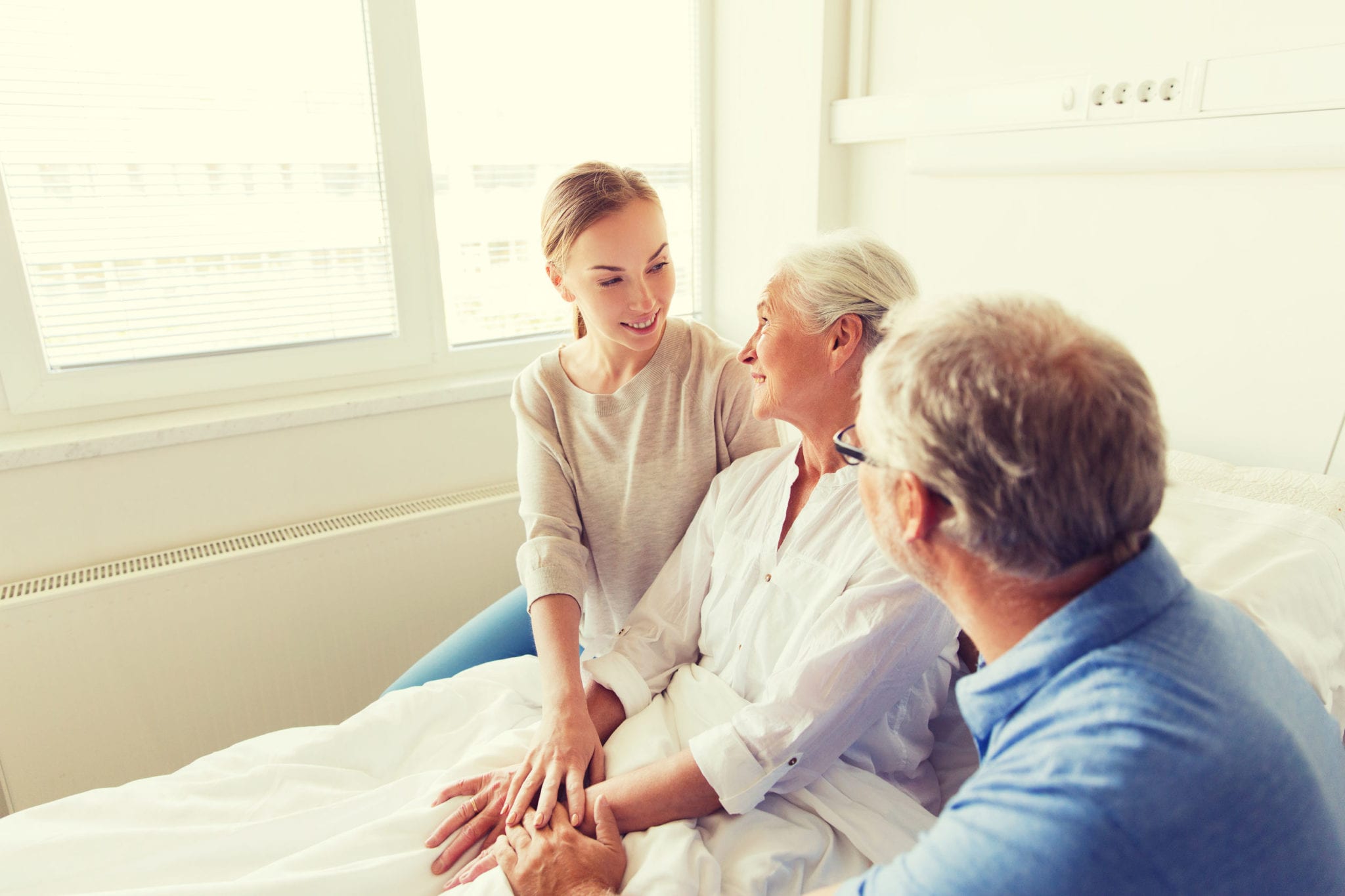 At trial, your injury lawyer will work to prove that the nursing home owed a duty of care to the resident, show that the facility breached that duty of care, and provide documentation for how the resident suffered harm as a result of the facility's breach of duty.
About the Author:
Brandon Fulgham has an in-depth understanding of both Texas law and Texans themselves. Before practicing law here, he received his undergraduate degree from TCU, and his law degree from South Texas College of Law in Houston. After graduation, he worked in District Attorneys' offices as a prosecutor. Now, he uses that knowledge to anticipate opposing counsel's arguments and protect the rights of people in and around Fort Worth. He has been recognized for his work by The National Trial Lawyers, Fort Worth Magazine, and others.