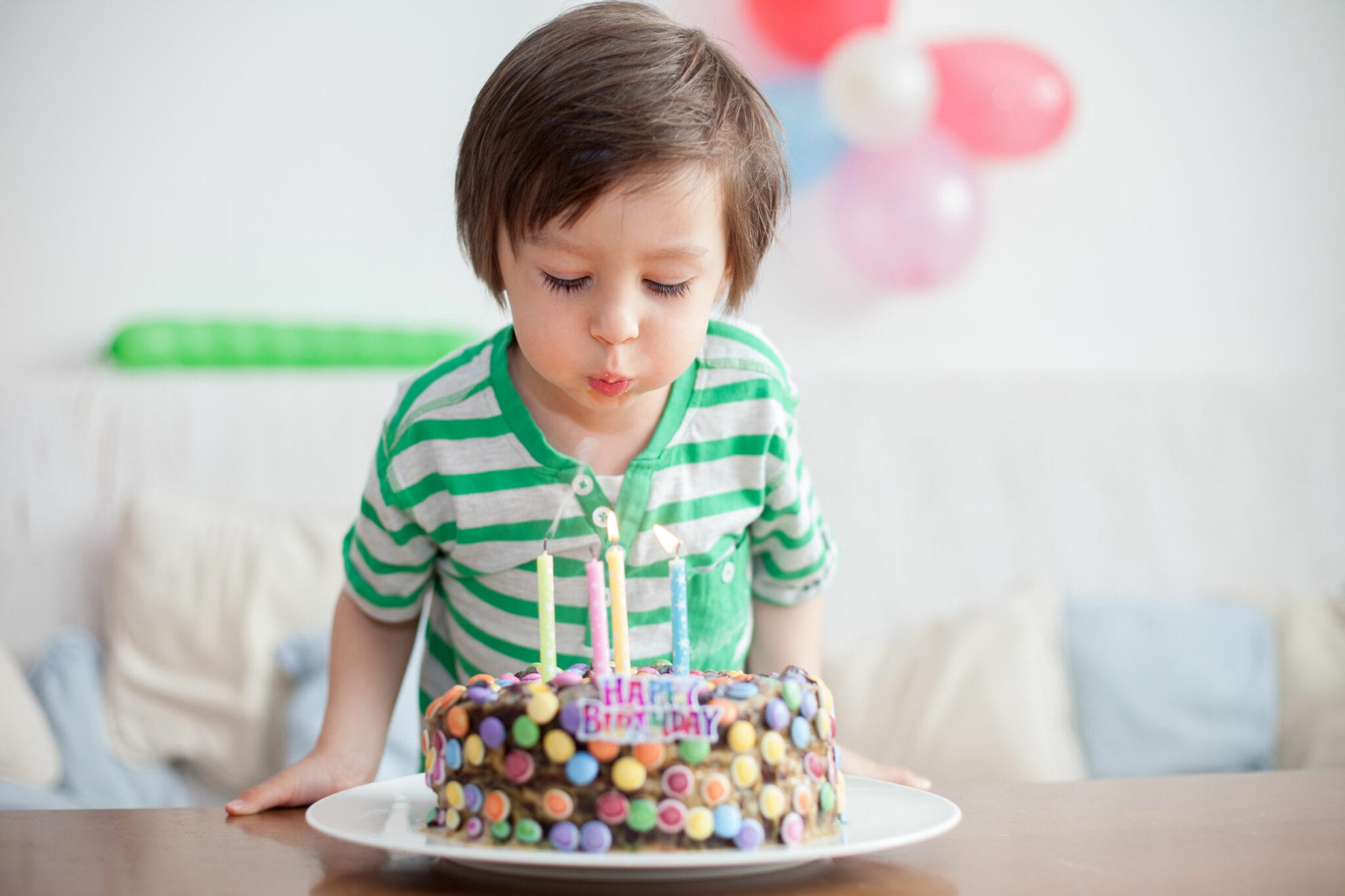 Every parent wants their child to safe, healthy, and happy. Unfortunately, accidents do happen and the dreams you have for your family and children can slip through your fingers.
A three-year-old Texas boy died recently by a self-inflicted gunshot wound to the chest at his own birthday party. It is believed that the gun fell out of the pocket of a family member. The child found it and it discharged, shooting him in the chest. He died a short time later.
When tragic things such as this occur, what can be done? Who is responsible for accidents when children are involved? Read on to find out what you need to know about Texas child injury lawsuits.
Why Child Accidents Happen
Children are involved in their fair share of accidents, and many of those unfortunately lead to serious harm or death.
Millions of children are injured every year in the United States through preventable accidents. The most common types of accidents involving children are:
Defective or dangerous products
Sports injuries
Slips and falls
Daycare accidents
Bicycle accidents
Car accidents
Dog bites
Amusement park accidents
Swimming pool accidents
When It Becomes a Personal Injury Case
An accident becomes a personal injury case if the child is injured due to the negligence of another person or wrongdoing by another party. If your child is injured because of the neglect of someone else, then you may be able to recover reparation for:
Physical limitation
Medical costs
Mental anguish
Loss of earning capacity (if the child works)
Physical pain
Disfigurement
Minors Cannot File on Their Own Behalf
Because minors cannot be legally bound by a contract in Texas if they are under 18, personal injury cases involving children can work a bit differently. Basically, a minor cannot bring a personal injury lawsuit on their own, so a friendly suit is filed to get approval from the court to settle a personal injury claim that involves someone under 18.
When the Court Approves a "Friendly Suit"
When a friendly suit is filed, an independent guardian ad litem is appointed by the court. An attorney is then asked to determine whether it is in the best interest of the child for a settlement to be reached. If the court approved, the lawsuit becomes binding on the child.
What About Accidents Involving Guns?
In cases such as the one mentioned at the beginning of this article, if a child shoots themselves or another person with a gun, who is responsible? The child may have pulled the trigger, but they are considered a minor and cannot be held liable for it.
In the case where a child gets a hold of a gun and shoots themselves, the owner of the gun can be held liable and could face criminal charges.
Prosecutors will decide whether to charge an adult based on the circumstances surrounding the event, where the gun was found, and whether the child was being properly supervised.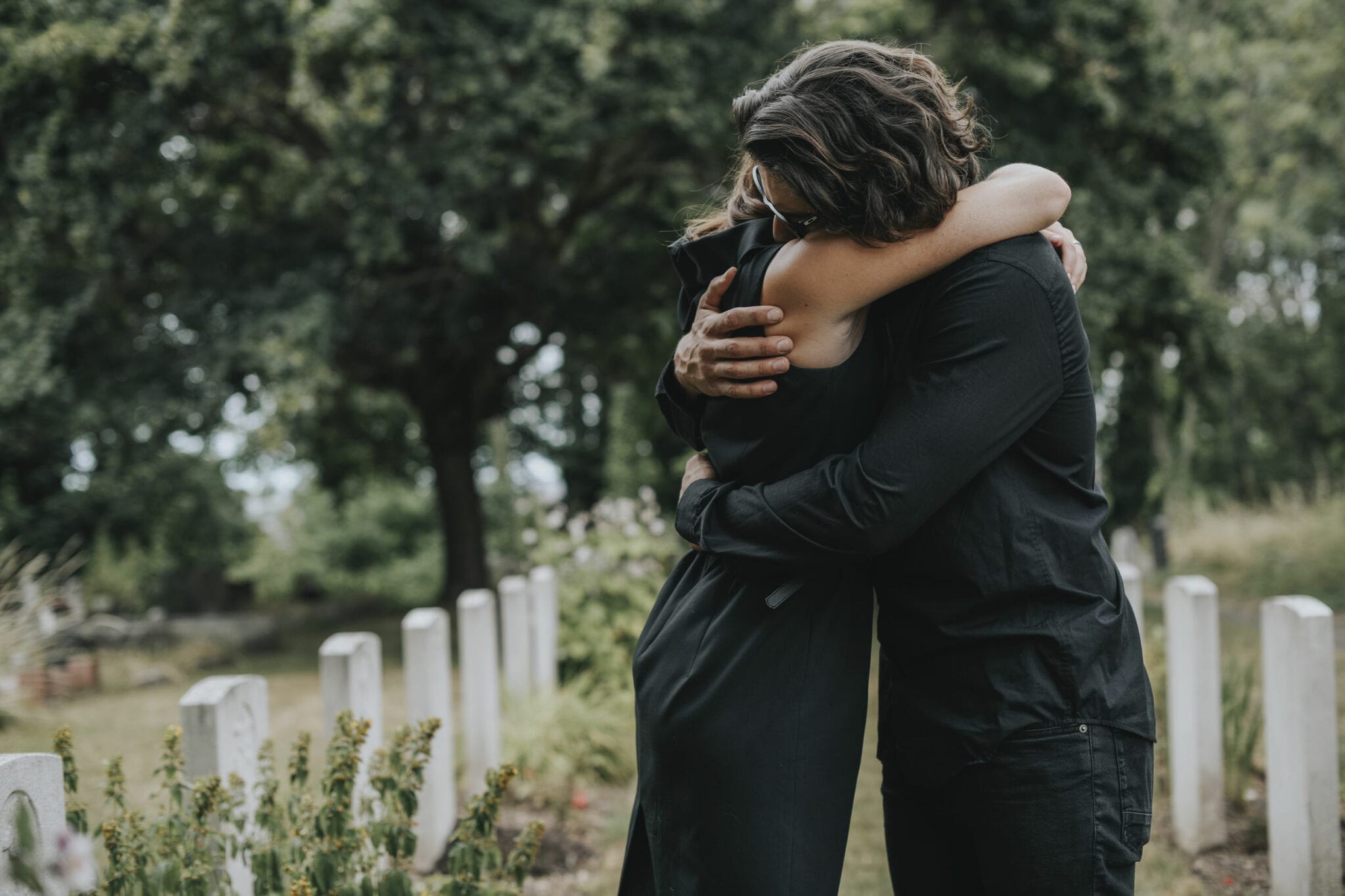 If a child shoots another child or adult with a gun, then the situation can become even more complicated. Parents are generally considered legally responsible for the actions their minor children take so they often can be held liable for injuries sustained by another person at the hands of their child.
In cases of an accidental shooting within the family, it must be proven that the owner of the gun acted negligently by letting the child gain access to the gun.
About the Author:
Since she started practicing law in Texas in 2004, Sharon Fulgham has consistently been named a Rising Star by SuperLawyers (2012-2019) and a Top Attorney by Fort Worth Magazine. Additionally, she has worked with some of the best attorneys in the state and served as a partner at the biggest law firm in Fort Worth. Sharon has successfully handled cases at both the state and federal level, and always provides her clients with legal services that are personalized to fit their needs. Outside of work, the most important things in Sharon's life are her faith, her family (husband Brandon and three children), and serving her community.