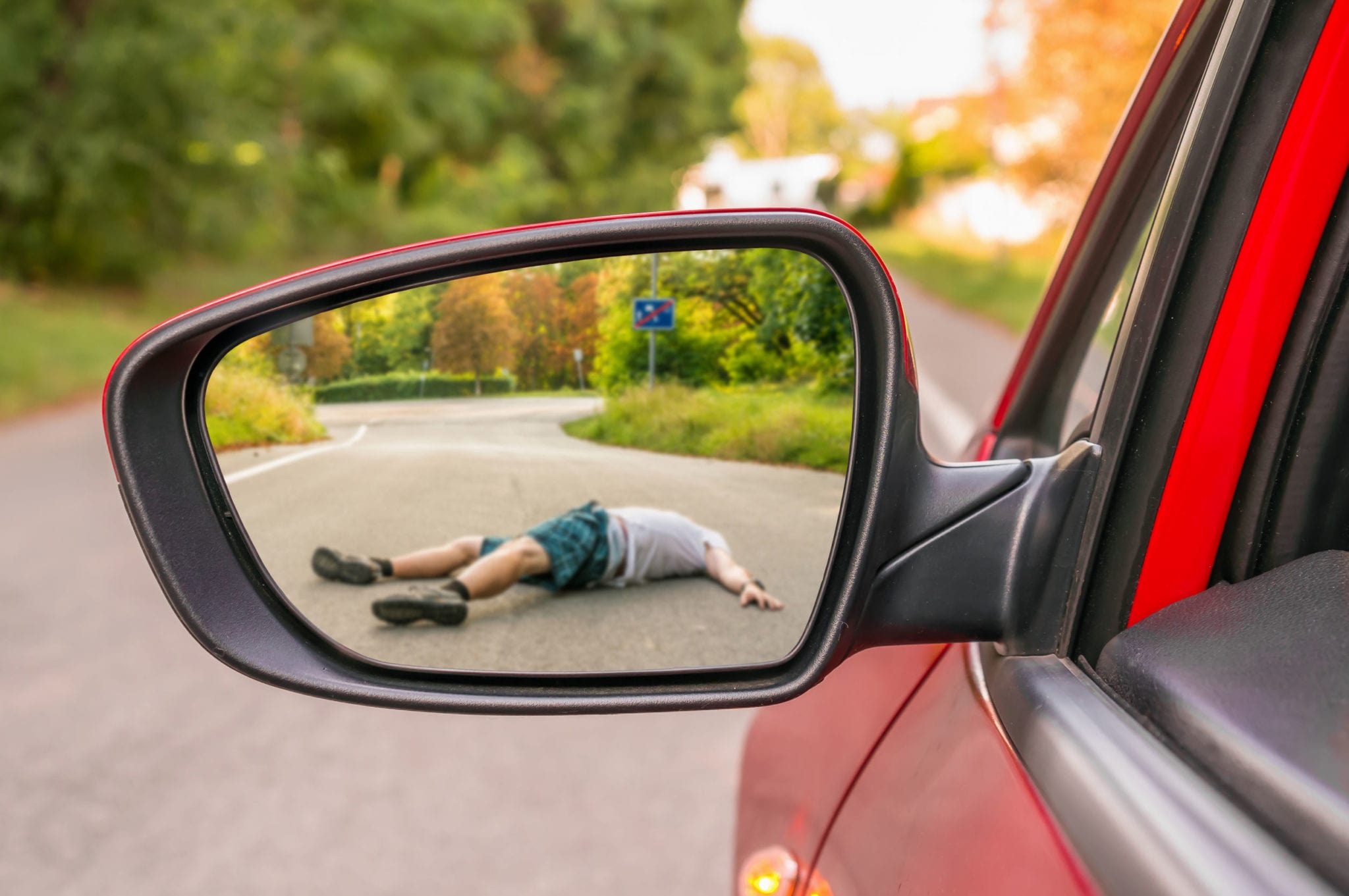 When it comes to travel methods, walking is often one of the safest options. Of course, nothing is without its risks, and pedestrians are often subject to unique dangers.
Specifically, pedestrian travelers face a significant risk of being hit by motorists, and especially in Texas. A recent study, in fact, named Texas the third most dangerous state in the union for pedestrian accidents.
This study found not only are accidents on the rise (highest figures in three decades), but the most recent data showed Texas alone had a 12% increase in pedestrian fatalities.
One of the leading causes cited was distracted driving — phones, passengers, radio, etc. were all contributing factors. Another new distraction that may be linked to the increase in pedestrian accidents, though? Marijuana.
Marijuana, Legalization, and Motorists in the Lone Star State
Regardless of the controversy surrounding cannabis, it's clear that many states are relaxing laws around its use. Texas is no exception.
Some Texans Qualify for Medical Marijuana Permits
While recreational marijuana has not been legalized yet, other forms of the cannabis plant are permitted. In limited circumstances, medical marijuana has been legal in Texas since 2015 actually. The law allows people with qualifying conditions to use cannabis products with low THC levels to treat their conditions.
Growing (and Transporting) Hemp Plants Is Also Legal
A more recent change is the legalization of hemp in the state. Hemp can be legally used for plant fibers or as a source of CBD — a legal substance that may help certain health conditions.
That said, identifying the THC level of a given cannabis plant requires costly tests. Because of this, many law enforcement agencies have stopped arresting people for possessing cannabis plants, as proper testing on every plant would pose a significant burden. So, while people using legitimate hemp can relax, this law leaves a gap where illegal marijuana can slip through.
Greater Marijuana Use, Less Enforcement Is a Recipe for More Distracted Driving
Because of fewer marijuana arrests in Texas, there is likely more marijuana in circulation. More marijuana available for use means more people are consuming the still-illegal substance, possibly in greater amounts.
This is a recipe for distracted, possibly high drivers. Other states have seen similar patterns of rising traffic deaths after recreational legalization.
How Texan Pedestrians Can Stay Safe
Most pedestrian accidents are not the fault of the person hit. There are still ways to increase your safety, however. Being distracted yourself will not help you avoid negligent drivers. Being aware of your surroundings will help you make up for other motorists' lack of attention.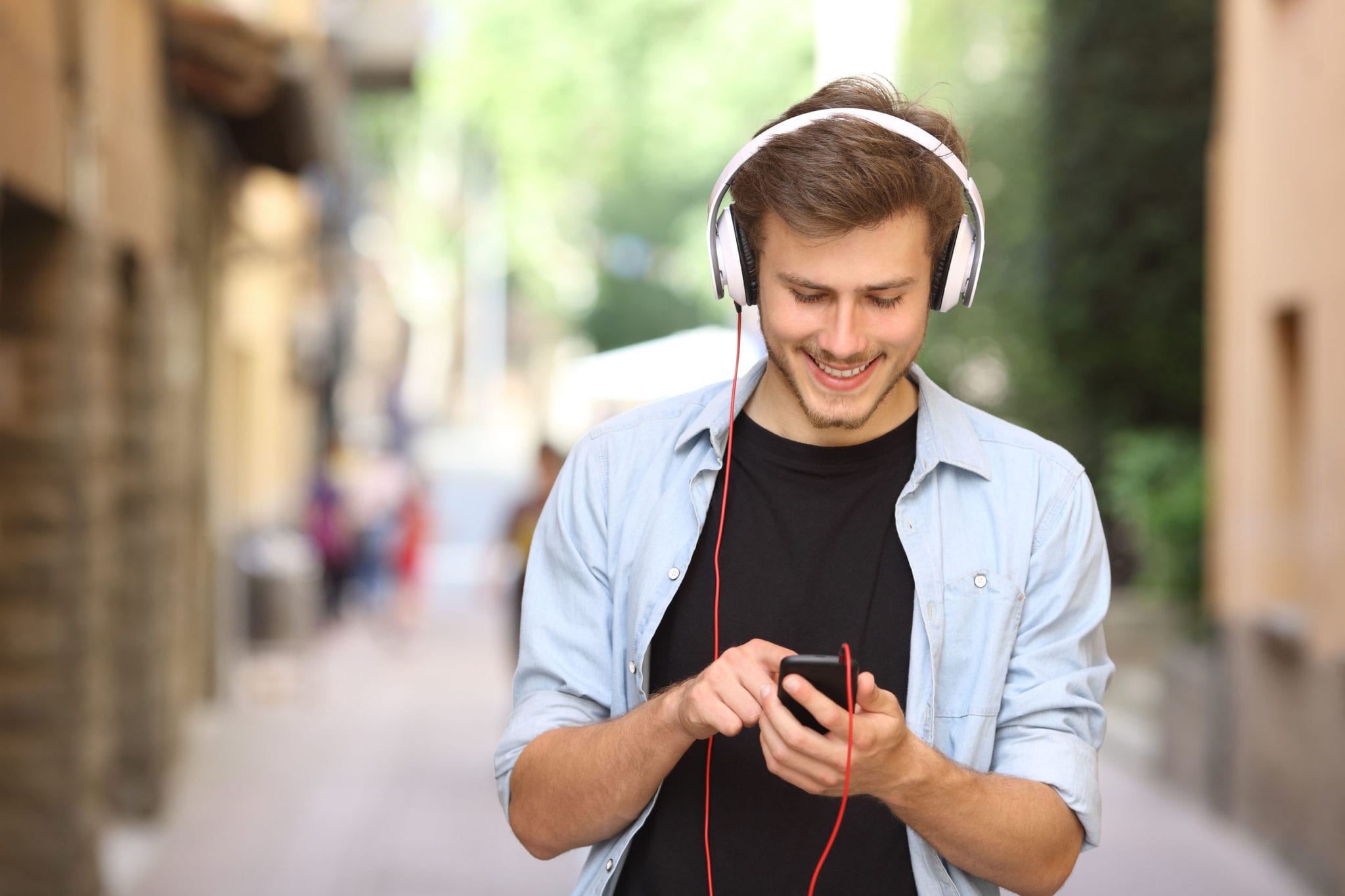 Turn the Headphones Off While Walking
Avoid walking while wearing headphones, because that blocks out sound cues. Sometimes hearing someone driving up behind you is all the warning you'll get before a distracted driver hops the curb. Keeping your sense of hearing free can make all the difference.
Keep Your Head and Eyes Up
Staring at your phone, or even just the sidewalk, keeps you distracted as well. You want your peripheral vision available to notice erratic drivers. While being hit by a car is almost never the fault of the pedestrian, it is still easier to avoid injury if you see it coming.
Make Yourself Visible to Drivers
Making yourself visible is a good way to avoid potential accidents. Most accidents happen after dark. Walking when it's light out will help even distracted drivers notice you. If you need to travel as a pedestrian after dark, wear eye-catching colors.
You can also use things like high-visibility vests or other markings to reflect light. Wearing black or red will make you difficult to see in dim light, and distracted drivers may not notice you in time.
Always Use the Crosswalk
Following traffic laws and using pedestrian crosswalks will help keep you safe from bad drivers. Many bad drivers only watch for pedestrians at places where there are signs and flashing lights. By using designated crossing locations, you can avoid potentially becoming a fatality on the list of pedestrian accidents.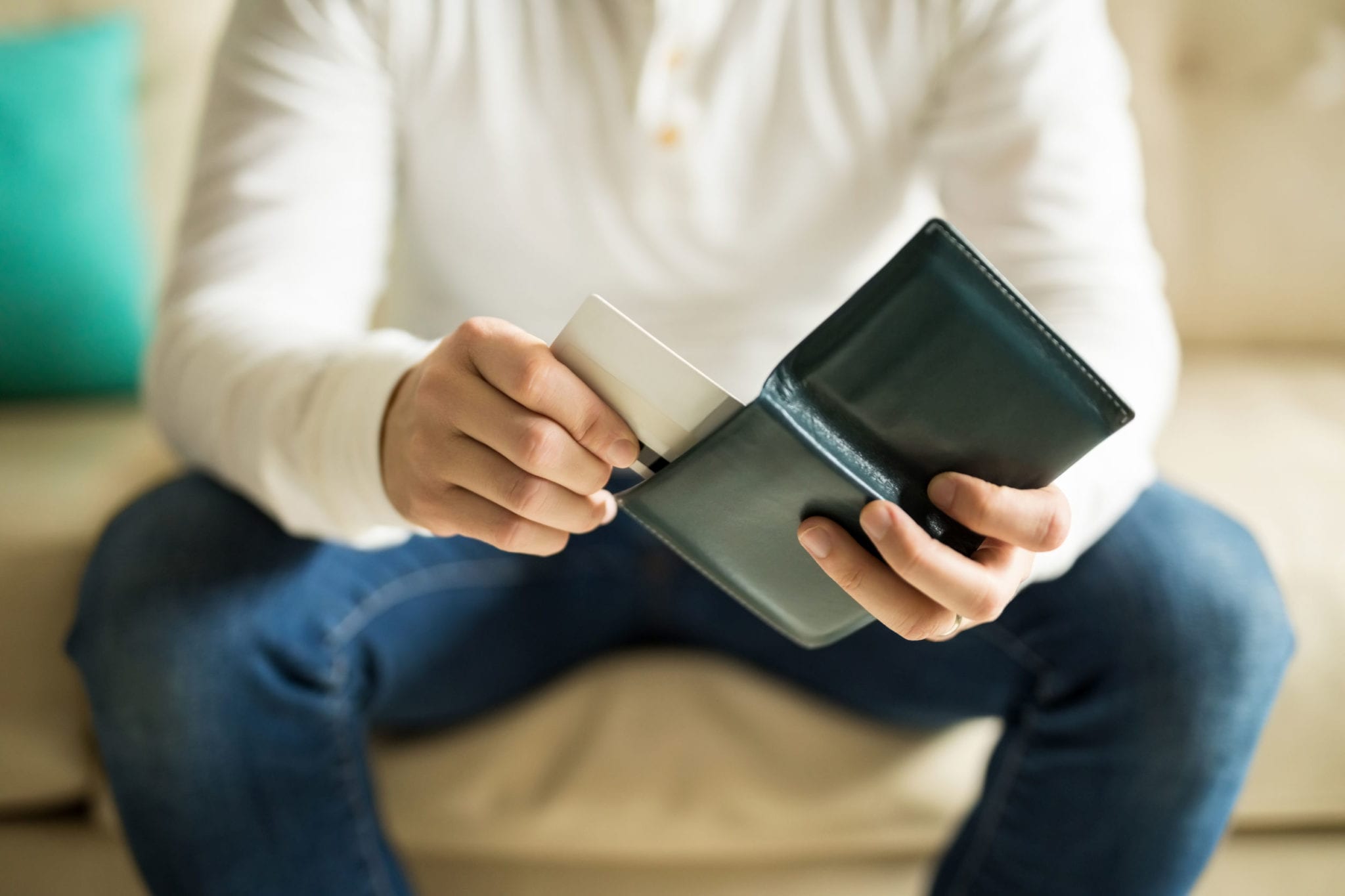 Keep Your Texas Injury Attorney's Contact Information Handy
Another thing you can do? When your everyday activities require you to put yourself at risk for pedestrian accidents, it can't hurt to keep your attorney's information handy.
If a motorist hits you, you shouldn't hesitate to pursue legal action. A distracted driver can cost you your life or your quality of life. A qualified lawyer can help you get any restitution to which you may be entitled.
About the Author:
Brandon Fulgham has an in-depth understanding of both Texas law and Texans themselves. Before practicing law here, he received his undergraduate degree from TCU, and his law degree from South Texas College of Law in Houston. After graduation, he worked in District Attorneys' offices as a prosecutor. Now, he uses that knowledge to anticipate opposing counsel's arguments and protect the rights of people in and around Fort Worth. He has been recognized for his work by The National Trial Lawyers, Fort Worth Magazine, and others.