It may still feel like the dead of summer in the Dallas-Ft. Worth area, but autumn is approaching fast. For Texas parents and their youngsters, that means vacation is nearing its end and back-to-school season is upon us.
Whether you are feeling blue that summer fun is over or slightly relieved to have the kids back in class — or a mixture of the two sentiments — there are steps parents should take to get their family ready for the new school session.
In addition to stocking up on school supplies and shopping for school clothes, Texas families need to be aware of common back-to-school injuries and illnesses and how to prevent them.
To set your young scholar up for a safe, successful school year, educate your family on common child injury and accidents using the guide below.
Frequent Back-to-School Injuries & Illnesses in Texas
From riding the bus to school to recess on the playground, accidents and illnesses can strike in the most innocent-seeming places. We have included a list of the most common accidents and illnesses below.
Playground Injuries
According to the Centers for Disease Control and Prevention (CDC), more than 200,000 U.S. children ages 14 and under visit the emergency room because of playground-related accidents each year. Playground injuries may include severe fractures, internal injuries, concussions, dislocations, and even wrongful death.
Cold and Flu
Nationwide, students miss more than 22 million days of school every year because of the common cold. This is because schools can become breeding grounds for colds and flus, as youngsters are kept in close quarters while sharing classroom supplies and toys.
Traffic, Pedestrian, and Bike Accidents
As everyone scrambles to get to school, the roads and sidewalks fill with school buses, drivers, pedestrians, and bicycles. Because small children may be difficult for drivers to notice and are not always old enough to make wise traffic-crossing decisions, traffic accidents and biking injuries can occur more frequently during commutes to and from school.
Concussions
A concussion is a mild traumatic brain injury (TBI) that impacts the way the brain functions normally. Concussions can happen when a student receives a blow, jolt, or hit to the head in a sports injury or playtime accident.
Tips for Preventing Texas Back-to-School Injuries & Illnesses
From scrapes and injuries on the playground to concussions on the sports field, back-to-school accidents can happen anywhere, even in the safest of schools and to the tamest of kids.
Happily, you can help minimize the risk of back-to-school mishaps with diligence, education, and proper precautions. Here are some back-to-school safety tips for Texas families: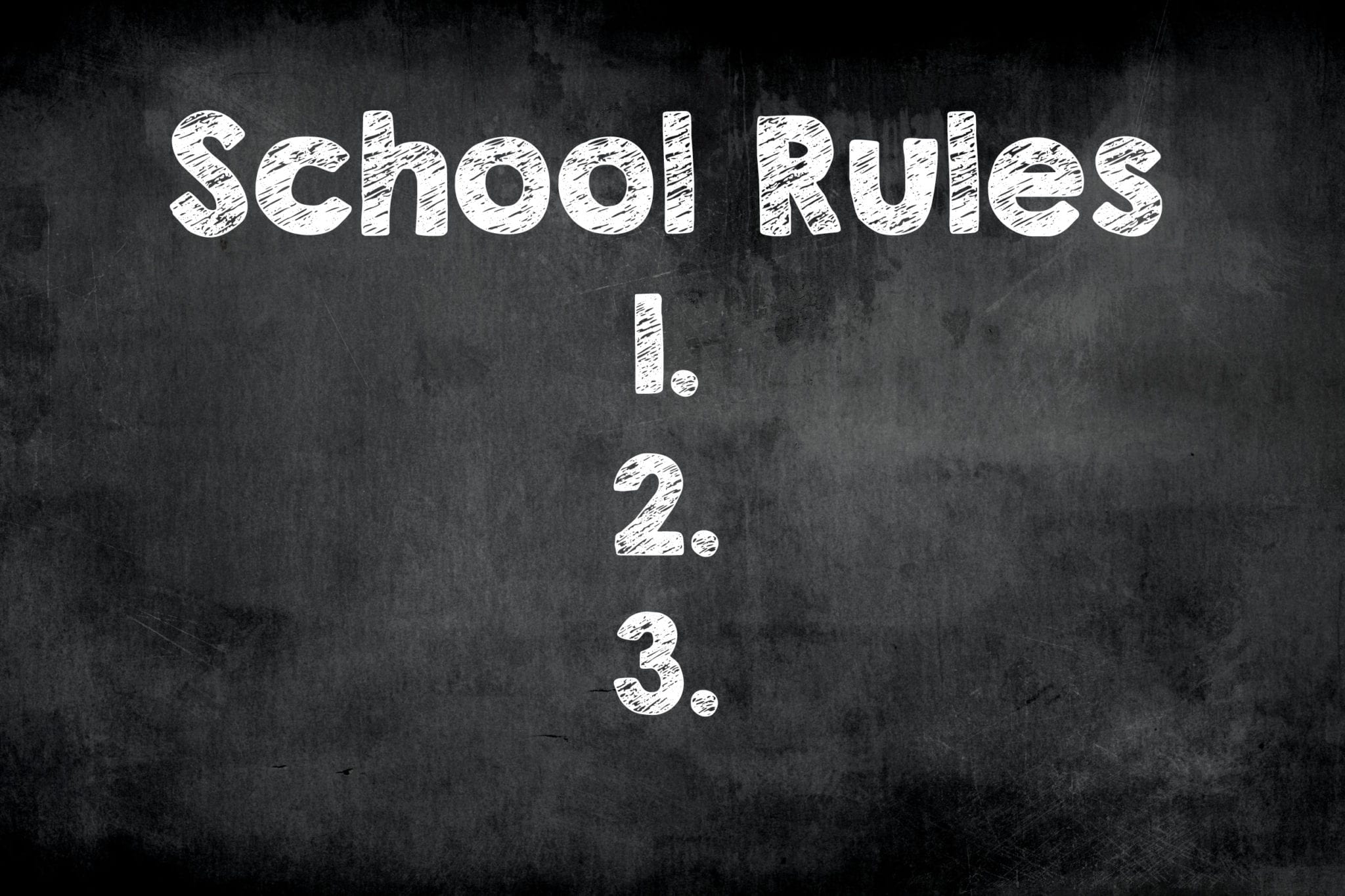 Review fundamental traffic safety rules, such as looking both ways before you cross the street and always buckling up
Walk or bike ride with students until you are confident in their ability to do so alone
Dress kids in bright, light clothing to improve visibility while walking to school
Always outfit children in quality, approved helmets when biking to school
Teach your kids the importance of regular, proper handwashing with warm, soapy water to prevent the spread of germs
Discourage children from touching their eyes, nose, and mouth
Keep children home from school if they have a fever or exhibit flu and cold symptoms
Get kids vaccinated to prevent the spread of flu virus
Make sure children are properly supervised during recess
Report unsafe playground equipment or inadequate supervision to your student's school
Ensure your kid's school is up-to-date on current recalled toys and equipment
Back-to-school injuries and illnesses are inevitable, but Texas parents and schools can work together to greatly diminish risks and keep our students happy and healthy.
About the Author:
Brandon Fulgham has an in-depth understanding of both Texas law and Texans themselves. Before practicing law here, he received his undergraduate degree from TCU, and his law degree from South Texas College of Law in Houston. After graduation, he worked in District Attorneys' offices as a prosecutor. Now, he uses that knowledge to anticipate opposing counsel's arguments and protect the rights of people in and around Fort Worth. He has been recognized for his work by The National Trial Lawyers, Fort Worth Magazine, and others.