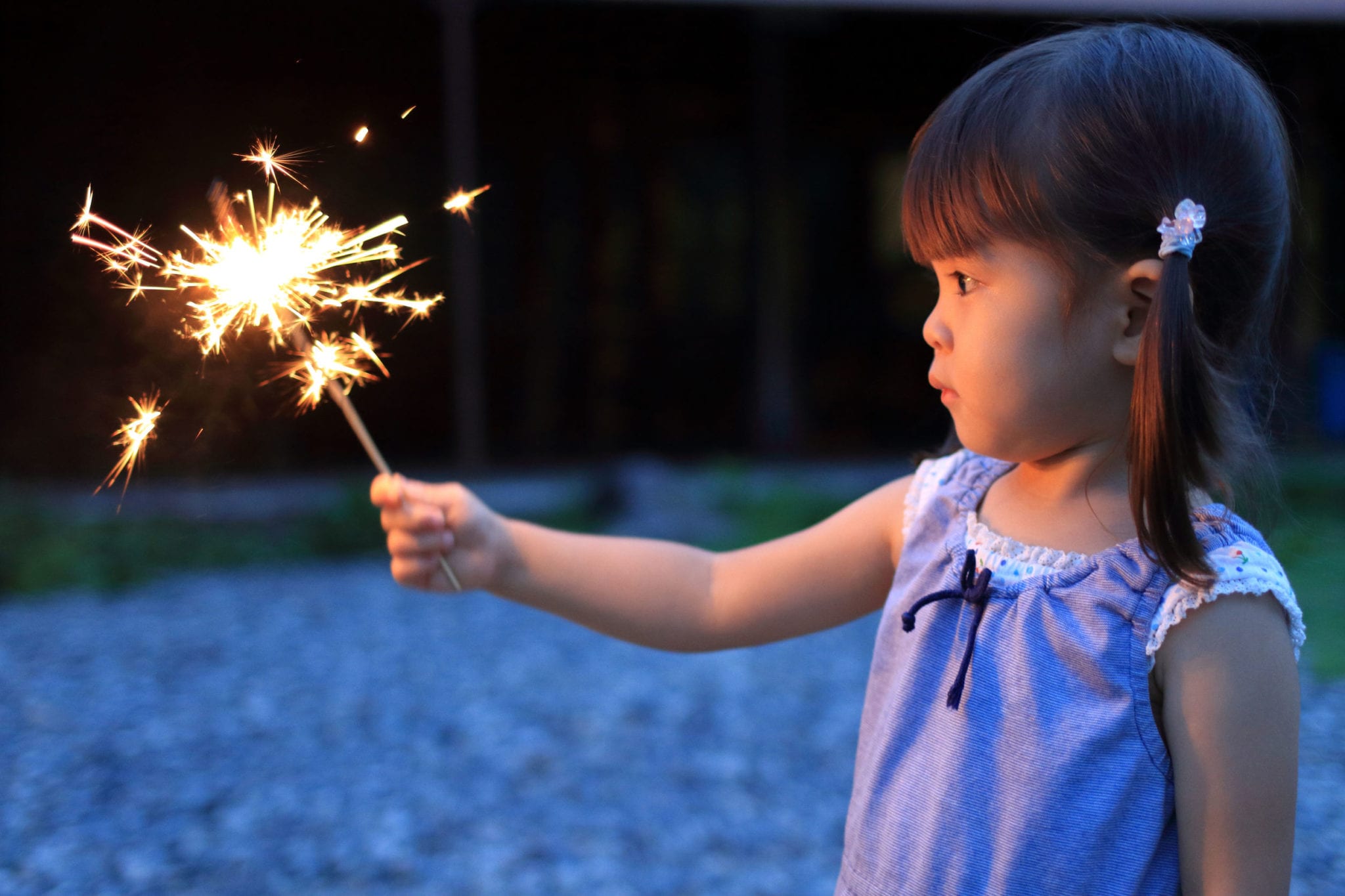 While fireworks and their many associated risks are certainly high up on the list of things for parents to worry about during summer, this isn't the only thing to be concerned with.
Especially now during the COVID-19 pandemic, parents have arguably more to be concerned with in terms of their children than ever before. On the flip side, though, with most things like summer camps closed, parents don't need to be as stressed about those types of injuries. Still, the general risk of child injury and accidents, along with the added risk of children catching COVID, are enough to make any parent worry these days.
Below, we'll take an in-depth look into some of the many dangers you should be aware of when it comes to protecting your children during summer. After, we'll go into what makes a strong personal injury suit in Texas.
5 Tips For Keeping Your Children Safe During the Summer in Texas
There are hundreds of things that parents need to worry about on a daily basis. Especially parents with younger children.
Summertime only heightens these concerns as children are out and about and not in school. These are the top five concerns that parents should take note of for the rest of the summer months.
COVID-19
It's something that most parents are well aware of, but the current COVID-19 crisis is something everyone should keep an eye out for.
Though the virus isn't something that greatly affects younger children and even teenagers, there have been cases in these age groups. This means parents should take precautions such as making sure their children are washing their hands regularly and wearing masks when going into crowded locations.
Keep Children Safe From The Sun
As all Texans know, it's hot here in the summer. That means that the risk for conditions such as sunstroke, major sunburns, and dehydration are all increased during the summer months.
Because of this,  you need to take extra precautions with your kids, such as regularly applying sunscreen and making sure they are drinking water regularly.
Swimming Pool Safety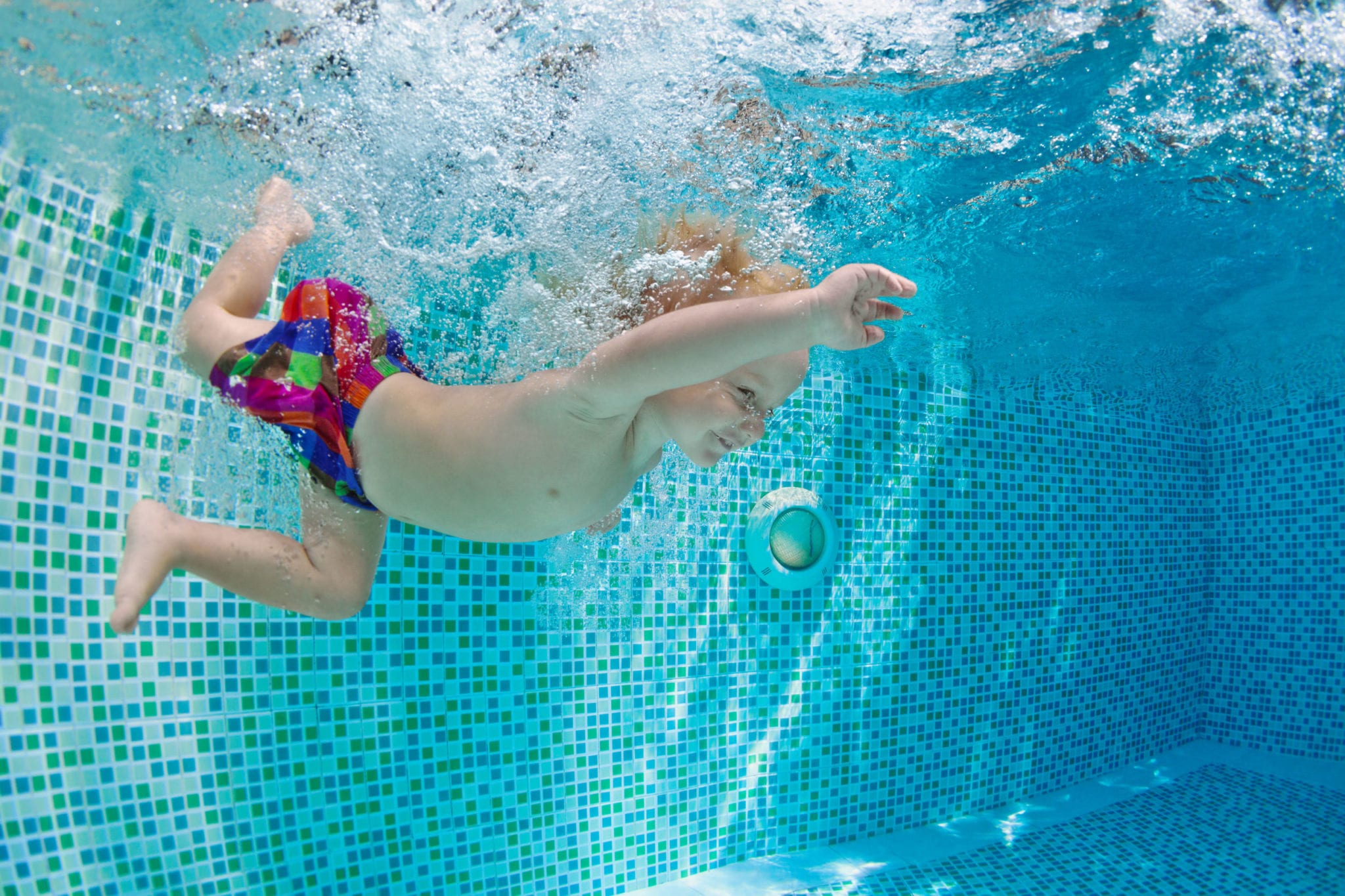 It's a sad reality, but drowning is one of the most common ways that young children die each year. Unfortunately, swimming pools are one of the biggest culprits for these tragic accidents.
It's important to always be aware of where your children are when around swimming pools. If you know your child can't swim, then you need to make sure they are wearing the proper safety equipment.
Insect and Animal Bites
For children who are allergic to bee stings, summer can be an incredibly dangerous time of the year. These insects are out and about in force, and the chances of getting stung by one of them is greatly increased.
Make sure you are conscious of your child when performing activities such as hiking out in nature. Also, be aware of dogs and other animals. Because children are often out more than usual in the summer, there is a much greater chance that they can come across stray and rabid animals.
Breaks and Sprains
Whether climbing on the backyard playground or riding their bikes, you should make sure your children know to be careful.
There are many opportunities for children to break limbs, and because of the good weather, these chances are increased during summertime. Make sure your children know the dangers of things like jumping on the trampoline, hiking, and climbing.
When Can a Texas Personal Injury Suit Be Filed?
Children under the age of 18 are not able to file a personal injury suit on their own. Instead, you as a parent will have to file the suit on their behalf.
The main thing to remember is that you will need to prove negligence on the part of the party you are suing. An example of this would be if your child is injured by falling in a grocery store parking lot. You will need to prove that the injury was the direct result of the owner's negligence in the maintenance of that parking lot. Perhaps there was a giant pothole they knew about but didn't take care of. Or your child slipped and fell at night because a light in the parking lot was out and they couldn't see well.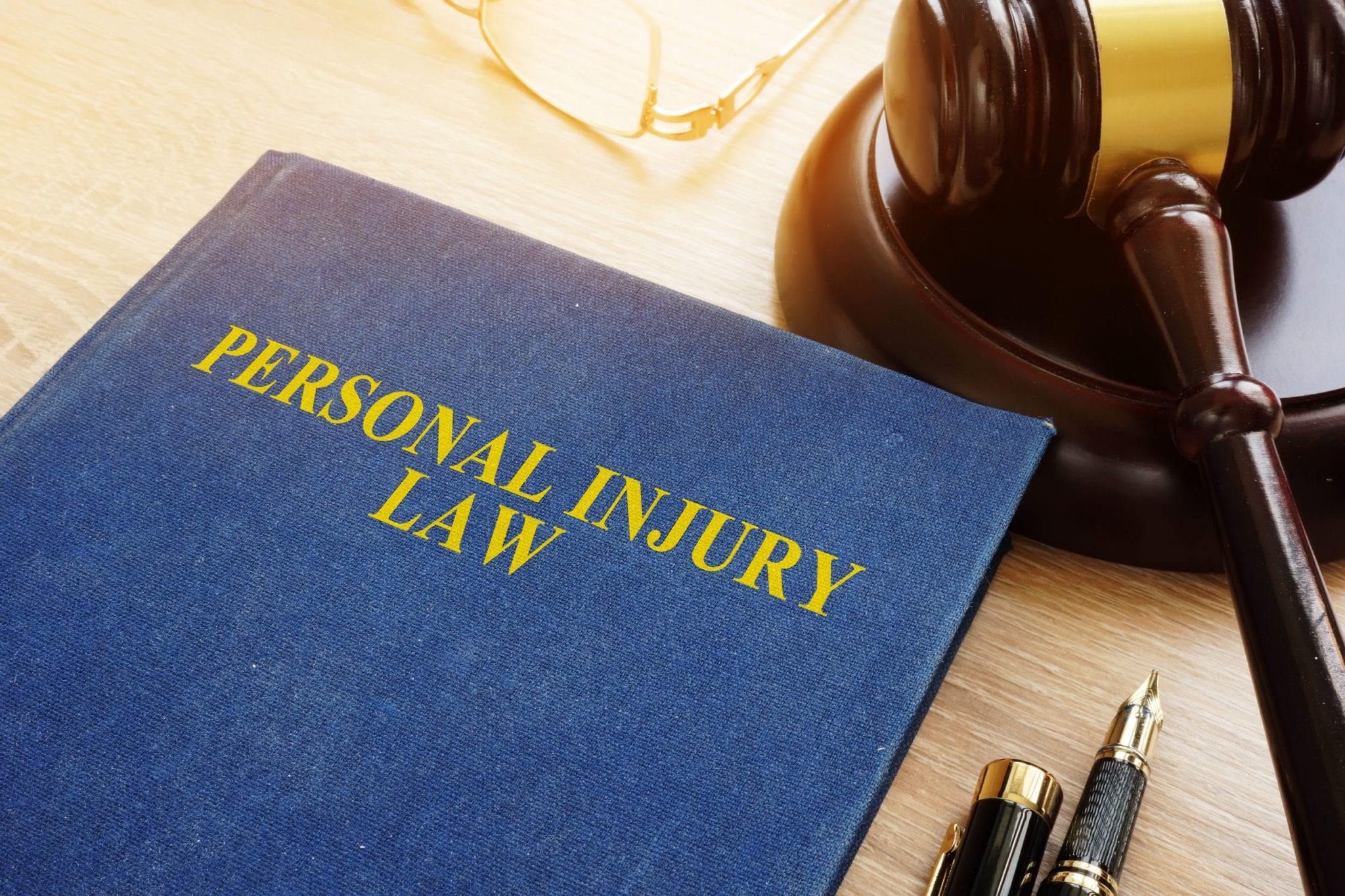 Whatever your specific situation, you will need to make sure to document the incident as best you can and collect the names and numbers of any witnesses at the scene. The more information you have when you go to court, and the more witnesses that can back up the claim of negligence, the more likely you are to win your case.
About the Author:
After getting his Juris Doctor from the University of Houston Law Center, Jeff Hampton began practicing law in Texas in 2005. Before joining the Fulgham Hampton Law Group, he worked as a prosecutor for the Tarrant County District Attorney's Office – experience he uses to anticipate and cast doubt on the arguments that will be used against his clients. Over the course of his career, he has helped countless Texans protect their rights and get the best possible outcome in their cases. He is Lead Counsel rated, has been named one of Fort Worth's 3 Best DUI Lawyers, and his skill has earned him recognition from Avvo, Expertise, the National Trial Lawyers, and others.