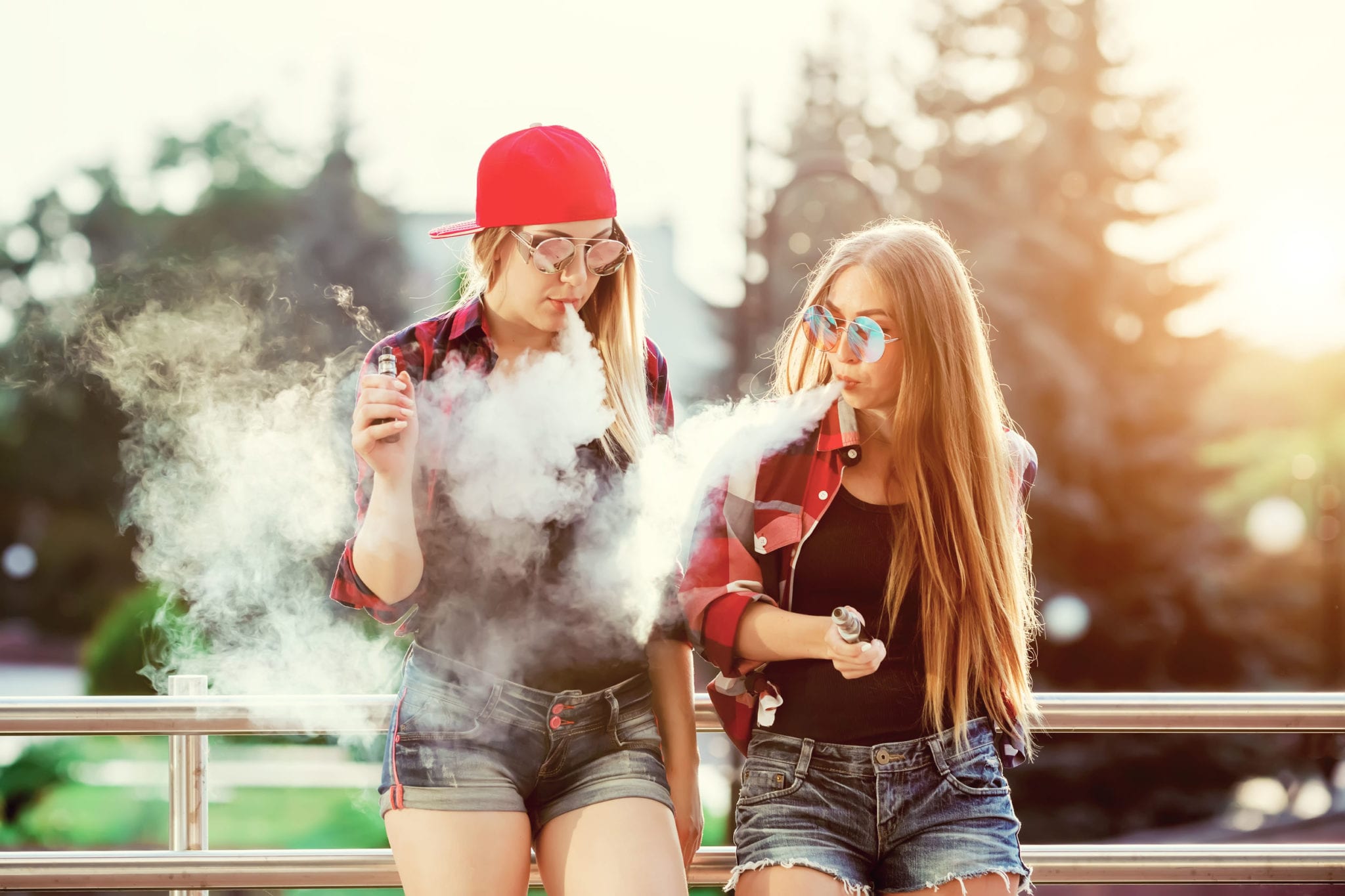 "Former smokers" James Monsees and Adam Bowen purportedly founded JUUL Labs to better the lives of the world's one billion adult smokers and eliminate cigarettes. How did they plan to do this? By developing and selling vaporizers for the supposedly safer smoking alternative of vaping.
JUUL acknowledges that nicotine causes dependency, but says their products do not cause cancer and believes they positively affect adult smokers. One of the central tenets of their argument: a single 5% strength JUULpod replenishes one pack of cigarettes in nicotine potency.
However, in December 2018, Altria – Philip Morris International's parent company – purchased 35 percent of JUUL, increasing its value to $38 billion. If JUUL actually wanted to abolish cigarettes, why would it sell 35 percent of its company to a worldwide tobacco distributor?
That is likely the least important question JUUL must account for at the moment, though, because as recent events have shown, vaping may not be quite so safe after all. In August 2019, the Centers for Disease Control and Prevention (CDC) issued a multistate alert regarding an outbreak of severe pulmonary disease. All patients had used vaporizers. At the time, there were over 200 potential cases and one death. By October, 26 people had died – including a teenager – and close to 1,300 had fallen ill. In December 2019, the Texas Department of State Health Services confirmed over one hundred vaping-related illnesses in the Lone Star State alone.
As if that wasn't bad enough, a quarter of those – one in four – involved users under the age of 18, and there were still nearly 200 more to investigate. Then, in January 2020, a 15-year-old Texan died. He was the youngest vaping-related fatality.
With so many kids experiencing serious medical issues, it begged an important question: was JUUL targeting minors?
Did JUUL Market Its Products to Texas Kids?
In January 2019, researchers at Stanford University School of Medicine studied JUUL's marketing promotions from its 2015 launch through fall 2018. JUUL's promotions included attractive young people handing out products at music events and movies, colorful social media and magazine ads showcasing fun-loving 20-something models, and clever Instagram hashtags.
The Stanford researchers concluded that JUUL blatantly directed advertising at youths and used their resources to connect with them. The president of the Campaign for Tobacco-Free Kids, Matt Myers, said that it was impossible to find any other reason for the product's popularity among young people.
Just how popular is vaping amongst minors?
Kids Who Vape – in Texas and Beyond
A 2018 Texas Youth Tobacco Survey found that nearly 19 percent of high school students and six percent of middle school students had vaped within the past 30 days.
Want a broader perspective? The New England Journal of Medicine studied youth vaping between 2017 and 2018. One result found that nine percent of eighth graders had vaped within the past 30 days. Another noted that the number of high school seniors who vaped nicotine within the past 30 days doubled from 11 percent to nearly 21 percent.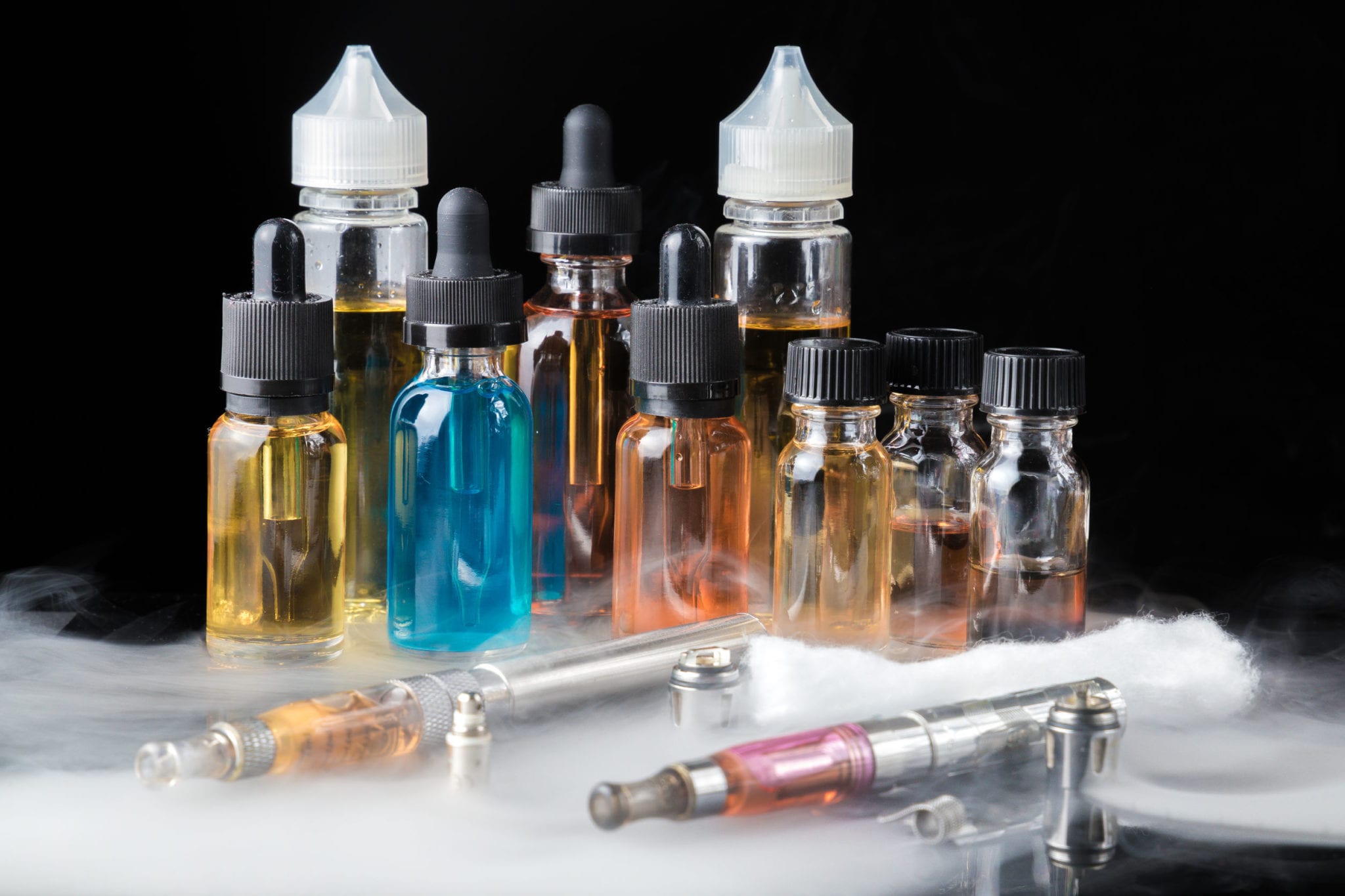 This was the largest recorded increase use of any substance in their 43-year history. What brand were most of these kids using? You guessed it: JUUL.
This is consistent with 2019 findings from the Food and Drug and Administration (FDA), which said that nearly 28 percent of high school students vaped and that 33 percent of them did so daily. More than half used JUUL products. Perhaps even more troubling, around 18 percent of middle school students also vaped, and they, too, preferred JUUL products.
Why JUUL? Flavored JUULpods
In October 2019, The Journal of Pediatrics found that young people favored fruit and candy-flavored e-cigarettes and recommended regulations reducing their exposure to such flavors. The aforementioned FDA study added mint to that preference list.
The JUUL website contains a November 13, 2018 message from CEO Kevin Burns. In it, he acknowledges that JUUL launched with Fruit, Mango, Cucumber, and Crème flavors, but maintains that they were to help adult smokers switch from cigarettes. Moreover, he insists that JUUL does not sell flavors aimed at youths and does not want youths using its products.
Additionally, JUUL would no longer accept retail orders on its site for those flavors. However, it would offer them on JUUL.com, where age verification measures would limit sales to those 21 years of age and older.
In January 2020, the FDA ordered companies to remove flavored e-cigarette cartridges from the market completely.
Has Your Texas Teen Experienced Illness after Using JUUL Products?
The American Lung Association has advised teens that e-cigarettes contain acrolein, which can cause irreversible brain damage, and formaldehyde, which causes cancer. Additionally, it claims that every JUULpod contains addictive nicotine and that some have as much as a pack of cigarettes.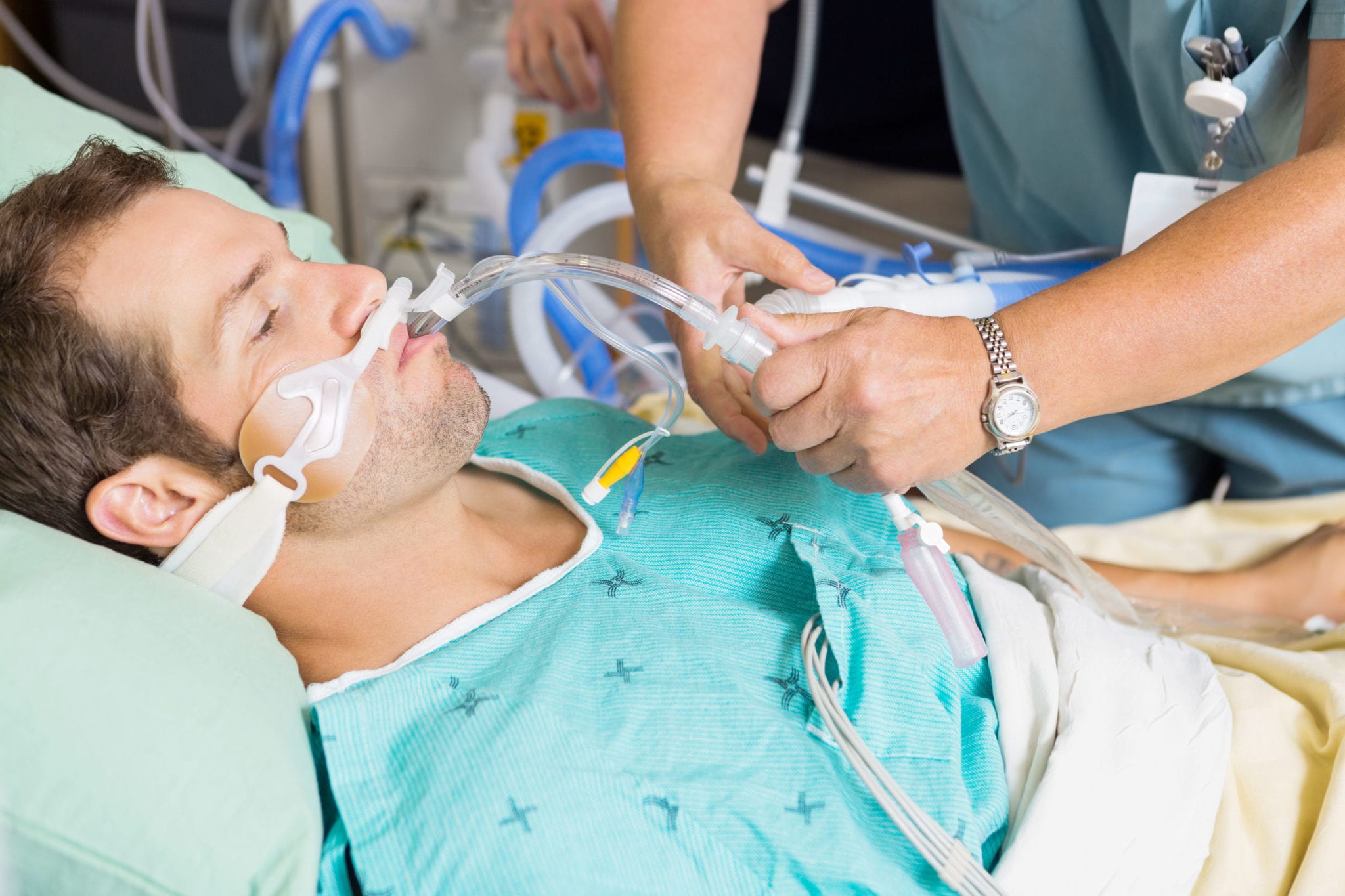 Obviously, people have some level of personal responsibility for what they put into their bodies, but the rules are a bit different when it comes to minors. If your teen has been harmed by their use of JUUL products, it may be possible to hold the company liable and receive needed compensation to cover the cost of their injuries.
About the Author:
After getting his Juris Doctor from the University of Houston Law Center, Jeff Hampton began practicing law in Texas in 2005. Before joining the Fulgham Hampton Law Group, he worked as a prosecutor for the Tarrant County District Attorney's Office – experience he uses to anticipate and cast doubt on the arguments that will be used against his clients. Over the course of his career, he has helped countless Texans protect their rights and get the best possible outcome in their cases. His skill has earned him recognition from the National Trial Lawyers (Top 100 Trial Lawyers) and Avvo (Top Attorney, 10/10 Superb Rating), and he is Lead Counsel rated.