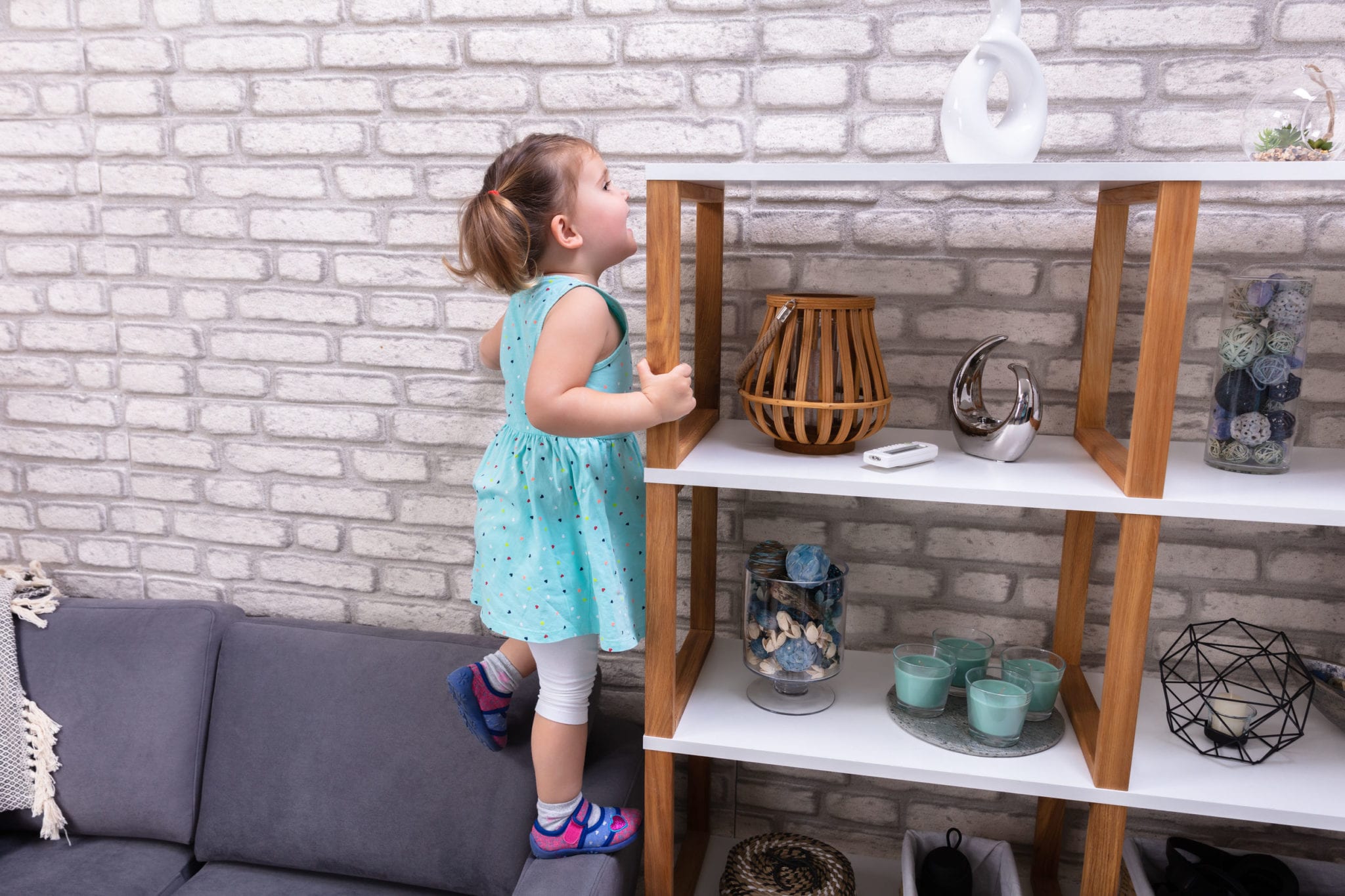 If you've ever spent much time around toddlers, you're well aware that they love to climb, especially where they don't belong! They're are known to scale kitchen cabinets, furniture – any other household objects bigger than them, really.
Most of these pursuits (thankfully) end in a harmless fall, with perhaps a few bumps and bruises. However, climbing can also result in serious injury or even death, and fall accidents are a leading cause of serious child injuries.
To help Texas parents avoid this tragic occurrence, we've put together a guide covering common objects toddlers climb, as well as manufacturers' product safety responsibilities to consumers, which are in place to help prevent injuries.
Texas Parents: Why Your Toddler Climbs and How You Can Discourage It
Simply put, toddlers climb because they can. In fact, climbing is an important milestone in developing gross motor skills. As toddlers start to develop better control of their body movements, they begin to realize their capabilities, including climbing.
While many children can be discouraged from inappropriate climbing by a few firm reminders and demonstrations, some children won't be deterred simply by being told the objects they're attempting to scale aren't meant for it.
Regardless of how your methods, though, it's best to somehow restrict your toddler's access to climbable objects. That being said, toddlers will climb just about anything, so you might not even be aware of what those objects are!
Common Items Pose Serious Threats to Texas Kids
You might not realize it, but many common items around your home could pose a serious threat of climbing accidents.
Most toddlers will attempt to climb out of their cribs, beds, high chairs or booster chairs. These attempts at freedom can result in a serious fall, causing injuries such as broken bones or even brain injury.
These are the ones most parents know about and watch for, though. There are many other items that toddlers will attempt to climb, often with disastrous results.
Common climbing hazards include:
Chairs
Dressers
Bookshelves
Strollers
Stairs and balconies
Windows
Counters or kitchen drawers
Bathtubs
Watch your toddler when he is around these items or any other objects he has shown the proclivity to climb. This could help prevent a tragic accident.
Product Safety in Texas
Products manufactured specifically for children should be safe for their intended use. For example, high chairs and cribs should be designed to prevent children from climbing out.
So if your child suffers a climb-and-fall injury such as this, you may be able to seek damages from the negligent manufacturer through a product liability suit.
Check for Warnings on All Your Climbable Household Items
Other objects, for example, bookshelves or dressers, can tip over if your child attempts to climb them, resulting in potentially catastrophic injuries. Manufacturers also have an obligation to ensure that these products are safe and to warn of these hazards.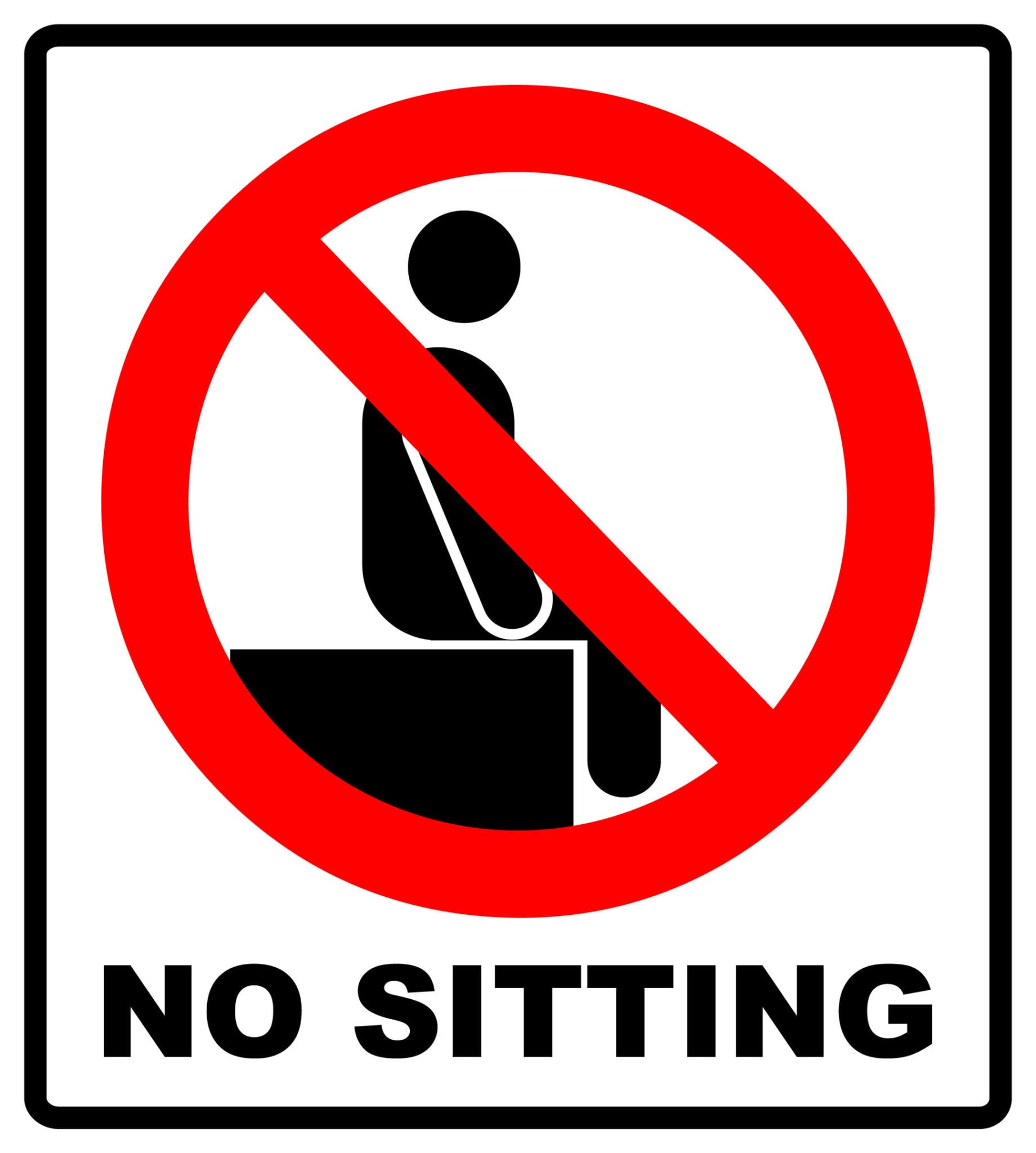 For the rest of the items in your home, look up the product manuals for all the furniture in your household. Many will warn of this potential hazard, and some even provide wall anchors to prevent this type of accident.
When the manufacturer warns of this hazard in the manual, you would not be liable to seek compensations from any resulting injuries. If a manufacturer fails to warn of the hazard or the item should be designed to prevent climbing injuries, you might be able to seek compensation for your child's injuries.
Toddlers are experts at getting into trouble. Evaluate potential climbing hazards in your house, and if possible take steps to prevent a climbing accident.
About the Author:
After getting his Juris Doctor from the University of Houston Law Center, Jeff Hampton began practicing law in Texas in 2005. Before joining the Fulgham Hampton Law Group, he worked as a prosecutor for the Tarrant County District Attorney's Office – experience he uses to anticipate and cast doubt on the arguments that will be used against his clients. Over the course of his career, he has helped countless Texans protect their rights and get the best possible outcome in their cases. His skill has earned him recognition from the National Trial Lawyers (Top 100 Trial Lawyers) and Avvo (Top Attorney, 10/10 Superb Rating), and he is Lead Counsel rated.