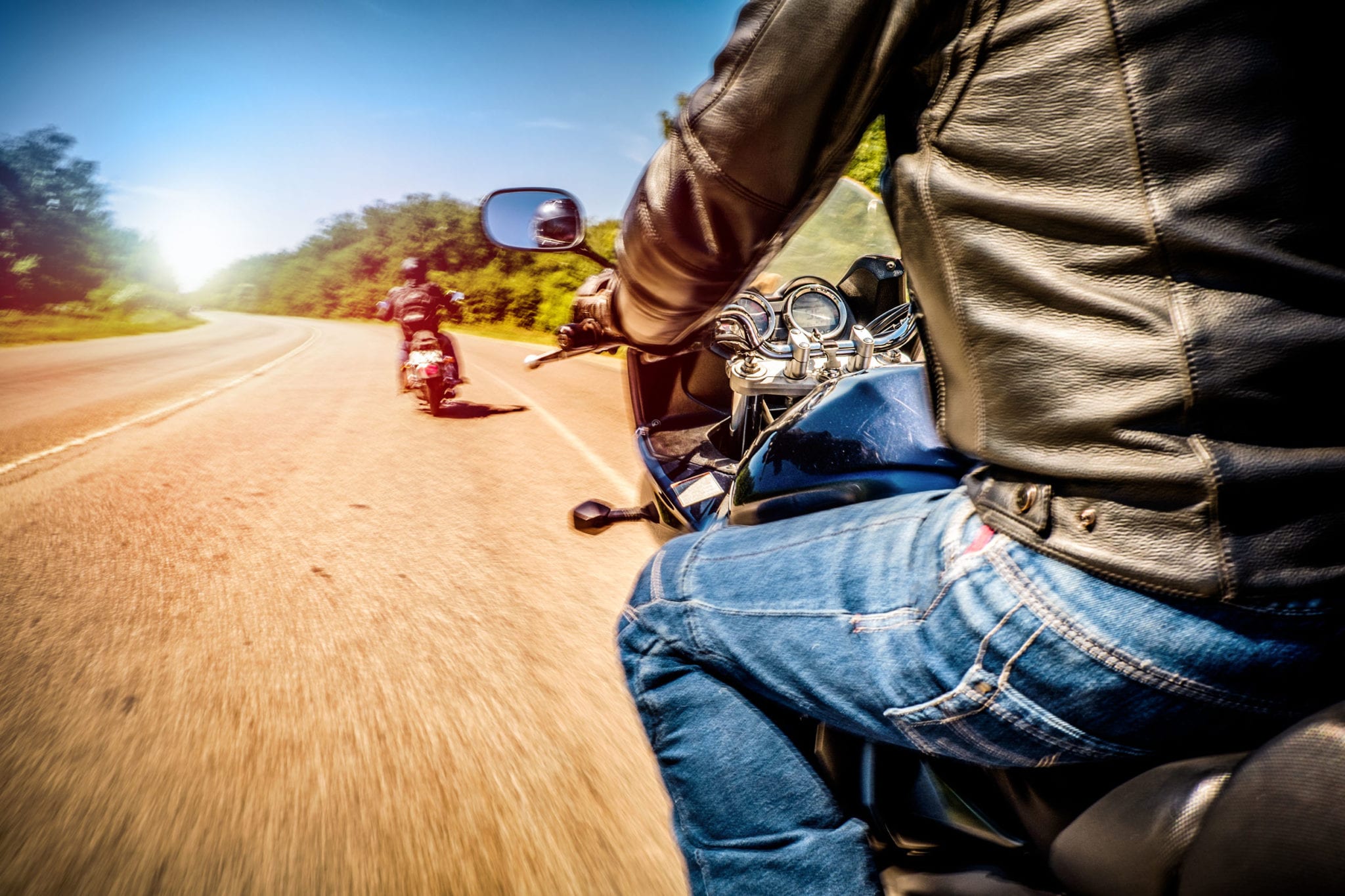 Days are getting longer and the weather is getting nicer. That means it's almost time to get outdoors for all the activities that a short Texas winter prevents.
For casual bikers, it means bringing their rides out of winter storage for that inaugural cruise through the Texas Hill Country. As fun as this is, it's not always completely safe. Spring weather often equals bad roads, and bad drivers can a biker's bad-weather day much worse.
Staying safe while you ride this season should be your first priority. By the look of their "Share the Road: Look Twice for Motorcycles" current campaign, it certainly is for TXDOT.
While the goal of this messaging is to protect motorcyclists by raising safety awareness, history has proven ads simply aren't enough of a solution. Sure, the first step to safety is knowledge, but understanding the risks and dangers must be paired with action.
Learn how you and your loved ones can avoid common road risks this spring (regardless of the weather), and then exercise good safety practices.
Risky Roads: Biggest Biker Dangers in Texas
Bad weather certainly makes road conditions riskier for bikers, the weather itself isn't actually the biggest problem. In fact, in 98% of cases, the weather doesn't factor in at all. That means riding during the spring is only marginally safer than during other seasons.
Two primary reasons Texas bikers wind up laying down their bikes out on Texas roads? Alcohol…and other drivers.
Bikers Who Drink and Drive
In 2018, statistics showed the biggest dangers in Texas are actually associated with a year-round problem: drinking.
A third of all fatal motorcycle accidents involved riders who had a BAC of at least .01%
A quarter of all fatal motorcycle accidents involved a rider with a BAC of more than the legal limit of 0.08%
So if no one rode a motorcycle after consuming alcohol, the death rate for these accidents would already drop significantly.
When Other Drivers are a Factor
Other drivers are the other big external risk for motorcyclists. The most common location that accidents to occur is at intersections. These accidents are usually found to have been caused by someone else. They typically result from another driver:
cutting off the motorcyclist
violating their right of way
running lights or stop signs
changing lanes illegally
performing dangerous and unexpected maneuvers
All of these activities account for a percentage of wrecks involving motorcycles. Nearly 2/3rds of motorcycle accidents, in fact, involve another vehicle taking these types of actions.
So How Can Texas Bikers Stay Safe This Season?
In an ideal world, simply reminding other drivers to pay attention would be enough to protect motorcyclists. Still, the reality is, riders have to be proactive in caring for their own safety.
Just two basic tactics will significantly improve every rider's chances of steering clear from the bigger dangers of Texas biking, actually.
Never Ride Without a Helmet
Helmet usage is the simplest option for most to implement. Less than 40% of riders involved in an accident were wearing helmets at the time of the collision. Helmets that have eye protection can also increase response time in riders, as wind is not obscuring their vision.
Eyes (and Ears) on the Road at All Times
Another big cause of accidents on the rider's side is inattention. Listening to headphones, talking on the phone, or riding while tired all lower the rider's attention span. On average, it takes about .75 seconds for rides to successfully react to a problem once they notice it. However, that increases significantly when riders are distracted, which can lead to accidents.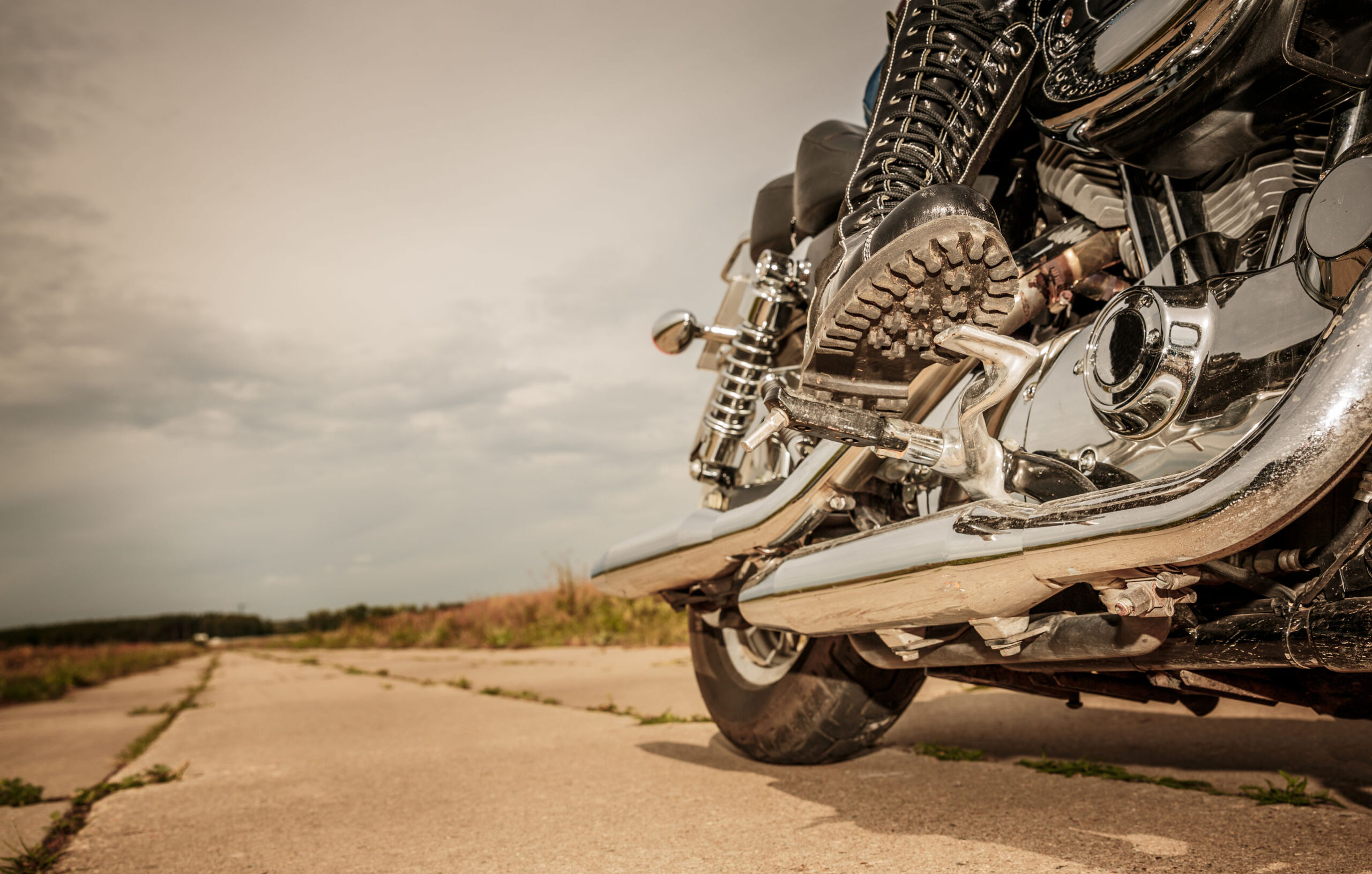 Staying safe is important no matter the weather. Just because it's warm doesn't make other people better drivers. Take appropriate precautions when you're on the road to minimize accidents and injuries.
If you do wind up laying it down, contact a Texas personal injury attorney you can trust. Even when you can't prevent other people from hitting you, but you have ensured the accident isn't your fault, it's imperative you reach out!
About the Author:
Since she started practicing law in Texas in 2004, Sharon Fulgham has been named a Rising Star by SuperLawyers and a Top Attorney by Fort Worth Magazine multiple times. Additionally, she has worked with some of the best attorneys in the state, and served as a partner at the biggest law firm in Fort Worth. Sharon has successfully handled cases at both the state and federal level, and always provides her clients with legal services that are personalized to fit their needs. Outside of work, the most important things in Sharon's life are her faith, her family (husband Brandon and three children), and serving her community.