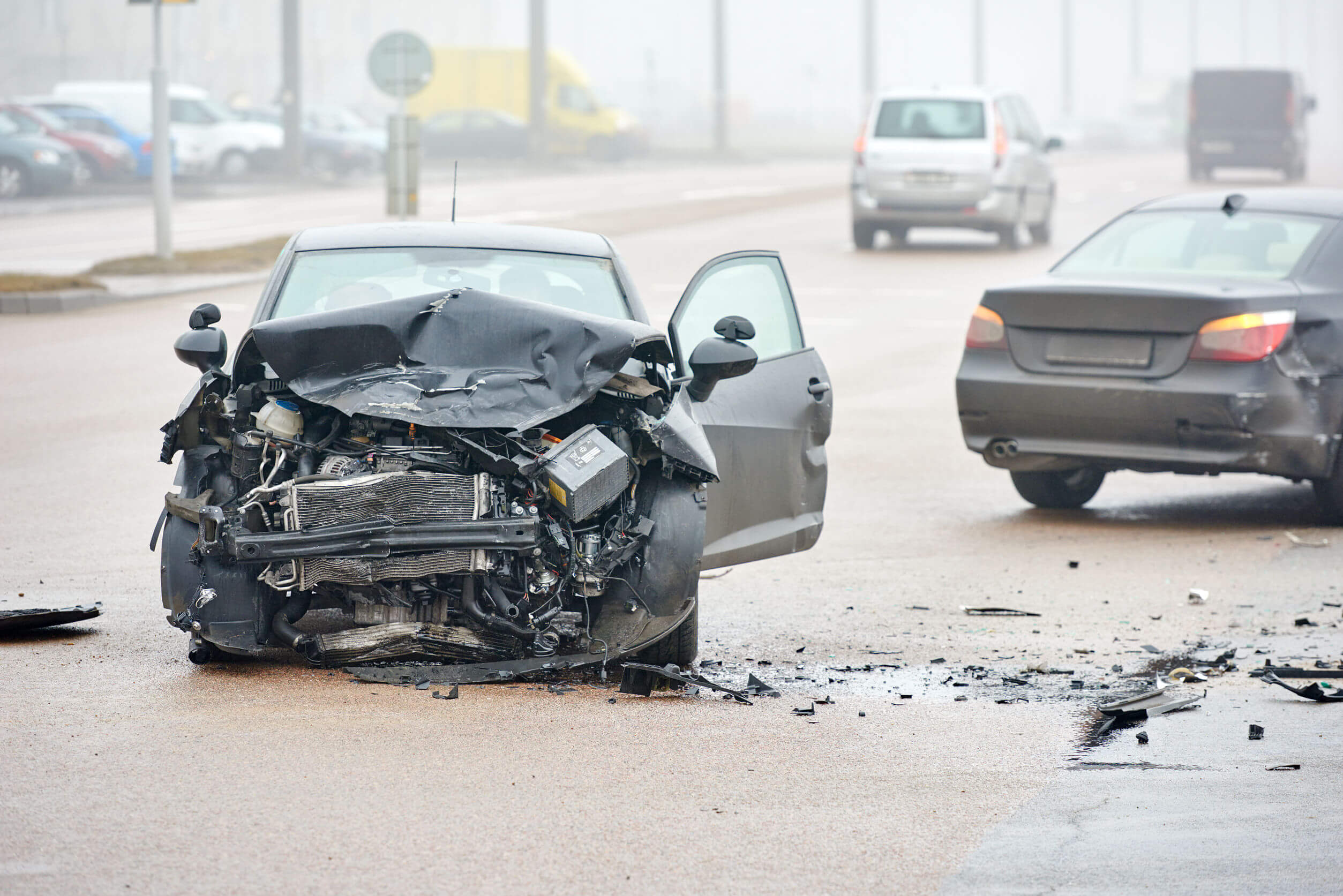 "Damages." That's the word used to describe the various bad things that might happen to you after to getting hurt in an accident due to another's negligence that are financially quantifiable and can potentially be paid back to you.
Things like accruing medical bills. Losing out on wages. Experiencing pain and suffering.
If you file a personal injury claim after a car crash in Texas, state laws govern the specific types of compensation you can receive if you win. Below, we're going to detail the actual items that you can sue someone over to give you a better sense of how much compensation you could potentially win.
These are some of the economic reasons to consider filing a lawsuit:
Medical Costs
Getting checked out by your doctor costs money. Having surgery costs money. Prescription medication costs money. Going through physical therapy to help you recover costs money. In some cases, the injuries you sustain will not simply be able to be "fixed." They'll require ongoing maintenance and medical help.
All medical costs related to your accident injury are eligible for compensation, even if you have to estimate the future costs you believe will result from your condition, and these types of expenses tend to pile up fast. After a vehicle injury, it's not uncommon for someone to require medical help that ends up costing in the tens or even hundreds of thousands.
Lost Wages
If your injury prevents you from work, your lost wages can be reimbursed to you. This may be true both in situations where your actual physical condition is preventing the work and for time that you must take off from work to go to medical appointments.
Diminished Earning Capacity
If the accident caused an injury that limits your abilities, it may be possible for you to receive compensation related to this diminished ability to earn. For example, let's say your profession involves heavy lifting, but you are no longer able to do this due to a severe shoulder injury sustained in the accident. Instead, you are forced to take a desk job that pays you significantly less. In this case, your damage could include the money that you are no longer able to make.
Non-economic Damages
If is also possible to file a claim for issues such as pain and suffering, loss of companionship, or disability. While there is no specific financial cost that you can point to, there are precedents your attorney can reference in coming up with the amount of compensation you want to seek for these problems. Additionally, if the other driver acted willfully to cause your injuries, or acted with severe negligence, you may be able to recover further damages in rare cases.
How Damages Work and Their Limitations
The state of Texas has 50 percent modified comparative negligence laws, meaning that the court decides how much each party in an accident is at fault. You can recover damages from the other driver as long as your level of fault does not exceed theirs. However, your damages will be reduced according to your level of fault.
The state of Texas has a triple-check system for limiting the damages you can receive. Your maximum payout is limited to the greatest of these three amounts:
$200,000
Economic damages multiplied by two, plus $750,000
Twice the economic damages plus non-economic damages
Another limit of $100,000 applies if the responsible party was a public servant on duty.
If the responsible party was engaged in city or county community service when the accident occurred, the limit is $10,000 for property damage. You are also limited to $100,000 per person from the city or county, and a total of $300,000 per accident if personal injury or death occurred.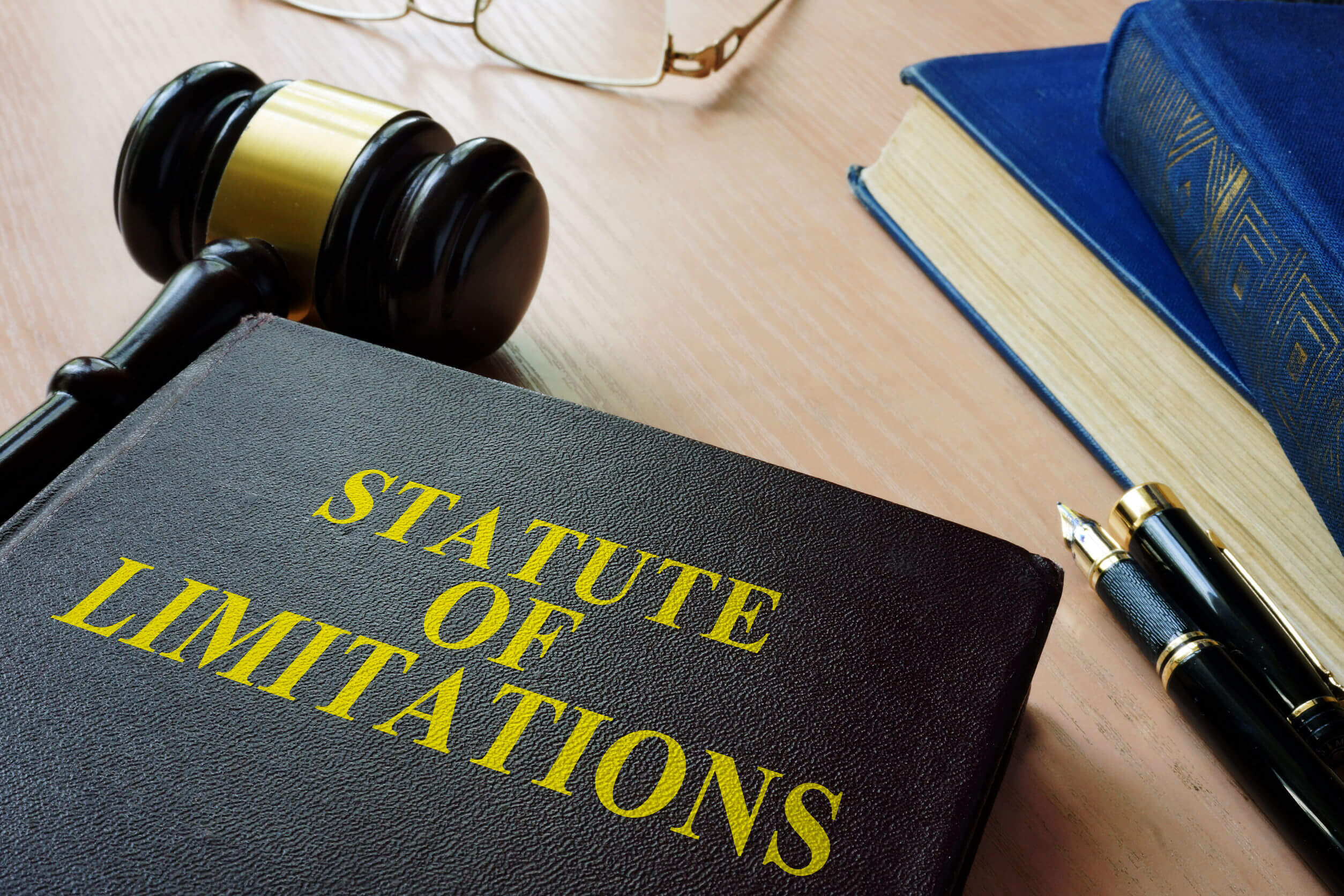 Additionally, if you decide to file a claim, it's important that you follow the statute of limitations and do so within two years of the accident.
The Texas legal system is complicated, and personal injury law is not something that you want to try to dive into on your own and at a time when the real focus for you should be on recovering. Save yourself the stress while improving your chances at recovering the compensation you need and deserve by getting in touch with a knowledgeable Texas auto accident lawyer.
About the Author:
After getting his Juris Doctor from the University of Houston Law Center, Jeff Hampton began practicing law in Texas in 2005. Before joining the Fulgham Hampton Law Group, he worked as a prosecutor for the Tarrant County District Attorney's Office – experience he uses to anticipate and cast doubt on the arguments that will be used against his clients. Over the course of his career, he has helped countless Texans protect their rights and get the best possible outcome in their cases. His skill has earned him recognition from the National Trial Lawyers (Top 100 Trial Lawyers) and Avvo (Top Attorney, 10/10 Superb Rating), and he is Lead Counsel rated.