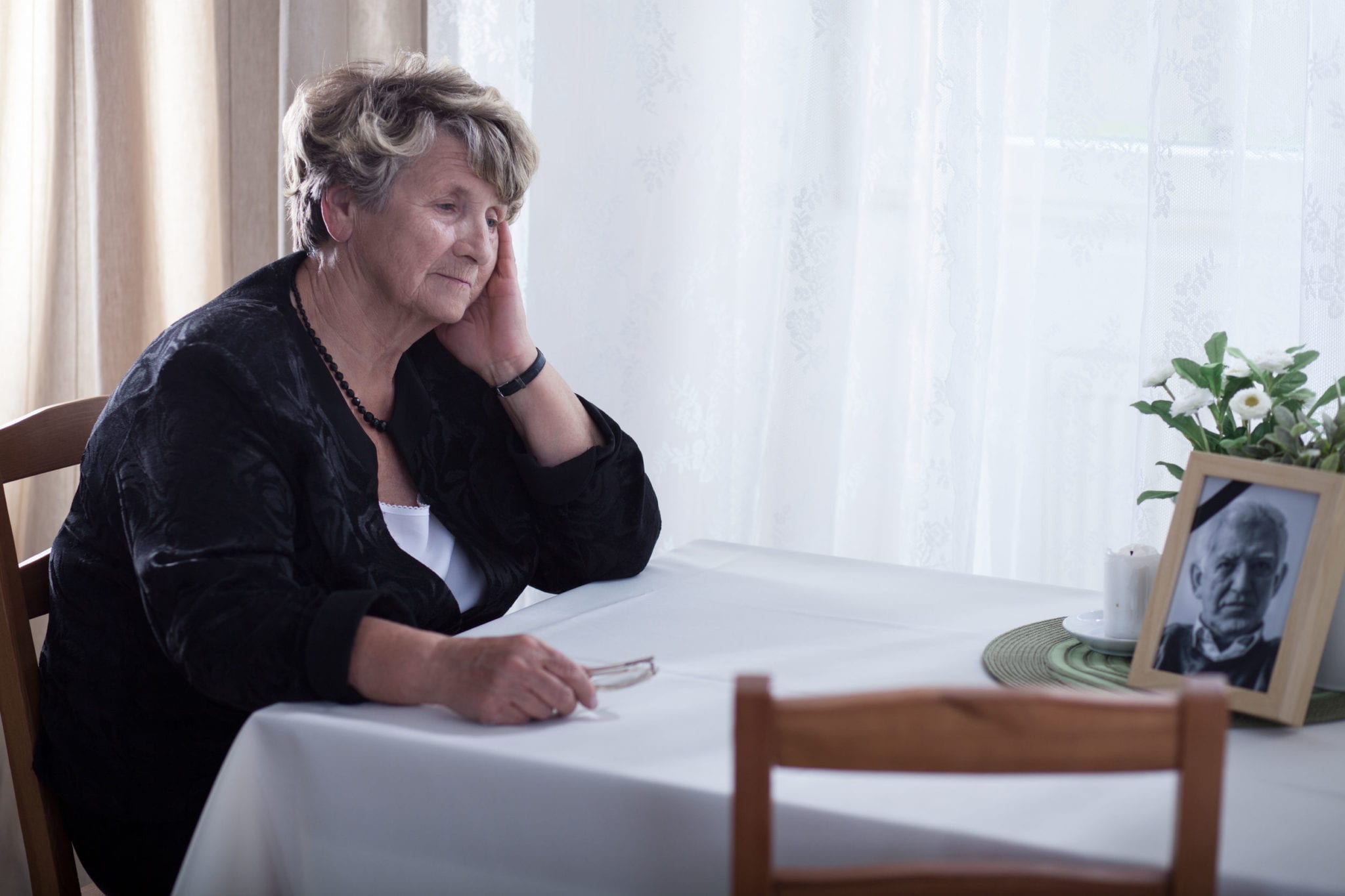 One could argue there isn't much that our society as a whole recognizes as sacred these days, but even death row inmates who've reached the end of their fate are supposed to be handled with the utmost care. Because of this, you might rightly assume that mortuaries and funeral homes have an even higher standard of care.
In fact, it is the legal duty of the funeral home to properly care for your loved one's remains according to both the law and to what your family and the facility have agreed to when making the arrangements and signing the contract.
Unfortunately, it is not uncommon for negligence to occur among those we've entrusted with our loved ones' remains. If you are unhappy with the service you were provided but aren't quite sure whether it constitutes negligence, the best thing you can do is reach out to an experienced Texas negligence attorney. He or she will be able to carefully review the facts surrounding your case and offer advice on the next steps you can take.
In our post today, we'll share several ways a funeral home may be considered negligent in Texas to give you a sense of whether or not your case is worth pursuing. As always, though, it is recommended that you consult with a knowledgeable lawyer before making any final decisions. These acts only represent some of the ways that funeral homes may act badly.
Improper Cremation Practices
Shifts in our views and practices as they pertain to finances, death, religion, and how we view the place of humankind in the world have all contributed to the rise in preference for cremation over burial here in the US. With that rise comes regulations for proper handling surrounding this ancient practice.
Some examples of cases in which cremation involving improper handling include:
Cremating a body that was supposed to remain intact
Cremating the wrong decedent's body
Losing or mislabeling cremains after cremation has taken place
Mingling the cremains of more than one decedent
Giving the wrong, mislabeled, or false cremains to a family
Improper Body Transport or Storage
Regardless of the final decision between cremation or burial, there are specific requirements for handling the transportation and storage of cadavers in order to maintain their integrity between the time of death and either cremation or burial.
Misplacing the body
Ungentle handling (dropping, for instance) of the body during transport
Transporting multiple bodies together
Allowing unlicensed or improperly permitted parties to handle transport
Failing to store at the required temperature or in the proper container, allowing premature decomposition
Theft from the Decedent's Body
It is understandable that accidents and mix ups can occasionally occur during the process of preparing a body for its final rest. However, theft is no mistake, and when you choose a funeral home, they are liable for the remains and all personal possessions included while the body is on their premises.
There are three primary scenarios in which theft has historically taken place within a funeral home:
Personal property taken from the bodies, including jewelry, heirlooms, gold teeth, and prosthetics
Harvesting body organs, other parts, or even entire cadavers for the "body trade," which includes illegal sale to medical researchers and for training
Overcharging for burial procedures or services – saying embalming is necessary, for example, when in the case of a private family viewing, it isn't.
Failure to Provide Contracted Services or Goods
When you or your loved ones sit down with a funeral home and decide on final arrangements, you are required to read and sign a contract outlining agreed-upon decisions. Here are some ways in which funeral homes have reportedly breached contracts:
Replacing a casket with a cheaper or defective one without the family's knowledge
Poor/non-performance of preparation services for a decedent's body for viewing
Not providing the grave marker or headstone after burial
Burying someone in the wrong cemetery plot or multiple bodies in a single plot
When negligence occurs during a time of family grieving, you may wonder, "What can I do about it?" It may seem easier to roll it into everything else that doesn't feel good about losing your loved one, and file it away to be forgotten.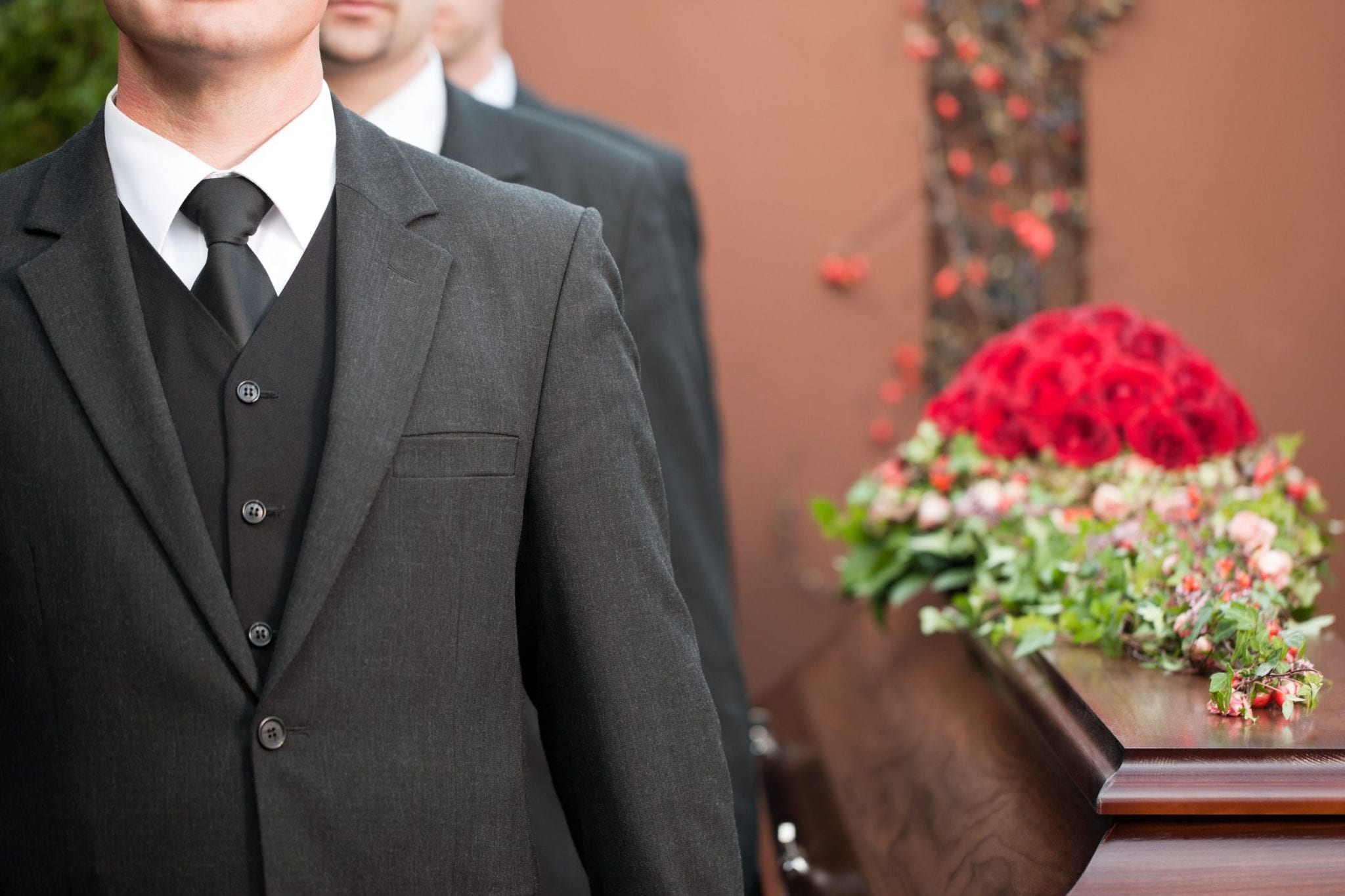 Remember, though, the person you've lost deserves to have his or her remains treated with dignity and respect – and you should be treated this way as well. By demanding proper care, you are helping to continue to preserve one of the few things we still hold sacred.
Start by officially filing a complaint. Then talk to an experienced Texas mortuary negligence lawyer in the area to see if you want to take further steps.
About the Author:
Brandon Fulgham has an in-depth understanding of both Texas law and Texans themselves. Before practicing law here, he received his undergraduate degree from TCU, and his law degree from South Texas College of Law in Houston. After graduation, he worked in District Attorneys' offices as a prosecutor. Now, he uses that knowledge to anticipate opposing counsel's arguments and protect the rights of people in and around Fort Worth. He has been recognized for his work by The National Trial Lawyers, Fort Worth Magazine, and others.