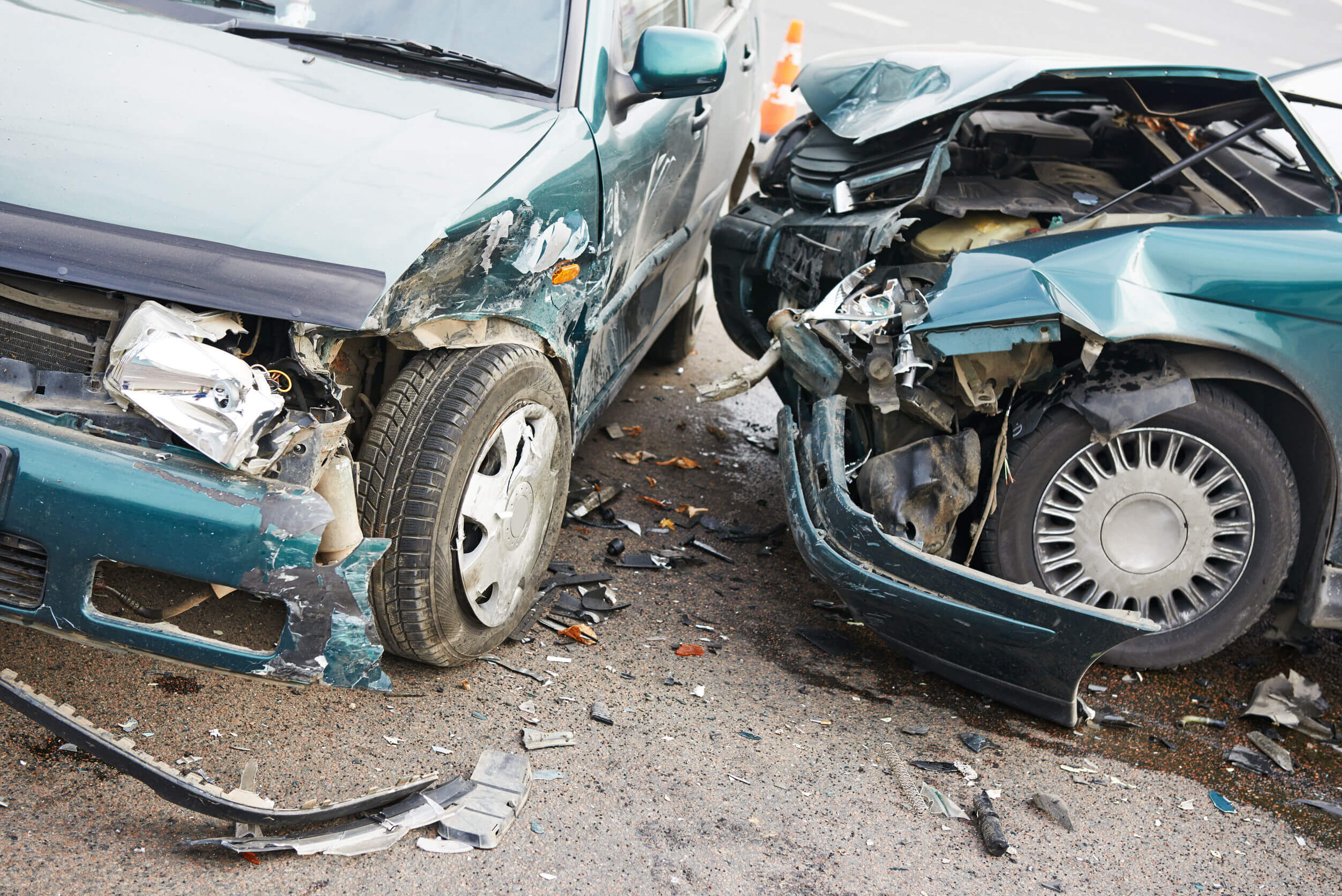 Were you recently involved in an auto accident you believe to be someone else's fault? In this post, we'll cover common ways that others' negligent or reckless behavior can cause car accidents.
Distracted Driving
The National Highway Traffic Safety Administration (NHTSA) has found that driver error causes more accidents than any other reason. The most common reason for driver error? Distracted driving.
Distracted driving occurs for many reasons, including the following:
Texting
Talking on the phone
Eating
Conversation
Applying makeup
Reading
Tending to children
Reaching for something
Programming the navigation system or radio
These activities take a driver's attention off the road. Even a second or two of distraction can lead to an accident. If any of these elements were the cause of your crash, the other driver's negligence may lead to liability.
Navigation Problems
Some drivers aren't sure where they are headed. They may drive slowly, make sudden turns or stops, or fail to signal or yield. If a driver's problems with navigation caused your injuries in an accident, they can be held liable for negligence.
Drunk or Drugged Driving
Driving under the influence of alcohol or drugs is a prevalent problem on roads and highways. A drunk or drugged driver must be held accountable for his or her actions, particularly if they caused injury to you in an auto accident. A skilled lawyer can help you seek compensation after a drunk or drugged driving incident.
Fatigued Driving
Drivers who are fatigued are proven to be just as dangerous as drunk or drugged drivers. A fatigued driver is not as alert and has slower reaction times. If the driver who hit you was fatigued, he or she can be held responsible for your accident.
Rolling Through a Stop
If a driver rolled through a stop sign or didn't come to a complete stop at an intersection, their negligence may have caused your accident. Even rolling through a right turn at a red signal can cause injury and may be grounds for your lawsuit.
Speeding
This driving mistake occurs far too often in Texas and across the U.S. Speeding contributes to numerous car accidents every day. If the other driver was speeding and it contributed to your accident, you may be able to file a claim to receive compensation for your injuries.
Tailgating
Many of us are in a hurry, and tailgating is a frequent concern. Even if someone is tailgating you at a relatively low speed, you can have ongoing medical issues due to whiplash in an auto accident. Contact an attorney if you were involved in an accident where someone was following you too closely.
Reckless Driving
This type of driving is typically a clear-cut case of negligence. Examples of reckless driving are pulling out in front of others and driving carelessly in a construction zone. An experienced lawyer will look at the accident report and determine whether reckless driving was the cause.
Inexperienced Driving
Teenage drivers are still learning the rules and often make errors in judgment that lead to accidents. They may not drive well in adverse weather conditions. If a teenaged driver caused your accident due to negligence, you may be able to file a claim.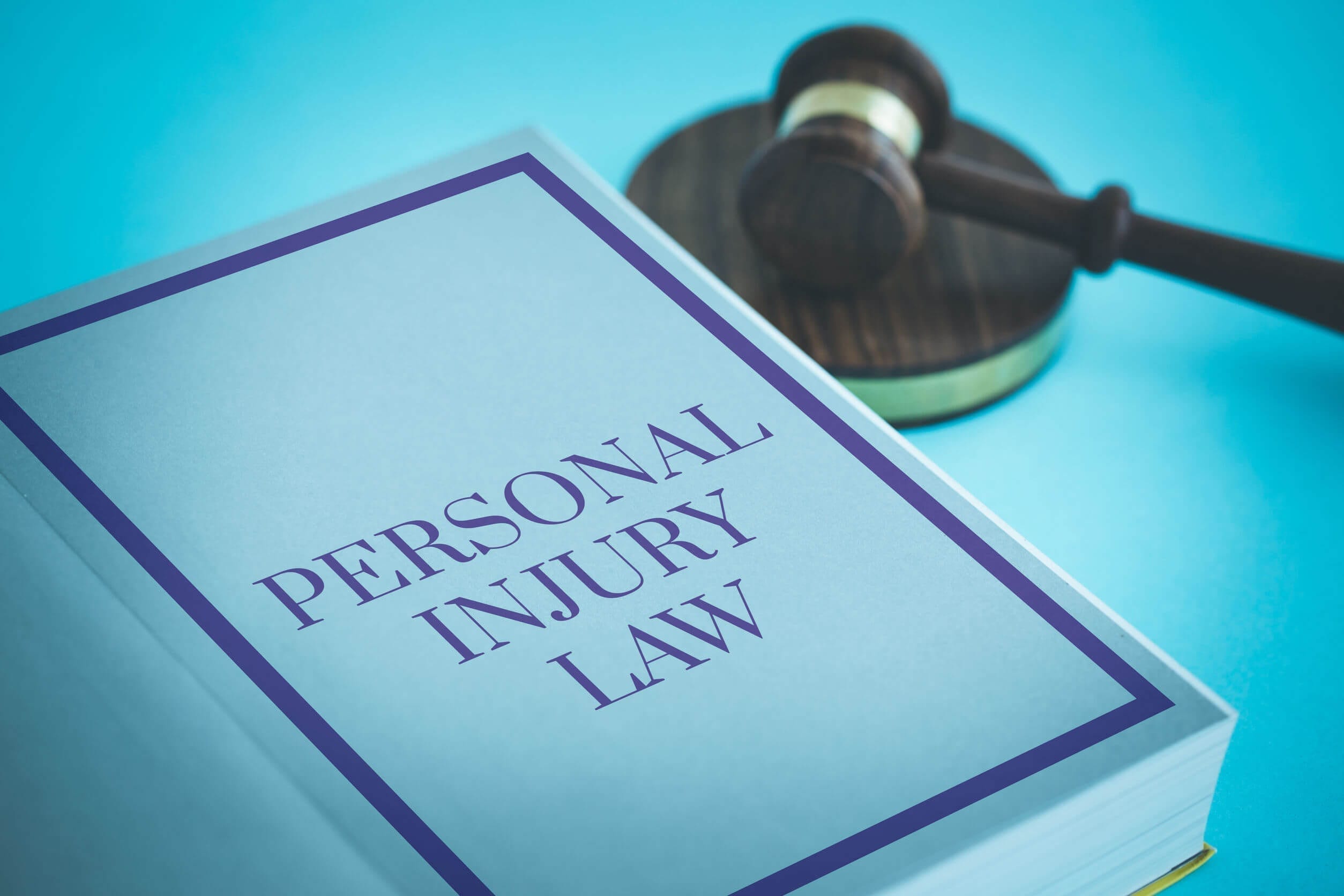 Reach out today for a free consultation, and we'll investigate whether you can seek damages due to another driver's negligence.
About the Author:
After getting his Juris Doctor from the University of Houston Law Center, Jeff Hampton began practicing law in Texas in 2005. Before joining the Fulgham Hampton Law Group, he worked as a prosecutor for the Tarrant County District Attorney's Office – experience he uses to anticipate and cast doubt on the arguments that will be used against his clients. Over the course of his career, he has helped countless Texans protect their rights and get the best possible outcome in their cases. His skill has earned him recognition from the National Trial Lawyers (Top 100 Trial Lawyers) and Avvo (Top Attorney, 10/10 Superb Rating), and he is Lead Counsel rated.