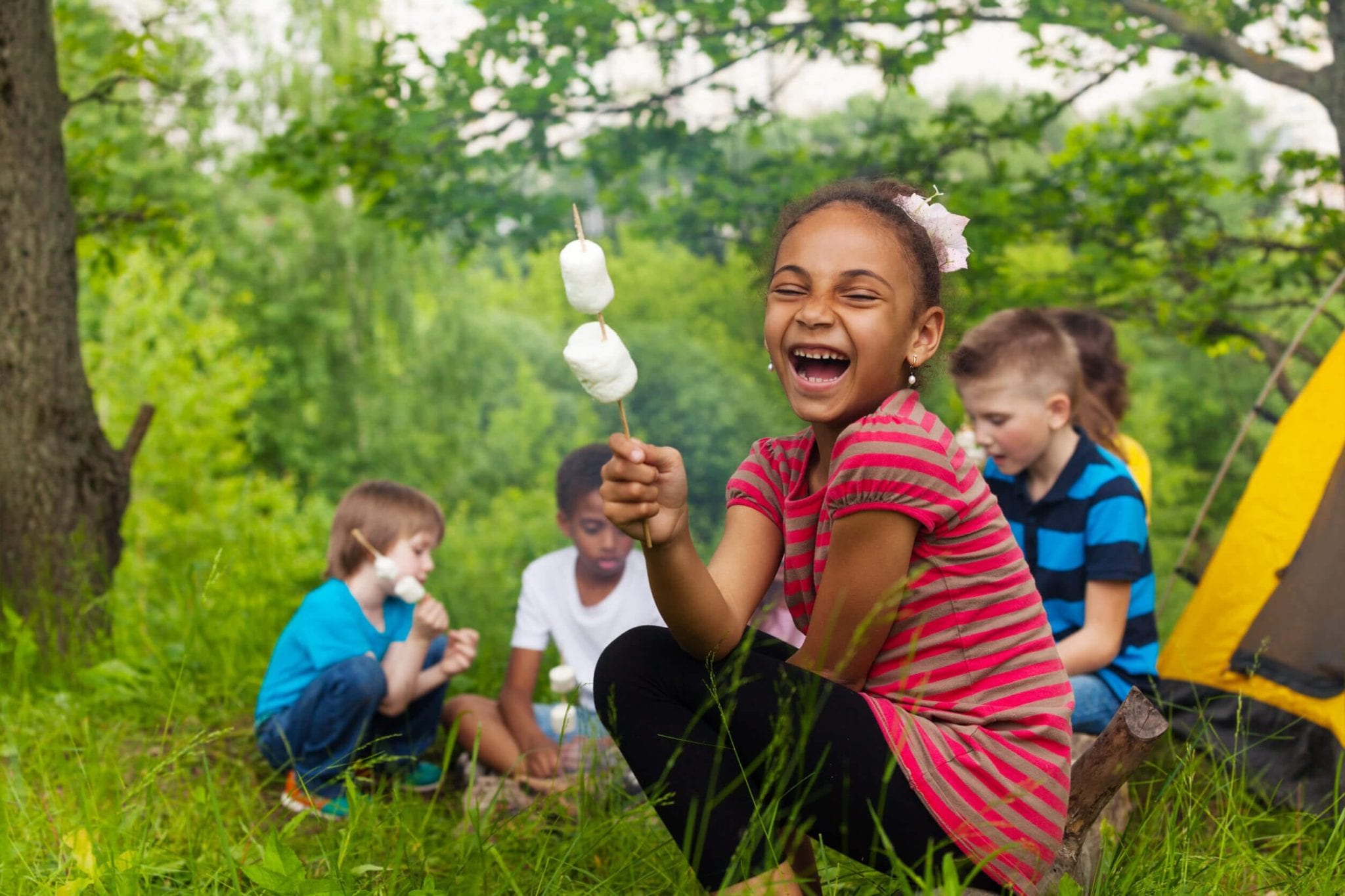 Is your child headed to summer camp this year? Here's what to watch out for, as well as an explanation of your legal rights if your child is injured at summer camp.
Common Summer Camp Injuries in Texas
The camp is responsible for supervising your child for the entirety of his or her stay. If a camp employee engages in negligent supervision and your child is injured, you may be able to receive compensation.
Since children are physically active while climbing, playing sports, hiking, riding horses, swimming, and doing other activities, injuries are sadly all too common.
Here are the most frequent types of injuries that may occur at camps:
Sprains and strains
Bone fractures
Cuts and scrapes
Slip and fall injuries
Burns
Allergic reactions
Concussions
Drowning
Some of these injuries are related to the activity and can't be completely prevented. However, if your child is injured due to the camp's negligence, you may have grounds for filing a child injury lawsuit to recover damages.
Determining Who Is Responsible for Texas Summer Camp Injuries
When you sign your child up for summer camp, it's highly likely that you will be required to sign a waiver that states you assume the responsibility for all risks of injury and that the camp cannot be held liable.
However, not every waiver is iron clad. A skilled Texas child injury attorney will be able to review the waiver and let you know if there is any room for filing a lawsuit to recoup your medical costs.
To hold a camp responsible, your lawyer will need to prove that negligence occurred. There are four elements that must be shown for you to win your case:
Duty. The camp had a duty to care for your child and provide a reasonably safe experience.
Breach of duty. The camp's representatives failed to adequately care for your child or provide a reasonably safe experience.
Causation. The camp's breach of duty caused your child to be injured.
Damages. Your child's injuries resulted in financial costs, such as medical bills.
You cannot sue for compensation if your child's injuries did not result in medical bills. For example, if your child was bruised in a basketball game or experienced a few scrapes while hiking, you will likely not have grounds for a lawsuit.
Not Sure If You Have a Child Injury Lawsuit? Talk to the Professionals in Texas
Certain clear cases of negligence may warrant lawsuits, however. For example, if your child slipped and fell on an unmarked wet floor that was not cleaned up in a reasonable amount of time and experienced a bone fracture due to negligence when he or she fell, you may be able to sue even if you signed a waiver. You'll need to check with an experienced Texas child injury lawyer to make sure you understand your rights in your specific situation.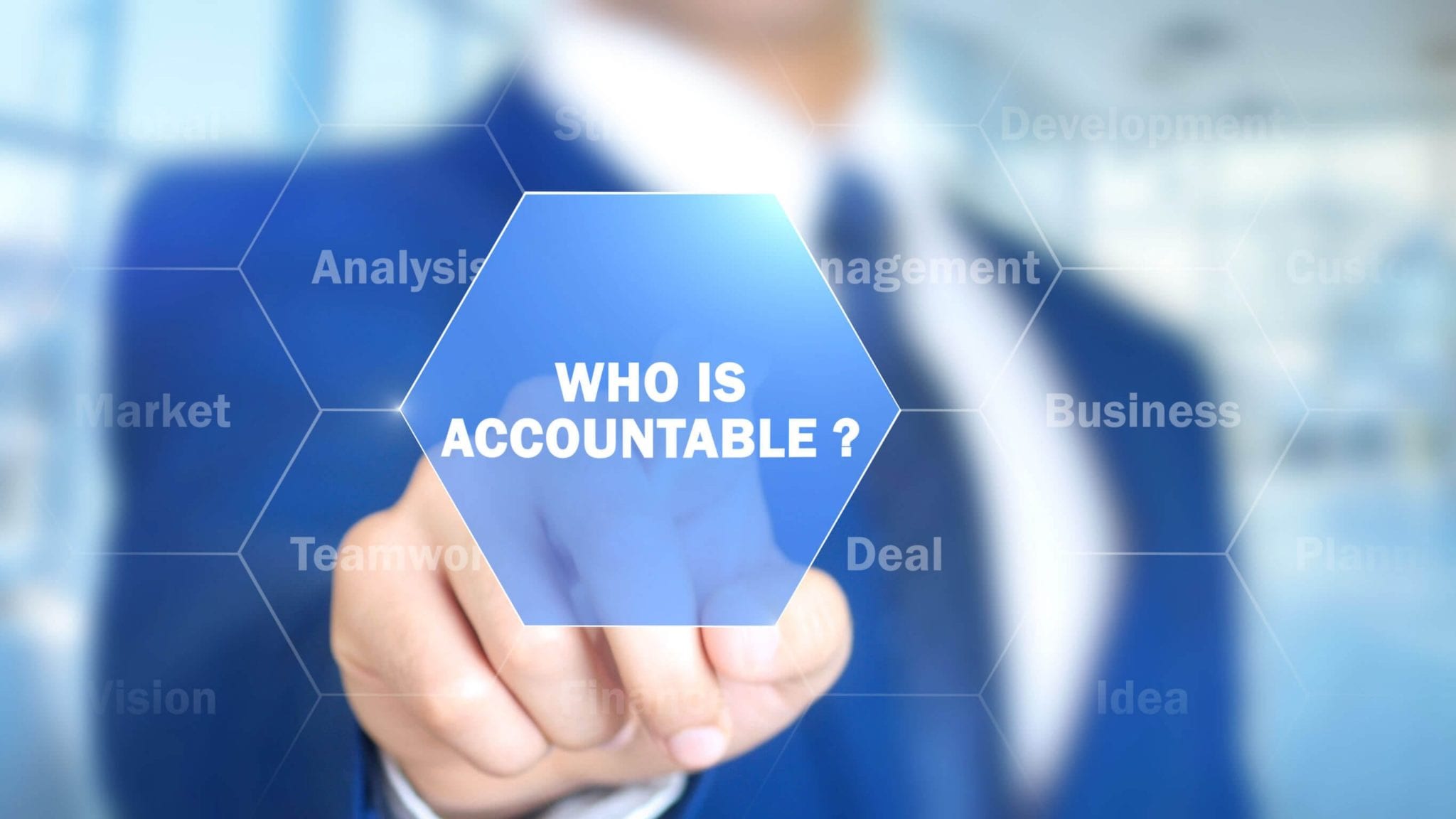 Depending on the circumstances, one or more parties could be held responsible for your child's injury. In a case where your child uses equipment that is defective while the camp representatives were negligent, you may be able to sue both the equipment manufacturer and the camp for damages.
A skilled Texas camp injury attorney will be able to determine whether or not the camp provided a reasonably safe environment for your child. This determination is based on various factors such as the legal duty of care. Call today for your free consultation with a knowledgeable lawyer.
About the Author:
Brandon Fulgham has an in-depth understanding of both Texas law and Texans themselves. Before practicing law here, he received his undergraduate degree from TCU, and his law degree from South Texas College of Law in Houston. After graduation, he worked in District Attorneys' offices as a prosecutor. Now, he uses that knowledge to anticipate opposing counsel's arguments and protect the rights of people in and around Fort Worth. He has been recognized for his work by The National Trial Lawyers, Fort Worth Magazine, and others.