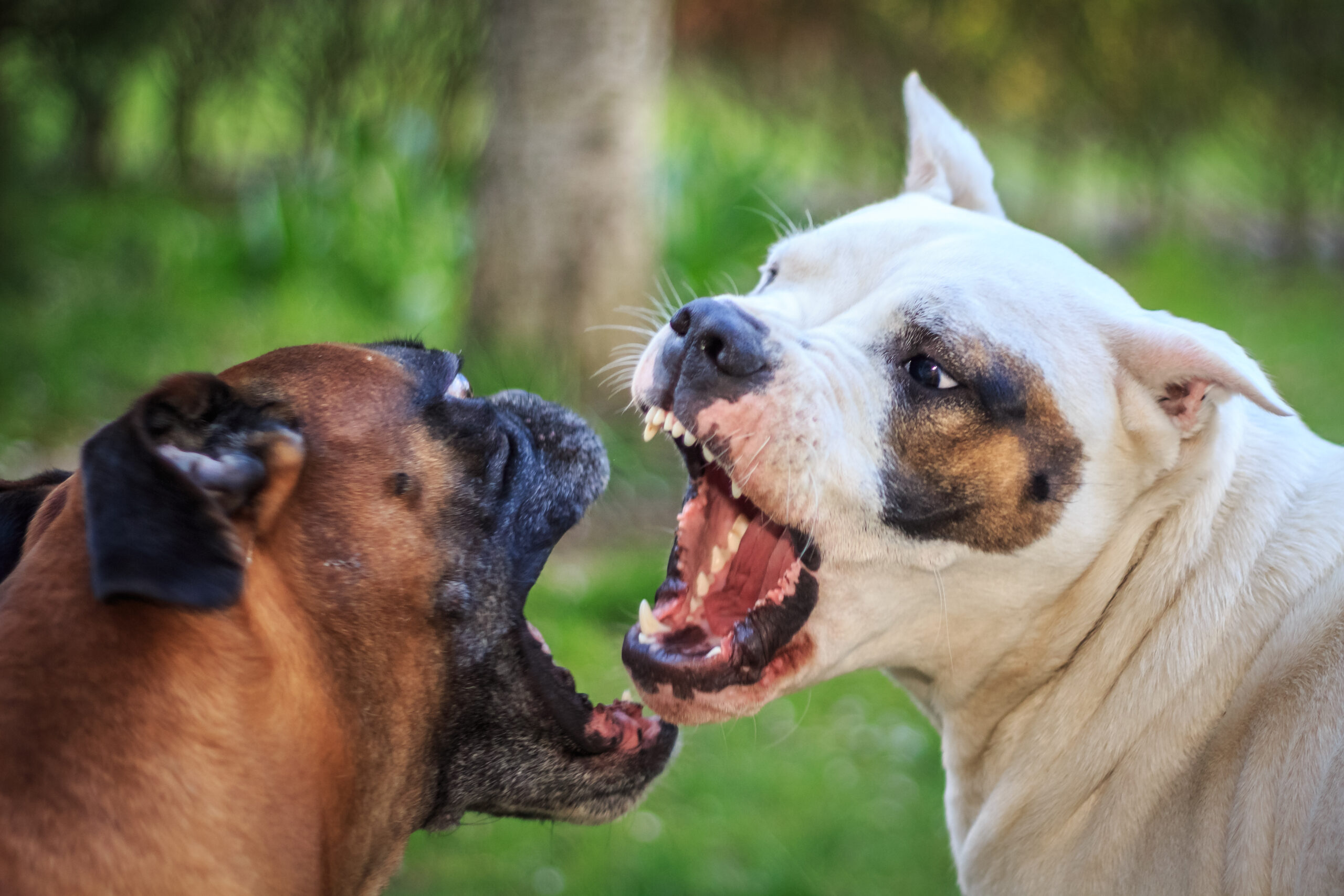 In the state of Texas, there isn't a civil liability law specifically addressing dog bites, but that doesn't mean there's no legal recourse if your neighbor's dog bites you or your pup.
If you or your dog has been bitten by a dog belonging to your neighbor, then you likely know all too well how difficult it can be to deal with in its aftermath. Severe injuries, pain, suffering, and medical bills are all challenges you've probably faced no matter whether which family member was the victim.
We want to prepare you for what it takes to prove a Texas dog bite liability case when you or your family pet gets bitten by a neighbor's dog.
Your Texas Neighbor Owes You a Duty of Ordinary Care
In a negligence claim like that associated with a dog bite, the first thing that must be proved is that you were due a lawful duty by the dog owner. The second aspect that must be proven is that there was a breach of that duty.
The Standard of Ordinary Care
A lawful duty is when a standard of care can be established but the standard of care was not abided by. The basic standard of care is also called ordinary care, and that is defined by what a reasonably careful person would do in order to escape causing damage to another in similar circumstances.
When Duty of Care is Breached
When it can be established that the dog owner owed the responsibility of ordinary care, then the standard of reasonableness is used to determine if that duty is breached – but that determination by the court can differ by case. The circumstances and facts specific to your situation help determine how a reasonably cautious person would act in the same situation.
How the Ordinary Duty of Care May Be Breached in Texas
There are two ways in which the duty of ordinary care can be breached. The first is when something is done that a reasonable person would not do. The second way a breach of duty can occur is when something is not done that a reasonable person would do.
In a dog-bite scenario, you might see a breach of duty of ordinary care by the dog owner behaving in a way that would not reasonably facilitate the avoidance of damage or injury to others. Say the owner kept their gate open claiming their dog never leaves the yard, but did and came into your yard and bit your dog.
OR when an owner neglects to act in a way that any reasonable dog owner would avoid damage or injury to others. For instance, if the owner saw their dog lunge toward yours and attack, and just sat back and watched, instead of attempting to pull their dog away from yours.
Texas Laws on Trespassing, Leashes, and "Unsafe Breeds"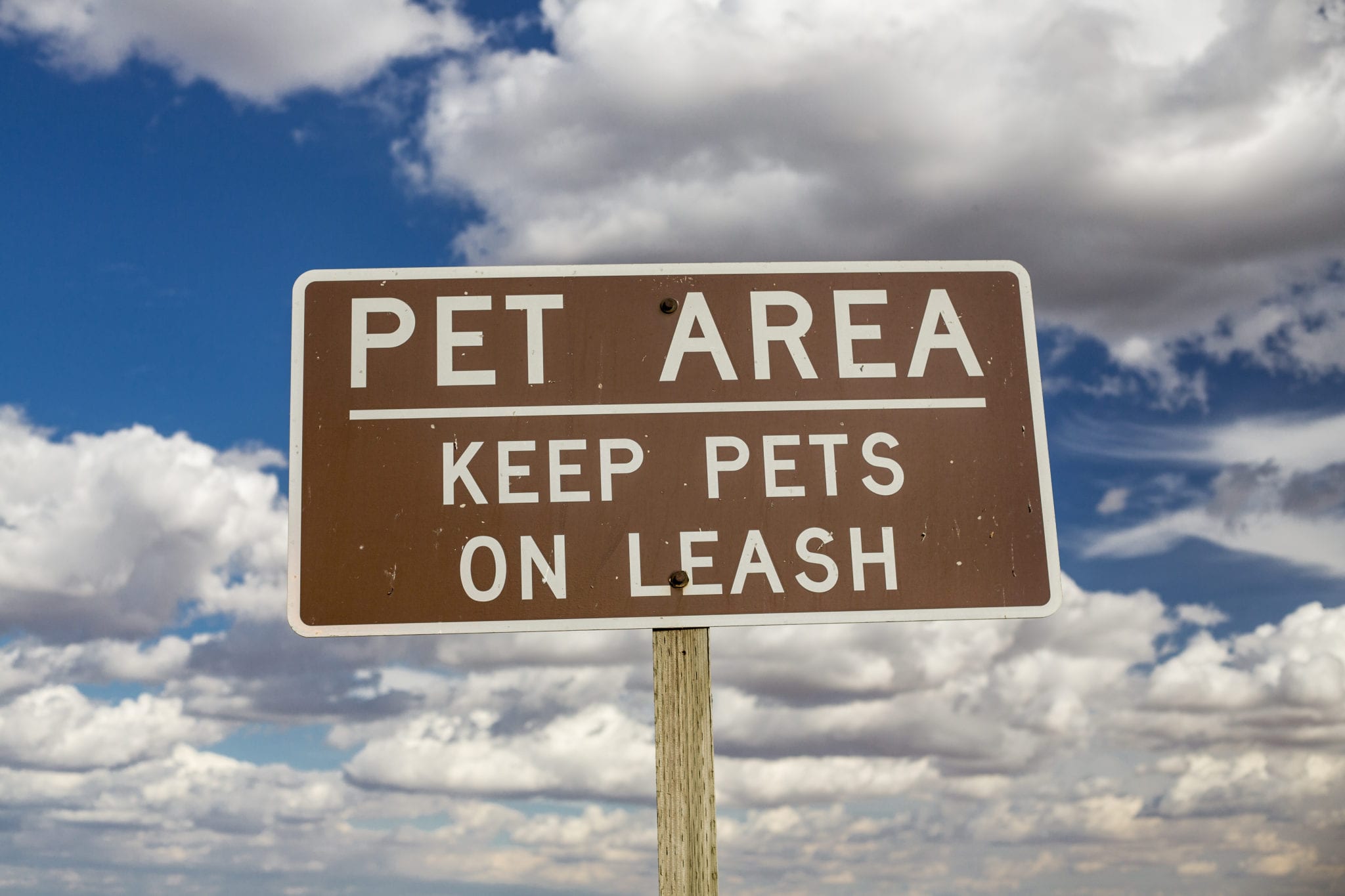 For owners of domestic animals, such as dogs, they are legally responsible for the injuries their pet causes to another – with the exception of trespassers. They know or should know, that the animal can be dangerous, which is the duty they owe.
Many counties in Texas also have laws requiring owners to keep their dogs on a leash when out in public. If an unleashed dog attacks someone, then the owner can be held responsible from a legal perspective for the injuries. Keep in mind that this law can vary from county to county.
There are also laws surrounding the owner of an unsafe dog, If a dog makes a malicious attack on a person beyond the confines of their home and causes serious injury, then the owner can be charged criminally with a misdemeanor.
Texas Supreme Court Adheres to the "One Bite Rule"
In Texas, there is no specific law for dog bites. However, the Texas Supreme Court has adopted the "one bite rule." This states that if you're bitten by a dog, then you can recoup damages if:
The owner understood that the dog had previously bitten someone or behaved in a violent way
The owner was neglectful in the supervision of their animal and the injury occurred due to this negligence
You have two years to file a claim in a dog bite case. After the statute of limitations runs out and a personal injury claim cannot be filed.
Compensation You May Be Due in a Texas Dog Bite Claim
The Texas courts have held that victims of dog bites can be compensated, but only if it can be shown that the owner was negligent in their handling of the dog. In order to recover a negligent handling claim, you must prove each of the following things:
The defendant possesses or owns the animal
The defendant owed the duty to exercise reasonable care to prevent harm or injury
The duty was not met
The failure to meet duty caused injury or harm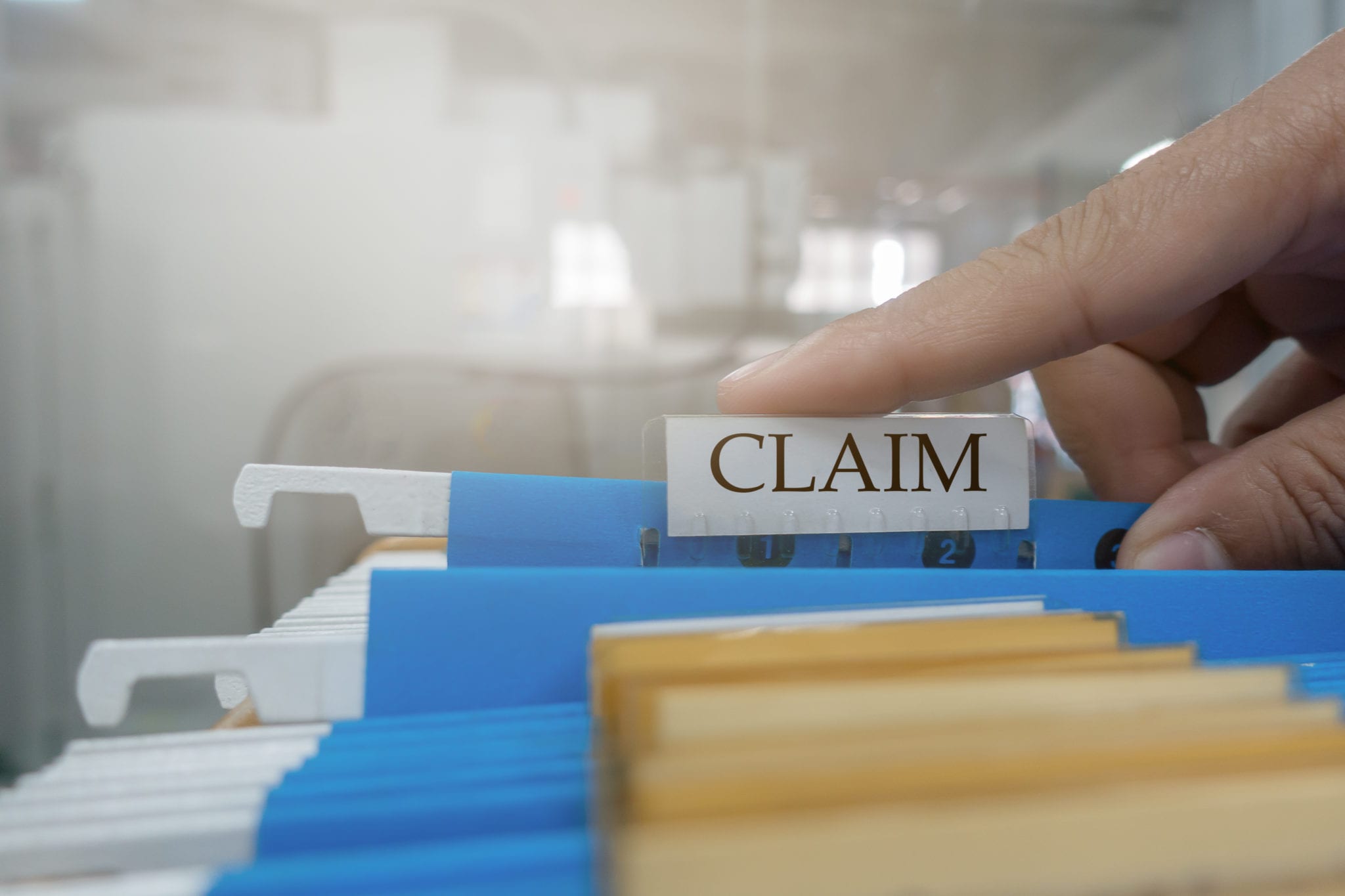 The negligence rule in Texas applies to any injuries caused by dogs, not simply bites. So, if a dog knocks someone down and injures them, for example, then a claim can be filed for damages against the owner. As long as negligent handling can be proven, of course.
With so many people owning pets, it's important to know your rights in the event you sustain an injury. And if you own a pet, then it's critical to know your responsibility as a pet owner so you don't get sued.
About the Author:
After getting his Juris Doctor from the University of Houston Law Center, Jeff Hampton began practicing law in Texas in 2005. Before joining the Fulgham Hampton Law Group, he worked as a prosecutor for the Tarrant County District Attorney's Office – experience he uses to anticipate and cast doubt on the arguments that will be used against his clients. Over the course of his career, he has helped countless Texans protect their rights and get the best possible outcome in their cases. His skill has earned him recognition from the National Trial Lawyers (Top 100 Trial Lawyers) and Avvo (Top Attorney, 10/10 Superb Rating), and he is Lead Counsel rated.