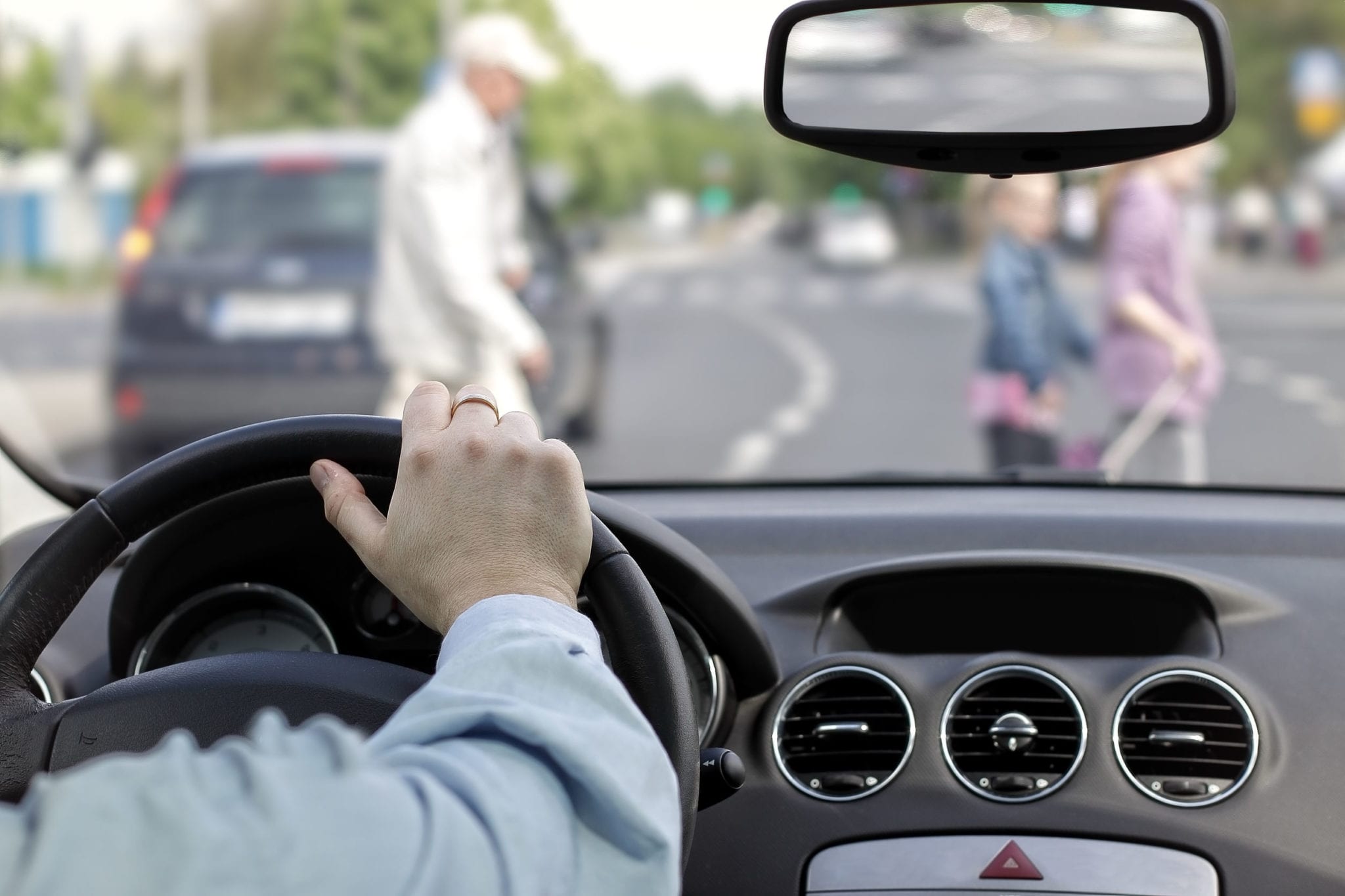 The Governor's Highway Safety Association says that the most substantial factor contributing to pedestrian accidents is cell phone usage while driving. This is just one example of inattentive driving among a host of them: eating, programming a GPS or map application, messing with your audio system… and inattentive driving is just one reason for pedestrian accidents.
The majority of pedestrian accidents that occur in Texas fall under one of the following six common categories:
Inattentive Driving
Aggressive & Reckless Driving
Driving When You Shouldn't
Poor Visibility
Premises Pedestrian Accidents
Pedestrian Precipitated Events
If you or someone you love has sustained serious injury as a pedestrian and you believe another's negligence is responsible, a knowledgeable Weatherford personal injury lawyer experienced in pedestrian accidents will be able to help you determine your next steps.
Aggressive & Reckless Driving
We've all seen them – speed-demons – swerving in and out of traffic, running red lights, showing no regard for anyone else on the road. Sprinkle in a handful of pedestrians and you've got a vehicle-pedestrian collision due to driver negligence waiting to happen.
Especially in urban areas where foot traffic is heavier and drivers are more likely to violate traffic signals and display fits of road rage, there's a strong correlation between pedestrian accidents and aggressive or reckless driving.
Driving When You Shouldn't
The Centers for Disease Control and Prevention (CDC) reports that almost half of crashes resulting in a pedestrian death each year involve alcohol, and that nearly half of the investigations for those accidents revealed that one party or the other had a blood alcohol concentration (BAC) beyond the legal limit.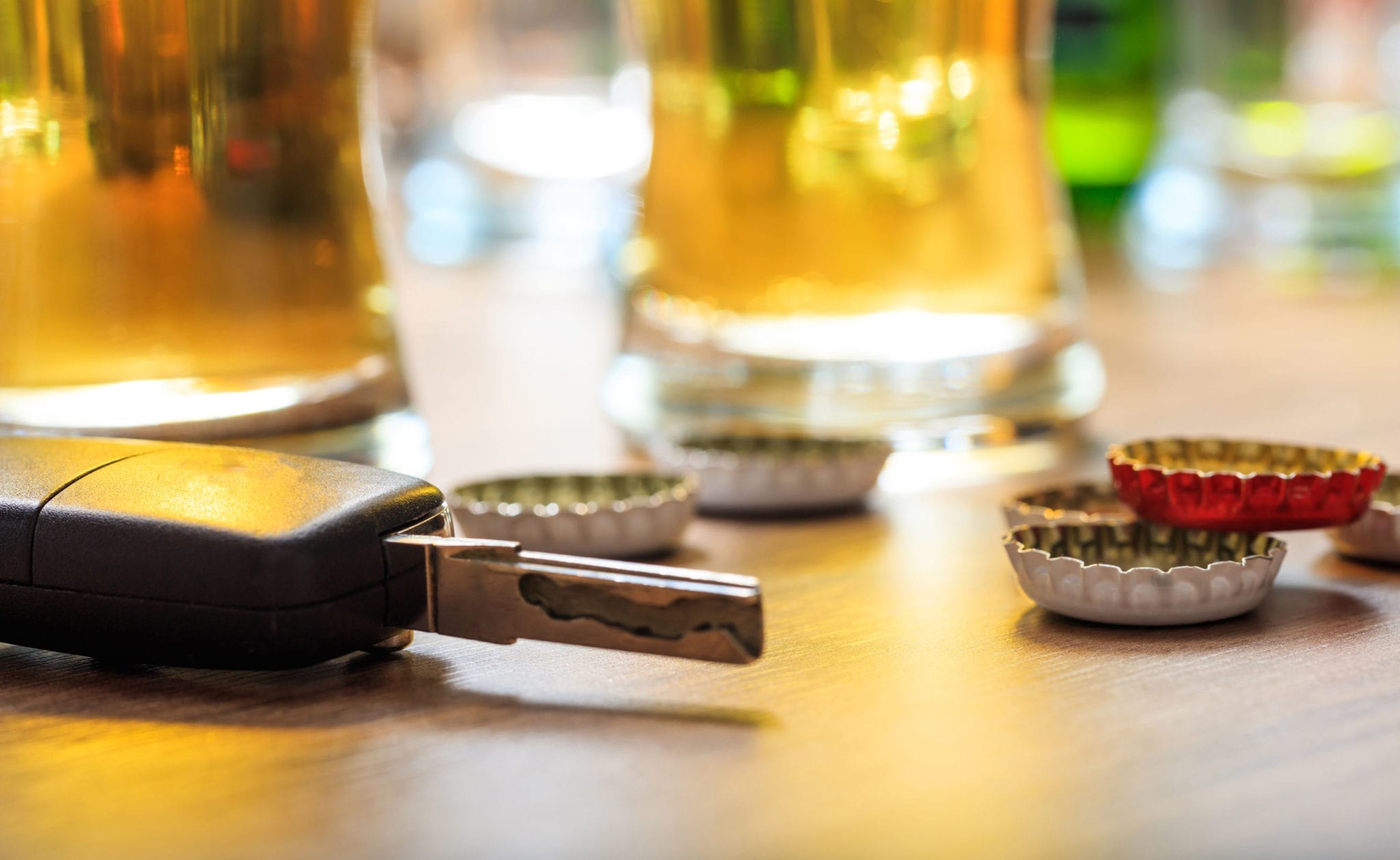 Driving while under the influence of any illegal drugs, prescription drugs, or over-the-counter medications poses risks similar to those associated with alcohol intoxication.
It goes beyond intoxication, though. One situation most people don't really think about is driving drowsy. However, the National Sleep Foundation notes that sleep deprivation can have effects on the body similar to alcohol consumption. They report that being awake for 18 to 24 hours straight causes a person to drive as though they have a BAC between .05 and .10.
Although it still happens, with so many ride-sharing options, there really isn't any reason to get behind the wheel while under the influence or exhausted.
Poor Visibility
Weather conditions – rain, fog, snow, and other inclement weather, are often a major factor in reducing a driver's visibility.
However, any condition preventing a driver from being able to clearly identify pedestrians in the roadways leads to danger of collision. Poor eye vision, low lighting, and even pedestrians wearing dark and unreflective clothing at night have all been cited as causes in vehicle-pedestrian accidents.
In these types of cases, each party has a responsibility to exercise reasonable care, and when they are brought before the court, the judge examines both the driver's and the pedestrian's duty of care to determine fault.
Pedestrian Precipitated Events
Besides not making oneself visible enough to drivers, pedestrians have been known to do things like dart into oncoming traffic, walk behind vehicles backing up, ignore the "walk" signal at an intersection, or fail to use marked crosswalks at all.
Premises Pedestrian Accidents
When the owner of a property knows (or should know) of an unsafe condition and fails to correct it within a reasonable amount of time, there is likely a case for premises liability.
Some examples of this kind of issue are: poor maintenance, sidewalk or parking lot defects, and construction debris on walkways. Inside parking lots we often see a lack of signage, speed bumps, and proper lighting result in accidents as well.
These days, more than 107 million Americans view walking as a regular mode of transportation for both work and social reasons. However, travelling by foot comes with its own set of dangers.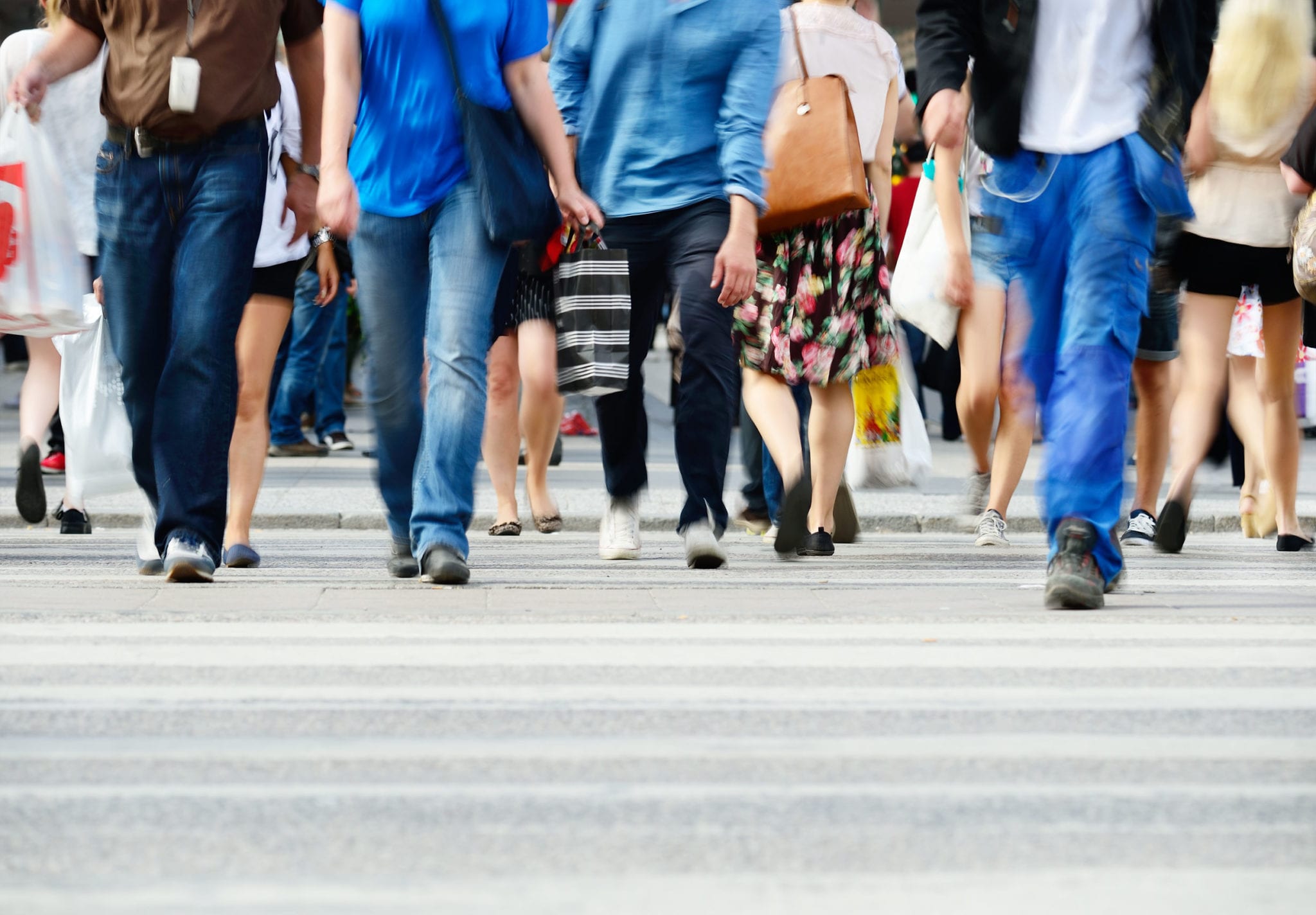 The National Highway Traffic Safety Association (NHTSA) reports that nearly five thousand pedestrians are killed in motor vehicle-related accidents each year, and research shows almost every single one is due to driver negligence.
If you are a pedestrian planning to hit the streets, take heed: play it as safe by staying alert and making yourself visible to drivers as best you can!
About the Author
Since she started practicing law in Texas in 2004, Sharon Fulgham has been named a Rising Star by SuperLawyers and a Top Attorney by Fort Worth Magazine multiple times. Additionally, she has worked with some of the best attorneys in the state, and served as a partner at the biggest law firm in Fort Worth. Sharon has successfully handled cases at both the state and federal level, and always provides her clients with legal services that are personalized to fit their needs. Outside of work, the most important things in Sharon's life are her faith, her family (husband Brandon and three children), and serving her community.