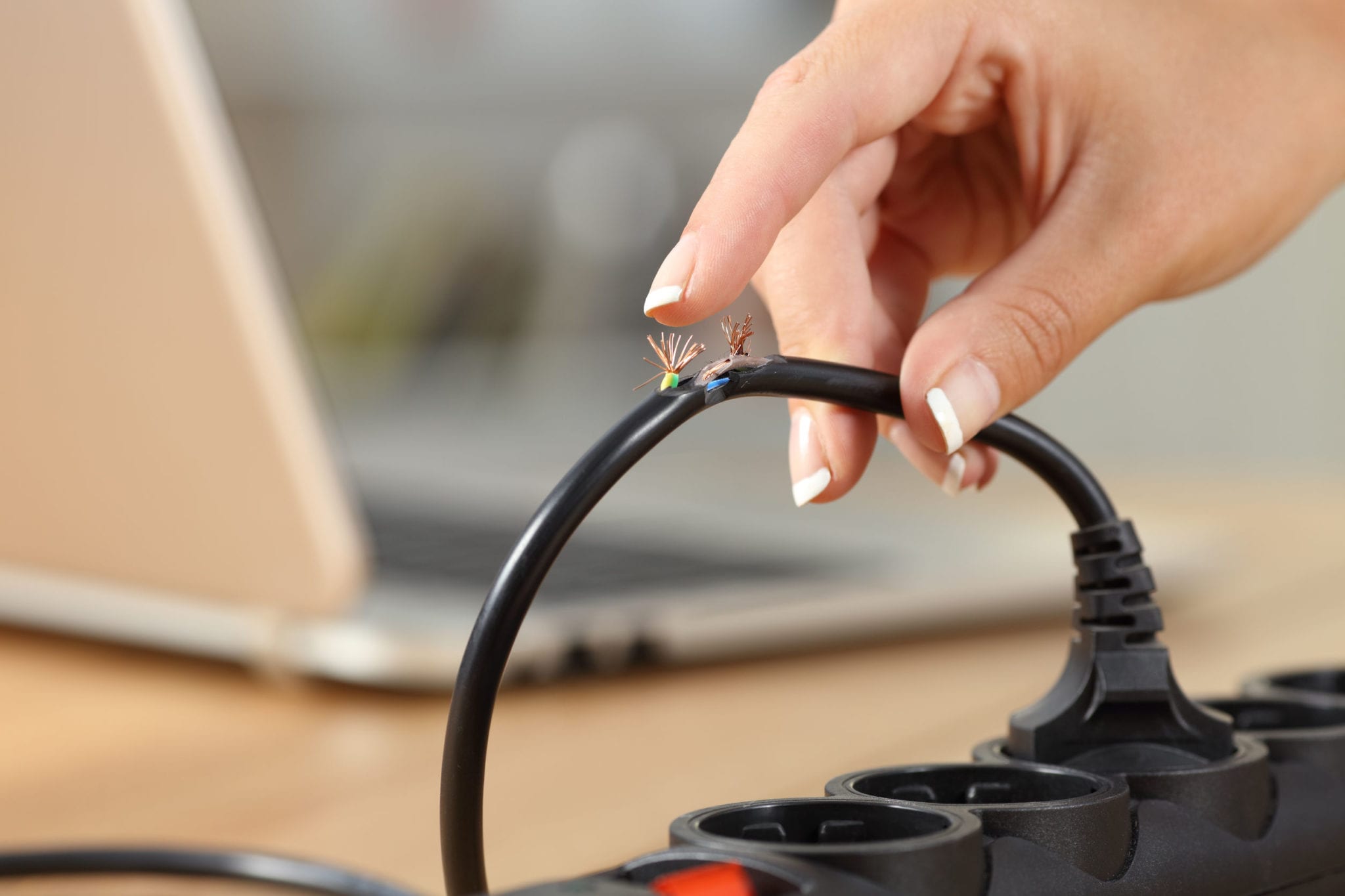 If you have been injured in an electrical accident due to another's negligent actions, you should not stand idly by and pay for their mistake. Instead, fight for compensation with the help of a skilled Texas injury attorney.
In this post, we're going to detail the most common types of electrical injuries and what you need to do to file a claim against a negligent party.
Understanding Electrical Accidents in Texas
Electricity can hurt – or even kill you – if it is not properly controlled. Thousands of people are injured every year in the United States due to electrical accidents.
In fact, workers in certain industries are prone to have on-the-job electrical accidents. Construction workers are especially vulnerable to electrical accidents as compared to those in other industries. When electrical accidents that occur on the job, they may be due to employer negligence.
What about when electrical accidents happen at home? Other entities may be responsible. For example, a manufacturer of an appliance may be responsible for injuries related to electric shock if the machine is malfunctioning.
Not sure whether or not negligence is responsible for your injury? Set up a free consultation with an experienced Texas electrical accident attorney if you feel that someone else may be responsible for your injuries.
Common Texas Electrical Injuries
If you notice any of the following symptoms after experiencing an electrical shock, seek medical attention right away:
Visible burn marks on skin
Shortness of breath
Arrhythmic heart beat
Chest pain
Abdominal pain
Broken bones
The most common electrical injuries that require medical attention and possibly long-term therapy include the following:
Burns to the skin
Post-traumatic stress disorder
Inability to concentrate
Memory loss
Anxiety
Depression
Issues with coordination
Problems with balance
Seizures
Heart damage
Nerve damage
Loss of a limb
These medical conditions can require expensive and ongoing treatments. Again, if you were injured due to someone else's negligence, you should not be forced to pay out of your own pocket for another's responsibility.
Why Electrical Accidents Happen in Texas
Electrical accidents can happen for many reasons, not all of which are due to negligence. An attorney can review your case and help you determine whether the cause is related to negligence on someone else's part and if you can expect to be awarded damages for your injuries.
There are four general types of electrical accidents: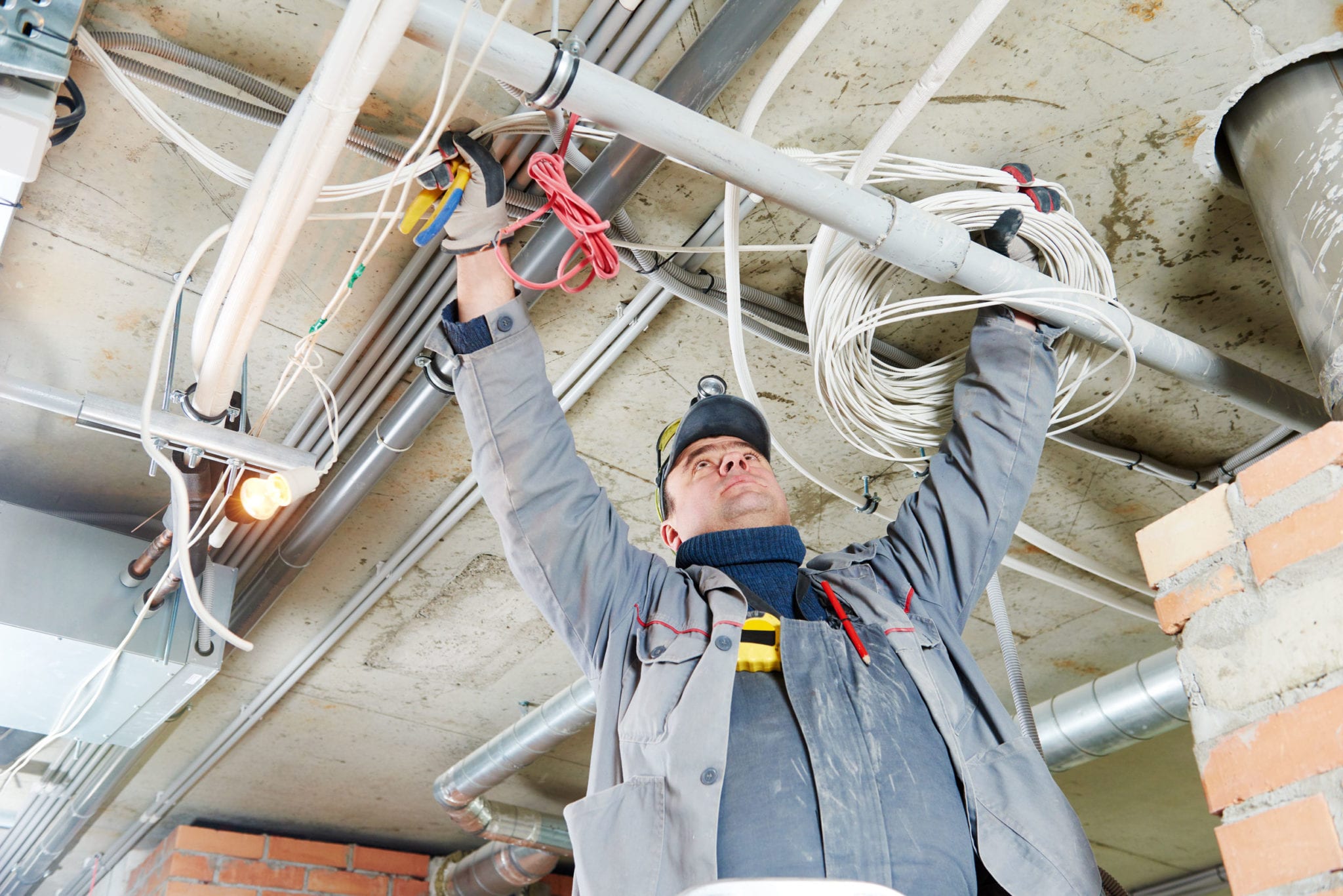 This type normally causes only superficial skin injuries.
An arc flash causes clothing to ignite, which can cause serious burns.
The electricity has an entry and exit point on a person, who becomes part of the electrical current.
The current flows through a person's entire body at one time.
Depending on the length of exposure, both low-voltage or high-voltage electricity can cause serious injuries.
Here are the most common reasons for electrical accidents.
Exposed power lines
Power lines not shut off
Ladder touches the power source
Water conducts electricity
Motor vehicle battery causes electric shock
Power tool or appliance failure
Faulty extension or electrical cord
Child places finger or object inside an electrical outlet
If someone acted with negligence that resulted in your electrical injury from a situation described above, you may be able to file suit for an electrical injury.
How Electrical Injury Lawsuits Work in Texas
When you have been injured in an electrical accident, you need help from a skilled Texas personal injury attorney you can trust. Your lawyer will investigate the details of your case to determine who is at fault and work to hold them financially responsible for your injuries.
Depending on your case, one or more entities may be at fault. You may be able to sue a manufacturer, distributor, business owner, employer, or another party. Check with your attorney to understand who can be expected to pay for your injuries.
As with any personal injury lawsuit, a successful electrical injury lawsuit involves proving four elements:
The responsible party owed you a duty of care or services.
Breach of duty. The responsibly party breached their duty, as measured against reasonable circumstances.
The breach of duty caused injury to you.
Your injuries resulted in financial losses for which you are now seeking compensation.
A knowledgeable Texas lawyer can help you receive compensation for your medical bills, lost income, pain and suffering, and more. 
About the Author:
Since she started practicing law in Texas in 2004, Sharon Fulgham has been named a Rising Star by SuperLawyers and a Top Attorney by Fort Worth Magazine multiple times. Additionally, she has worked with some of the best attorneys in the state, and served as a partner at the biggest law firm in Fort Worth. Sharon has successfully handled cases at both the state and federal level, and always provides her clients with legal services that are personalized to fit their needs. Outside of work, the most important things in Sharon's life are her faith, her family (husband Brandon and three children), and serving her community.