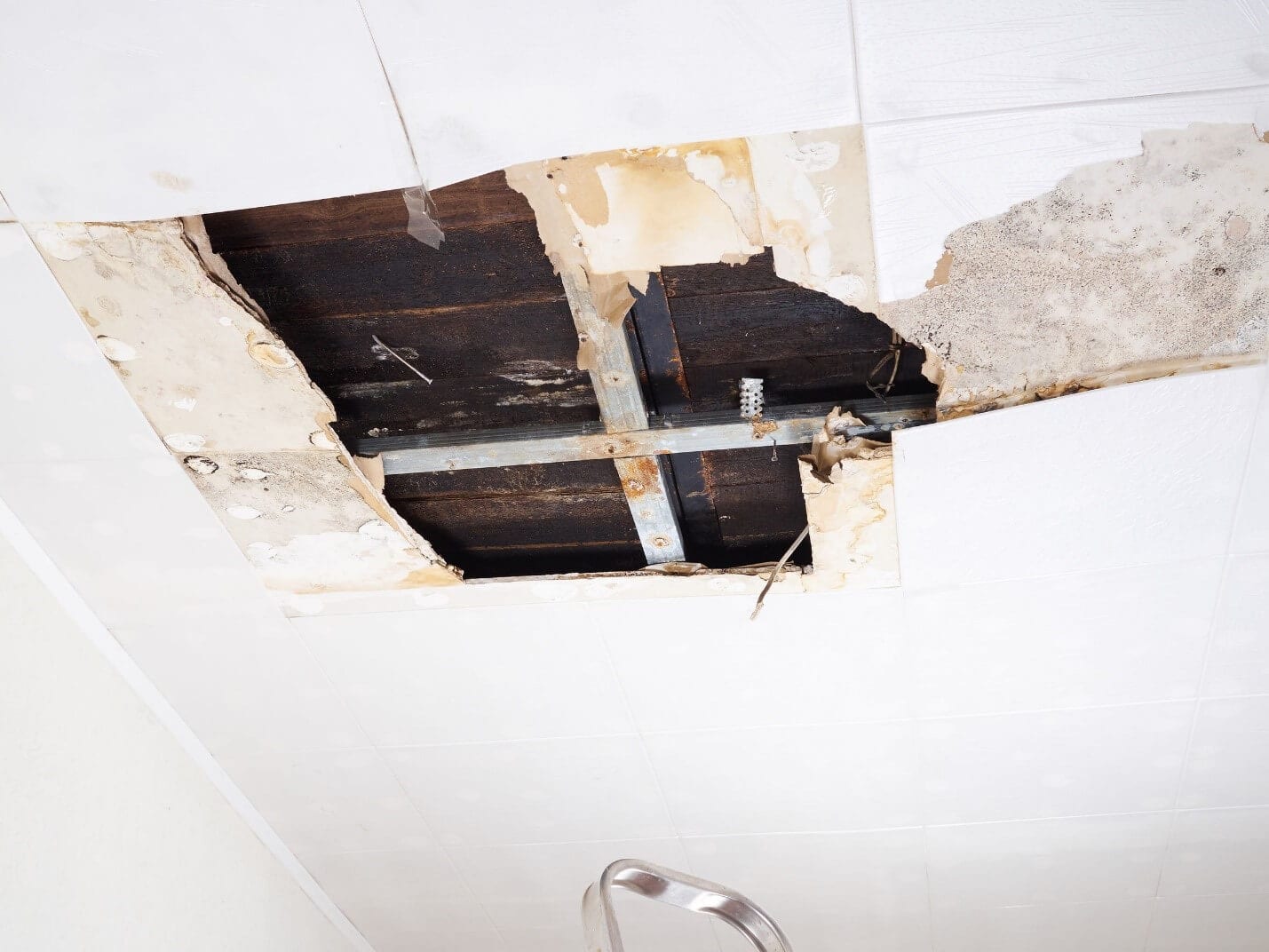 When your home is damaged, you want to get it repaired quickly and correctly – and you expect your home insurance provider to cover your costs.
Unfortunately, as many people discover when they file a claim, the expectations they have about their insurer don't always match the reality. In this post, we'll help you understand how the claims process works so you can ensure that everything goes smoothly and your insurer treats you fairly.
Important Rules for Filing Your Claim
Check your policy. Before you call your insurance agent, look over your policy to make sure you truly understand your coverage. Depending on the damages you've incurred, it may be easier to pay for it yourself rather than filing a claim – particularly if the total amount is less than your deductible.
Act fast. As soon as you have determined that it is worth it, contact your insurance company to file your claim. It's important to call right away so that additional preventable damage does not occur, such as mold growth from flooding. If you have additional coverage, you will need to contact the other companies that cover separate policies for flood, hail, or wind damage, if any of those apply.
Survey your home for damage. Record the damage with videos or photographs, as they will help the insurance adjuster see the damage right away.
Don't throw items away before the adjuster can document them. You might be tempted to get rid of some things, particularly if they are in your way, but try hard to avoid this. It is important for the adjuster to see everything for themselves.
Make necessary temporary repairs. You should make necessary repairs to prevent further damage from occurring. For example, if a tree fell on your roof during a storm, you should cover the hole with a tarp to prevent more rain from coming inside. However, you must wait for the insurance adjuster to complete a report before making permanent repairs. Don't forget to save receipts for anything you used in repairs.
Speak up. You need to point out damage to the insurance adjuster when he or she visits your property. They might miss something important to you.
Get multiple estimates. Make sure to get repair estimates from at least three different contractors. Keep records of the estimates you receive.
Know the Communication Restraints
The government has placed restraints on the time you must hear back from your insurance company. Here's a guideline of those time restraints:
Your insurance company must respond to your initial filing within 15 days of receipt.
After receiving the necessary information to process your claim, the insurance company has 15 days to tell you whether your claim is accepted or rejected.
If your claim was accepted, the insurance company must send payment within five working days after announcing the acceptance. The first check covers repair costs less depreciation and deductible amounts. The second check will be issued after the contractor completes work within one year of the loss date and submits a bill to the insurance company.
Understand What Goes Into Filing a Dispute
You may not agree with the insurance adjuster's report. If so, you'll need to contact your insurance company and explain your difference of opinion. They may make an adjustment then.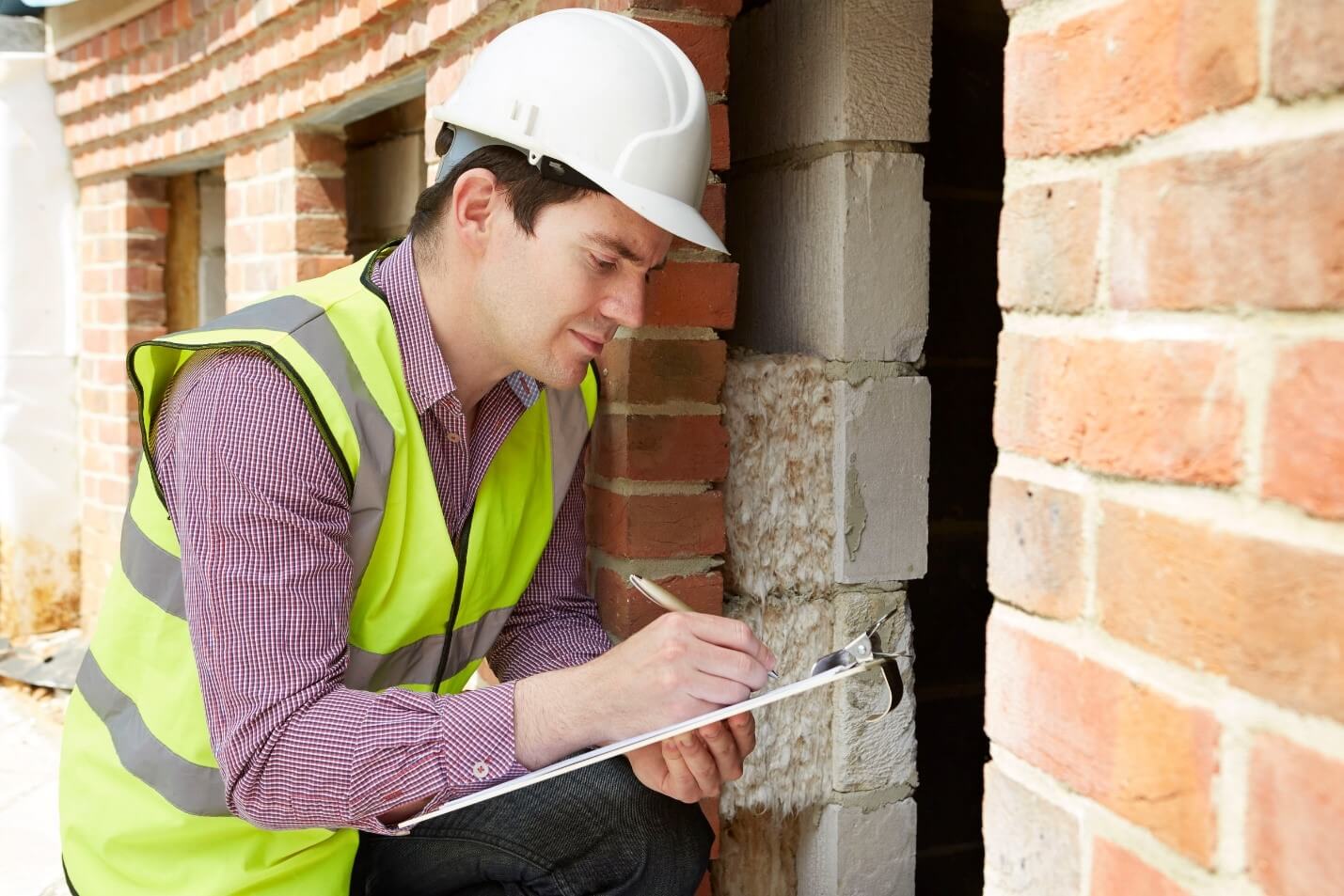 If your insurance company refuses to back down, you have other options.  You can each hire your own appraisers, and the two appraisers will choose a third appraiser as a judge, paid equally by you and the company. The first two appraisers submit their estimates, and the third appraiser will decide on any differences. The third appraiser's decision is legally binding.
You can also pay a public insurance adjuster to complete the report.
If these methods don't satisfy you, you can work with a third-party mediator to settle out of court, or you can file a lawsuit against your insurance company. Call today for a free case review and we will make sure you get the best chance at receiving the benefits you deserve.
About the Author:
Brandon Fulgham has an in-depth understanding of both Texas law and Texans themselves. Before practicing law here, he received his undergraduate degree from TCU, and his law degree from South Texas College of Law in Houston. After graduation, he worked in District Attorneys' offices as a prosecutor. Now, he uses that knowledge to anticipate opposing counsel's arguments and protect the rights of people in and around Fort Worth. He has been recognized for his work by The National Trial Lawyers, Fort Worth Magazine, and others.