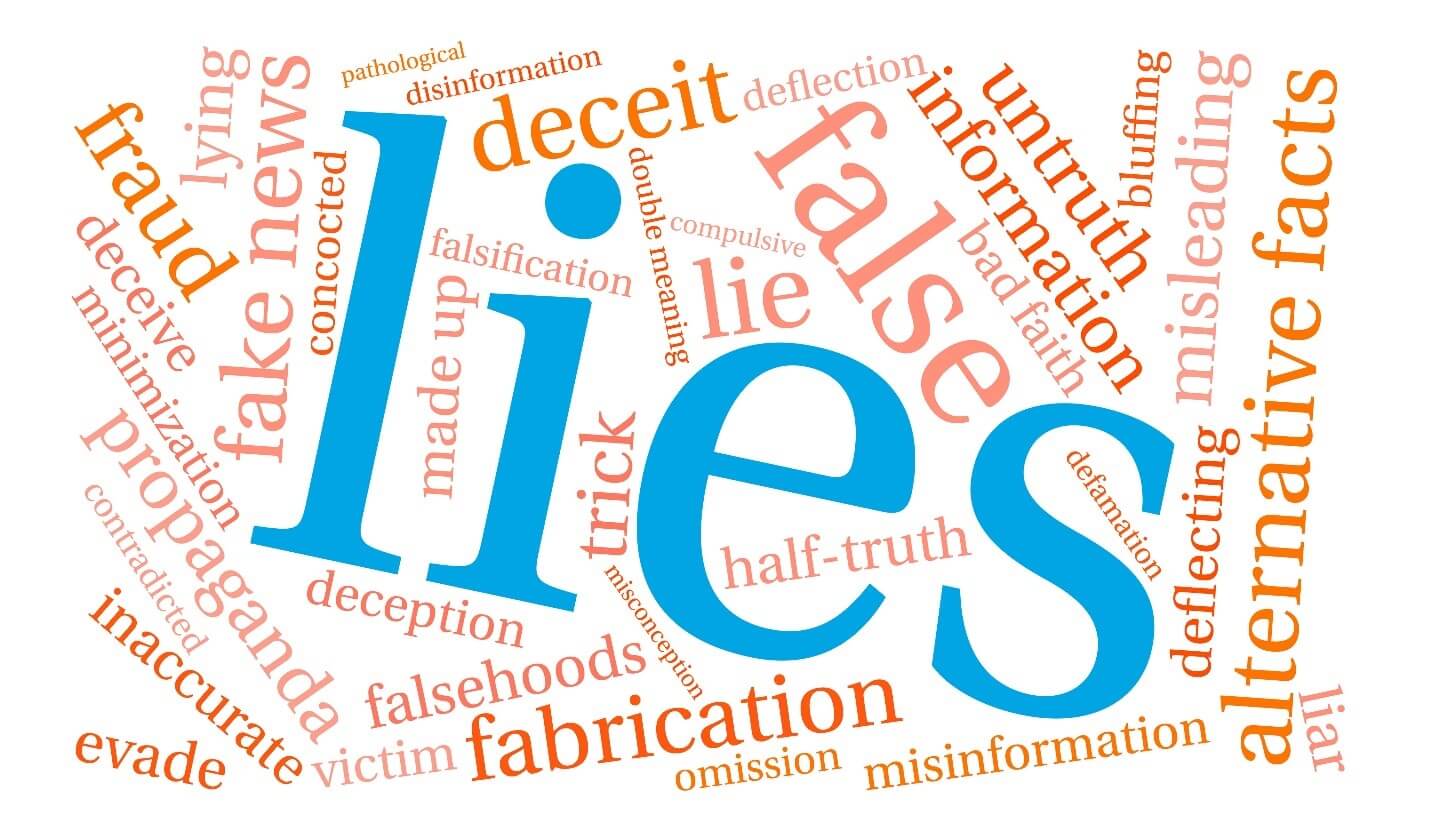 Businesses are supposed to compete with each other. It's built into the DNA of capitalism, and healthy, legal competition usually serves to make things better overall. Sometimes, though, individuals and other business entities engage in illegal behavior to get the upper hand against their competitors.
In some cases, these actions may actually be criminal, but most of the time they just come with civil penalties. In this post, we'll discuss a recent case involving business torts, and we'll also list the different kinds of illegal business practices that can be brought to civil court.
The Keeper Security Business Tort Case
In December 2015, the Ars Technica website published an article titled "Microsoft is forcing users to install a critically flawed password manager: Win 10 version of Keeper has a 16-month-old bug allowing sites to steal passwords."
The article alleged that Keeper Security, a software maker based in Chicago, had been distributed with a bug in Windows and presented a potential risk to many unsuspecting users of the Keeper Password Manager. The program was a plug-in for the then-new Windows 10 operating system.
A Google researcher originally discovered the software vulnerability. He stated that the bug would allow any website to swipe any password it wished to have. Keeper Security fixed the vulnerability within one day after the researcher privately approached the company.
Ars Technica revised the article two times. The title now reads "For 8 days Windows bundled a password manager with a critical plugin flaw: Plugin for Win 10 version of Keeper had bug allowing sites to steal passwords." Keeper Security recently filed a commercial disparagement and defamation lawsuit against Ars Technica, the article writer, and the website's parent company, Conde Nast publications.
Keeper Security wants the article to be retracted and removed, and they are seeking damages as well. This is a specific example of a business tort – but what exactly constitutes a business tort under the law?
An Overview of Texas Business Torts
Business torts are filed when unlawful and intentional practices occur between companies that can result in loss of clients, business opportunities, or relations. Business torts are complex cases because they presuppose future losses, which are difficult to quantify. Most often, business torts are civil cases, though in certain circumstances – as mentioned above – criminal charges may apply.
If a business tort case is successful, the plaintiff will receive monetary damages from the party deemed to be liable. The amount of damages will be determined by the evidence presented by the plaintiff's attorney. They would need to provide figures for losses in terms of things like clients and contracts, with an assigned monetary value.
Another way a business tort case can be successful is if the defendant is ordered to cease and desist their tortious conduct. In the Keeper Security case, they would be successful if Ars Technica is ordered to retract and remove the articles in question, along with awarding monetary damages to them.
Examples of Business Torts
Business torts can take different forms. Here are several common examples.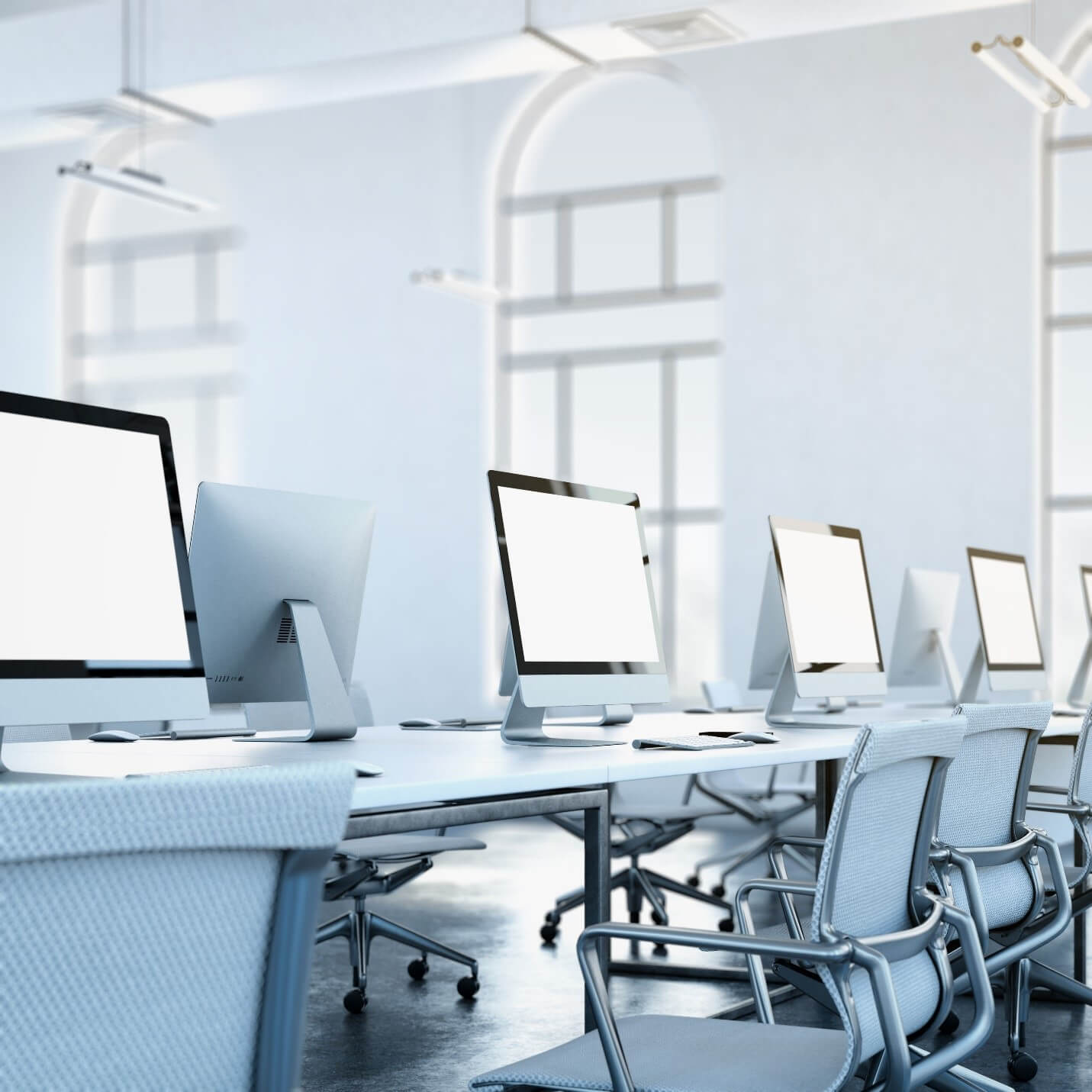 Computer Torts
If the defendant causes intentional damage to a plaintiff's software or hardware, and the damage prohibits the plaintiff from securing profits, this type of business tort may apply. It may also apply for negligent use of a computer.
Defamation or Disparagement
The defendant intentionally and knowingly makes false statements about the plaintiff's company. The statements unfairly call into question the plaintiff's product quality and present a loss hazard. False reviews, slandering, and trade libel can fit in this category.
False Representation
The defendant makes a reckless or false representation of its business contract position, which causes the plaintiff to suffer economic loss.
Trade Restraints
The defendant violates the common law doctrine for allowing the plaintiff's company to conduct business without hindrance from any unlawful acts of the defendant.
Trade Secret Theft
Trade secrets are protected information for proprietary use. If a company believes that an entity has stolen their trade secrets, a business tort suit may be filed.
Unfair Competition
This can involve false advertising or infringement on copyright or trademark. It's unfair for a business to make a copy of a product because this can confuse the consumer, resulting in lost sales and possibly a damaged reputation for the infringed-upon business.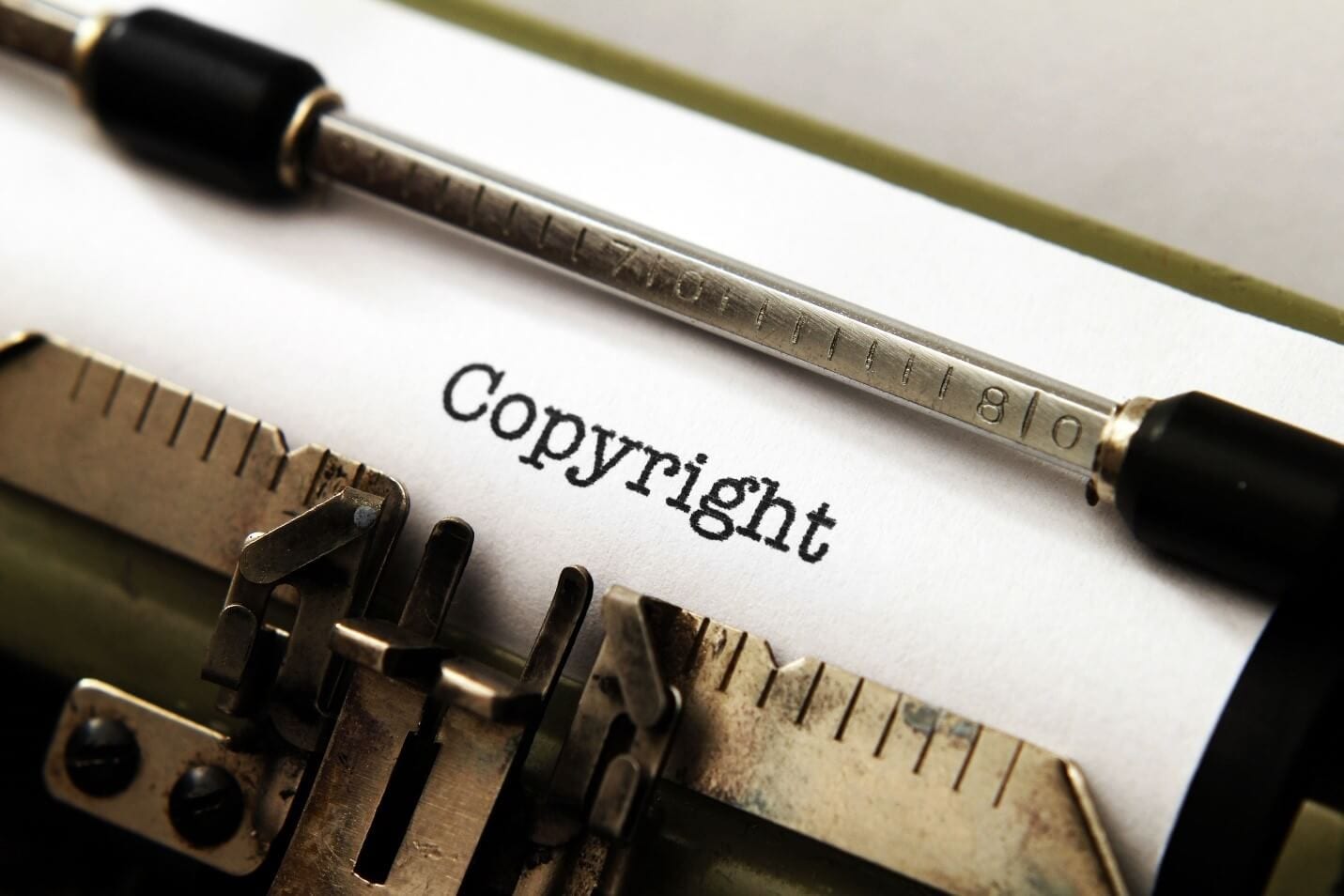 Wrongful Interference
The defendant intentionally and knowingly interferes in the business of another entity. This can manifest in actions such as contract interference, business prospect interference, or right to earn income interference.
If you are facing a business tort, you need a Fort Worth business lawyer to navigate your case. We'll look at every angle of your situation and work to secure you justice. Get in touch for a free case review.
About the Author:
Since she started practicing law in Texas in 2004, Sharon Fulgham has been named a Rising Star by SuperLawyers and a Top Attorney by Fort Worth Magazine multiple times. Additionally, she has worked with some of the best attorneys in the state, and served as a partner at the biggest law firm in Fort Worth. Sharon has successfully handled cases at both the state and federal level, and always provides her clients with legal services that are personalized to fit their needs. Outside of work, the most important things in Sharon's life are her faith, her family (husband Brandon and three children), and serving her community.