The first step to defend your fort worth charges? Contact Us
As a former Tarrant County prosecutor, Brandon Fulgham understands how prosecutors work and what methods they use to try to secure a conviction. He also knows that a prosecutor's best friend is a defendant who does not act quickly to get a skilled criminal lawyer.
Why? Because the more you are questioned by police and other law enforcement officials without an attorney present, the more likely it is that you will say or do something to harm your case. Because certain kinds of evidence cannot be collected or used after a certain amount of time has passed. Because it gives prosecutors more of a head start in building their case against you, forcing your team to play catch up.
The Fulgham Hampton Law Group can help, but only if you reach out to us. Do not delay. Set up your free initial consultation with Mr. Fulgham today by filling out our quick online form or calling (817) 697-4400.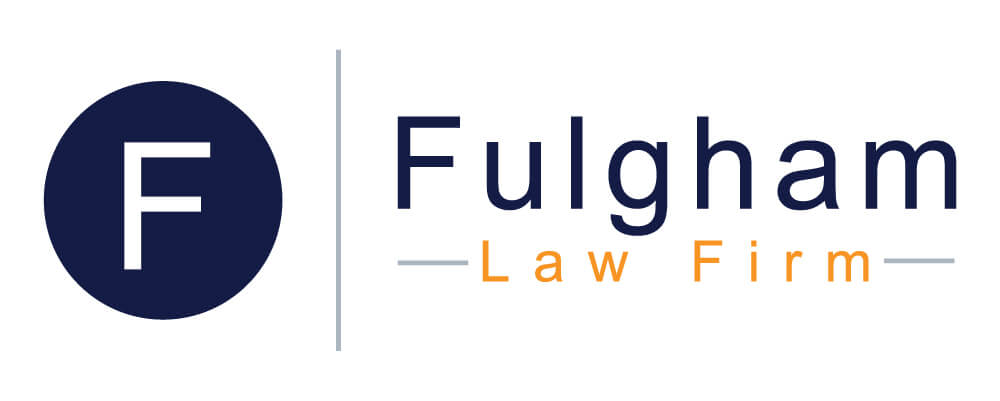 [contactctabanner]
MAP & DRIVING DIRECTIONS
Oops! We could not locate your form.