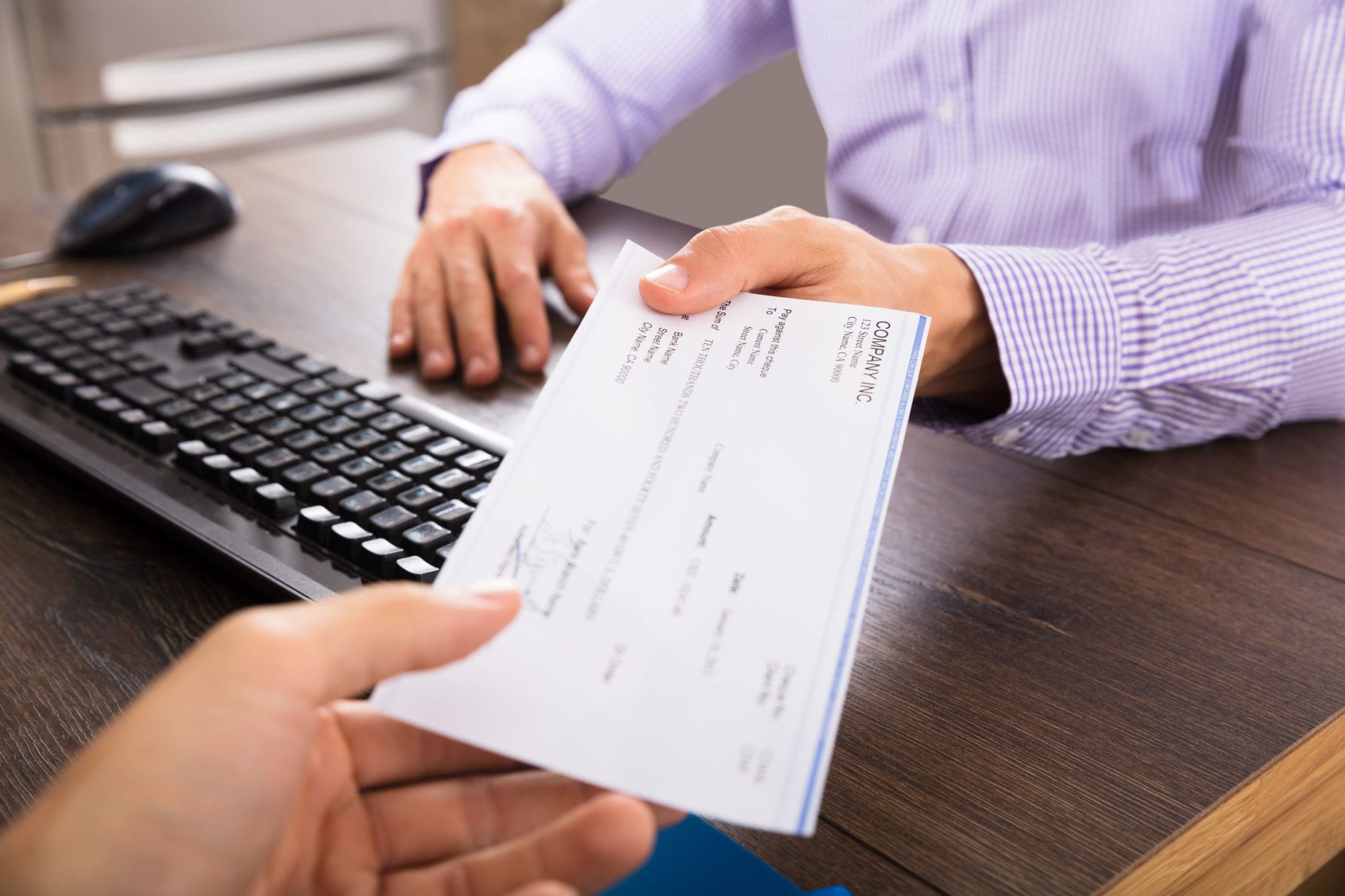 Texas Supreme Court opinions on two recent "bad faith" claims are likely to change the way insurers do business in the Lone Star State.
In both cases, the policyholder submitted a claim to State Farm – one of the five worst insurers profiled in our Bad Faith Rogues Gallery earlier this year.
Both claims were denied coverage on the basis that the observed damage didn't exceed either policy deductible. Only when first-party bad faith lawsuits were filed did this insurer attempt to take corrective action.
What exactly happened?
Below, we're going to take a closer look at these cases, what "bad faith" means in Texas, and the changes expected in the handling (or mishandling) of future insurance claims due to the outcome of the profiled cases.
Two Texas Policy Holders Hold State Farm Accountable
Both of these State Farm cases involved hail damage. Here's what happened:
Barbara Tech v. State Farm Lloyds
Barbara Tech's business was damaged by wind and hail. So she filed a claim with her insurer, State Farm Lloyds. They denied it, saying the damage was less than her $5,000 deductible.
Then Barbara Tech filed suit. Almost immediately, State Farm called for an appraisal, and appraisers agreed that the actual damage was almost $200,000. State Farm paid a week later.
However, Barbara Tech then amended their complaint to argue that State Farm didn't abide by the Prompt Payment of Claims Act because the initial claim wasn't paid within 60 days.
State Farm fought back, citing a Texas precedent that timely payment of "an" award precludes recovery under the Act.
Essentially, they argued that the fact that they eventually paid meant that Barbara Tech couldn't sue them.
Hold that thought…
Oscar Ortiz v. State Farm Lloyds
Similarly, when State Farm denied Oscar Ortiz's claim for hail damage, he immediately went to an outside adjuster for help.
He submitted the third-party estimate to his insurer, and a second inspection yielded the same result. This is when Mr. Ortiz sued for breach of contract, statutory and common law bad faith insurance practices, and Prompt Payment of Claims Act violations.
Two months later, an appraisal was invoked. An award for actual cash value was paid, and State Farm moved for dismissal of all claims.
Mr. Ortiz, however, wouldn't give up.
Sound familiar?
Here's how the cases turned out.
Texas Insurers' Traditional Modus Operandi
Traditionally, both state and federal courts in Texas viewed the timely payment of an appraisal award as barring a policyholder from being able to further pursue claims for many bad faith practices.
Additionally, the courts generally held that this award precludes extracontractual exposure – or punitive damages intended to punish an insurer's extremely poor conduct.
In other words, what State Farm was arguing when they asked for the lawsuits to be dropped. And initially, it worked. The court granted State Farm's motions based on historical decisions.
This time, though, the policyholders fought back in an even higher Texas court.
Texas Supreme Court Sets New Precedent
Barbara Tech and Ortiz both appealed the original decisions, standing their ground that State Farm had still acted in "bad faith." For the first time, the Texas Supreme Court agreed.
The Court hearing Barbara Tech noted the "use of the appraisal process to resolve a dispute has no bearing on any deadlines or enforcing any missed deadlines" because an appraisal only sets the amount of loss.
This means there's no way an appraisal award acknowledges or determines liability, both of which are part of prompt payment policy.
Oscar Ortiz's claim resulted in a court opinion echoing that of Barbara Tech.
How This Could Affect Your Texas Bad Faith Claim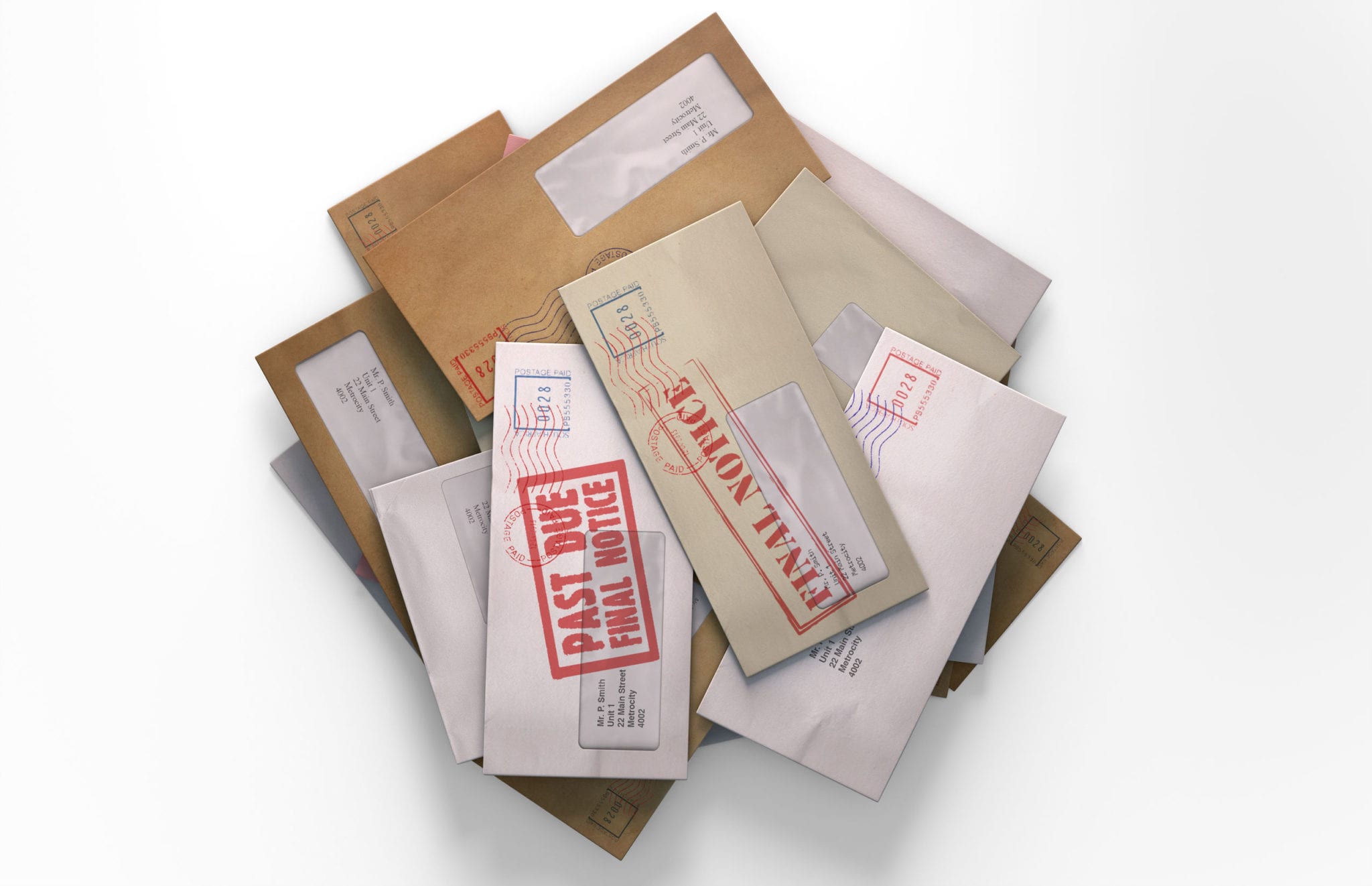 Ultimately, these two cases clarify that an appraisal award does not signal that an insurer is off the hook for bad faith practices in Texas. It does not eliminate the obligation of timely and fair handling of its policyholders' initial claims, causing your bills to pile up while they put off paying. Furthermore, any insurer found practicing in bad faith is still subject to punitive damages.
As experienced Fort Worth bad faith claims attorneys, we believe these decisions will make insurers less likely to try to delay or deny claims resolution without eventual award payment as a crutch to lean on.
About the Author:
Since she started practicing law in Texas in 2004, Sharon Fulgham has been named a Rising Star by SuperLawyers and a Top Attorney by Fort Worth Magazine multiple times. Additionally, she has worked with some of the best attorneys in the state, and served as a partner at the biggest law firm in Fort Worth. Sharon has successfully handled cases at both the state and federal level, and always provides her clients with legal services that are personalized to fit their needs. Outside of work, the most important things in Sharon's life are her faith, her family (husband Brandon and three children), and serving her community.