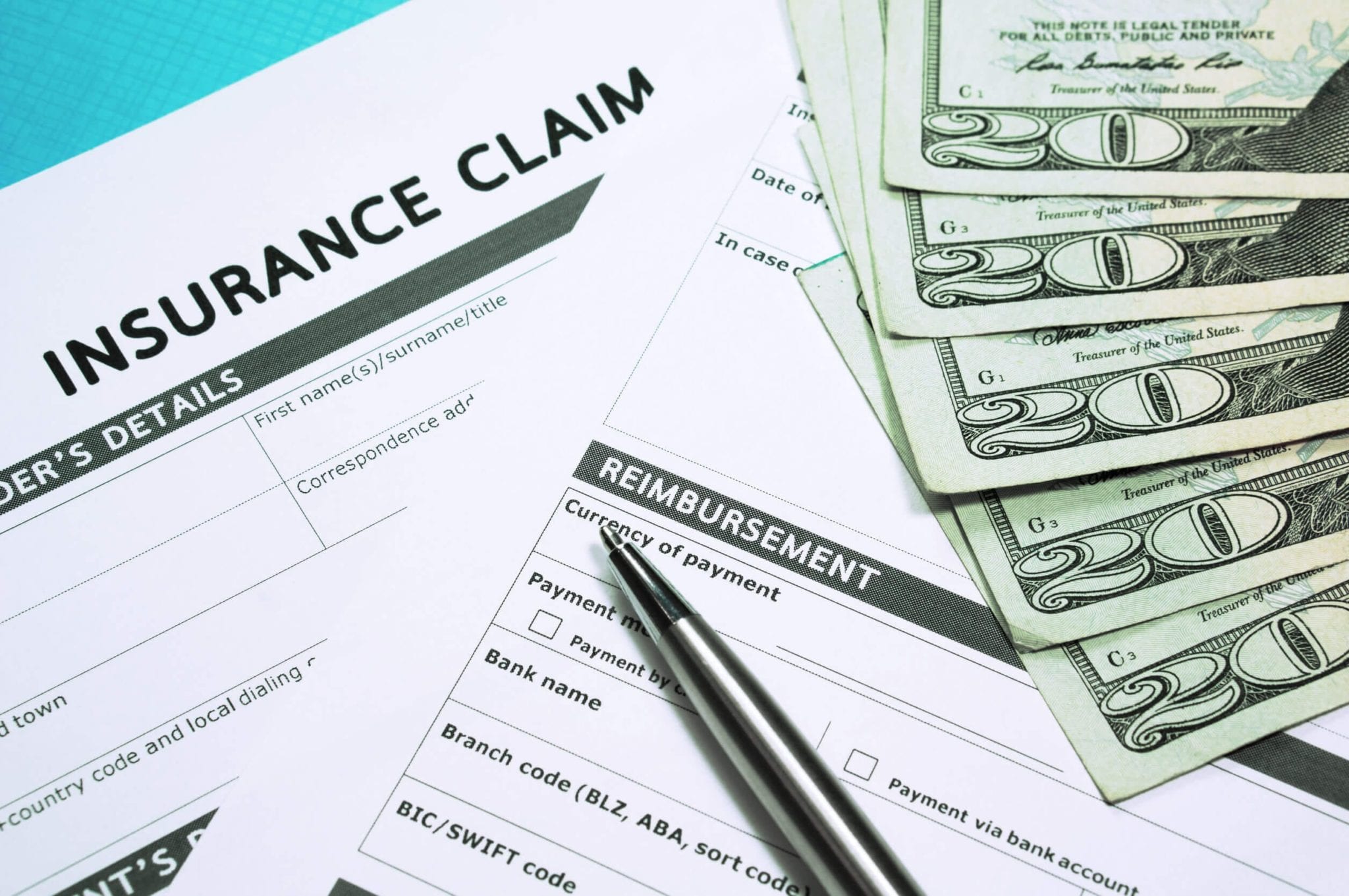 Adverse events can be devastating to small and midsize businesses. Lost inventory, property, and income resulting from events such as fires, flooding or criminal activity can be enough to bring a small business to its knees, as can liability claims from customers injured on your business property.
Fortunately, business insurance can help you recover some of these damages. Unfortunately, filing a business insurance claim is often an in-depth process that may require a little homework on your part.
Below, we cover the steps for filing a business insurance claim, and provide guidelines for troubleshooting inadequate settlements.
Steps for Filing a Business Insurance Claim in Texas
Contact your insurer and insurance agent as soon as possible: Your insurance provider will be able to assist you with responding to your losses and filing your claim. It is important to contact your insurer as soon as possible, as the business insurance claim process is often lengthy, and you will want to get your business back on its feet quickly.
Contact the police if necessary: If the damage to your business is a result of criminal activity, for example, theft or vandalism, contact the police immediately and retain a copy of the police report.
Review your insurance policy: Take a look at your insurance policy, which may outline the steps policyholders need to take in the event of an insurable loss.
Prepare an inventory: In order to substantiate your insurable loss, you'll need to prepare an inventory of items that have been damaged or destroyed, and provide this to your insurer, along with copies of any receipts.
Provide proof of loss: Within 60 days after the initial insurer request, you'll need to provide a signed and sworn proof of loss with the required information to investigate the claim.
Be ready for the adjuster: For larger losses, your insurer will likely send an adjuster to verify the claim. Be prepared for the adjuster to inspect the property and review books and records related to the loss.
Make necessary temporary repairs: If necessary, make temporary repairs to protect your property from further damages as long as it is safe to access. For example, if your roof is damaged, you should place a tarp over the exposed area to prevent wind or water damage to your property or inventory. If you must make immediate repairs to damaged equipment, save the damaged parts in case the adjuster needs to examine them. Also, save receipts from any temporary repairs.
Get at least two bids for repairs: To make sure that you have adequate options for making repairs and get the best possible price, we recommend getting at least two bids for any repairs.
Stay organized: During the often-complex process of filing a business insurance claim, it's important to stay organized such that you can provide necessary documentation. Keep copies of all documents submitted to your insurance company and any paperwork that your insurance company gives you. Also record the names and contact information for everyone that you contact during the claim process.
Business Income and Expense Claims
If your business must close or relocate while damages are repaired, you may lose a substantial amount of income. To recover these losses, you will need to file a business income and extra expense claim.
In order to receive a settlement, you will need to show your business's net income and proof of additional operating expenses incurred, including payroll, both before and after the event. Your insurance provider may review records over several years to fully evaluate lost income.
You should also keep detailed records of the following:
Ongoing business expenses and transactions while recovering from the event.
Any expenses incurred from operating in a temporary location, if applicable.
Ongoing expenses that must be paid even if the business is forced to close, such as utilities.
Troubleshooting Inadequate Settlements
You have paid your premium trusting that your insurer will help you recover damages in the event of an insured loss. If you are not satisfied with your settlement, you have the right to fight back.
We recommend the following initial steps:
Contact your insurer and agent to explain your point of view.
Contact your claims manager to explain your perspective on the claim, and why you feel you should receive a larger settlement. Be prepared to provide a written explanation of your problem and any necessary supporting documentation.
Contact the Texas Department of Insurance (TDI) to evaluate further options.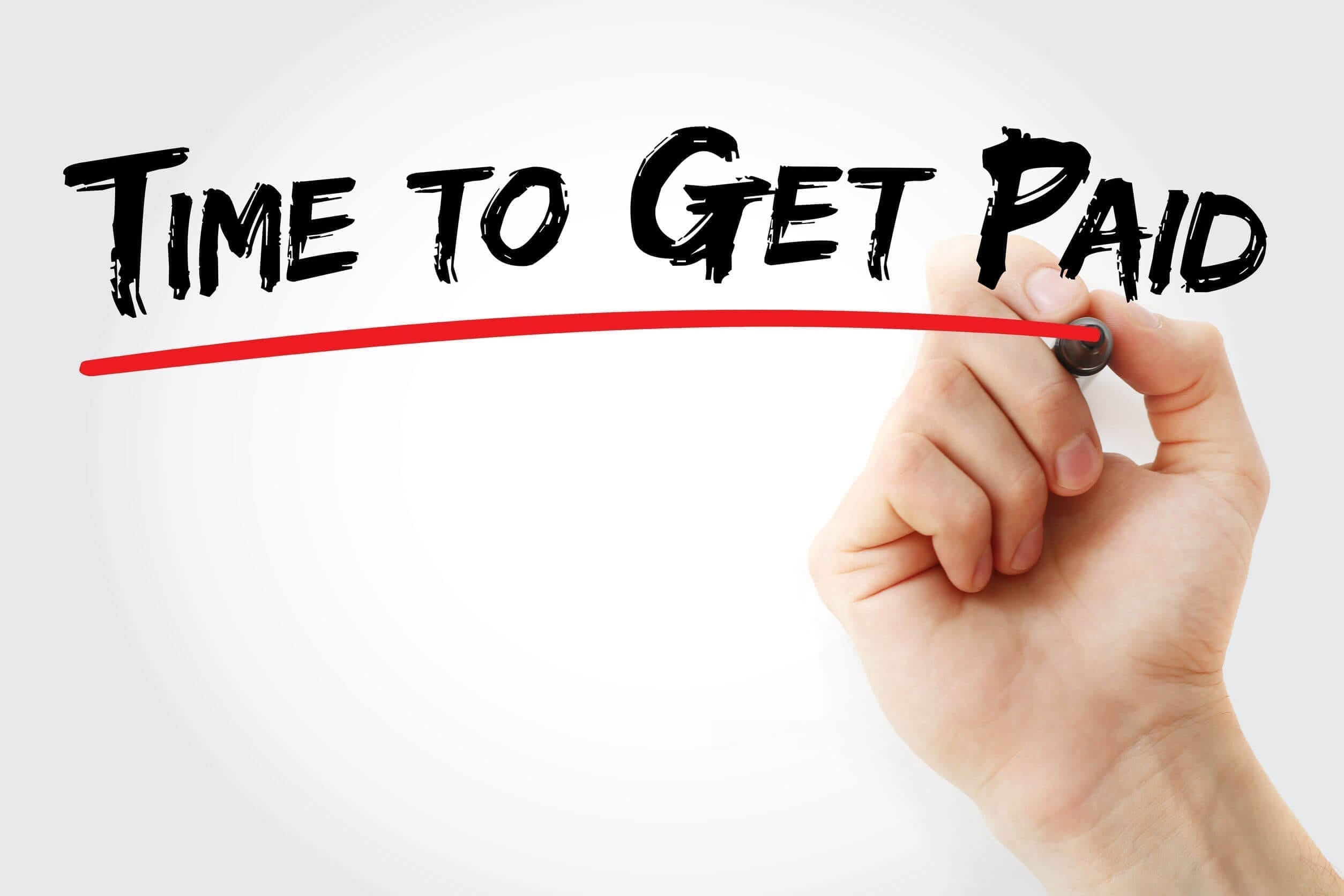 Want more detailed information on these steps? Interested in learning more about filing a claim and whether it's worth it in your specific situation? Just need help fighting for what you deserve? Our experienced and knowledgeable Texas insurance lawyers can help.
About the Author:
After getting his Juris Doctor from the University of Houston Law Center, Jeff Hampton began practicing law in Texas in 2005. Before joining the Fulgham Hampton Law Group, he worked as a prosecutor for the Tarrant County District Attorney's Office – experience he uses to anticipate and cast doubt on the arguments that will be used against his clients. Over the course of his career, he has helped countless Texans protect their rights and get the best possible outcome in their cases. His skill has earned him recognition from the National Trial Lawyers (Top 100 Trial Lawyers) and Avvo (Top Attorney, 10/10 Superb Rating), and he is Lead Counsel rated.