One of the most affordable insurance policies a Texan can buy? Flood Insurance.
One of the least-purchased insurance policies in Texas? Also Flood Insurance.
One of the top reasons why Texas homeowners file insurance claims? Flooding.
Reportedly, 71% of Texas residences identified as being located in high-risk flood zones do not have coverage for flood waters.
There are a number of contributing factors to that – perception that flood risk is low, that it's not required to by law, (mistakenly) believing it's covered by another policy, bad faith claims leaving folks feeling like a policy isn't going to pay out anyway. The fact remains, however, that your home is probably your biggest asset… and the policies you own — very likely — don't cover floods.
So, what we want to do is share an overview of how flood insurance works here in Texas, what it's likely to cost you, those things your flood policy will probably cover – and what it probably won't.
The Basics of Texas Flood Insurance
Texans don't have to carry a flood policy by law. However, if you're living in Texas, you probably want to.
Nearly every major Texas city lies in a high-risk flood area. We have a horizontal belt from Central to North Texas called "Flash Flood Alley" for crying out loud.
And just in case we didn't make it clear enough above, flood damage is never covered by homeowner's or renter's insurance in this state. Also, depending on your location (due to SFHA regulations), your mortgage lender may require you to purchase one anyway.
The thing is, these policies are affordable, you don't have to live in a flood plain to buy in, and more importantly, water damage can exceed the average payout amount in the event of a national emergency pretty quickly.
Bottom line – don't get stuck footing a flood bill.
So, what exactly are your options?
Two Policy Options in the Lone Star State: Public and Private
Any homeowner can reach out to FEMA directly and purchase an annual federal flood insurance policy. The other option is to purchase a plan through a private insurer.
Often, private insurers can provide cost savings that the national policies can't. Unfortunately, in the state of Texas, only two private insurance companies exist that can offer you primary flood insurance policies at this time. With only two agencies to call, it might be worth the comparison work.
So, what are the costs of a Texas flood insurance policy?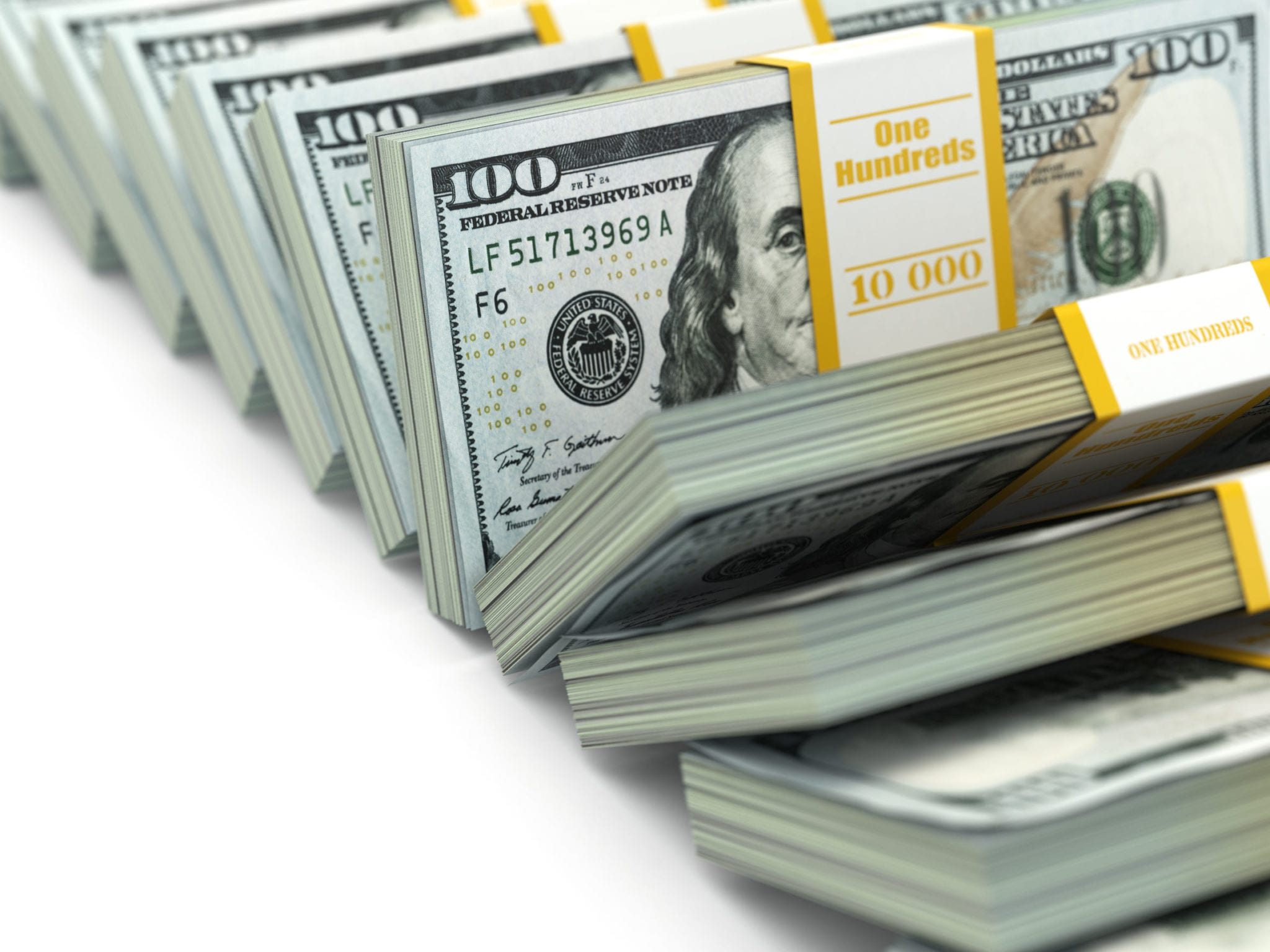 POLICY COSTS
A flood insurance policy will run you anywhere between $400 and $1,200 annually depending on your zip code, proximity to flood zones, how your home is built, its elevation, and what portion of the year you actually occupy the space.
One huge stride the NFIP has made is the development of its community rating system. This is a voluntary incentive program that recognizes and encourages community floodplain management activities that exceed minimum requirements.
When a community chooses to participate, insurance premiums for homes in any floodplain areas within it are reduced for all policyholders. The goal of the program is to reduce flood losses overall, facilitate accurate insurance ratings, and to promote the awareness of flood insurance.
What would your annual policy cover?
POLICY LIMITS
Generally speaking, a flood insurance policy will cover your home up to $250k. You'll need a separate flood policy for your personal belongings, which provides coverage up to $100k. If you have needs beyond that, check into those private flood insurance options.
There are five basic categories of damage, and at least the same number of exclusions:
Definitely Covered
Standard Home Systems
Flooring and Installed Features
Appliances and Personal Property
Supporting Structures
Detached Garage
Definitely Not Covered
Damage Attributed to Earth Movement
Damage to Basement/Property Within
Flooding from Sewage Problems
Lost Income and Relocation Costs
Property Features Outside the Home
If you have questions about a particular item or structure you possess that was damaged and you think it should have been approved for coverage, consult with a knowledgeable flood insurance claim attorney.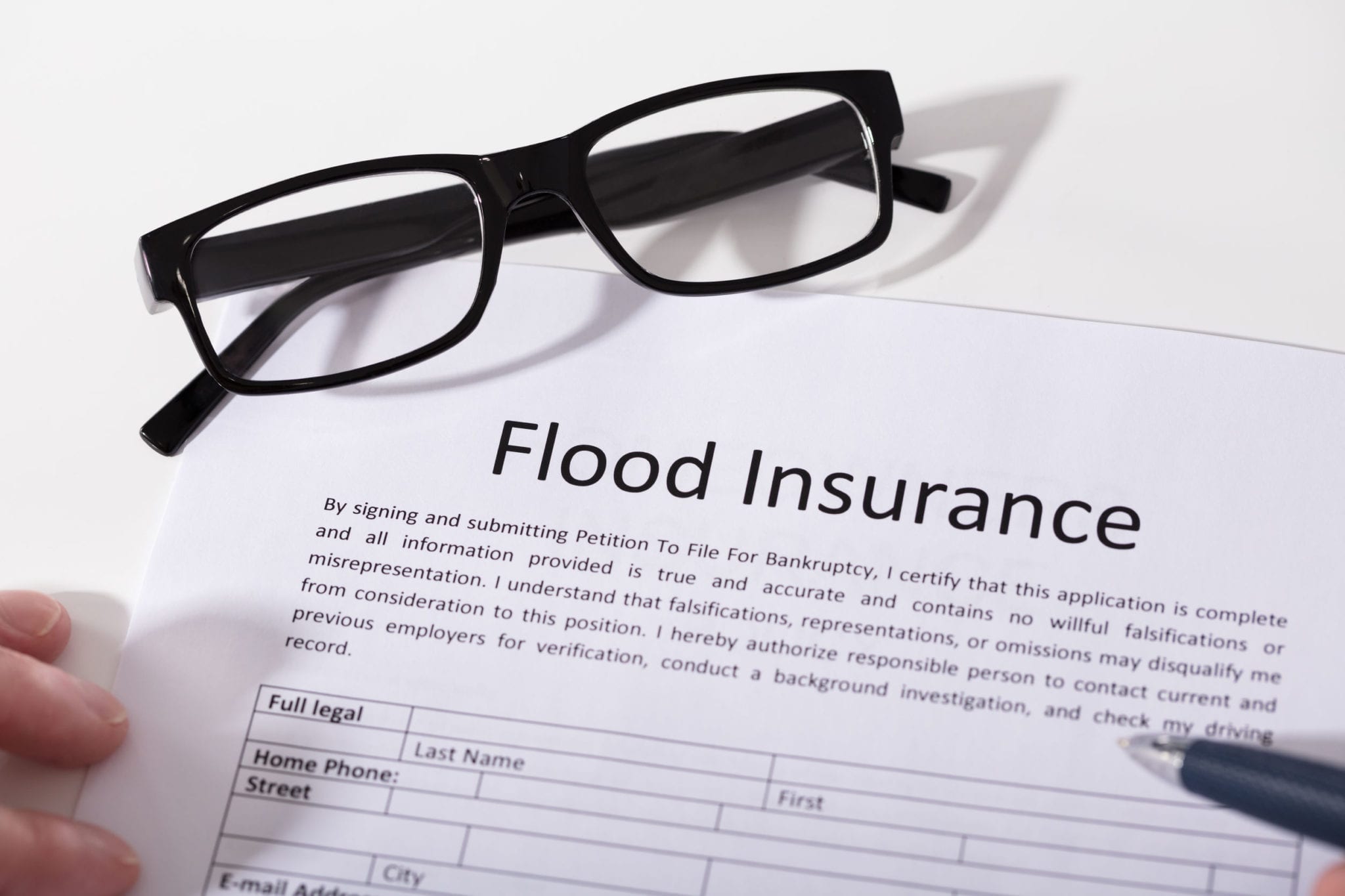 The last bit of information we'd like to impart – there's a wait. We aren't aware of any flood policy that does not require a 30-day hold before the policy goes into effect. Waiting until the weather gets bad won't do you any good.
If you are located in a floodplain, or simply know that your specific location is prone to rising waters or other weather-related flooding, there's no better time than the present to protect your home.
About the Author:
After getting his Juris Doctor from the University of Houston Law Center, Jeff Hampton began practicing law in Texas in 2005. Before joining the Fulgham Hampton Law Group, he worked as a prosecutor for the Tarrant County District Attorney's Office – experience he uses to anticipate and cast doubt on the arguments that will be used against his clients. Over the course of his career, he has helped countless Texans protect their rights and get the best possible outcome in their cases. His skill has earned him recognition from the National Trial Lawyers (Top 100 Trial Lawyers) and Avvo (Top Attorney, 10/10 Superb Rating), and he is Lead Counsel rated.