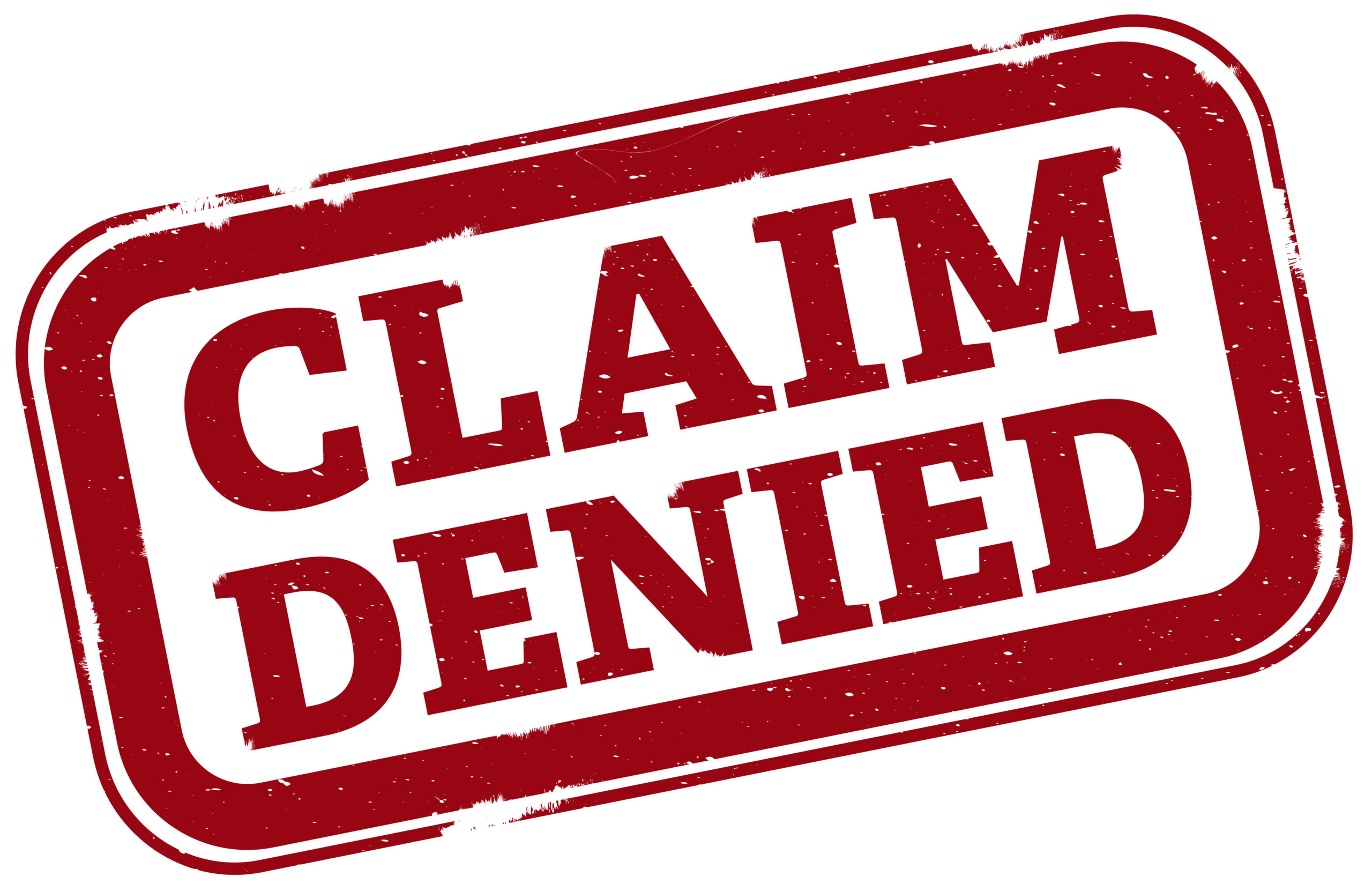 A jury in the state of Texas recently ruled that Great American Insurance Company breached the policy contract it held with Compass Well Services LLC, a hydraulic fracking company.
As reported, the ruling states that Great American Insurance Company acted in bad faith when it refused to cover losses incurred by Compass Well Services after a drilling well accident. According to the court documents, Great American Refused to cover $1.5 million in damages Compass incurred by claiming insufficient evidence on the part of Compass Well Services.
The case highlights the importance for companies to understand their rights when dealing with insurers. Insurance companies, like any other company, must adhere to federal and state laws.
What Constitutes Bad Faith in Texas?
Insurance companies in the state of Texas are required to be fair and transparent when settling claims. These may sound like vague terms, but they are well defined under the law.
Prohibited Activities for Texas Insurers
Texas Insurance (Code 542.003) outlines prohibited insurer activities including:
knowingly misrepresenting pertinent facts or policy provisions related to coverage
failure to acknowledge and communicate with "reasonable promptness"
failure to promptly investigate claims
not attempting in good faith to effect a prompt, fair, and equitable settlement when "liability has become reasonably clear"
"compelling a policyholder to institute a suit to recover an amount due under a policy by offering substantially less than the amount ultimately recovered in a suit brought by the policyholder"
failure to maintain the information required by law
committing any other act the commissioner constitutes as an unfair claim settlement practice
By failing to be fair and reasonable when settling claims, especially when the claim being made is well understood to be covered by the policy, insurers are acting in bad faith.
Texas Policy Holders Have Legal Rights
Policyholders who feel their business has fallen victim to an insurer acting in bad faith have rights under the laws guiding the fair practices of Texas insurers.
An experienced Texas bad faith claims attorney can review your case against the legal requirements of your insurance company to help you determine whether you have grounds for a claim.
Here's how the Compass v. Great American case shook out…
Bad Faith in the Compass v. Great American Case
In the case of Compass Wells LLC., the company had reportedly made a claim in response to an accident on one of their well sites. The accident arose from a mistake on the part of a contractor.
The consequences of the contractor's mistake led to the damage of over $1 million worth of equipment. Compass subsequently submitted a claim to recover the sustained damages according to their policy requirements. Their insurer, Great American, refused to pay this claim.
Failure to Perform a Reasonable Investigation
Court documents revealed the insurer cited grounds for payment refusal to include that Compass Wells failed to accurately document and illustrate how the damage occurred. Later, counter-evidence was provided by Compass to Great American to prove they had clearly documented the damages incurred.
Great American was found, as a result, not to have performed its duty of performing a reasonable investigation into the matter.
Failure to Communicate Promptly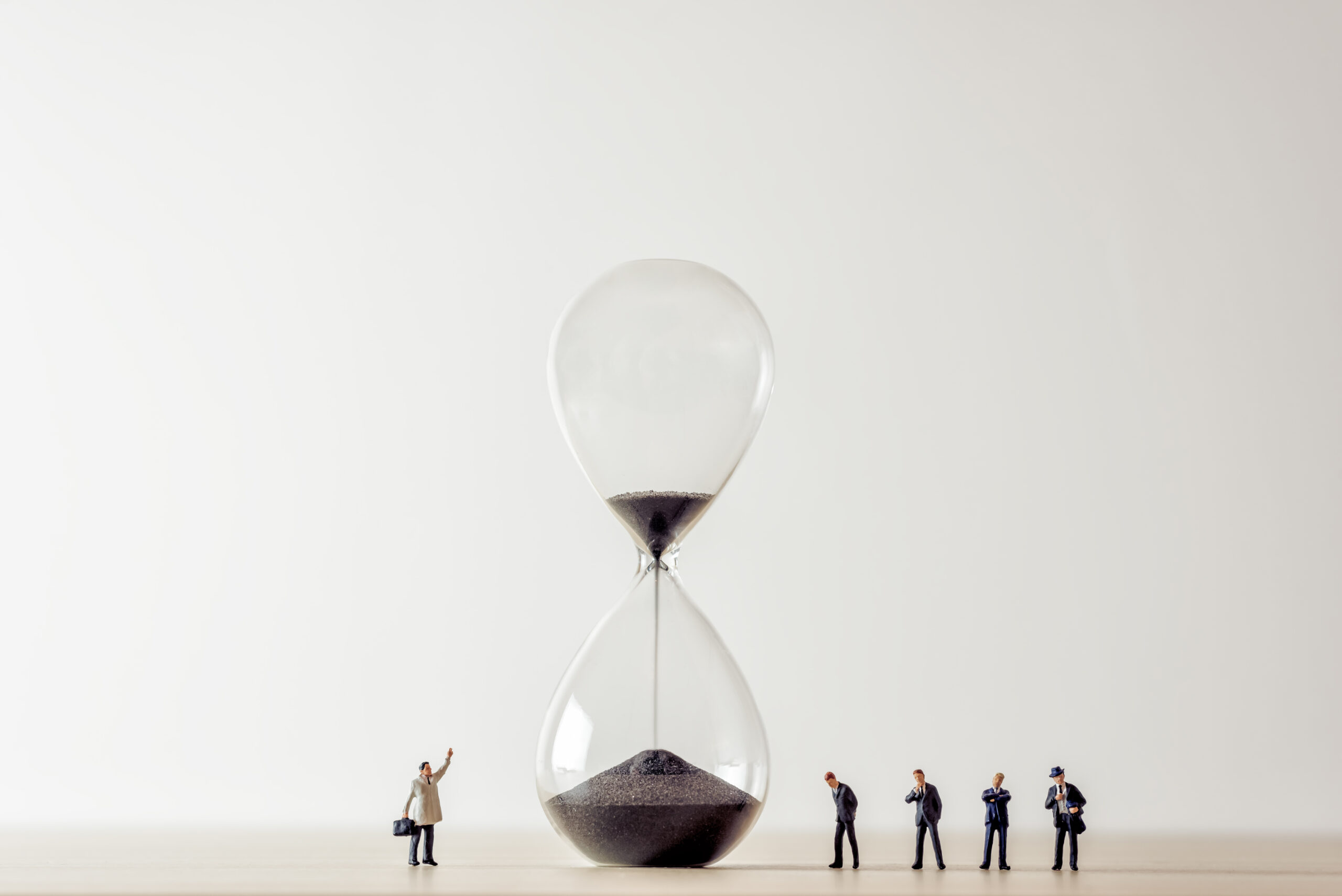 Furthermore, the insurer was found to have stalled during the ruling, violating its duties for "reasonable promptness." Ultimately, the company did not inform its client, Compass, in a fair amount of time as required by law.
These factors all contributed to the verdict against Great American. The insurer was found to have acted in bad faith in attempting to avoid settling with Compass Wells LLC.
About the Author:
Since she started practicing law in Texas in 2004, Sharon Fulgham has been named a Rising Star by SuperLawyers and a Top Attorney by Fort Worth Magazine multiple times. Additionally, she has worked with some of the best attorneys in the state, and served as a partner at the biggest law firm in Fort Worth. Sharon has successfully handled cases at both the state and federal level, and always provides her clients with legal services that are personalized to fit their needs. Outside of work, the most important things in Sharon's life are her faith, her family (husband Brandon and three children), and serving her community.