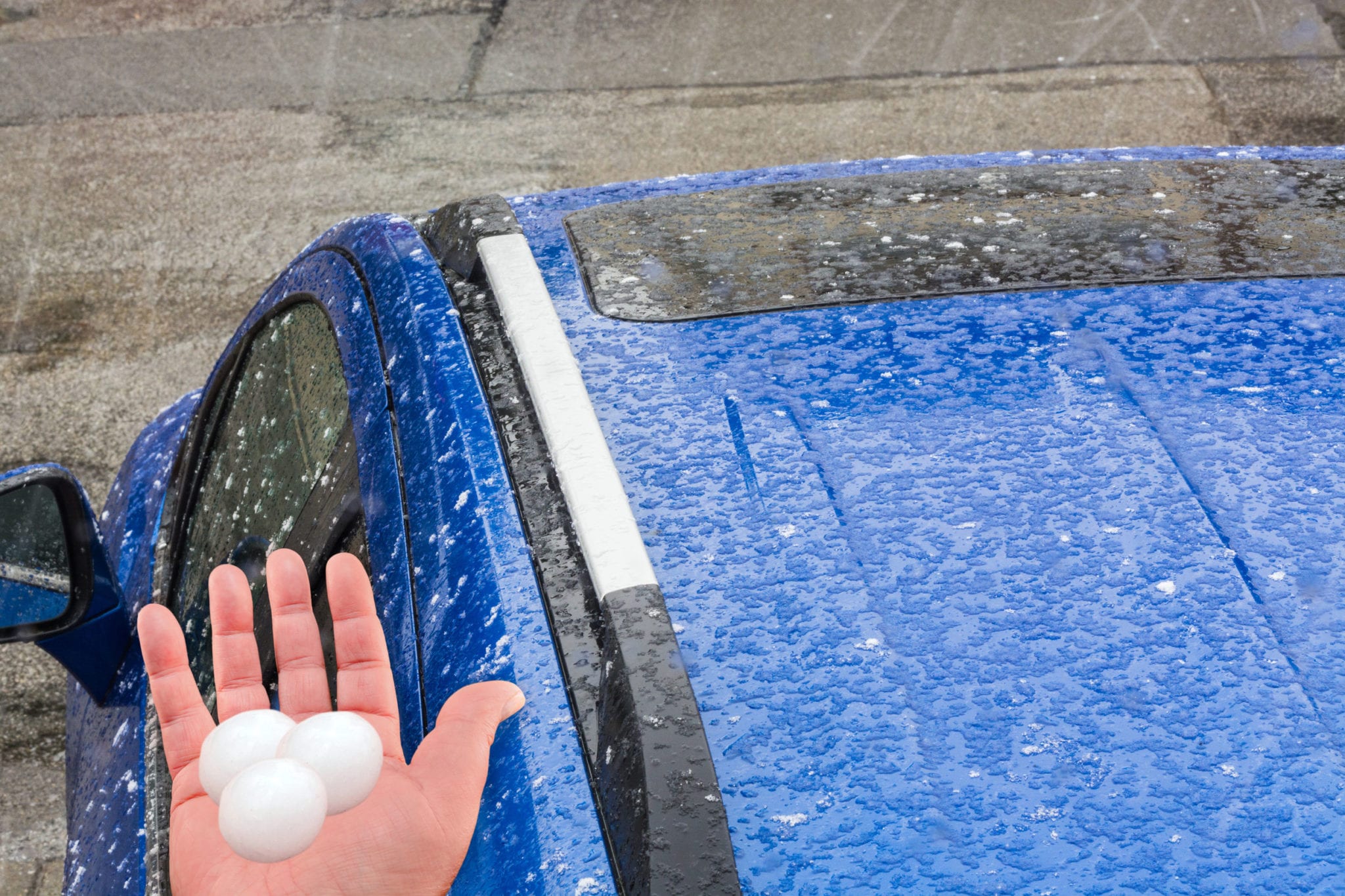 Heavy storms can cause devastating damage to your personal property, including your home and car. Hail storms especially can leave you with serious damages to your home.
Recent storms in the DFW area have left residents in this exact situation. Homes across the metroplex have sustained hail damage leaving residents with costly repairs.
There is only one thing worse than having to deal with hail damage to your home, and that's having to deal with the insurance company after.
What's worse, your claim may not be accepted. Find out some common reasons hail insurance claims are rejected and what you can do about it.
What Kinds of Damages Can Hail Cause?
Hail size can range from a small BB up to softball-sized. At the larger end, hail can cause untold damage to everything, from permanent structures to vehicles.
Even at the small and medium (marble or golf ball sized) hail can cause significant damage. Some examples include:
Shattered windshields and dents on cars
Broken windows on homes
Damages roofs on homes and businesses
Damaged brick around homes
It is easy to see how the total cost of damages can add up quickly. What's worse, these storms can occur multiple times throughout the year.
In the Dallas Fort Worth area, these storms occur on an average of three to five times each year, with some years bringing 20 or more storms.
What Typically Causes a Hail Damage Claim Denial?
Firstly, paying out claims isn't in the financial interest of any insurer. Even though you pay premiums to protect your property, your insurer has a direct financial interest in offering low settlements, delaying them, or denying claims altogether.
For this reason, insurance adjusters are often trained to seek out reasons to deny your hail damage claim. A few of the easiest ways for adjusters to rubber-stamp your claim are filing late, failing to pay premiums, and saying the damages don't exceed your deductible.
Filing Your Claim Late
Most policies will provide a window in which claims must be filed after the date the damage occurred. It is essential to read the small print to make sure you understand how much time you have to file your claim.
Failure to Make Payments on Time
If you are on a monthly or quarterly payment plan for your homeowner's insurance, it's essential to make all of your payments on time. If a hail storm occurs and you haven't made your previous payments, this can be used as a reason to deny any claims you bring forth.
Hail Damages Don't Meet Policy Deductible
Within the first few days following a claim being filed, your carrier will send an inspector to assess the damage. This inspector will report back to the insurance company.
Though these inspectors are supposed to be independent, they often have a financial interest in saving the insurance company money. This means they may underreport the total damage. Or they may only look at cosmetic damages and fail to look deeper at more severe and more expensive structural damage.
In the case of severe damage, it can be a wise decision to hire an independent inspector to assess damages.
When You Don't Agree with a Hail Claim Decision, Appeal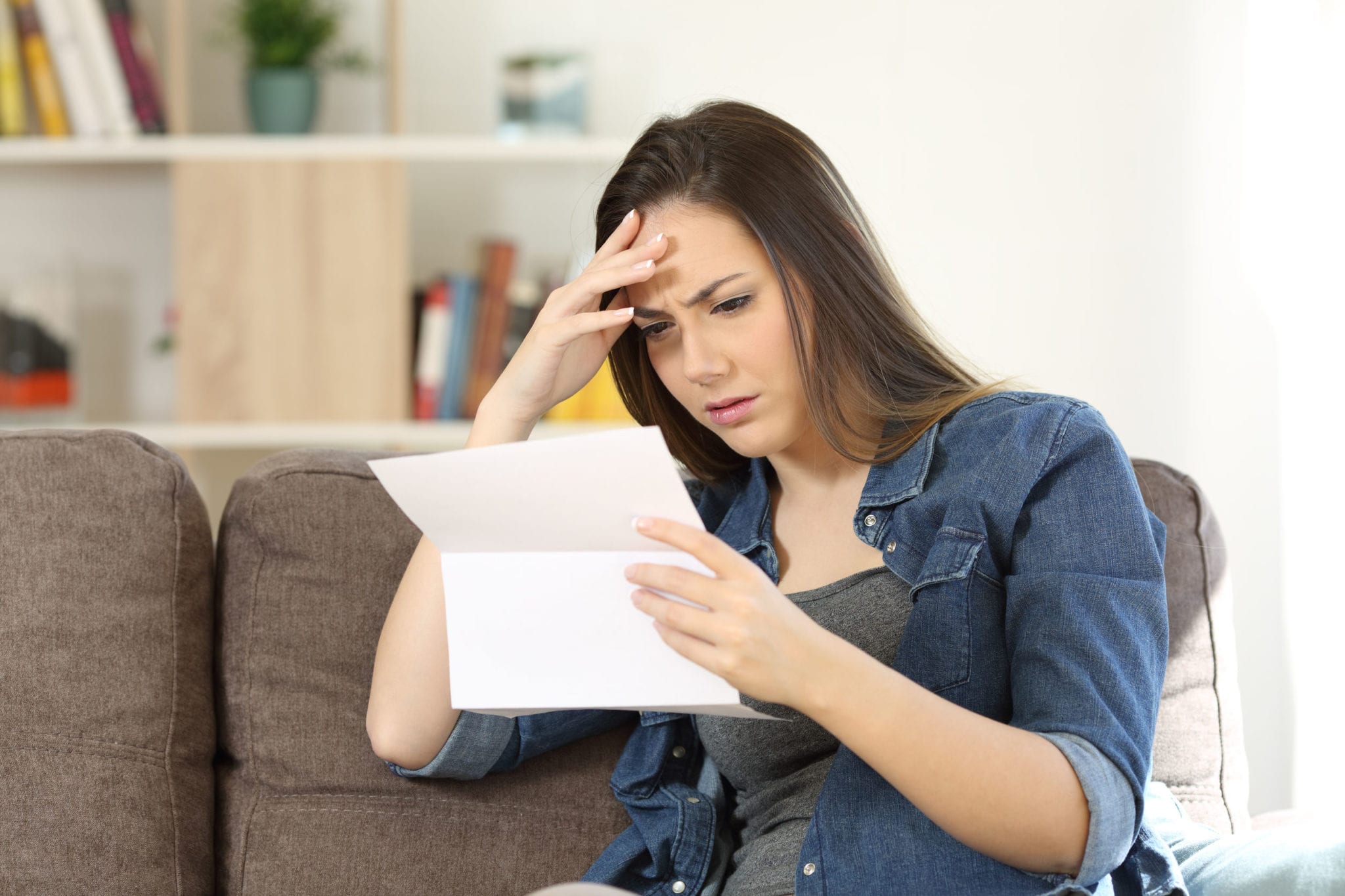 If your claims are denied, you do have options for appeal. Examine the fine print to make sure you've covered everything. It can also be a good option to consult with an attorney. An experienced attorney will understand whether the denial of your claim was legal.
Finally, remember to document all communication between you and the insurance company in the event your appeal has been wrongly denied.
About the Author:
Since she started practicing law in Texas in 2004, Sharon Fulgham has consistently been named a Rising Star by SuperLawyers (2012-2019) and a Top Attorney by Fort Worth Magazine. Additionally, she has worked with some of the best attorneys in the state and served as a partner at the biggest law firm in Fort Worth. Sharon has successfully handled cases at both the state and federal level, and always provides her clients with legal services that are personalized to fit their needs. Outside of work, the most important things in Sharon's life are her faith, her family (husband Brandon and three children), and serving her community.