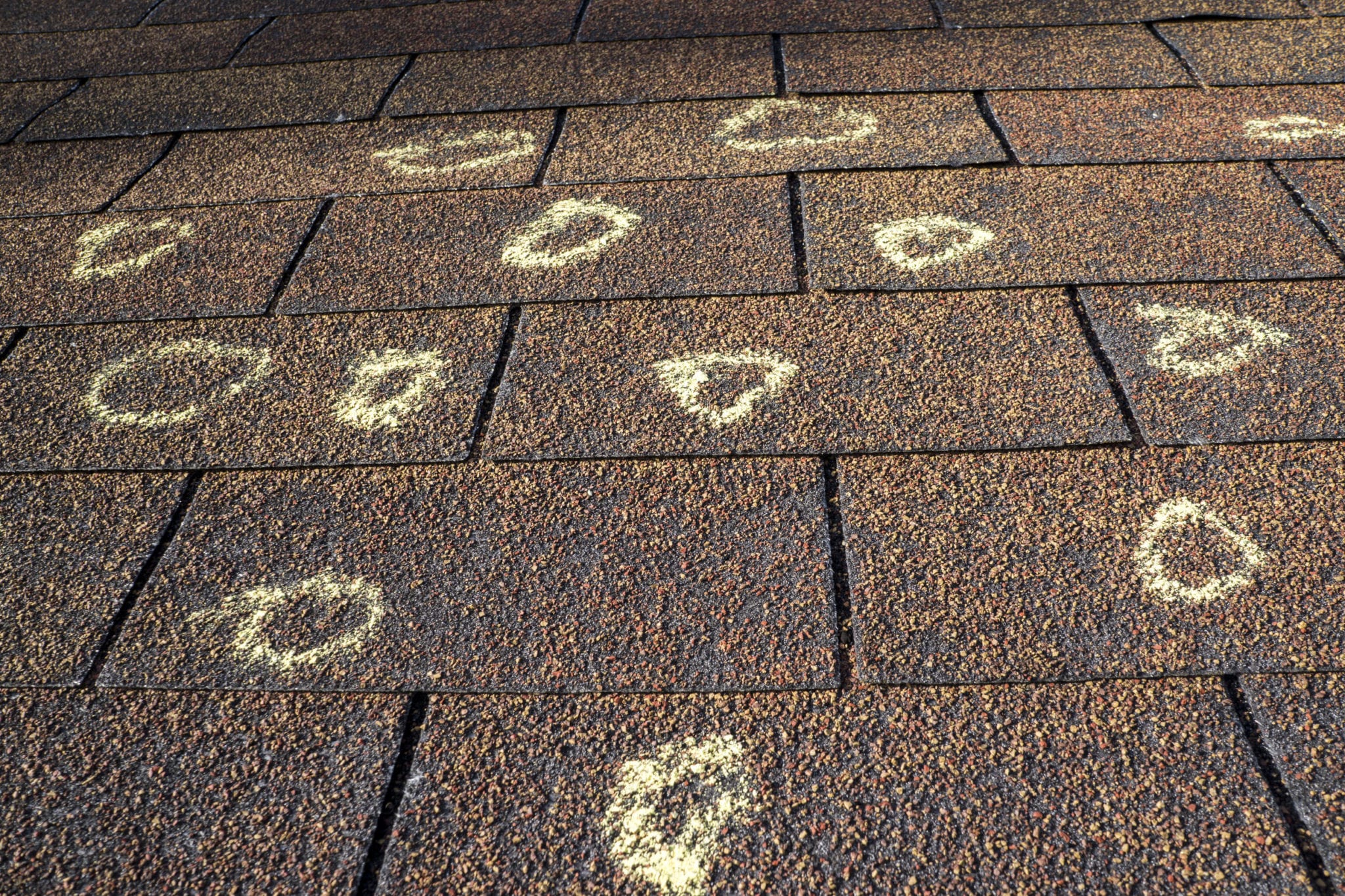 In early June, residents across North Texas were awoken in the middle of the night by the sound of large hail crashing onto their homes and vehicles.
The surprise hail storm dropped baseball-sized pieces of hail onto North Texas towns like Carrolton and Arlington. The severe storms left serious damage to windows, car lights, and trees.
According to the Insurance Council of Texas, a total of 20,000 structures and 25,000 vehicles were damaged during the hail storm, in fact. The estimated total insured losses? A staggering $425 million.
How to Identify Hail Damage After a Texas Hail Storm
The most recent storm's hail damage may have been catastrophic, but it was hardly unusual. According to research from Insurance.com, Texas is the worst state for hail damage in the U.S.
The report estimates that 18 percent of properties are affected by hail storms each year, with more than 1.3 million properties damaged in 2017 alone.
If you live in one of the many Texas towns impacted by hail storms every year, there are some key signs to look for after every storm to determine whether your property has been damaged by hail:
Signs of Hail Damage to Asphalt and Composition Shingles
Here is what to look for to determine whether hail has damaged the asphalt or composition shingles on your roof:
Hail hits that are back in color or soft to the touch
Random damage
Lost granules
Exposed fiberglass mat
Shiny-looking asphalt or mat
Signs of Hail Damage to Wood Shingles
Here is what to look for to determine whether hail has damaged your wood-shingled roof:
Splits in the shingles that are brown or orange in color
Splits in the shingles that have sharp edges
Random damage
Cracks in the shingles
Other Signs of Hail Damage
In addition to shingle damage, here are some other signs to look for to determine whether hail damage has occurred on your roof:
Dented gutters
Damaged airconditioners and other outdoor items
Dents, dings, and chipped surfaces on vents, chimneys, skylights, and other roof features.
Filing a Texas Hail Claim with Your Insurance Provider
According to the Consumer Bill of Rights, you have certain rights regarding your homeowners, dwelling, or renters insurance.
Under the Bill of Rights, if your property is located in certain designated areas, you have a right to buy windstorm and hail coverage from the Texas Windstorm Insurance Association.
If you believe your home has been damaged in a hail storm, you should review your homeowner's insurance to see if windstorm and hail damage is included in your policy.
Next, you should file a claim with your homeowner's insurance immediately.
While your claim is being opened up, document the damage with photographs and videos. Try to avoid making permanent repairs until an insurance adjuster has inspected the damage unless you need to mitigate further damage (such as a hole in the roof that could lead to more damage if it rains again).
If you need to make temporary repairs, make sure you take pictures of the damage and save any receipts for materials and labor.
How to Dispute a Denied Hail Claim in Texas
Keep in mind, it's not uncommon for insurance companies to deny hail damage claims. Oftentimes, these denials are made in "bad faith," or without just reason, because insurers assume you will not stand up to their denial.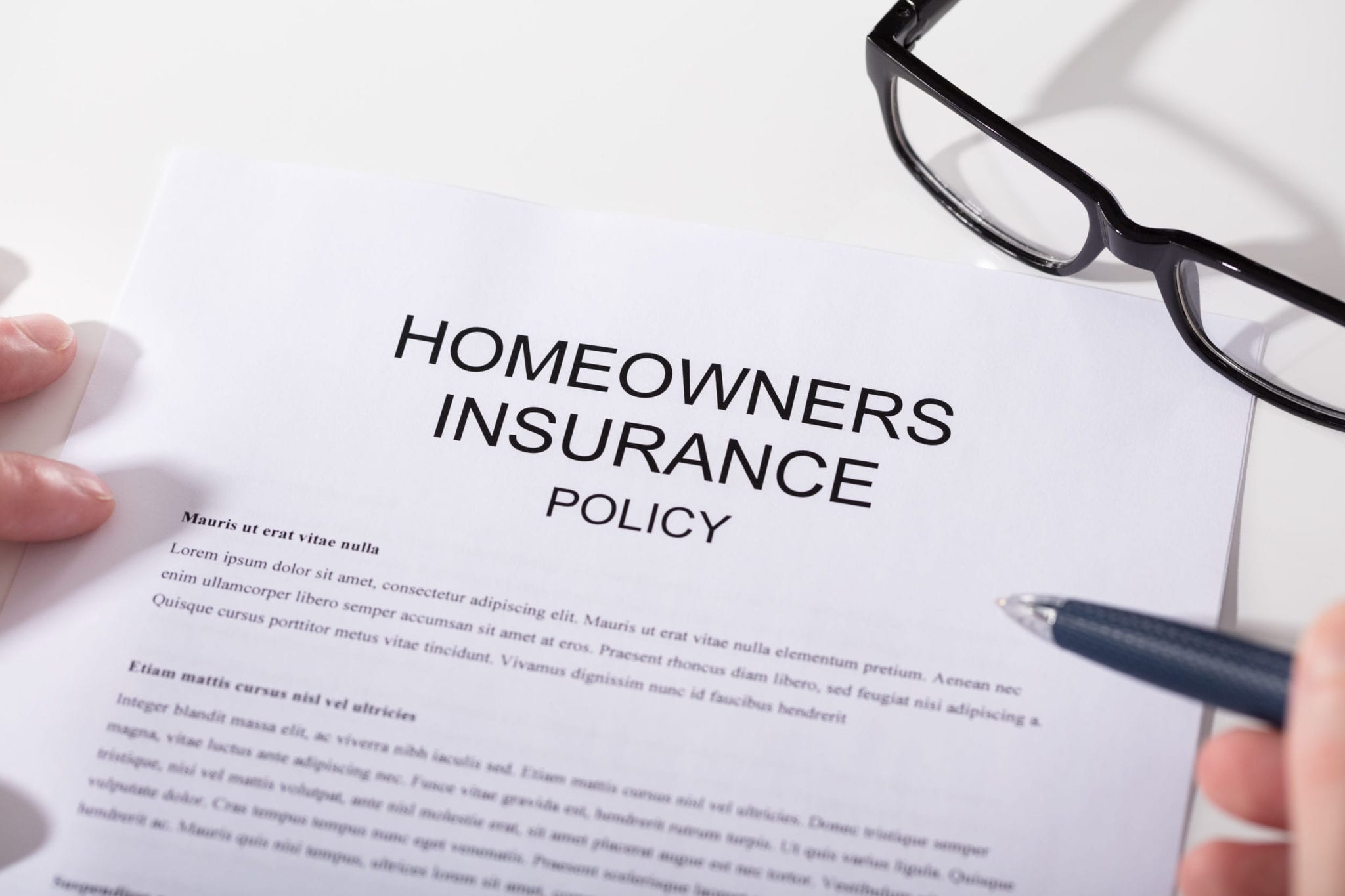 If your insurance company denied your claim in bad faith, you have options for appeal. Make sure you receive a detailed denial letter and review it closely to find out the alleged reasons for the denial.
Keep a copy of your claim, denial letter, and relevant correspondence with your insurers. Talk to an experienced insurance claims attorney, if you need help enforcing your policy when your insurance company won't budge.
About the Author:
Since she started practicing law in Texas in 2004, Sharon Fulgham has consistently been named a Rising Star by SuperLawyers (2012-2019) and a Top Attorney by Fort Worth Magazine. Additionally, she has worked with some of the best attorneys in the state and served as a partner at the biggest law firm in Fort Worth. Sharon has successfully handled cases at both the state and federal level, and always provides her clients with legal services that are personalized to fit their needs. Outside of work, the most important things in Sharon's life are her faith, her family (husband Brandon and three children), and serving her community.