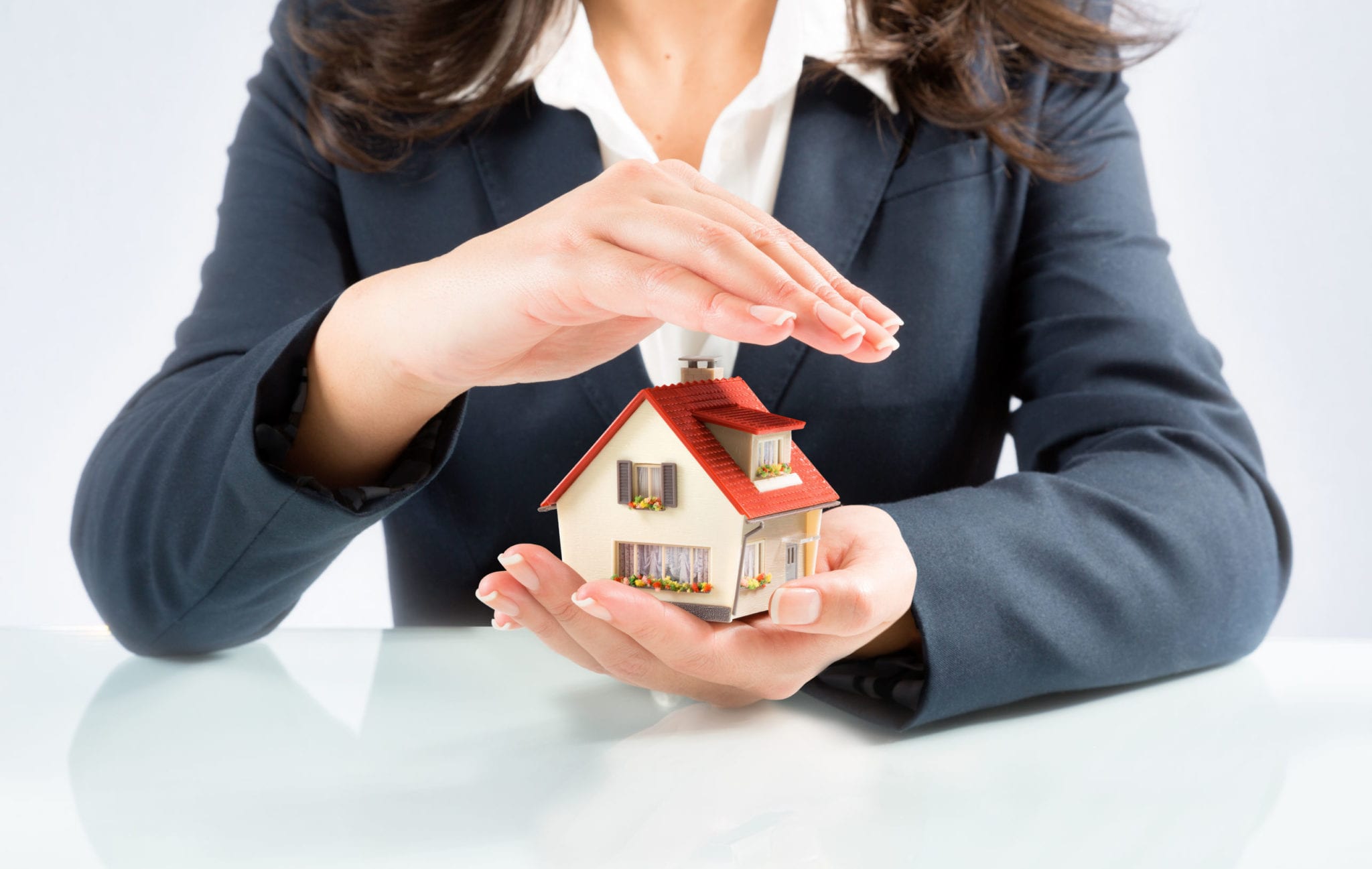 Buying a home is exciting, but comes with a long to-do list that you might not have anticipated before you started attending open houses.
As a homeowner, you might have to pay HOA fees. You might have discussed how you are going to maintain your lawn. You will also need to purchase a homeowner insurance policy that protects your home (and everything in it).
Shopping for homeowners insurance can be one of the most overwhelming aspects of homeownership. Let us answer some of Texans' most common questions to get you started.
Is Homeowners Insurance Required in Texas?
No, but that doesn't mean you don't need one. You don't have to have homeowners insurance when you own a home. Still, it's certainly encouraged by just about everyone.
Besides, unless you paid cash, lenders are most likely going to require a policy while you are paying off your mortgage.
It's best just to get it – it will save you a lot of money and heartache if a disaster strikes your home and you are left to replace all of your belongings and rebuild.
What Does a Texas Homeowners Insurance Policy Cover?
Homeowners insurance will cover the costs of rebuilding your home and replacing items inside the home that have been damaged or even stolen.
Additional types of coverage, including loss of use coverage, may help with expenses associated with living somewhere else while your home is being rebuilt.
Note that homeowners may have to purchase additional coverage for "other structures," including detached garages, gazebos, and sheds.
Additionally, it's important to read the fine print when choosing a policy. Not all companies cover the same natural disasters. You may need to purchase additional insurance if you want compensation for, say, damage from floods or hail. Earthquakes may also not be included in your general policy.
How Much Coverage Do We Need Exactly?
The easiest way to answer this question is to create a thorough inventory of everything in your home. Figure out how much it would cost to completely rebuild your home.
Then, take an inventory of your valuables – replacement value for the jewelry and fine art in your home, for instance.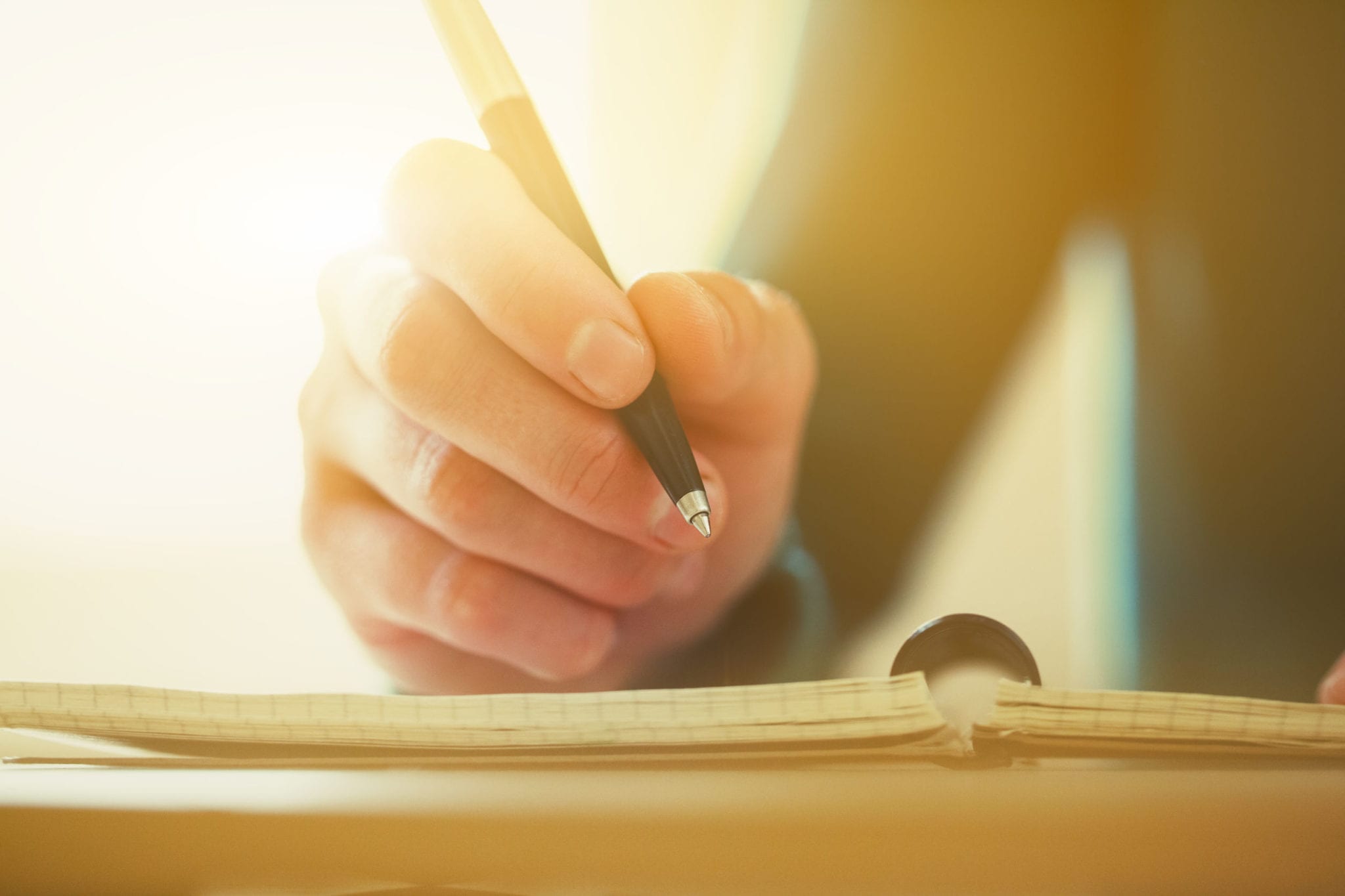 Unauthorized use of credit cards may also be covered by homeowners' insurance, so include your credit cards on your inventory.
You can use this information to develop the best estimate for how much coverage you will need and what policy works best for insuring your home and possessions.
What Should I Expect to Pay for Texas Homeowners Insurance?
Homeowners insurance costs more money in Texas than in many other states. Premiums cost, on average, run around $1,947 annually. If you're moving from out-of-state, you may scoff at that because the national average is $1173.
We encourage you to do the necessary homework because there are plenty of homeowners insurance companies on the market, and you could benefit from doing a bit of research.
Get multiple quotes, speak to live representatives, and read reviews online. Talk to your new neighbors about what insurance they have and whether or not they are satisfied.
Many online resources offer a side-by-side look at premiums, claim processing durations, and financial stability of the biggest insurance companies that you can use to make your final choice.
Texas Homeowners Insurance Pro Tip: Ask About Discounts
The cost of your homeowners insurance will vary based on where you live, the condition of your home, and how much you want to be covered after a disaster.
But there are ways to cut premiums. Homeowners in Texas currently get discounts for:
Living in a smoke-free home
Having impact-resistant roofing
Installing burglar, smoke, or fire alarms
Installing a home security system
Installing storm shutters
Bundling homeowners and auto insurance
Affiliations with specific universities, companies, professional associations, or government employers
When you shop around for insurance, ask about what discounts they offer. You may be able to slash your premium due to your current lifestyle or having a specific addition in your home.
Thorough Research Now Can Save You Headaches Later
Homeowners go through a lot of work in order to choose the right homeowners insurance policy, but this work is worth it in the long run.
The more accurate your home inventory is, the more you will get in compensation if the items in your home are destroyed. The closer you read the insurance policy, the more prepared you will be if disaster strikes.
Take the time now to learn about your insurance policy so you don't face any surprises later.
About the Author:
Brandon Fulgham has an in-depth understanding of both Texas law and Texans themselves. Before practicing law here, he received his undergraduate degree from TCU, and his law degree from South Texas College of Law in Houston. After graduation, he worked in District Attorneys' offices as a prosecutor. Now, he uses that knowledge to anticipate opposing counsel's arguments and protect the rights of people in and around Fort Worth. He has been recognized for his work by The National Trial Lawyers, Fort Worth Magazine, and others.