Lockdowns brought on from the COVID-19 pandemic have virtually decimated businesses around the country. Texas is no different, and our business owners around the state are struggling to reopen, too.
Most Texas business owners purchased business interruption insurance for these exact types of situations. However, even those who planned carefully for scenarios like this are finding out the hard way that the language surrounding insurance policies can be tricky.
It turns out the policies they've purchased don't automatically allow for payouts when the interruption was from a viral outbreak or similar circumstances.
So, how do you know if your business can file a business interruption claim? There is specific legal language you need to look for and understand in your policy to make sure your business is properly protected.
What Is Business Interruption Insurance in Texas?
There are a number of types of insurance that business owners in Texas should have. Some of these, like commercial vehicle insurance for business owners vehicles, are mandatory. Others, such as business liability insurance, are not mandatory in this state but are smart to have.
Business interruption insurance falls under the latter of these categories. This type of insurance protects businesses from any closures or losses due to natural disasters. In the state of Texas, this type of insurance is at the heart of a heated debate right now.
Is the COVID-19 Pandemic a Natural Disaster?
Many insurance companies are denying that they have any obligation to pay out mounting insurance claims in the wake of the coronavirus pandemic. Some insurers say it could put them out of business. Others claim there are specific provisions in their policies actually excluding coverage from viral pandemics.
Many of these provisions were introduced after the SARS outbreak to help limit potential claims payouts. During the current COVID-19 outbreak, business owners who purchased insurance precisely for situations such as these from the carriers that are serial-denying claims are left fending for themselves.
How Can Texas Carriers Deny These Claims?
The issue is that the language in many of these policies is different and, in many cases, ambiguously worded. This language leaves interpretation open to insurance adjusters and policy managers, whose very job it is to limit the dollar amount carriers are paying out to policyholders.
In some states, judges are stepping in to clarify the language. Still, it's also essential for you to understand the language to know whether your business qualifies for an insurance payout due to COVID-19 yourself.
Business Insurance Policy Language in Texas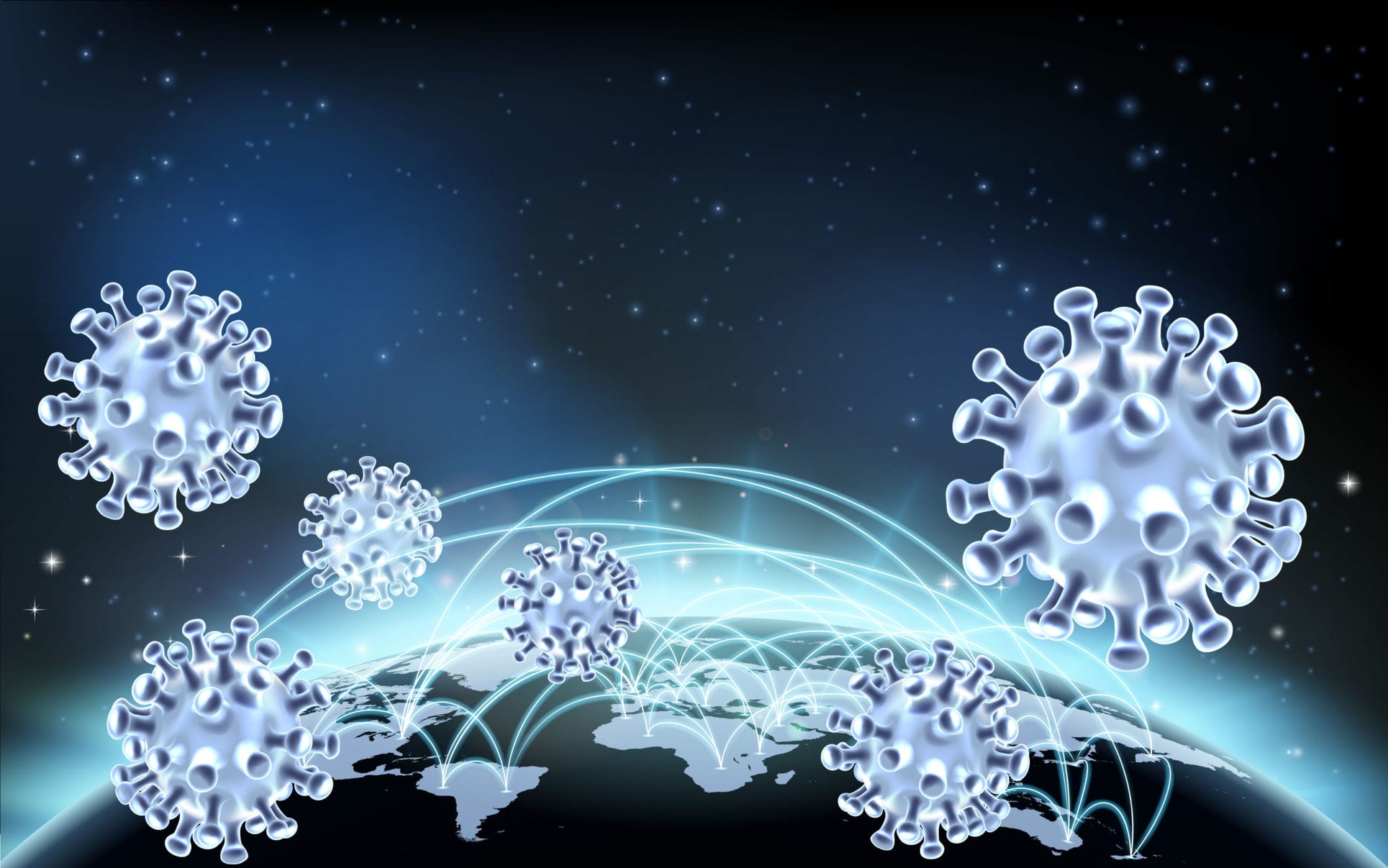 If you are a business owner struggling with the shutdown, and you are looking to file a claim, there are certain terms you need to identify in your policy paperwork.
Exclusions for Viral Outbreaks
One of the first things you need to check your policy for are exclusions for viral outbreaks. These may be worded as viral outbreaks, viral pandemics, or similar terminology.
Exclusions for these reasons will mean your specific policy does not cover the current viral outbreak. In some states, state governments are ruling insurers must payout even if this language is present. But, this hasn't been settled on in Texas as of this writing.
Direct Physical Loss or Damage
Another bit of language to look out for is the term "direct physical loss or damage to property." This is one of many vague terms that are present in insurance policies and left up to the interpretation of the insurer. They will be ruling in a manner that protects them.
Direct physical loss is implied that there was damage to the property that caused the policyholder to be unable to work. This can include damage from natural disasters such as tornadoes or fires. It may also cover damage from vandalism, such as a break-in that damages property rendering operations unable to continue for some time.
During the COVID-19 outbreak, many insurance providers are arguing that damage to physical property or physical loss has not occurred. As of this writing, courts around the country are taking arguments as to whether the virus can cause material losses.
Some courts have ruled that because the virus can live on the surface of objects, the physical loss has occurred. There are no clear guidelines, though, and claims are getting rejected due to this lack of explicit language.
Civil Authority Coverage
Also, look to see if your policy contains "civil authority" coverage. This is an enhancement to insurance policies to cover closures due to shut down orders from civil authorities. The shelter-in-place orders issued by the State of Texas trigger this language and provide grounds for payout for many business interruption claims.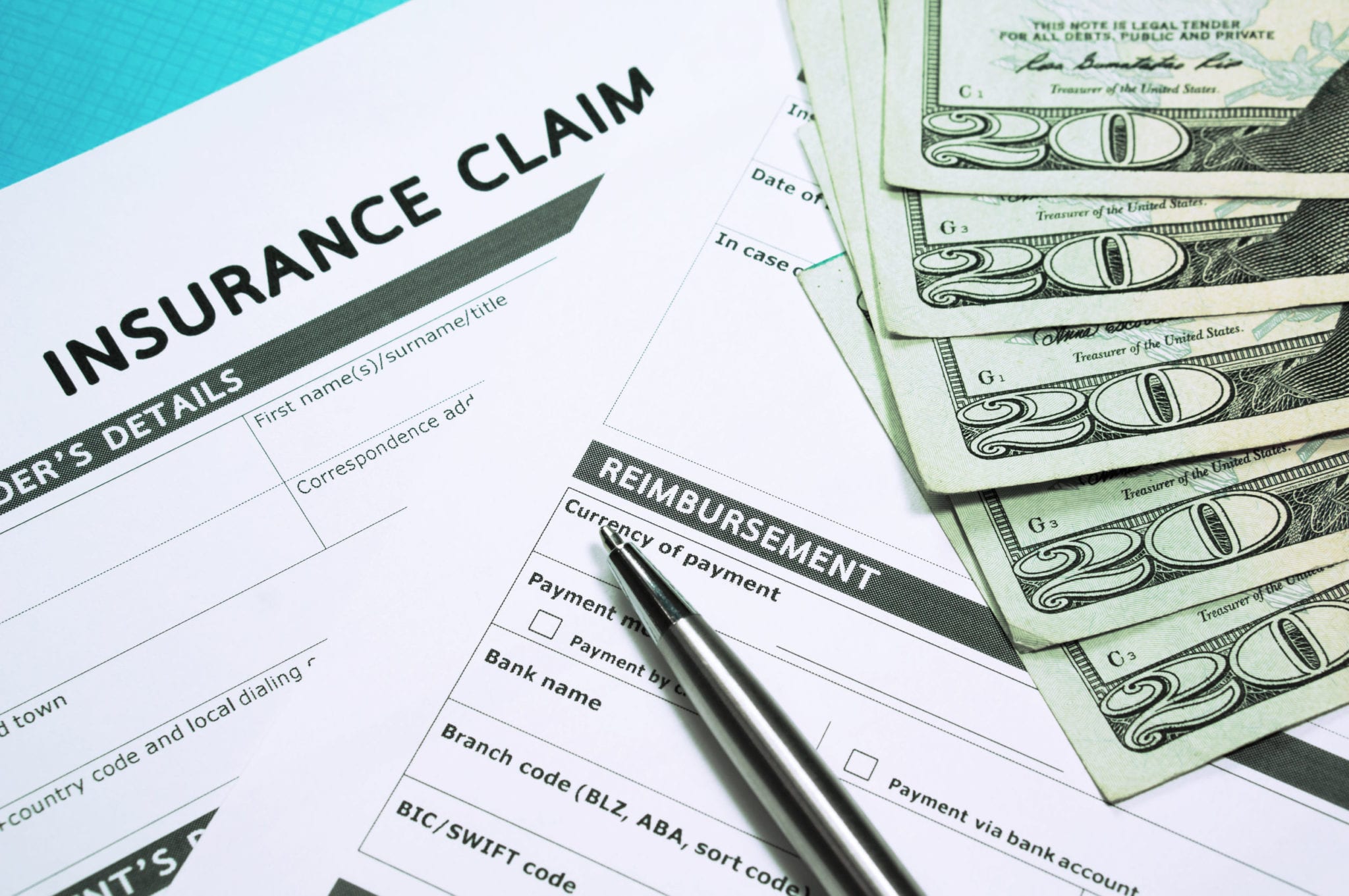 Ultimately, you will have to work with your insurance company to figure out whether or not you qualify for a claim settlement. Many businesses are also finding it helpful to work with experienced Texas business claims attorneys to help them better understand the language used.
This is uncharted territory for both insurers, who have never received this many claims at once, and businesses, who have never had to file business interruption claims. As this issue unfolds, more clarification is expected on what the language means and whether insurers have to payout.
About the Author:
Since she started practicing law in Texas in 2004, Sharon Fulgham has consistently been named a Rising Star by SuperLawyers (2012-2019) and a Top Attorney by Fort Worth Magazine. Additionally, she has worked with some of the best attorneys in the state and served as a partner at the biggest law firm in Fort Worth. Sharon has successfully handled cases at both the state and federal level, and always provides her clients with legal services that are personalized to fit their needs. Outside of work, the most important things in Sharon's life are her faith, her family (husband Brandon and three children), and serving her community.