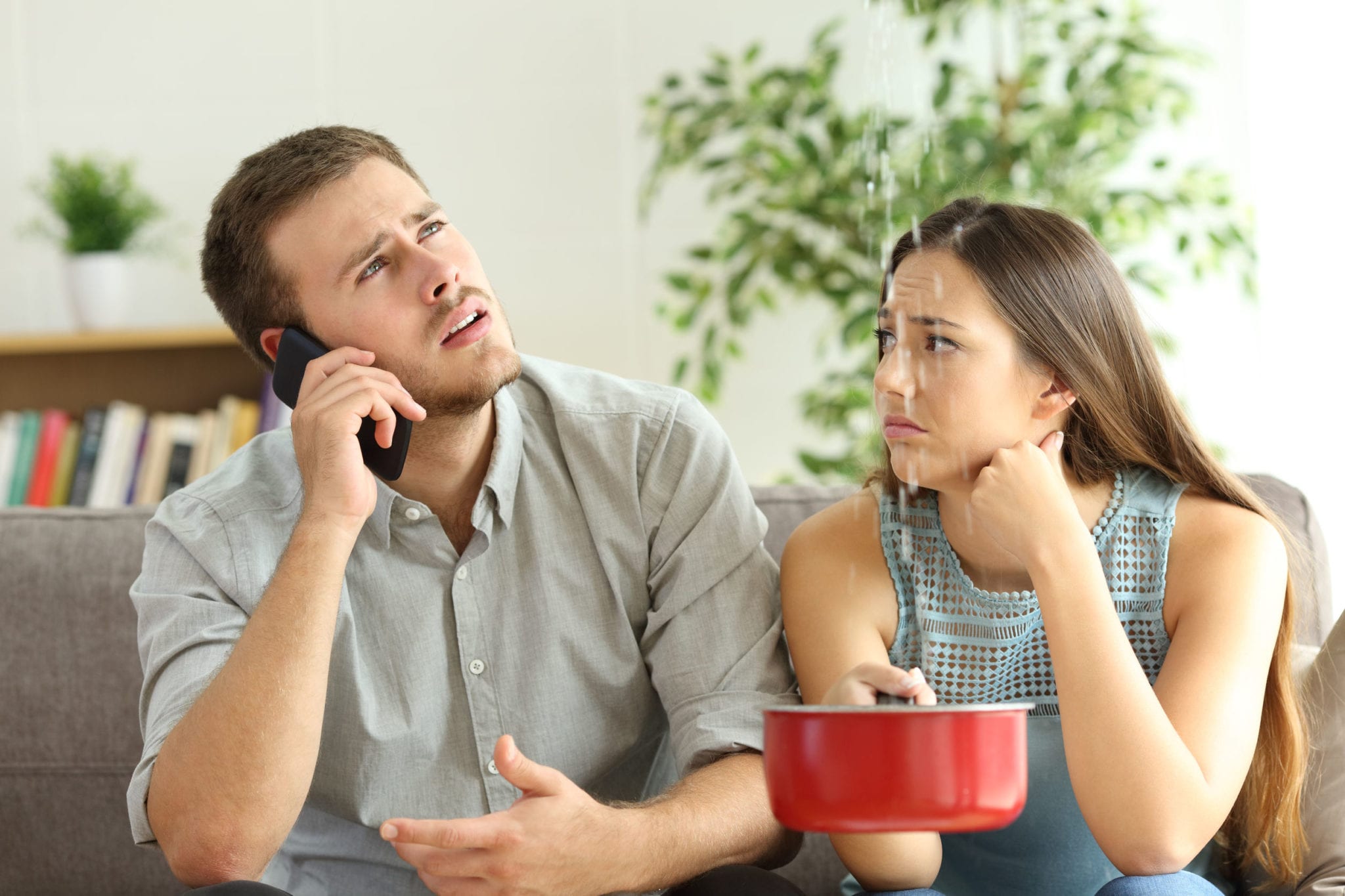 Owning a home is an exciting thing but there's a lot about owning a home that many people don't think about at first. One of those things is insurance coverage.
Homeowners insurance provides protection for your property in a variety of circumstances. Unfortunately, there isn't some super-policy that automatically includes every type of coverage Texas homeowners might need.
Evaluating policy options can feel overwhelming for homebuyers and even the most experienced real estate professionals.
Fortunately, in Texas, it is relatively easy to find the insurance policies that offer the coverage you need — as long as you know what to look for. Here's what you need to know about each of six types of homeowner's insurance every Texan should consider.
Dwelling Coverage
Dwelling coverage is what covers any general damage that may be done to your home. The total amount that this policy covers equals the most you can receive in the event your home is completely destroyed.
It is important that you work with your carrier to come to an appropriate home value to ensure the proper coverage. So, for example, if you have dwelling coverage for $150,000, then the most you can get from the insurance company if your house is destroyed is that amount.
If you have a claim that has been denied for no reason that is apparent to you, then it may be a claim of bad faith. Get an attorney on your side to help represent you.
Medical Coverage
This type of insurance coverage typically reimburses medical expenses that occur on the premises. The amount is usually limited per person and per accident for injuries to people who are otherwise uninsured.
In Texas, injuries caused by you, your pets, or another member of your family should be paid out regardless of liability. If your insurance carrier delays the payments toward medical coverage, then they may be considered as acting in bad faith.
Personal Property Coverage
This type of coverage applies to the contents inside your home or, when specified, other personal belongings owned by you or other members of your family.
If you submit a claim for personal property under your policy and your insurance company doesn't communicate back with you, then that can be grounds for a bad faith claim as well.
Coverage for Other Structures
Note that often, dwelling coverage is limited to the main home structure and personal property coverage is limited to the contents inside your home. So what about your tool shed? Some other structure on your property you'd like to insure?
If you have additional buildings on your property such as a workshop or garage, then it is covered by this type of insurance coverage. Be wary of your carrier undervaluing the structures on your property and their contents.
Loss of Use Coverage
Additional living expenses that are incurred because you must temporarily vacate your home due to a covered loss is covered by this.
This type of coverage generally pays a percentage of the amount of the dwelling coverage you have or pays for the time period after the loss, such as two years.
Some insurance companies might try to change or cancel a policy after you file a claim. This is an act of bad faith and you should secure an attorney to help you protect your rights.
Personal Liability Add-On
This last common type of coverage in Texas protects you against any claims that can arise from accidents to other people on the property you rent or own.
In general, it's an all-purpose liability policy that follows you where you go, with the exceptions of boating or car accidents. Insurance companies must conduct a proper investigation in these types of cases. Failing to do so can be seen as a breach of duty.
Your Texas Insurance Carrier's Duty to Defend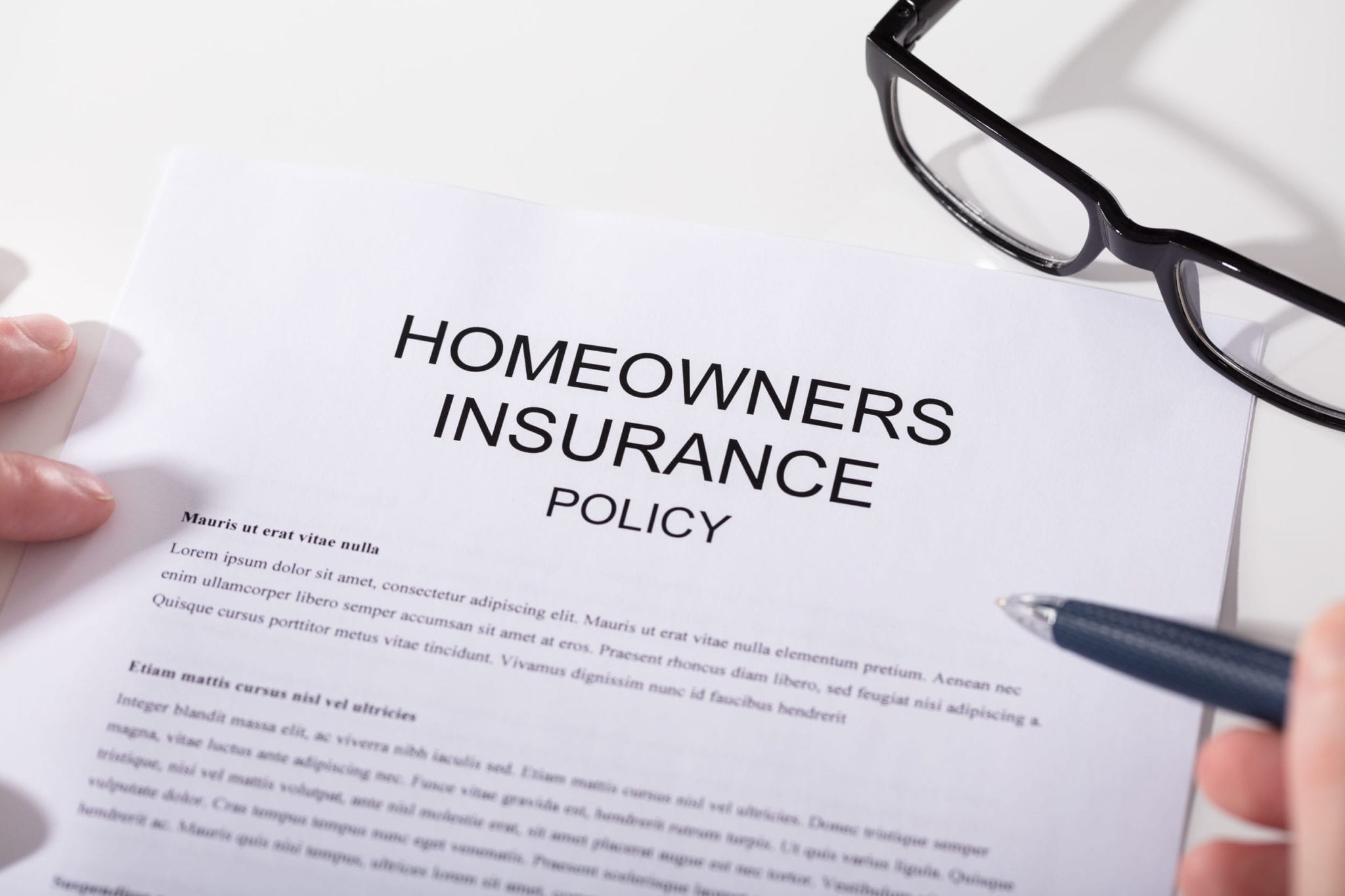 Your homeowner's insurance company has a duty to investigate the claims you submit. The duty to defend applies in both first and third-person claims, meaning that the insurance company can't simply sit back and do nothing if you submit a claim against your policy or if someone submits a claim against your policy.
About the Author:
Since she started practicing law in Texas in 2004, Sharon Fulgham has consistently been named a Rising Star by SuperLawyers (2012-2019) and a Top Attorney by Fort Worth Magazine. Additionally, she has worked with some of the best attorneys in the state and served as a partner at the biggest law firm in Fort Worth. Sharon has successfully handled cases at both the state and federal level, and always provides her clients with legal services that are personalized to fit their needs. Outside of work, the most important things in Sharon's life are her faith, her family (husband Brandon and three children), and serving her community.