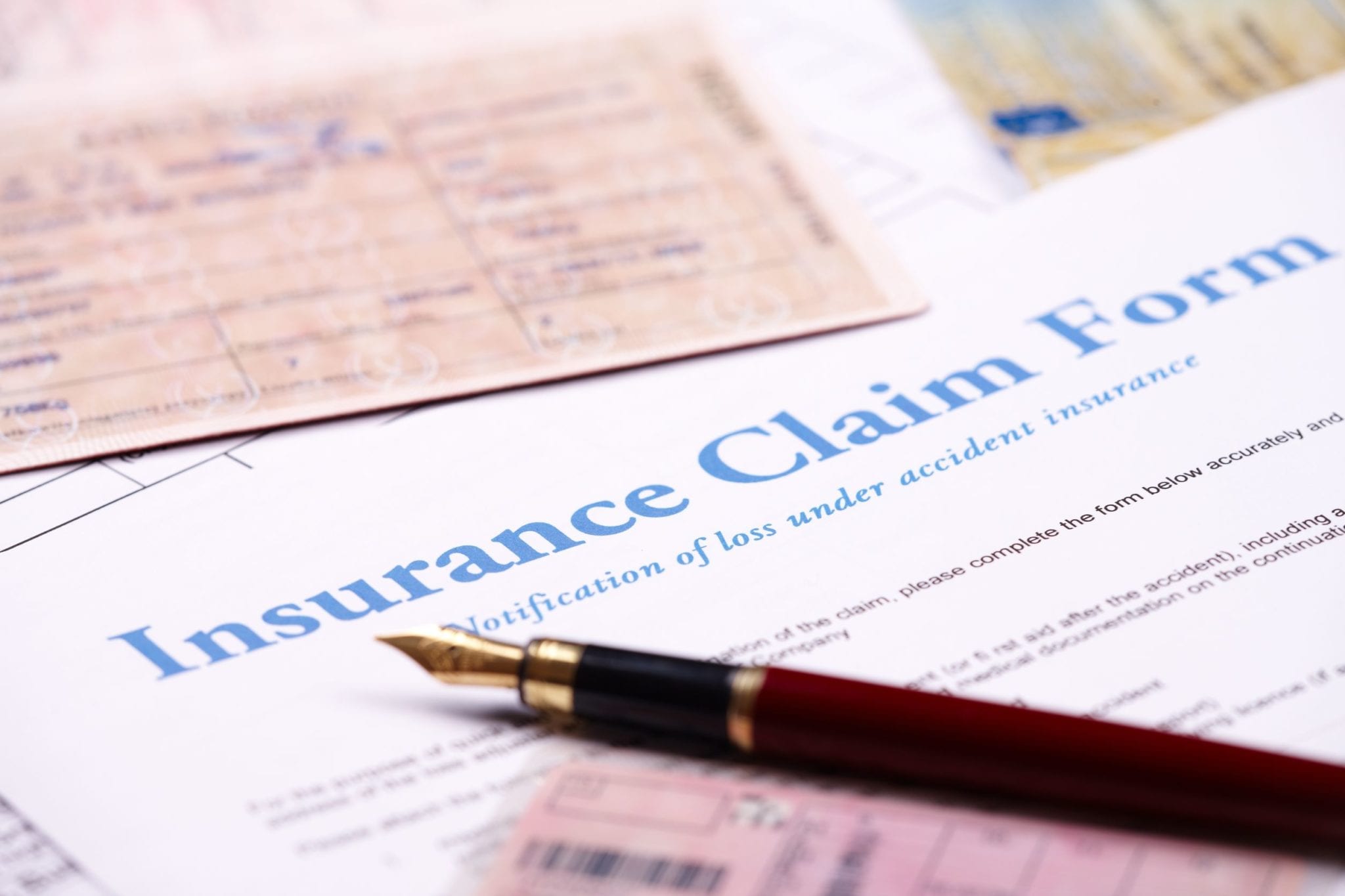 Got your own company? It's not about if, but when you will end up filing a business insurance claim.
Unfortunately, there are a number of steps for filing a business insurance claim in Texas, and a number of common missteps and often-overlooked items throughout the process.
We believe preparation is the best strategy for avoiding those mistakes and dealing with business losses and insurance claims more efficiently. To that end, you need an easy-access insurance claim checklist ready and available, and in this post, we want to share five of the most important considerations when creating one. That way, when it's time to file a claim, you'll be ready.
After reading this article, if you still have questions, feel free to reach out to one of our experienced Texas insurance claims attorneys.
Understanding the Ins and Outs of Your Policy in Texas
This is hopefully stating the obvious, but you should understand your policy before you need it – especially common "loopholes" insurers providing commercial policies may use to deny your claim. Time limits for filing a claim, requirements on mitigating damage, and specific types of documentation you may need for particular policy types are a few key pieces of information you should know about your business policy.
For instance, many insurance offices offer ways to file a claim 24 hours a day, seven days a week, so there is no excuse for not being able to meet filing deadlines. There are typically even ways to include an addendum upon the initial filing of a claim in which you provide a statement that the list of losses you can determine within the time limit is partial and that you are still gathering information if you don't have everything you need in time.
Items to add to your Insurance Claims Checklist while reviewing your policy:
Contact information for your insurer
Time limits for filing your claims
Any surprising or seemingly out-of-the-ordinary requirements and exclusions
If you have questions about any particular sections in your policy, ask ahead of time. Avoiding surprises is part of mitigating damages, and having information on what your policy does and does not cover can help you better prepare.
Documenting Covered Property Ahead of Time
In order to establish that damage or loss has occurred, you need to document that property before anything happens to properly compare. Knowing what you have prior to an incident also diminishes the possibility of over-looking property you may not be thinking about when damages or losses are more prominent with other items.
Items to add to your Insurance Claims Checklist while documenting all business-related property:
Inventory checklist with a way to note damages or anything missing
Location of safely kept external hard drive of photos or electronic documentation for property covered by your policy
Any passwords or access information needed to get into your organized and up-to-date record keeping systems.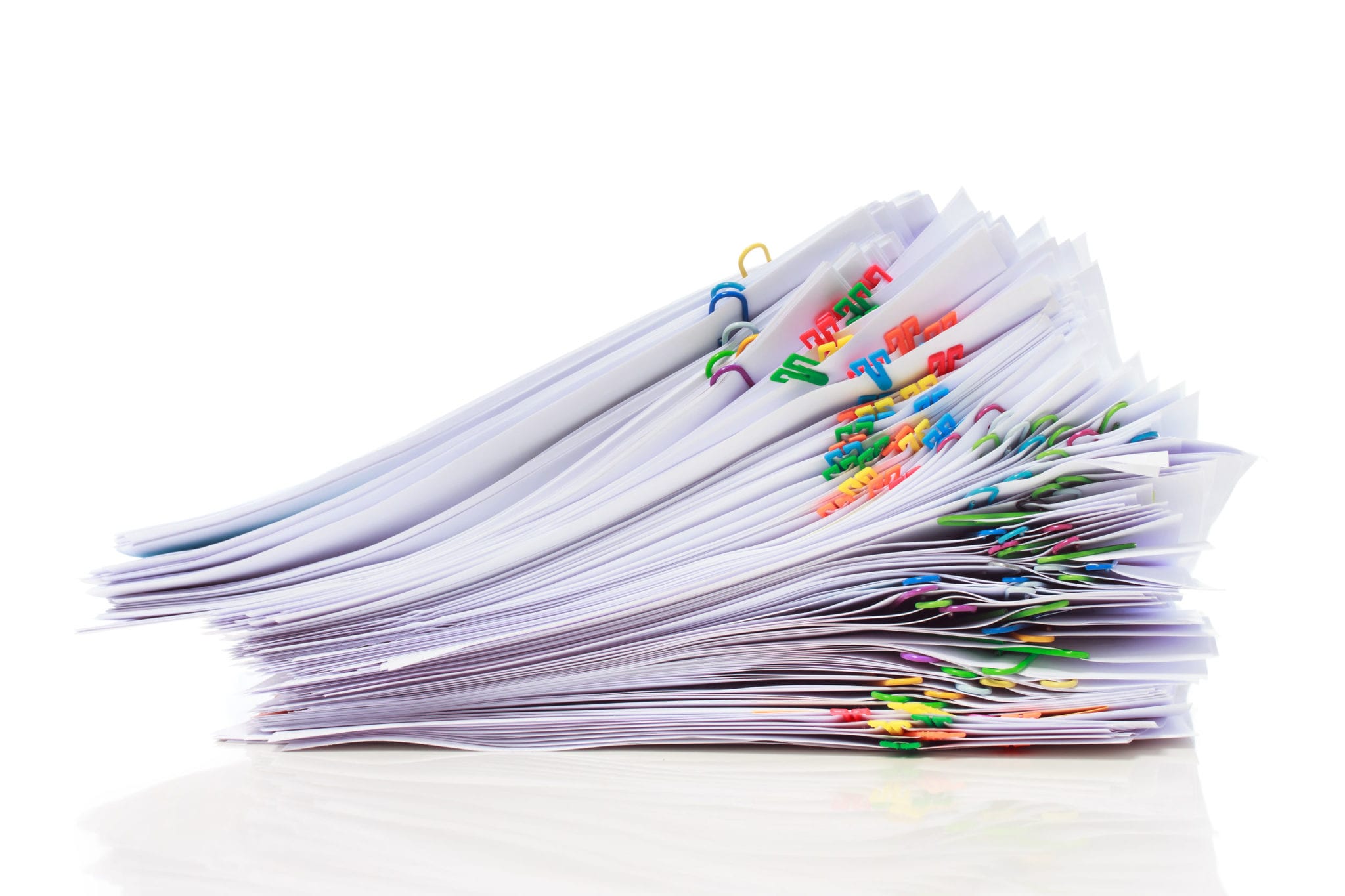 Insufficient documentation is one of the most common reasons for claims denials. For that reason, getting professional legal advice on exactly what kind of information you may need in the event of a claim on your particular policy is recommended. Having an attorney review your checklist can also provide you the confidence needed when it seems your insurer may be acting in bad faith.
Knowing Your Cost of Daily Operation
What is the daily operational cost of your business? If you experience an interruption, how much would you need in order to carry you over until your business opens again?
There are business income worksheet templates available that can help you estimate your business's annual income and how long it would take to replace damaged property and resume operations in the event of a worst-case scenario.
Items to add to your Insurance Claims Checklist in relation to operational costs:
List of extra coverage options included in your policy
Locations of claims forms for business income and extra expense claims
Most of the time, this is an activity you complete prior to selecting a coverage option in the first place. It can help you determine which, if any, policy add-ons you need to ensure ample coverage for the needs of your business. These types of add-ons take care of reasonable and necessary expenses, such as the cost of setting up temporary offices while damages in your normal place of business are being repaired.
Building Professional Relationships
Knowing exactly who to call when you experience damages or losses related to your business can mean the difference between keeping calm and collected and finding yourself absolutely overwhelmed.
For every step you take in your business, there were likely one or two professionals who were able to lend their expertise along the way. The corporate attorney who advised you on the development of your business plan would likely be excellent representation when filing an insurance claim, too. The construction team that remodeled your storefront may also be available for any repairs you need to mitigate damages down the line.
Be sure and include contacts in your checklist for the key players who have had a hand in making your business what it is today, and keep in touch with them. You never know when they may become a support system in a time of need.
Making the Actual Checklist
Thinking about and looking at all the components that could aid in a smooth claims process aren't enough. Now you have to actually make the list. Start with the bulleted items from this article, then follow them with quick list of action items in the event you do need to file a claim.
The exact steps you need to take depend on the type of business you run, and the types of claims you are likely to face, but every business insurance claim checklist will need to include these:
Evidence of damages or loss.
Documents detailing the damage and comparing it to your inventory list.
In the case that someone is injured on your premises or by one of your employees, get a statement from them if appropriate.
Put all evidence and documentation into a predetermined "safe place."
Review your policy once again for reference.
Get bids on repairs.
Get bids on damage mitigation while you're awaiting claims processing.
Contact your attorney on how to discuss fault and liability with the insurer and the public.
File your claim before the deadline.
Log all communications with your insurance company in detail.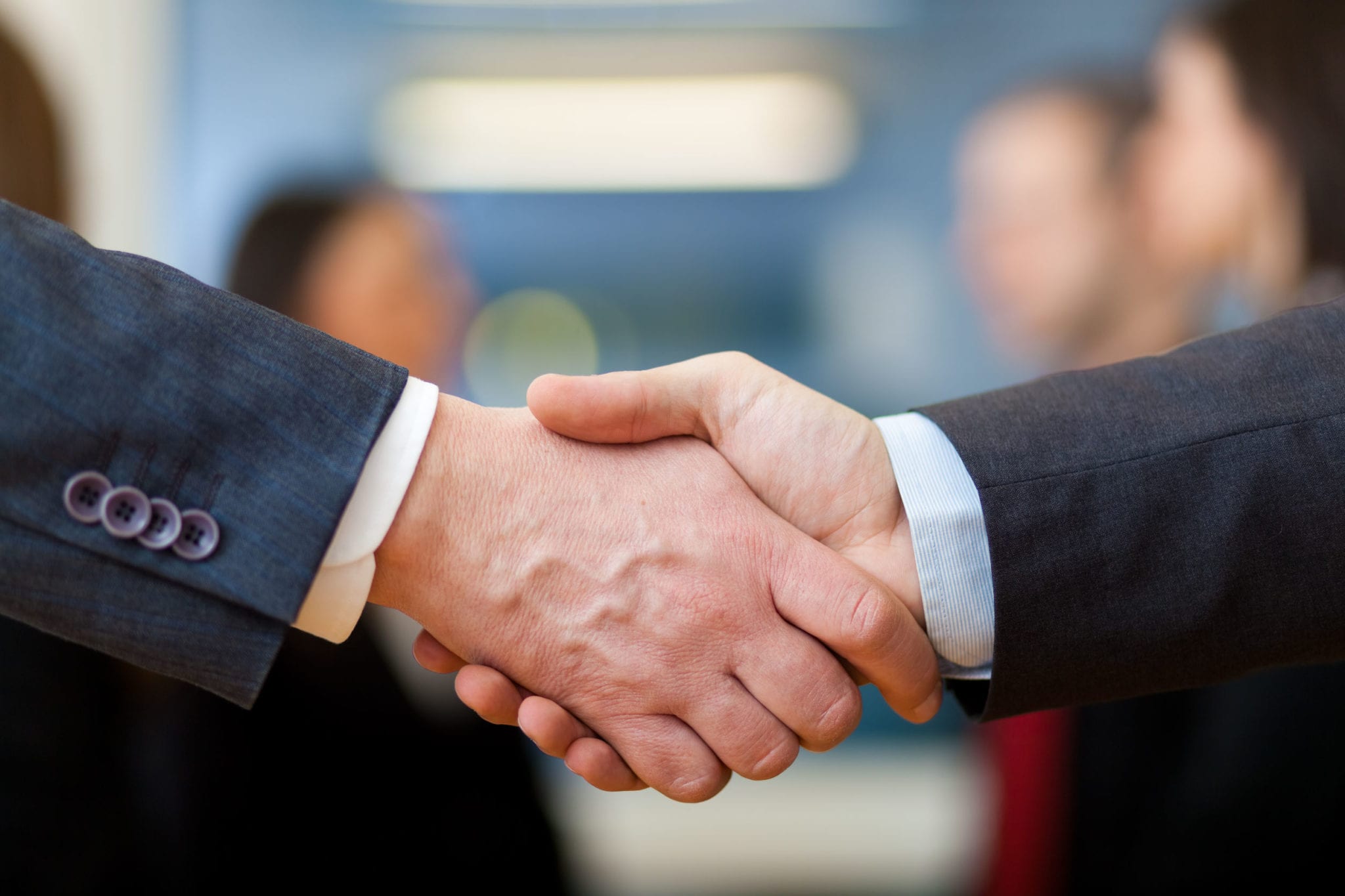 It's always difficult to face a situation you know is going to set your business back a step or two, but addressing the situation as quickly as you can is a vital part of recovering from it. As soon as you discover losses or damages, it is important to act quickly – before evidence and witnesses disappear.
About the Author:
Since she started practicing law in Texas in 2004, Sharon Fulgham has been named a Rising Star by SuperLawyers and a Top Attorney by Fort Worth Magazine multiple times. Additionally, she has worked with some of the best attorneys in the state, and served as a partner at the biggest law firm in Fort Worth. Sharon has successfully handled cases at both the state and federal level, and always provides her clients with legal services that are personalized to fit their needs. Outside of work, the most important things in Sharon's life are her faith, her family (husband Brandon and three children), and serving her community.