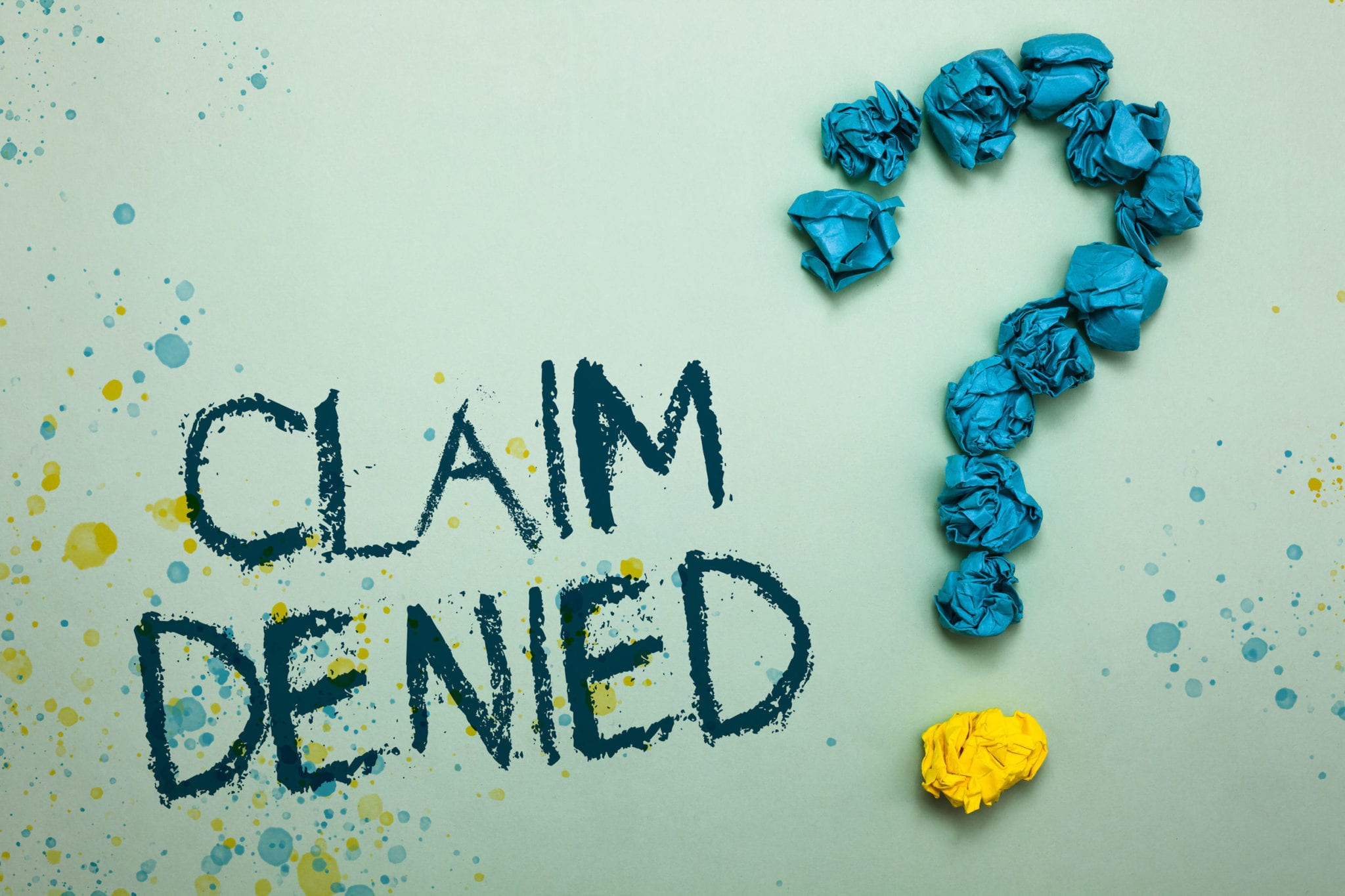 When making an insurance claim in Texas, you're basically requesting compensation from an insurance company for losses you may have had from an accident or other event that should be covered by your policy.
Once a claim is filed, the insurance company reviews the details of your case and issues payment to the parties affected. That's how it should work, anyway.
First-party insurance claims in Texas can be a little confusing at times, but that confusion can be compounded by dealing with the insurance company.
How do you know if your insurance company is acting in bad faith and what can you do? Read on to find out.
What is a First-Party Insurance Claim?
A first-party insurance claim is an insurance claim that is filed by the person who holds the policy with their own insurance company.
Several situations can call for a first-party insurance claim such as an accident in which the policyholder is at fault and needs to file a claim in order to cover their injuries.
First-party insurance claims can also be necessary if you're trying to recover damages from natural disasters for your property.
Is Your Insurance Company Acting in Bad Faith?
Accidents and other events can happen that require you to file a claim with your insurance provider. Luckily, you're covered, but dealing with the insurance company can be a whole other matter. Here are some telltale signs that help you understand whether your insurance carrier is acting in bad faith:
Lack of Communication
Timing after filing an insurance claim is crucial and no matter who your insurance provider is, they should be easy to get a hold of. So, if it's really difficult to get a hold of your provider, then there's some reason to believe they may be giving you the runaround. A lack of communication on their part is an alarming problem and could mean they're acting in bad faith.
Demands for Unreasonable Documentation
Documentation in the wake of an accident or some other issue that requires you to file an insurance claim is standard, but demanding unreasonable documentation can be a sign of bad faith. You should certainly expect that you'll be asked to provide documentation to further the legitimacy of your claim, but if they start asking for things such as documentation unrelated to the accident, it may be time to contact an attorney for help.
Denied Claim
An insurance company can fail to follow proper protocol if they deny your claim. Of course, they have the right to reject a claim but if they do so, then they required to tell you why. If an inadequate investigation of an accident was at the heart of their denial, then it could be a sign of bad faith.
Failure to Pay the Claim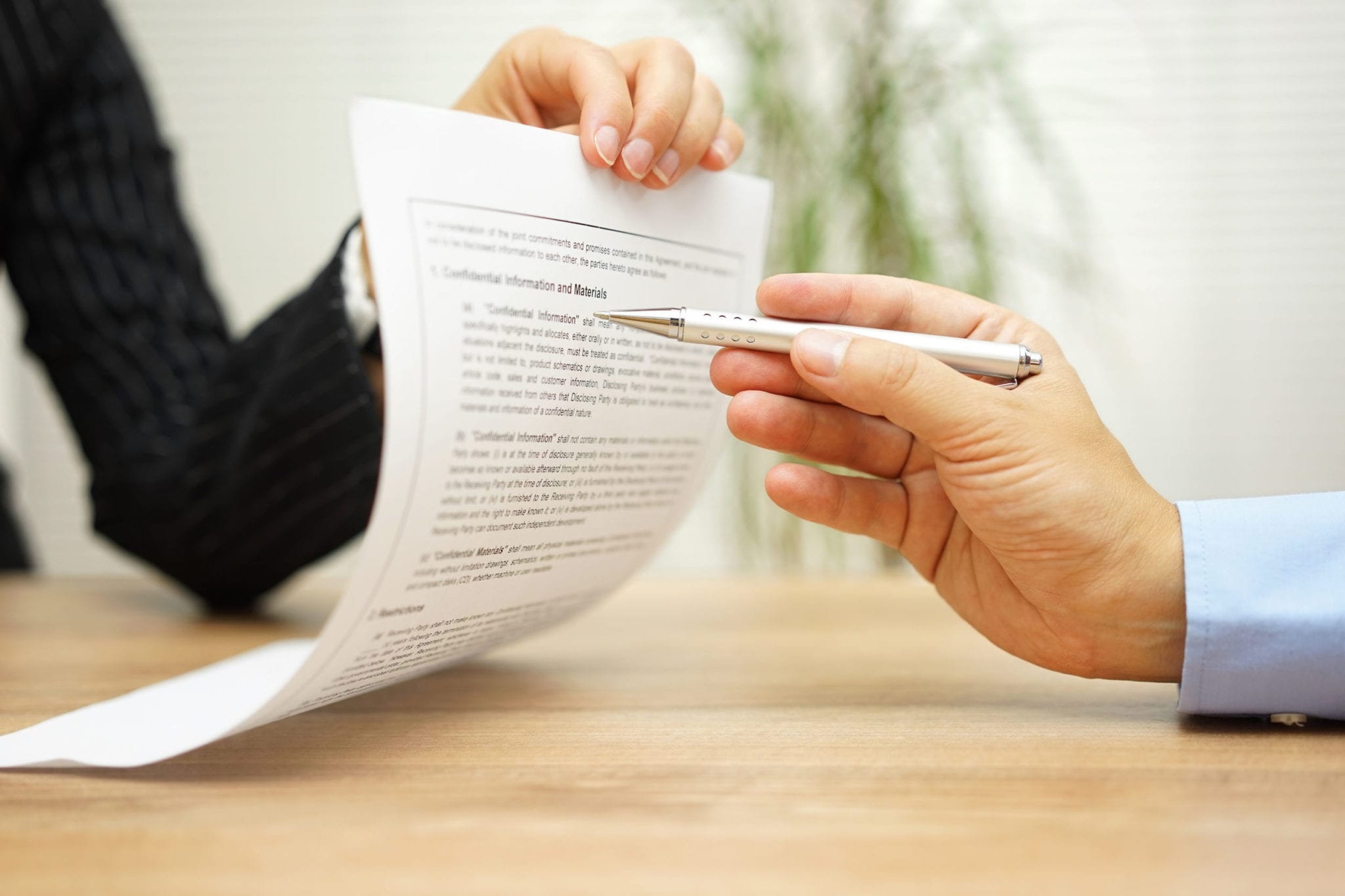 If everything goes smoothly until it comes time to pay the claim and that check never shows up, then that can be yet another sign your insurance company is acting in bad faith. If they cannot produce any reason for delaying payment, they offer less money than the value of the claim, or they refuse to pay you completely, then you may have no choice but to get an attorney involved in order to receive the compensation you're entitled to.
You've paid for insurance and deserve an insurance company who will deal with you in good faith.
About the Author:
Brandon Fulgham has an in-depth understanding of both Texas law and Texans themselves. Before practicing law here, he received his undergraduate degree from TCU and his law degree from South Texas College of Law in Houston. After graduation, he worked in District Attorneys' offices as a prosecutor. Now, he uses that knowledge to anticipate opposing counsel's arguments and protect the rights of people in and around Fort Worth. His work has been recognized by Expertise (Best Criminal Defense Lawyers in Forth Worth and Best DUI Lawyers in Fort Worth, both 2020), Fort Worth Magazine, and The National Trial Lawyers, just to name a few.