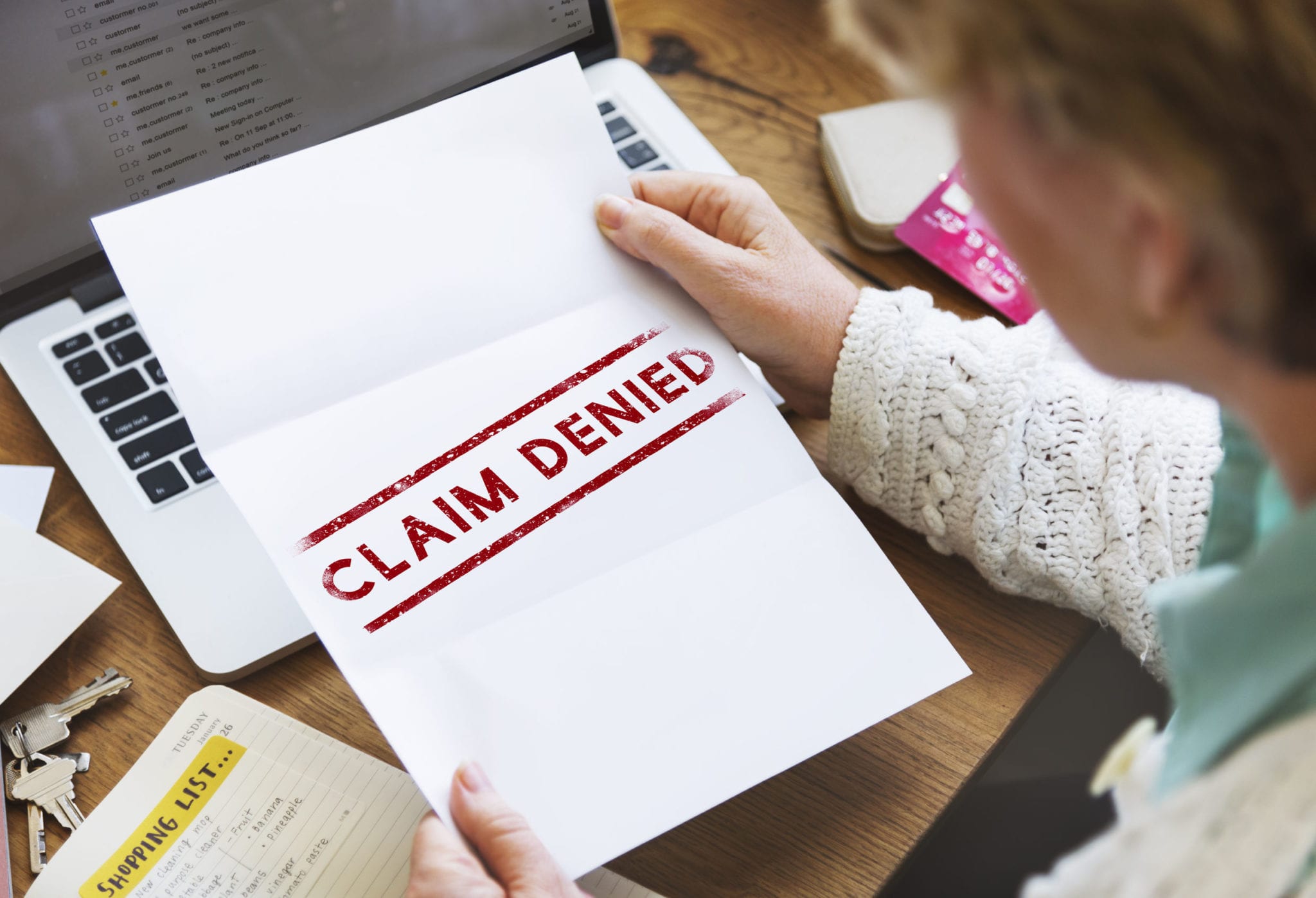 As a policyholder, you no doubt took care to select a policy that would ensure financial relief in the event of a loss. You've also probably paid your premium faithfully to make sure that you'd be covered should disaster strike.
So when your insurance company doesn't come through for you, the impact can be devastating. What most people don't realize is that they don't have to accept this behavior. If you're having trouble with your Texas insurance claim, there are many options to make things right.
Its possible issues can be resolved simply by working with your insurer, but sometimes Insurers unreasonably deny or delay a claim, or unfairly undervalue valid claims.  If working directly with your insurer isn't effective, you have the right to hire an independent adjuster, to dispute the processing, and when necessary, file a bad faith insurance claim.
Below, we provide a stepwise guide for handling your mismanaged Texas insurance claim.
Step One: Contact Your Texas Insurer
If something isn't right with your insurance claim or the claim is denied, the first step is to work directly with the company you hired. There are additional steps to take prior to calling, and a number of things to remember during your call or correspondence.
Prepare for Contact
In order for your insurance company to better assist you, before you make initial contact, prepare in the following ways:
Carefully review your original claim, determining if there's any way you can improve it. The quality of evidence proving damages or losses can significantly impact your claim.
If necessary, collect additional evidence supporting your damages or losses, for example by taking more pictures of the damage.
Carefully review your policy to be aware of the compensation you're entitled to.
Gather any new information, such as repair estimates or receipts, that is relevant to the claim.
Once you've strengthened your claim as much as possible, get in touch with your agent, and ask for a reexamination based on the new information you've provided, or if an adjuster can reinspect the property.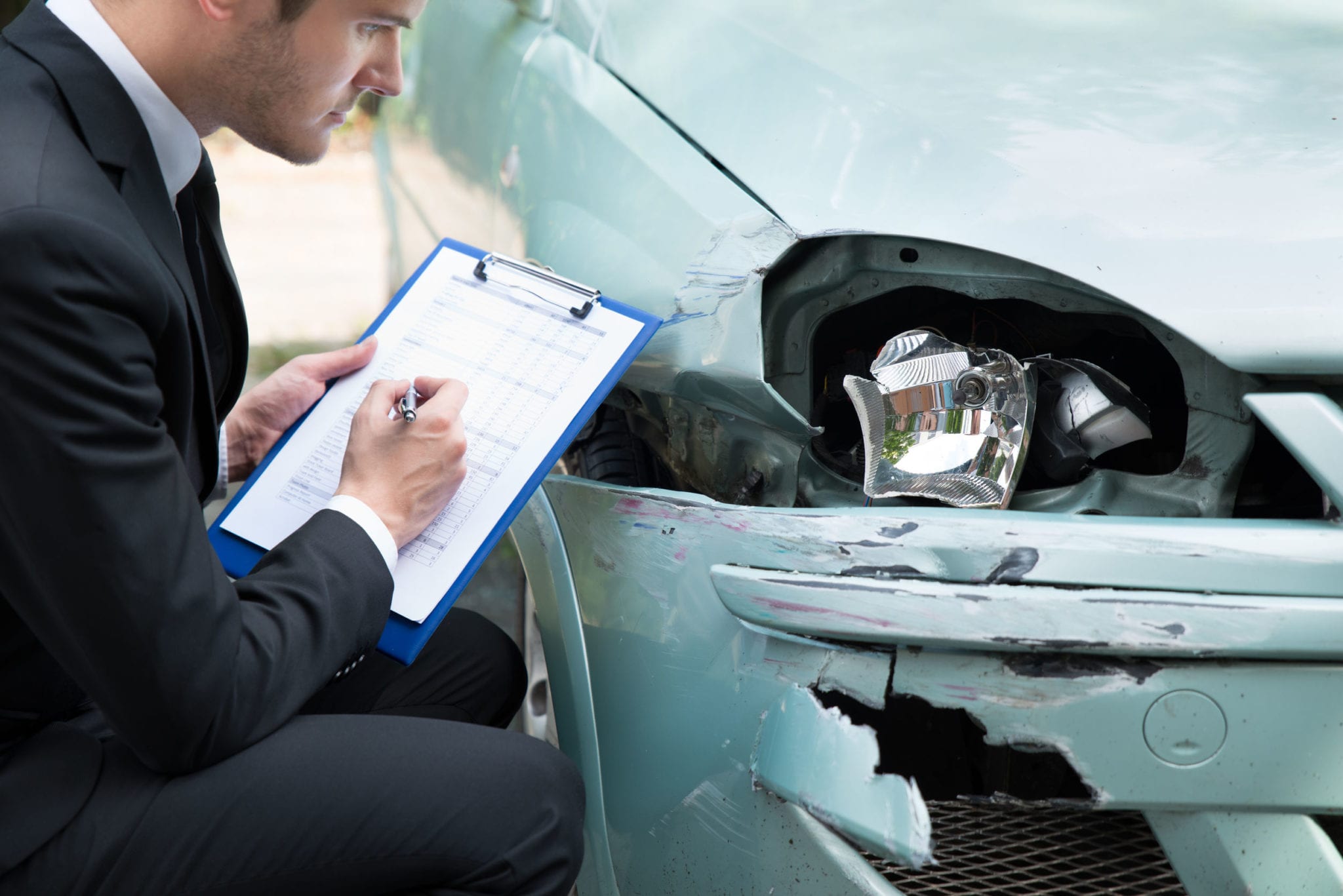 Talking Things Through
When talking to your insurer, first and foremost, treat the person on the line with respect. Being polite will get further than the alternative. Remember that the adjuster, not the person you're talking to, undervalued or denied the claim.
Also, make copious notes. Record all communications. File them away for easy access. If possible, communicate in writing. If you communicate over the phone, write down the contact information of everyone you talk to, and summarize of the conversation.
Most importantly, follow any instructions your insurer gives you regarding a claim dispute.
Step Two: Consider a Private Texas Appraiser
If the company does not change the settlement offer or refuses to reinspect the damages, the next step is to consider working with a private appraiser.  This can cost anywhere from $200 to $500.
Depending on the claim's value and the amount of the discrepancy, this may or may not be worth the money. If you determine the cost is worthwhile, the private adjuster will either affirm your insurance company's settlement, or determine that the settlement is too low, and make a professional recommendation for a higher settlement.
If the independent adjuster determines that the settlement is undervalued, call your insurer with this information. It may be helpful to ask to speak with a claims manager and ask them directly to re-evaluate your case.
Step Three: Filing a Complaint and Hiring an Attorney in Texas
In most cases, insurance claims can be resolved to everyone's satisfaction by step one or step two. However, if this is not the case, you still have options.
First, reach out to the Texas Department of Insurance. This agency regulates Texas insurers and protects policyholders from bad faith insurance practices.
The department will evaluate whether the complaint is justified and if so, will reach out to your insurer to encourage a fairer settlement.
Should this prove unsuccessful, it may be time to consider hiring a Fort Worth insurance attorney. They may be able to help negotiate a fairer settlement out of court, or when warranted will help you file suit.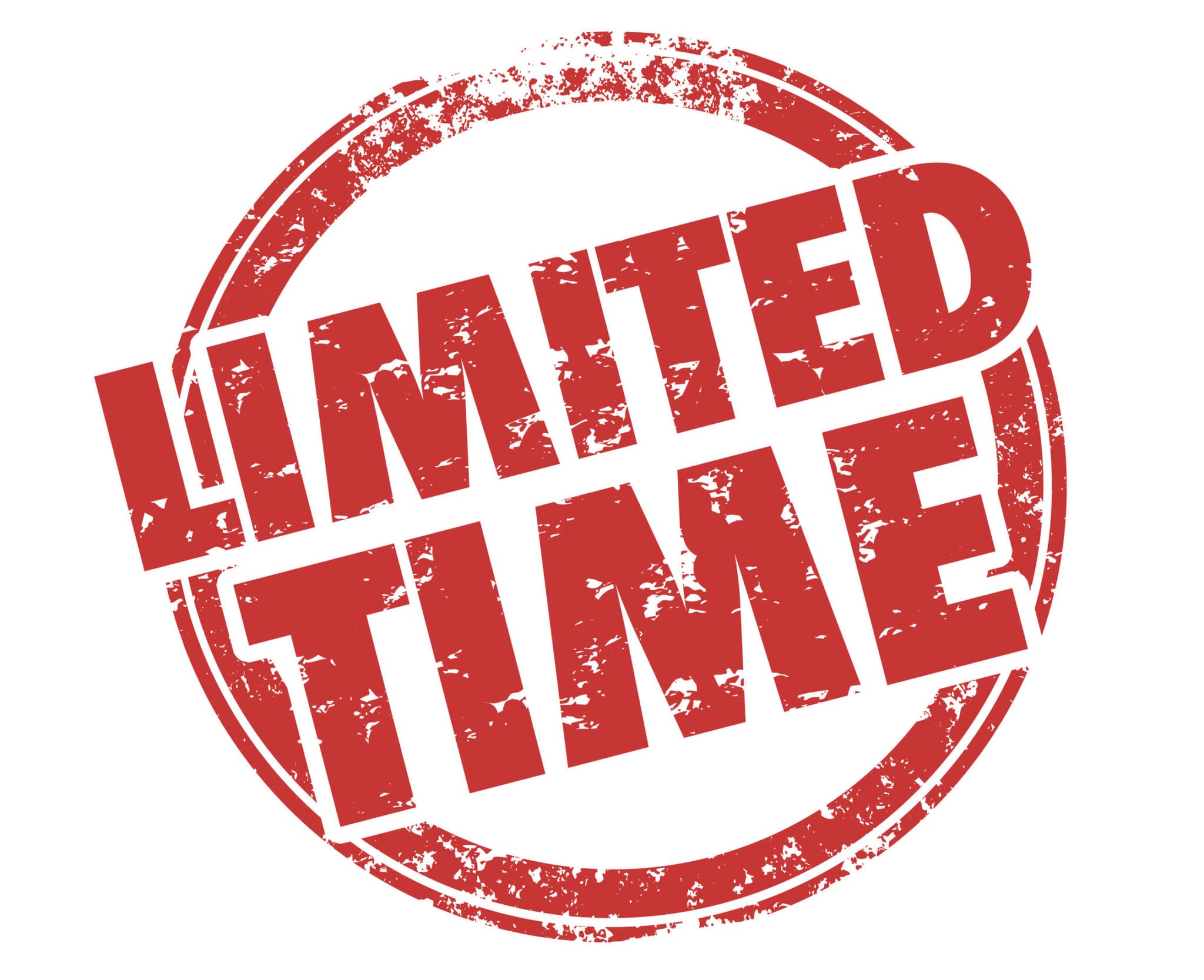 It's important to note that you have a limited amount of time to file a dispute with your insurance company. Most insurance companies specify the statute of limitations for disputes in their policies, so take a minute to review yours. Usually, you have two years from the date of the damage or loss to file suit.
In the end, you have a right to the coverage outlined in the policy you paid for. When your insurer isn't holding up their end of your contract with them, you have options.
About the Author:
After getting his Juris Doctor from the University of Houston Law Center, Jeff Hampton began practicing law in Texas in 2005. Before joining the Fulgham Hampton Law Group, he worked as a prosecutor for the Tarrant County District Attorney's Office – experience he uses to anticipate and cast doubt on the arguments that will be used against his clients. Over the course of his career, he has helped countless Texans protect their rights and get the best possible outcome in their cases. His skill has earned him recognition from the National Trial Lawyers (Top 100 Trial Lawyers) and Avvo (Top Attorney, 10/10 Superb Rating), and he is Lead Counsel rated.