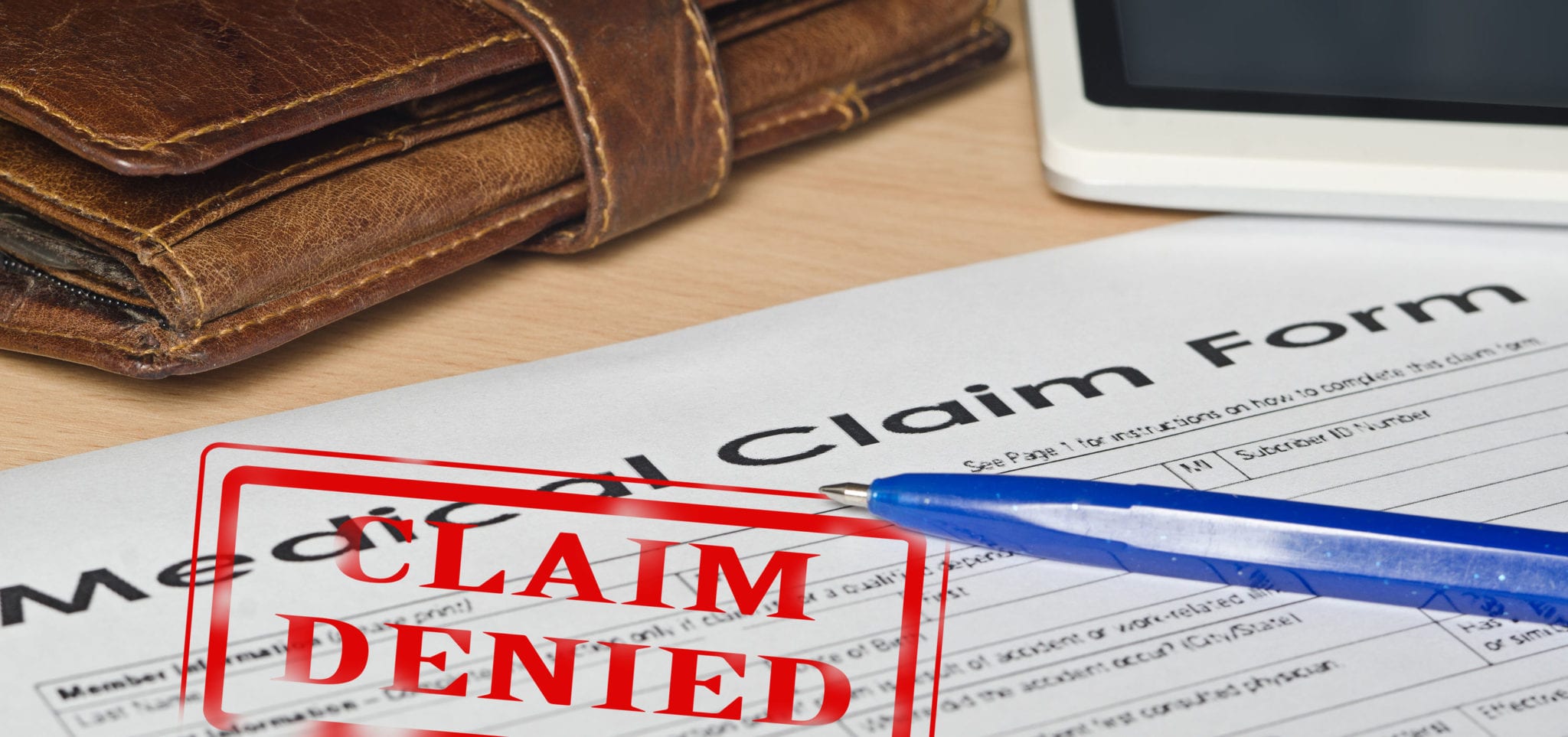 This day and age, it seems nearly every company we each do business with attempts to fleece us in one way or another, and insurance companies are some of the worst.
We pay our premium with the belief that when we need help, our insurers will financially back us. However, time and time again, this isn't the way it ends. Instead, far too many claimants end up caught in unnecessary and often illegal battles with the very organizations that are supposed to be protecting them.
If you feel you have not been treated fairly when attempting to have an insurance claim processed, don't just assume you're overreacting. Not only does this happen, there are actually a number of insurers who have a track record of acting in bad faith.
Is your insurance company one of them?
You might be surprised. There are some big names on the list.
In an effort to provide people in Texas with the information they need when making decisions about their insurance, we'd like to share "The Bad Faith Rogues Gallery" – our list of five Texas insurance companies known for behaving badly, as well as the types of bad faith practices they're known for.
Allstate Insurance
You're in good hands with Allstate, right? Maybe in the '50s when the slogan was adopted, but today things are often quite different. In fact, since the mid-1990s, this company literally has made it their mission to deliberately put profit over policyholders under the advice of a hired consultant.
How bad is it?
Former Allstate agents have shared publicly the company's private training practices to employ a "boxing gloves" approach when dealing with its own policyholders. From unjustifiably low settlement offers to an aggressive litigation strategy – the "three Ds": deny, delay, and defend – Allstate is our number one Bad Faith Rogue.
Steer clear. We assure you, you are not in safe hands with Allstate.
State Farm Insurance
Mere months before Hurricane Harvey hit in 2017, State Farm retired its jingle, "Like a good neighbor, State Farm is there."
Coincidence? Probably.
However, considering the fact that this was the second round of bad faith Texans had experienced from them, after similar issues with Katrina more than a decade before, it's also pretty fitting.
State Farm has become notorious for going to extreme lengths to deny claims, even amidst the deadliest natural disasters in US history. Specifically, during the aftermath of Katrina, the company reportedly claimed that, despite their own engineers concluding in many cases that damage was caused by wind – not water – any house with water damage did not constitute a claim in the first place.
Worse, this is just one single issue with how this disaster was mismanaged.
AIG
Known for its innumerable efforts to delay and avoid paying claimants what they are due through a variety of tactics, including: undue denial, holding claim payments until policyholders complain, fighting mundane claims in court for years at a time, and rejecting legitimate claims – even when its own representatives had previously approved payment. All in the name of profit recovery.
With accusations of premium price hikes during catastrophes and closed-door settlements over alleged multi-million dollar corporate fraud activities, it's a wonder this company is still in business at all.
For all of these reasons, and in agreement with several other national lists, we rank AIG as the third worst insurance company in the state of Texas.
Farmers Insurance Group
You've likely seen their latest ads featuring the "Hall of Claims," and we admit the spots are pretty amusing. They claim, "We know a thing or two because we've seen a thing or two."
Sure they do. Maybe not in the way they're trying to sell, though.
As early as 1982, bad faith insurance claims against Farmers have been going through the court system, and even today the company continues to rank near the bottom in homeowner satisfaction surveys.
Furthermore, employee performance reviews and pay raises are based on the ability to meet claim payment goals. In other words, the less paid out, the better.
In 2002, the Texas Department of Insurance joined the AG in filing a lawsuit against them for deceptive, misleading, and unfairly discriminatory homeowners' insurance practices. Two years later, Texas regulators were forced to take action again on matters concerning excessive residential property rates.
These guys even have the ultimate anti-fan site: http://www.farmersinsurancegroupsucks.com/
Unum
These guys tout a mission to help protect people financially when they need it most.
Explain that to Joanne, an Austin-area plaintiff entering her third year of litigation with the life insurance company after repeat denials of legitimate claims to her long-term disability benefits.
This, only a few years after denying another claim in which a 43-year-old man endured a quintuple bypass and multiple stents to expand his arteries. Even his doctor ordered him to stop working, yet Unum told him he was not in fact disabled, and could still work.
The U.S. 9th Circuit Court of Appeals described Unum's decision as "defying medical science."
These two situations are part of a long history of unfounded denials, and despite their cycle of periodic investigations, a resulting landmark settlement, and earnest-appearing efforts to straighten up and fly right for a few years, Unum always seems to end up back at the bottom.
This is why they're rounding out our top five this year.
Unfortunately, more often than not, these companies have the time and resources to wait out claims or fight in court – luxuries the common policyholder doesn't typically have.
Although we're making light of these worst-case scenarios in bad faith insurance claims through our "Rogue's Gallery" today, make no mistake – we absolutely understand the gravity of each of these victim's cases.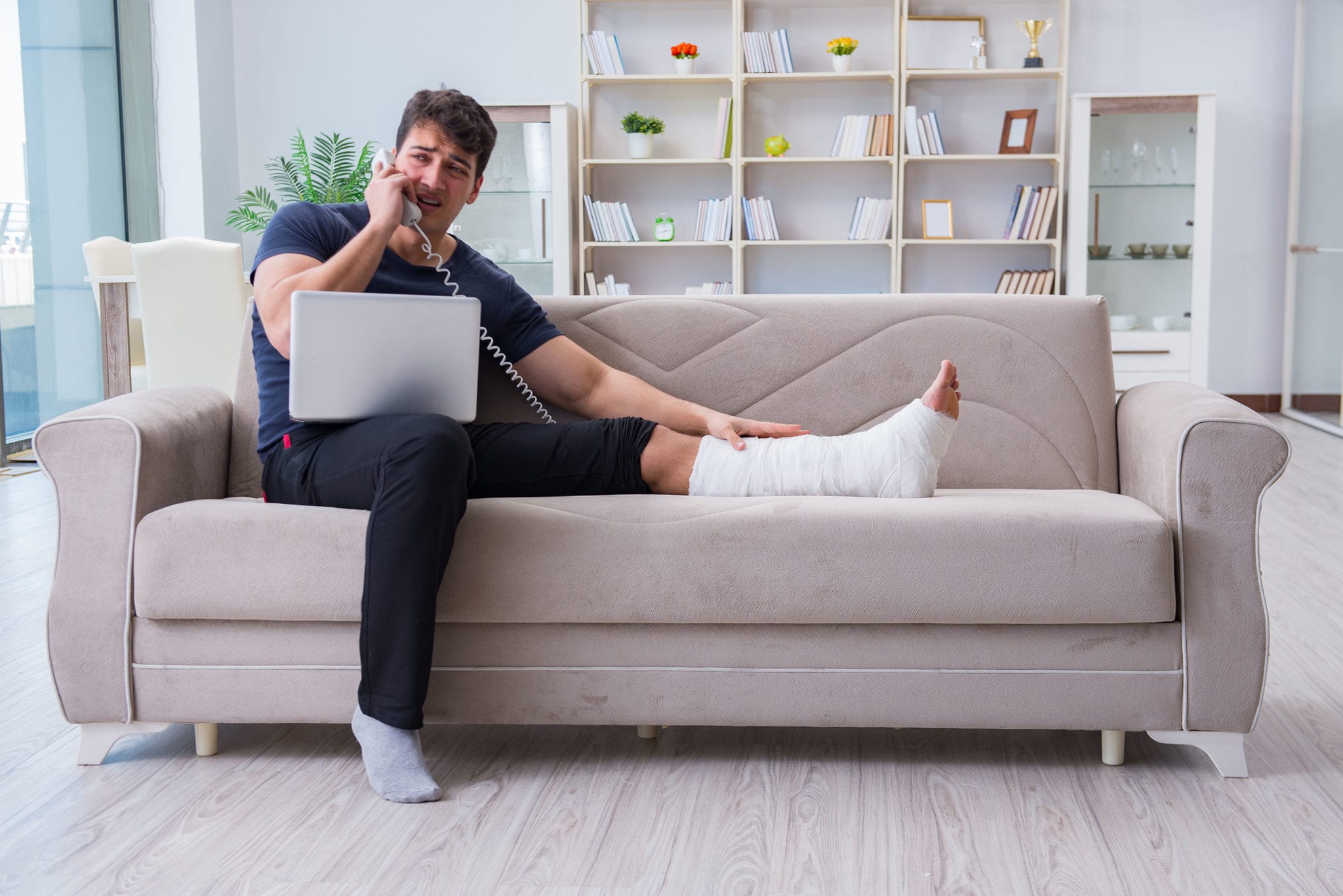 When everyday people make their monthly insurance payments on time and without fail, they deserve to be protected in the manner laid out in their policies. What these insurers are doing isn't just morally wrong, it's against Texas bad faith laws.
We hope sharing this information can help prevent folks like you from falling victim to the schemes and scams they seem to continue to get away with year after year.
About the Author:
Since she started practicing law in Texas in 2004, Sharon Fulgham has been named a Rising Star by SuperLawyers and a Top Attorney by Fort Worth Magazine multiple times. Additionally, she has worked with some of the best attorneys in the state, and served as a partner at the biggest law firm in Fort Worth. Sharon has successfully handled cases at both the state and federal level, and always provides her clients with legal services that are personalized to fit their needs. Outside of work, the most important things in Sharon's life are her faith, her family (husband Brandon and three children), and serving her community.