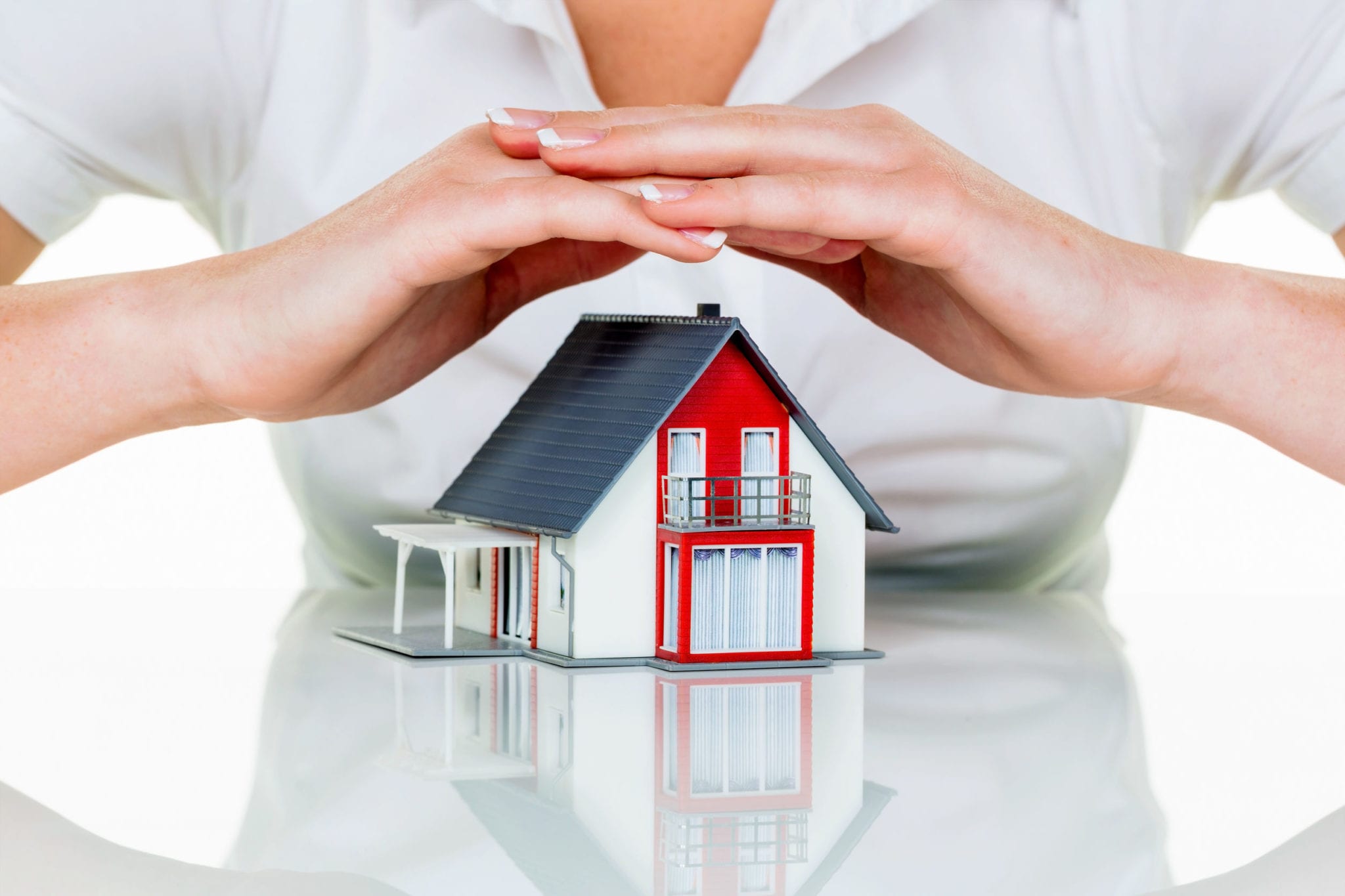 Your house is likely your largest and most valuable asset, and chances are you have a homeowners' insurance policy to protect it.
If you've ever filed a claim, however, you may have discovered that your expectations about your insurer didn't match up with reality. They ignored you. They kept delaying and delaying. They made up an excuse to deny your claim.
It's an unfortunately reality that many insurers will do whatever they can to avoid paying out, and you have to know the best way to deal with home insurance claims to make sure you don't become a victim.
Wondering if your situation is even worth filing a claim? Check out these common reasons Texans file home insurance claims:
 Wind and Hail
This category includes damage caused by windstorms like tornadoes and hurricanes, as well as that caused by hailstorms. Earlier this year, Insurance Journal reported nearly 670,000 Texas property insurance claims in 2017 from Hurricane Harvey alone.
Depending on where you live in Texas, such as in Tornado Alley or along the Gulf Coast, additional premiums may be required. The Texas Department of Insurance can help determine general policy inclusions for your area.
Rain and Flood Water
Heavy rains play culprit to many types of home damage, and often work in conjunction with several factors against you. Say wind has caused roof damage during a storm and the subsequent leaky roof exposing the structure to moisture. Your home is weakened. Mold growth can occur. Air quality decreases.
Ground sloping and poor gutter placement can also cause rainwater to flow toward your foundation, leading to costly water damage.
No matter where you are in Texas, you're likely familiar with flood damage. Something you may not have known, though is that standard homeowner's insurance never covers flood damage. You must buy a separate National Flood Insurance Program  policy.
Freezing Temperatures
Texas certainly doesn't face the same kind of winters they do north of the Red River, but freezing temperatures happen. Plumbing issues, damage due to ice storms, and below-freezing temps are typically covered by homeowner insurance policies.
Claims can get tricky, though. Owners are often responsible for mitigating damage to a certain degree – insulating exterior pipes or keeping temperatures high enough in the home to warm pipes in exterior walls, for instance – in order for claims to be paid.
Legal counsel specializing in homeowner insurance claims can help look at the fine print of your policy in case your claim is denied.
Fires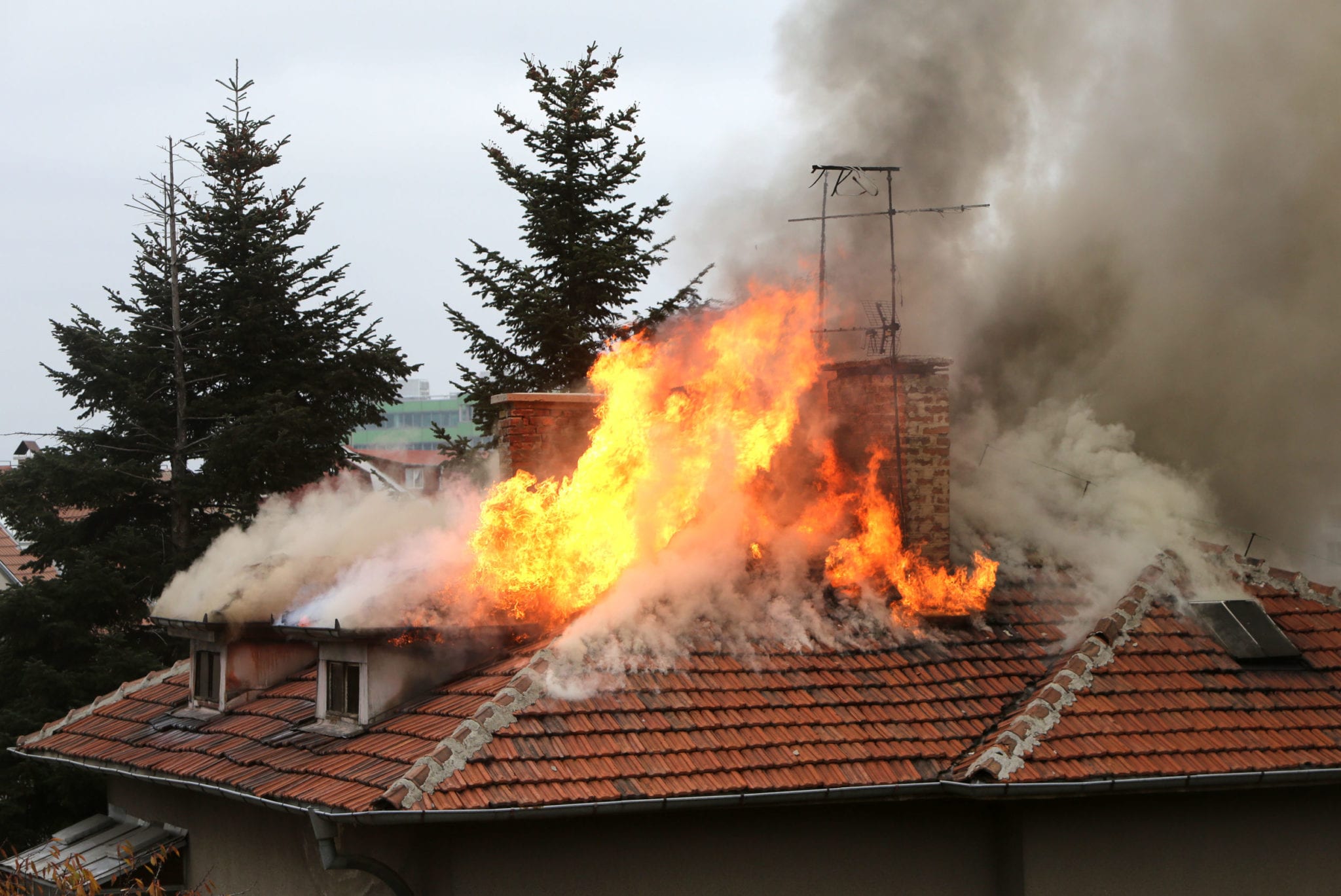 Fire damage claims are not the most frequent, but they are often the costliest because fires spread fast and destroy everything in their path. Causes for these claims run the gamut – electrical problems, wiring and outlet issues, even cooking. Some claims are related to lightning, while others can be attributed faulty appliances – something we discuss further below.
Plumbing and Appliances
These claims are fairly straightforward, and account for more than a quarter of non-weather related water damage. Some common causes are washing machine hoses, water heater leaks, and materials used in older homes.
However, many of these issues are preventable through regular maintenance. This is another instance where claims may be denied, and legal representation may become necessary.
Vandalism and Malicious Mischief
Many policies do cover perils in this category, but always be familiar with your policy enough to know whether you need to discuss adding it to your coverage.
Examples of vandalism and malicious mischief claims vary widely and are endless. Here are a few: tampered locks, defacing property, broken outdoor lights or windows, and landscaping damage.
Theft
Besides weather-related claims, most homeowners are thinking about theft when they look into home insurance coverage.
Everyone is encouraged to take photos of rooms, list their most prized possessions, and provide market values for them. It's a regular part of finalizing your personal files on the policies, and probably the part of your policy you are most familiar with.
Liability Claims
Rounding out our top reasons why Texas homeowners file insurance claims are those related to liability, or your duty toward others. These claims pertain to someone being bodily injured on your property or their belongings being damaged while on your property.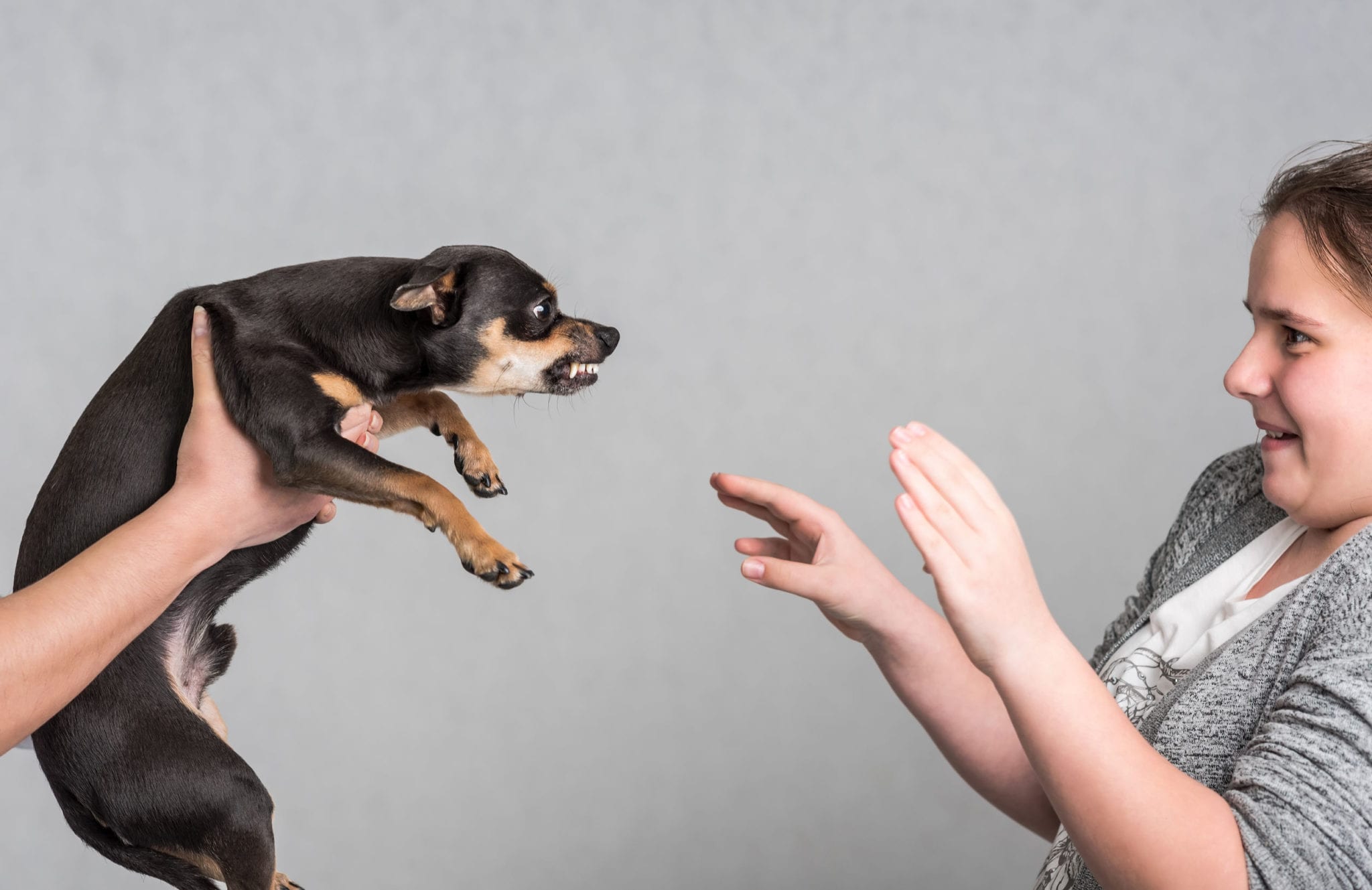 Dog bites, horse kicks, a slip near the pool, a collision at the swing set – these types of incident, whether accidental or not, can lead to costly medical bills or repairs and leave you open to lawsuits. Including coverage for them in your policy is essential.
 Don't see your specific situation listed here? Don't assume that means you have no case – remember, these are only the most common reasons people file. There are all kinds of other types of claims. If you're still unsure, consult with a knowledgeable Texas injury lawyer. 
About the Author:
Brandon Fulgham has an in-depth understanding of both Texas law and Texans themselves. Before practicing law here, he received his undergraduate degree from TCU, and his law degree from South Texas College of Law in Houston. After graduation, he worked in District Attorneys' offices as a prosecutor. Now, he uses that knowledge to anticipate opposing counsel's arguments and protect the rights of people in and around Fort Worth. He has been recognized for his work by The National Trial Lawyers, Fort Worth Magazine, and others.