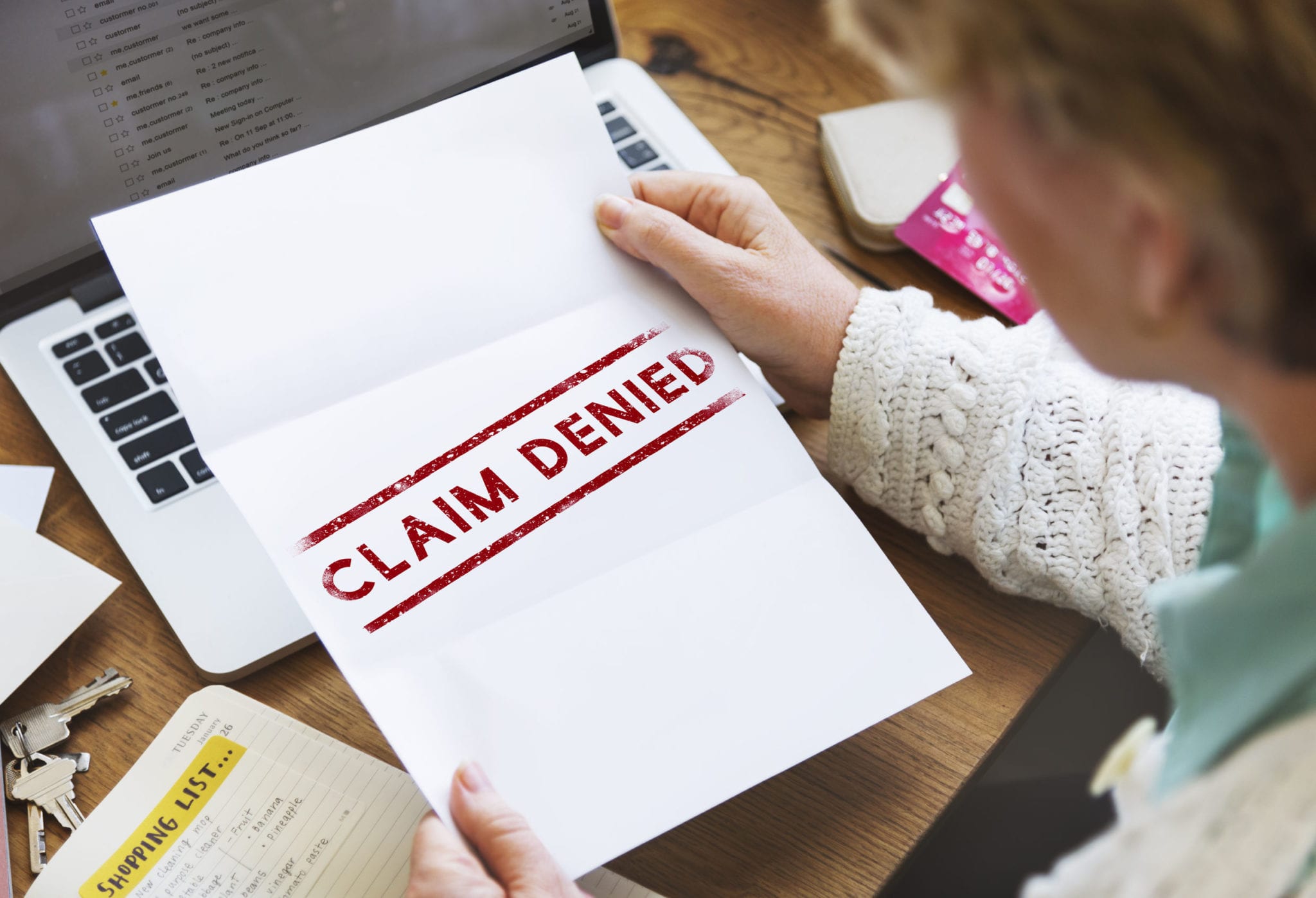 You may have been affected by bad faith insurance if you were denied for no apparent reason.
In this post, we're going to teach you about the different ways that insurance companies can act in bad faith and what Texans can do to fight back and demand their rightful insurance benefits.
What Is Bad Faith Insurance?
Before going further, we should define bad faith insurance. Quite simply, it's when an insurance company does not deliver the promised benefits to an individual who holds a valid insurance policy.
When you purchase a policy, you expect the company to act in good faith. That when you file a claim, they will investigate it without bias and communicate with you in a timely manner. That if it is valid, they will provide you with benefits as outlined in your insurance policy.
However, some insurance companies fail to meet the common standard of good faith practices.
When they do not live up to reasonable expectations, an experienced Texas bad faith attorney can help hold them responsible for your unpaid benefits. You may also be able to sue for punitive damages, plus damages associated with pain and distress.
What Are Some Examples of Bad Faith Insurance Practices in Texas?
These are the most common ways that insurance companies use bad faith practices in our state.
Claims Go Unprocessed
If you have a valid insurance policy, you can reasonably expect payment on your claim within a few weeks of filing it. Unreasonable delays in the process can be signs of bad faith practices.
For example, if you file a claim for a damaged roof, you should expect the claims adjuster to visit you within 24 to 48 hours of your call. After the adjuster turns in the claim, it should take no longer than two weeks to receive either notice of payment or notice of rejection. If the process takes any longer and no other extenuating circumstances exist, you may be able to file a bad faith insurance claim with the help of a knowledgeable Texas injury lawyer.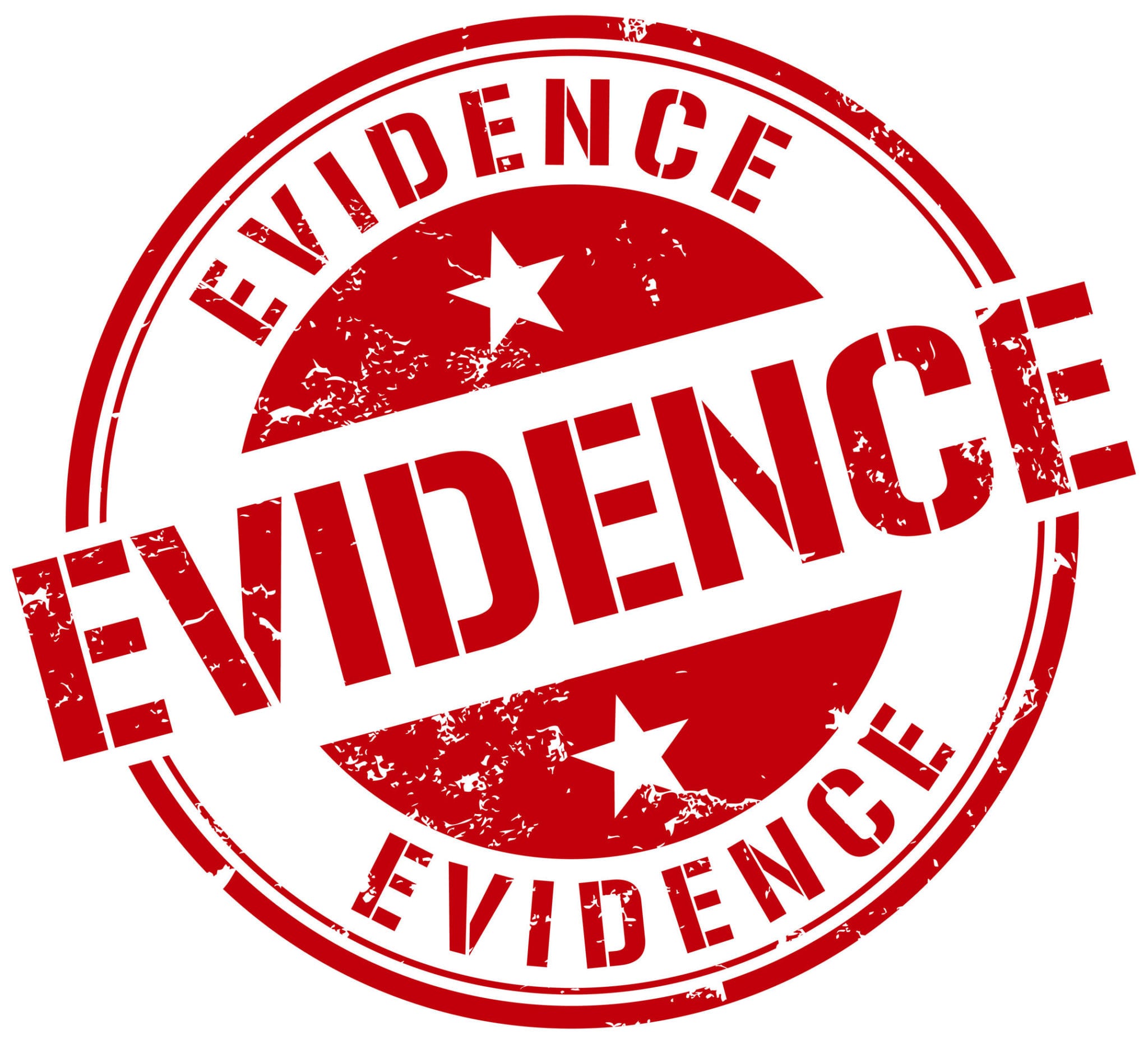 Evidence Is Skewed
Insurance companies should investigate claims without bias. However, not every insurance company uses fair standards of investigation. Some work with professionals who serve the insurance company's interests over yours.
When the evidence for one set of circumstances favored over other reports simply for the purpose of not paying a claim, this is bad faith insurance. A skilled attorney can help determine whether the evidence of your claim was investigated in a fair, unbiased manner.
Claim Reviews Are Cherry-Picked
Cherry picking is a clear sign of bad faith insurance. This is when an insurance company covertly and intentionally hires someone to provide a false testimony, which is then used to reject a claim. Personal injury lawsuits are particularly vulnerable to cherry-picking.
For example, the insurance company may use its own hand-selected doctor to review a claim. However, that doctor fails to meet with the insured for an evaluation and falsely authorizes the insurance company's report. When the insurance company uses that report to deny a claim, bad faith insurance has been practiced.
Investigations Are Mishandled
Any claim you file should be handled in a proper manner which casts bias aside. You may find that your insurance company seems to work harder at disproving your claim than actually looking at the merits of it. This can be a sign of bad faith insurance.
If your insurance company fails to conduct a thorough claim investigation and uses meager information to deny coverage, they may be using bad faith practices. For example, personal injury claims should not be limited to a single health condition if more than one condition occurred after an accident. You deserve the full benefits of your insurance policy.
Deceit or Cancellation
While these are extreme practices of bad faith insurance, they do occur. Your insurance company may use deceit with deadlines, low payment offers, or misleading language to avoid paying your claim. In other cases, your insurance company could threaten to cancel your policy unless you agree to a low payment offer without a reasonable explanation.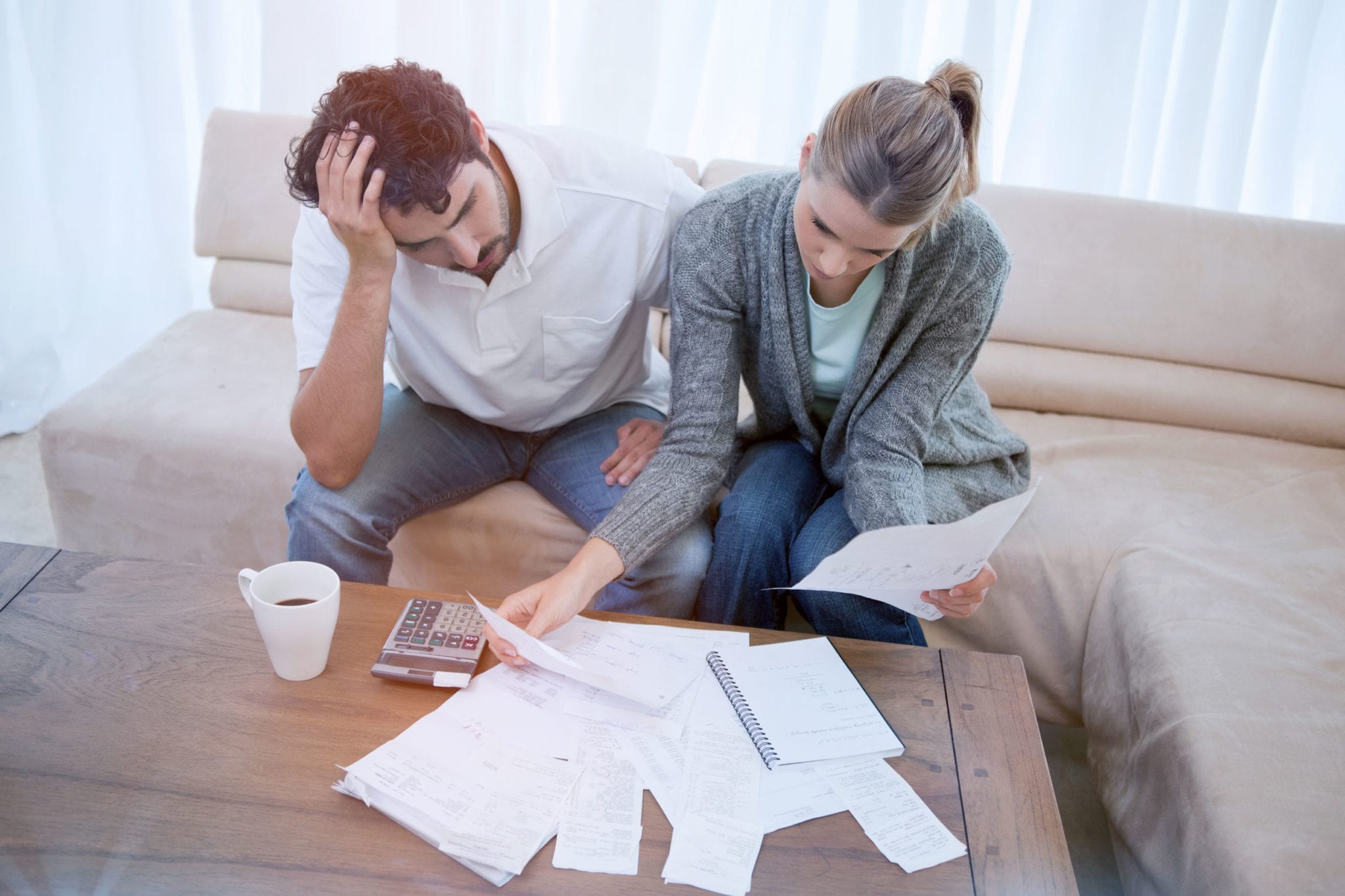 Remember, these are just some examples of the many different ways that insurance companies may attempt to improperly deny your claim. Even if your experiences do not match anything listed above, that doesn't mean that you haven't experienced bad faith. If you suspect your insurer of acting wrongly, the best thing you can do is to consult with a legal professional. They will be best able to offer you their thoughts on you whether the specific acts you encountered constitute bad faith or not.
About the Author:
After getting his Juris Doctor from the University of Houston Law Center, Jeff Hampton began practicing law in Texas in 2005. Before joining the Fulgham Hampton Law Group, he worked as a prosecutor for the Tarrant County District Attorney's Office – experience he uses to anticipate and cast doubt on the arguments that will be used against his clients. Over the course of his career, he has helped countless Texans protect their rights and get the best possible outcome in their cases. His skill has earned him recognition from the National Trial Lawyers (Top 100 Trial Lawyers) and Avvo (Top Attorney, 10/10 Superb Rating), and he is Lead Counsel rated.