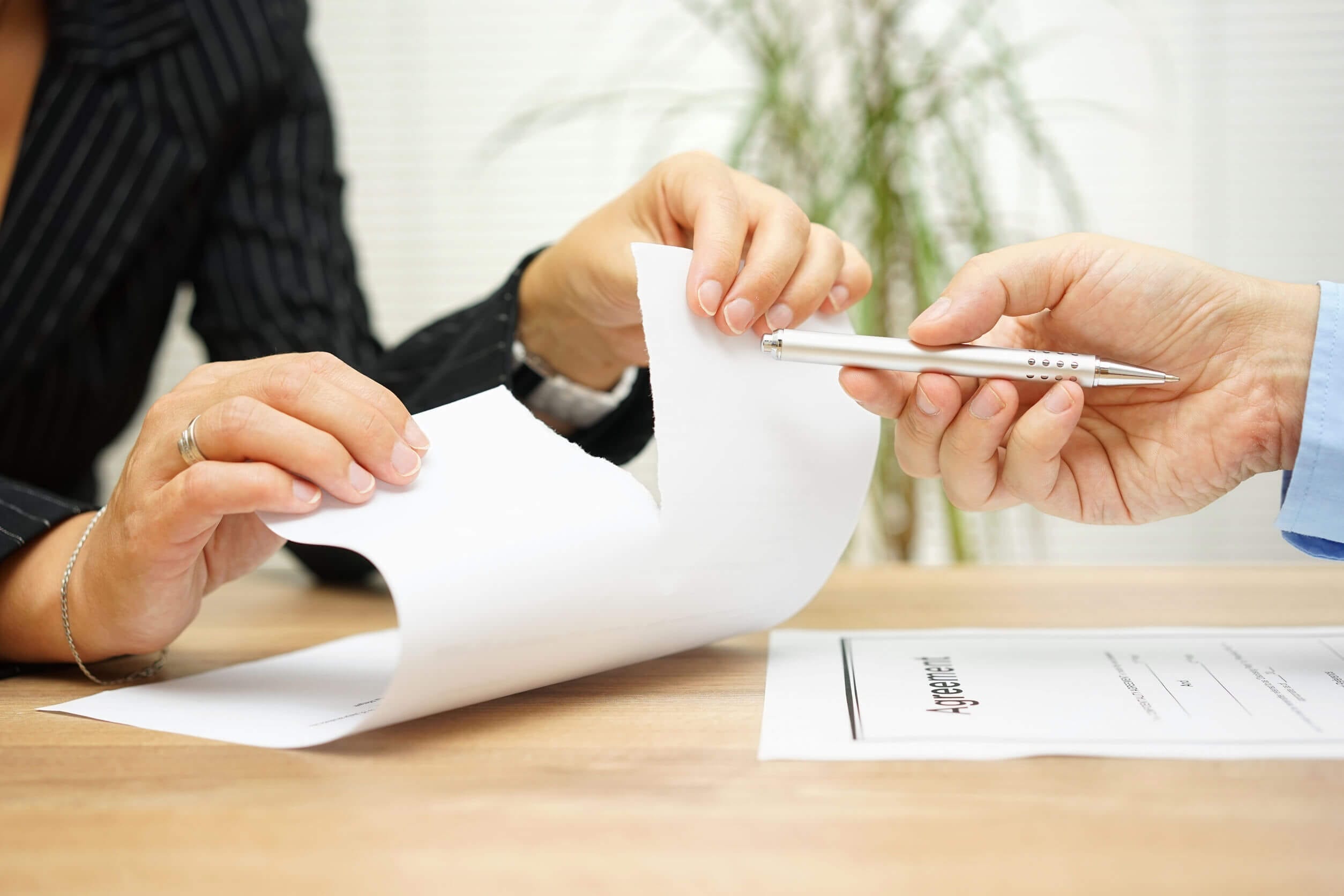 If you have a business dispute, you don't always need to resort to a lawsuit to solve business conflicts. There are other options.
In fact, even if you are in the middle of a business legal battle, that doesn't necessarily mean trial is inevitable. Only five percent of all legal cases go to trial. The rest are settled out of court.
How? Alternative dispute resolution, or ADR, can help you come up with a solution. ADR involves arbitration, mediation, and negotiation as means to resolving conflict.
Below, we're going to take a deeper look at each.
Negotiation
This is a direct means of conflict solution in which you talk with the other party. You may want to have an attorney present to negotiate for you and secure a fair outcome for you. Negotiations can be held anywhere – a private home, an office, or a public space. You can draw up a contract that is legally binding during a negotiation.
Negotiation is recommended before other options are used. It is the least expensive and fastest route. Negotiations are often informal. You retain a significant amount of control in a negotiation, as opposed to other options.
Mediation
In this process, a person acting as a mediator helps two or more parties with communication. The mediator works on reaching an agreement for all parties. If negotiation hasn't worked, mediation can be a good next step.
The mediator guides the discussion but does not make decisions. The mediator will not force an agreement but will lead the parties toward making a mutually beneficial agreement.
Mediators establish ground rules and help different parties see the situation from the others' points of view. Normally, meetings are held in the mediator's office or in a neutral location. Agreements can be legally binding.
Mediations are good choices when parties are unable to negotiate terms on their own. Depending on your issue, you may or may not wish for a lawyer to represent you during mediation. You can allow an attorney to review a contract before signing.
The benefits of mediation include flexibility, settling out of court, privacy, creative solutions, improved communication, and reduced conflict between the parties.
Arbitration
An arbitrator has control of the dispute resolution process.
Both parties will present their sides of the case using documentation, testimony, and exhibits.  The arbitrator will listen to both parties' presentations and deliver a decision.
As with a trial, only one party will win the dispute. However, appeal options are limited in arbitration.
Arbitration uses a more formal procedure than negotiation or mediation. Parties can establish their own rules or use the rules of another organization.
Parties can use either one arbitrator or three arbitrators. Normally, a hearing is conducted in a large meeting room.
Parties can agree to adhere to an arbitrator's decision, which can be used as a judgment in court since the decision is binding. For arbitration that is not binding, the arbitrator's decision can be used in settlement discussions.
Many parties choose to be represented by a skilled Texas business attorney during arbitration. You can opt for arbitration when you are willing to pay for the arbitrator's services, but not incur court costs. Lawyers are often able to choose the best arbitrator for your business dispute.
Each party can benefit from the faster service and specialized help of arbitration. You may feel this option is best if you need a legally binding decision that is enforceable in court.
There's Always Litigation If the Other Options Don't Work
With litigation, the courts settle your dispute. If the other party refuses to cooperate with you, litigation may be necessary.
Your attorney will gather evidence to support your case, and you may need to appear in court several times until the matter is resolved.
If no resolution can be reached, the case could head to trial, where a judge and jury will decide a ruling by applying evidence to the law.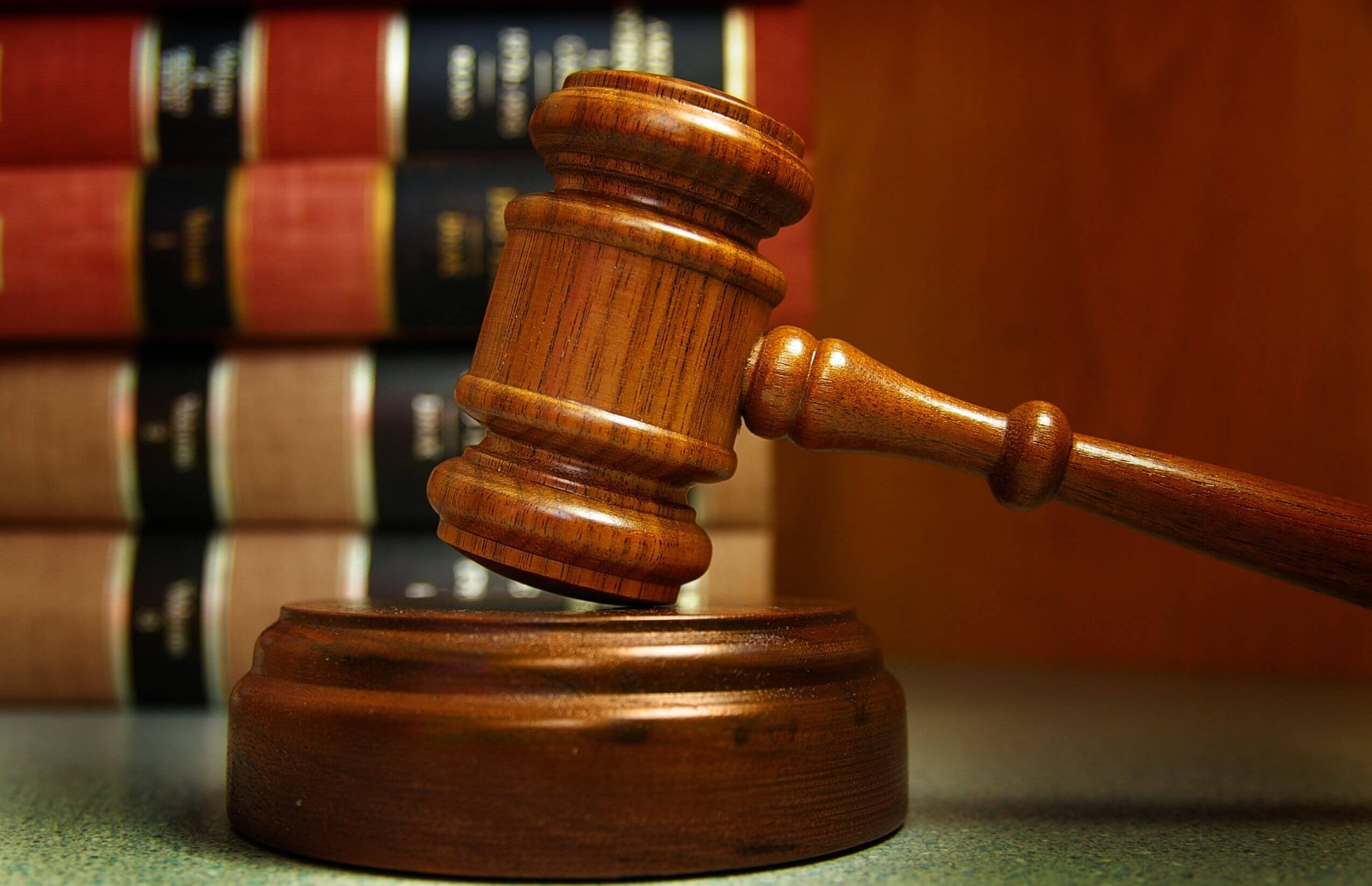 One benefit of litigation is forcing the other party to participate. If the decision is in your favor, you may receive compensation. You have the right to appeal your case if the decision is not in your favor.
Need legal assistance with a business dispute? Call today to discuss the various services we can provide you.
About the Author:
Since she started practicing law in Texas in 2004, Sharon Fulgham has been named a Rising Star by SuperLawyers and a Top Attorney by Fort Worth Magazine multiple times. Additionally, she has worked with some of the best attorneys in the state, and served as a partner at the biggest law firm in Fort Worth. Sharon has successfully handled cases at both the state and federal level, and always provides her clients with legal services that are personalized to fit their needs. Outside of work, the most important things in Sharon's life are her faith, her family (husband Brandon and three children), and serving her community.