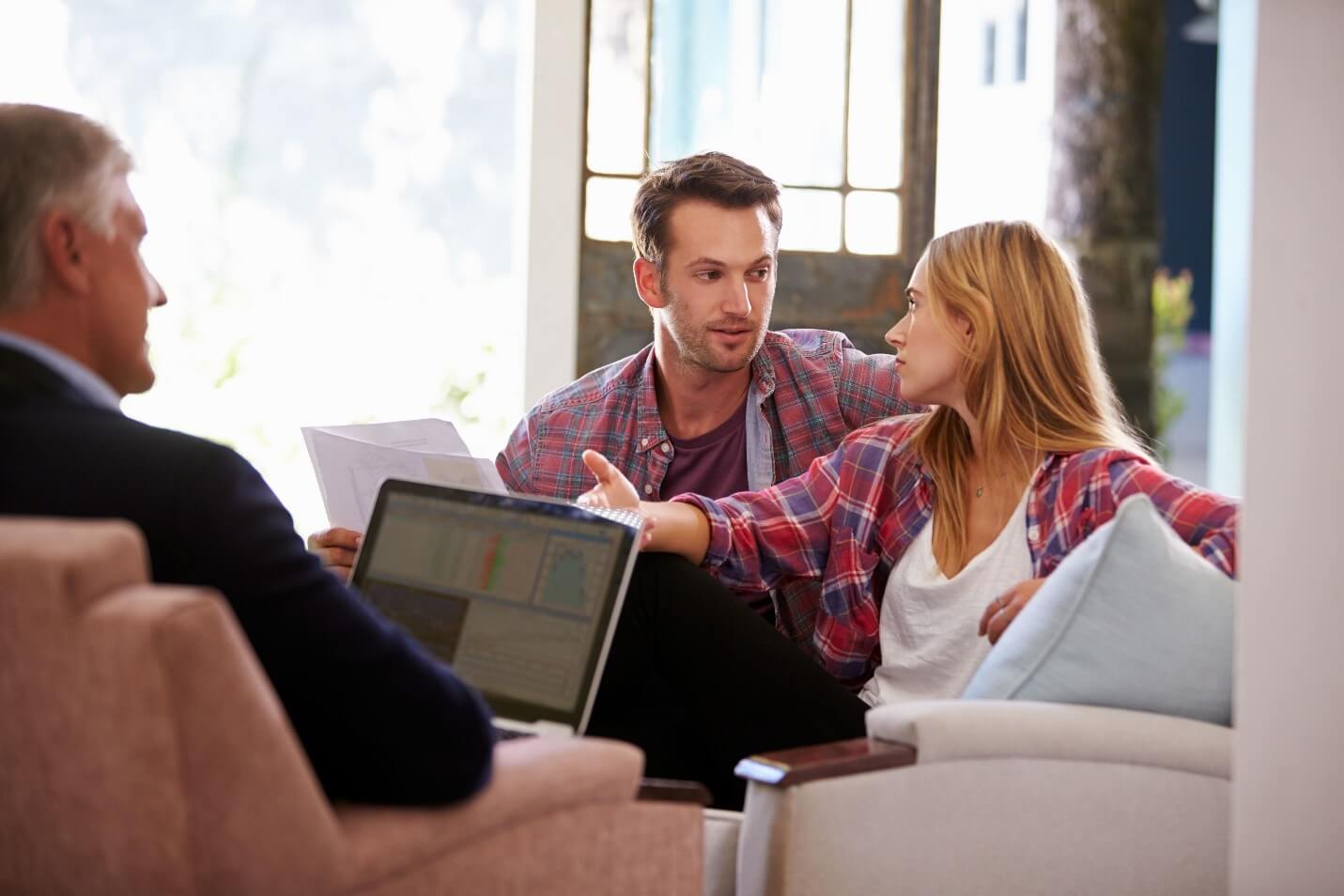 The purpose of business insurance is to protect your business from harmful events such as property damage, theft, and liability claims. These events can be devastating for a business, particularly a smaller business operating on a narrow margin.
Unexpected events are unfortunately common in business, and it's estimated that 40% of small businesses will file business insurance claims within the next 10 years. However, this doesn't necessarily mean that it's always to your advantage to file a claim. Whether or not you should file a claim for a particular incident will depend on a number of factors, including the cost of damages incurred, what's covered in your policy, and your deductible.
Below, we're going to look at when it's to your advantage to file a claim — and when you're best off simply cutting your losses and moving on.
Reasons Texas Businesses Should File a Claim
First, let's state the obvious: you purchase commercial insurance to protect yourself from harm, and if you're not going to use it, there's no reason to buy it. Because of this, in many cases you absolutely should proceed with filing a business insurance claim.
Here are some situations where it will likely be worth your while to file a claim:
Unexpected events such as property loss/damage and liability suits can be devastating to a small business's operations. Filing a claim can help your business recover from these losses.
If property damages required the business to temporarily relocate or close for repairs, a claim can help keep the business afloat until it is fully operational again.
Some claims are best filed as soon as is possible. It is particularly important to file liability claims
Even if your claim doesn't meet your deductible, it could still be worthwhile to file if your policy has an aggregate deductible. If this is the case, every claim still goes towards meeting your deductible. So even if you don't receive compensation for a specific claim, simply filing makes it more likely that you will meet your deductible and get paid if you have additional claims in the same policy year.
Reasons Texas Businesses Should Avoid Filing a Claim
Sometimes filing a business insurance claim isn't worthwhile because it's unlikely to be accepted or isn't going to pay out enough. In some cases, it could even end up costing you money to file.
Here are some factors that could make it smarter not to file a claim:
In some cases, the amount of money needed to fix the problem may not exceed the deductible, or may not exceed it enough to make filing a claim worthwhile. This is especially the case if you don't have an aggregate deductible policy or are reaching the end of your policy year.
Filing a claim may increase your premium costs in some cases. This is true even if you file a claim, but ultimately decide that it's not worth pursuing or are rejected – the insurance company still has a record of the incident. Keep in mind also that your claims history will follow you for up to seven years – even if you switch business insurance providers.
As a business owner, you're aware that time is money. Filing a business claim is a time-consuming process, and there can be additional costs associated with documenting the damage and its effects on the company.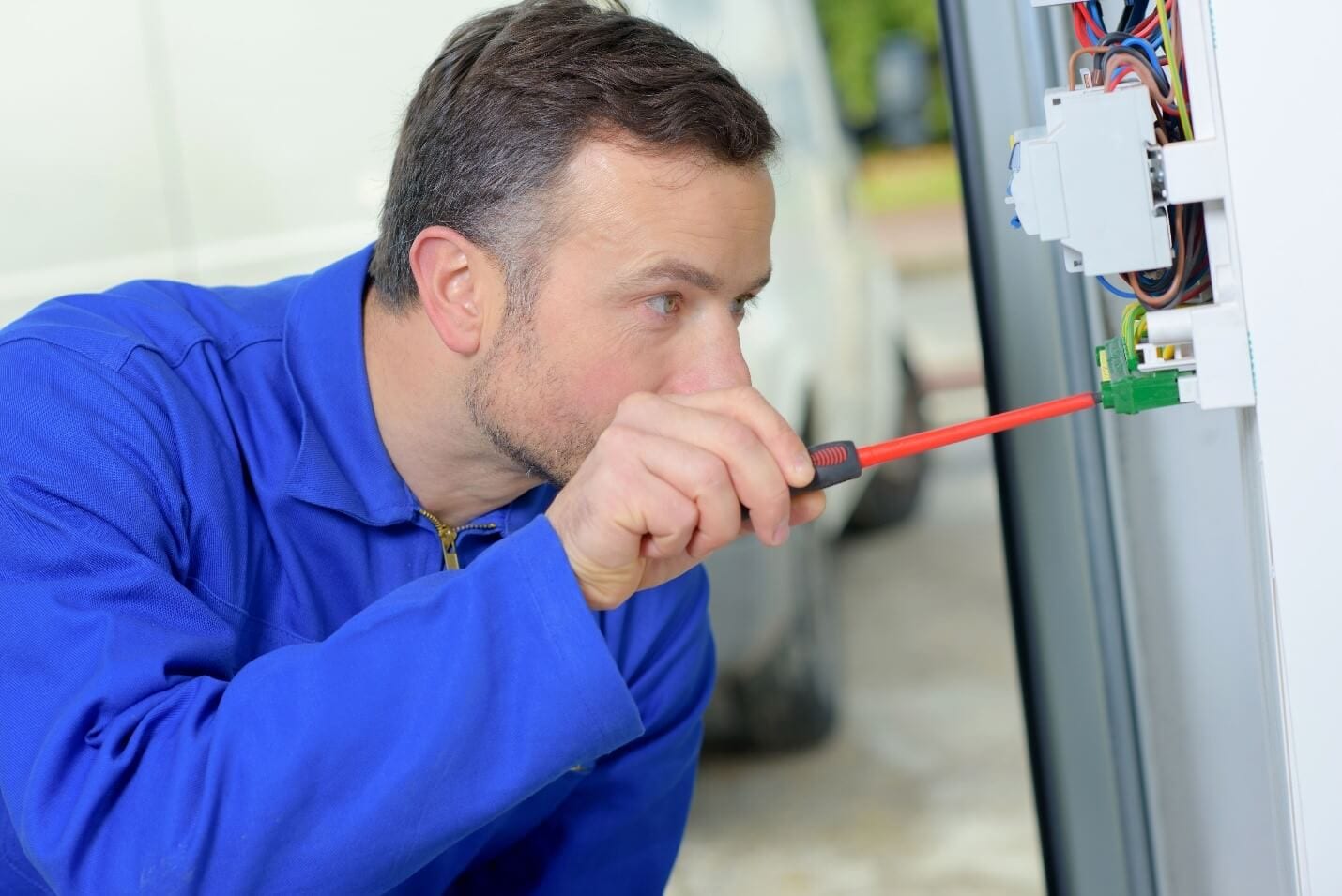 If a maintenance issue caused the unexpected event, your claim will likely be rejected, so it's not worthwhile to file.
Most Common and Costly Claims and Payouts in Texas
Another important factor to consider is what kind of claim you'll be filing, and the amount of money the claim is for.
The five most common business insurance claims are as follows:
Burglary and theft, which comprise 20% of claims, and pay out an average of $18,000.
Water and freezing damage, which comprise 15% of claims and pay out an average of $17,000.
Wind and hail damage, which comprise 15% of claims and pay out an average of $26,000.
Fires, which comprise 10% of claims and pay out an average of $35,000.
Customer slip and fall liability suits, which comprise 10% of claims and pay out an average of $20,000.
From this analysis, we can see that burglary and theft may or may not be worth filing, while higher claims such as fires or wind and hail damage are more likely to be worthwhile.
Liability claims, on the other hand, should be filed as soon as possible. Most liability claims have no deductible, and there is potential for a significant payout.
How Texas Businesses Can File a Claim
If you determine that filing is the way to go, the best next step is to review your policy. Make sure that your business is covered against that threat, and that your deductible makes filing a claim worthwhile. It's also best to look into what kinds of claims may cause your premium to increase.
If your claim involves property damage, it's best to hold off on permanent repairs until they are approved by your insurance company. However, you should make temporary repairs to keep the damage from worsening, for example putting up a tarp to patch a damaged roof.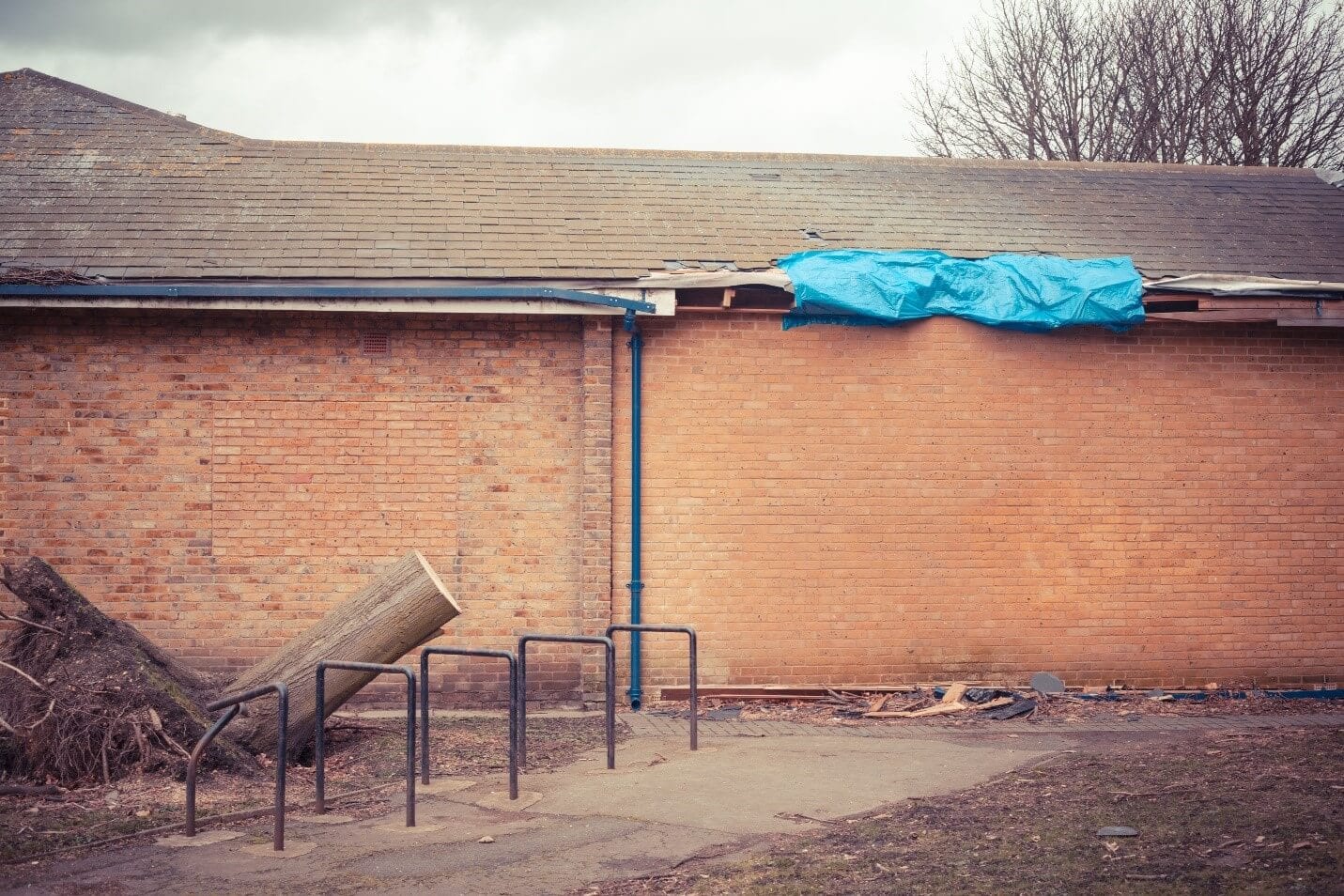 If your business has suffered damages and you're unsure of how to proceed, or your insurer isn't cooperating, an experienced Texas business insurance attorney can help. He or she will be able to help you determine whether it's worthwhile to file a claim, and if so, fight to get you the compensation you deserve. The earlier you get started, the better, so reach out to our office today.
About the Author:
After getting his Juris Doctor from the University of Houston Law Center, Jeff Hampton began practicing law in Texas in 2005. Before joining the Fulgham Hampton Law Group, he worked as a prosecutor for the Tarrant County District Attorney's Office – experience he uses to anticipate and cast doubt on the arguments that will be used against his clients. Over the course of his career, he has helped countless Texans protect their rights and get the best possible outcome in their cases. His skill has earned him recognition from the National Trial Lawyers (Top 100 Trial Lawyers) and Avvo (Top Attorney, 10/10 Superb Rating), and he is Lead Counsel rated.