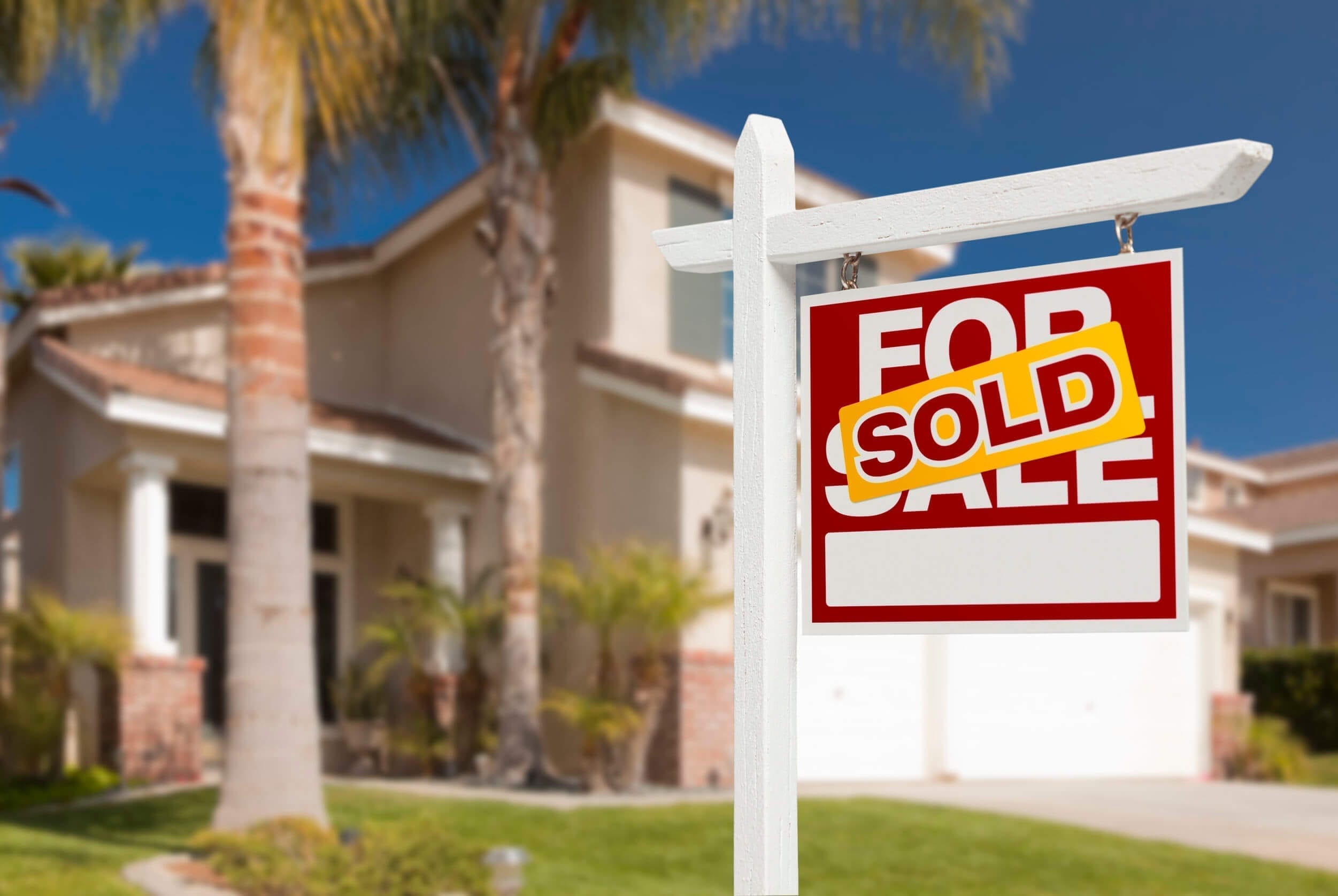 Texas real estate law applies in many different kinds of transactions and disputes. You may be involved in a situation right now that can benefit from the expertise of a real estate lawyer. In this post, we'll discuss who might benefit from the assistance of a knowledgeable Texas real estate litigation attorney.
Understanding Texas Real Estate Law
Real estate law extends into many categories. Areas like purchasing property, making investments, and developing land all require legal documents. Since real estate matters typically deal with high value property and/or where you live, it's important to get legal assistance when you seek to protect your property rights.
Sometimes disputes arise that cannot be worked out in normal conversations. These are several reasons you may need a real estate lawyer to help you settle disputes.
Enforcement of agreements for sale or rentals
Evictions for commercial or retail spaces
Liens for building projects
Title and survey disputes
Easement or boundary issues
Eminent domain issues
Nuisance and trespass offenses
Violations of covenants or restrictions
Leasing issues for residential or commercial
Disputes pertaining to joint ventures
Disputes between real estate broker and agent
Real estate fraud
Forced sales and foreclosures
Here are the most common areas in which real estate litigation can be helpful.
Closings for residential and commercial properties
Options for selling, leasing, and purchasing properties
Contracts and deeds
Development for commercial builders and investors
Zoning issues and variances
Foreclosure on real estate holdings
Who Can Benefit from Real Estate Litigation in Texas
Just looking at the above list, you probably have a pretty good idea about some of these, but others may not be quite so obvious. Let's run down the potential parties:
Homeowners. Whether you're buying, selling, trying to build something on your land, or something else entirely, there are a whole host of legal issues that can come up.
Neighbors. We're separating this one out because your neighbor may not necessarily be a homeowner. Zoning issues. Boundary line disputes. Trespassing. Nuisance issues.
Business owners. Pretty much the same as homeowners, though they can also run afoul of leasing issues if they do not own the property their business works out of.
Real estate agents and brokers. Fraud. Work disputes. Contract issues.
Renters and landlords. Typically a contractual issue of some kind. Unpaid rent, problems that aren't being fixed, subleasing – the list goes on and on.
Contractors. What if clients don't pay? Or you get sued for the work you do?
Developers. Zoning issues. Eminent domain issues. Contract problems.
Essentially, if you live somewhere or run a business (basically everybody), there's a decent chance that you may require the services of a real estate litigation attorney at some point.
Specific Examples of How a Texas Real Estate Attorney Might Be Able to Help
Let's consider several examples of how a real estate attorney can help you.
Some trees on your property have branches that extend onto your neighbor's property. Your neighbor doesn't simply trim the extended branches; he cuts down each tree. An attorney can help you recoup the losses you incurred.
You are a general contractor for residential homes. A past client sues you for construction defects. An experienced Texas real estate attorney can help you craft a solid defense against the charges.
You are an owner of a subdivision. One of the homeowners has violated the covenant by adding an above-ground swimming pool to their property. The subdivision covenant only allows in-ground swimming pools. The homeowner refuses to remove the pool despite your requests. Your attorney can help you enforce the original covenant the homeowner signed.
You recently purchased a property you believed to be perfectly fine, but you discover that there was pollution on the property that the original owner did not disclose. This pollution negatively affects your land use. Your attorney can file a dispute against the previous land owner.
You and your wife divorce but agree to live on the same property for 12 months until she can find a job and move out. Eighteen months have passed, and she's unwilling to budge. You may benefit from an attorney's help in getting her to move out.
You own a rental home near a college campus, hundreds of miles from your residence. You visit the property after four months of being away and find it in a state of disrepair due to the gross negligence of the tenants. An attorney can help you file a claim to recoup your damages and possibly even file civil charges against the negligent tenants.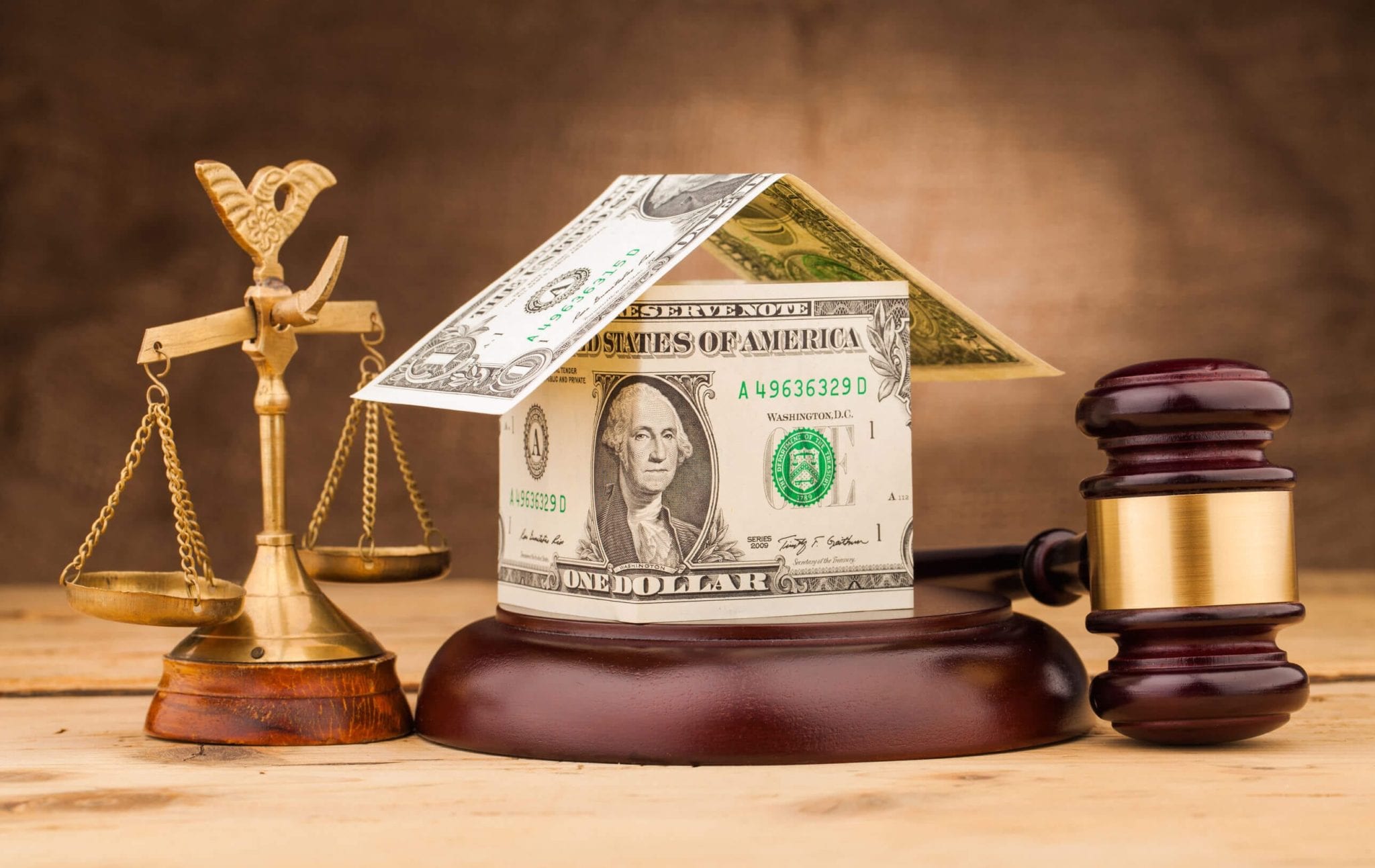 As you can see, a real estate attorney can help you in many different situations. Call today for a free case review.
About the Author:
After getting his Juris Doctor from the University of Houston Law Center, Jeff Hampton began practicing law in Texas in 2005. Before joining the Fulgham Hampton Law Group, he worked as a prosecutor for the Tarrant County District Attorney's Office – experience he uses to anticipate and cast doubt on the arguments that will be used against his clients. Over the course of his career, he has helped countless Texans protect their rights and get the best possible outcome in their cases. His skill has earned him recognition from the National Trial Lawyers (Top 100 Trial Lawyers) and Avvo (Top Attorney, 10/10 Superb Rating), and he is Lead Counsel rated.